Hydestors' extensive range of steel storage systems have been developed by our specialist who can offer general storage for schools, offices, retailers, archivers and museums.
Our products are manufactured and powder-coated to an extremely high standard in our factory in Auckland, and are renowned for their outstanding reliability.
We can design shelving to accommodate your particular sized product, with adjustability and flexibility, that can also cope with access or weight capacity requirements. At Hydestor, we address each project based on its specific circumstances when designing a shelving installation in order to maximise the overall structural integrity and user safety.
Choose from the following product categories:
View the attached PDFs below for Hydestor's October special.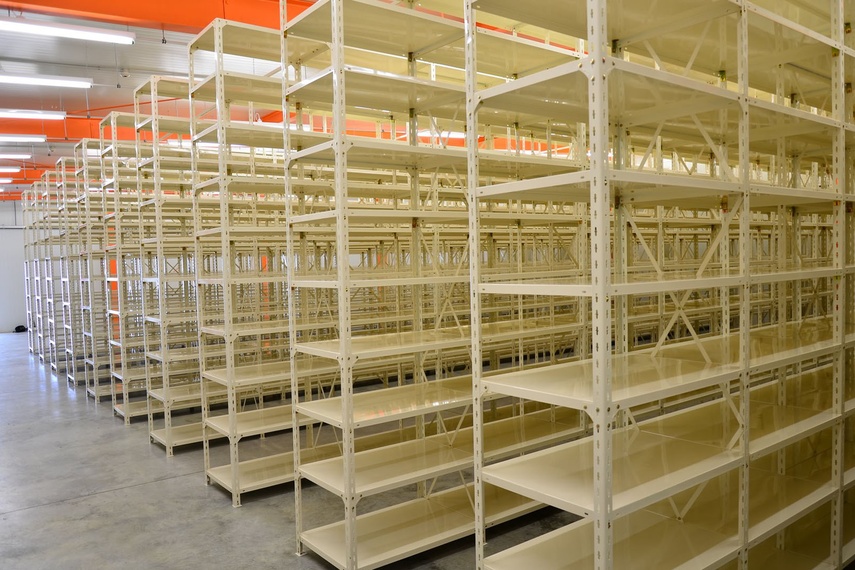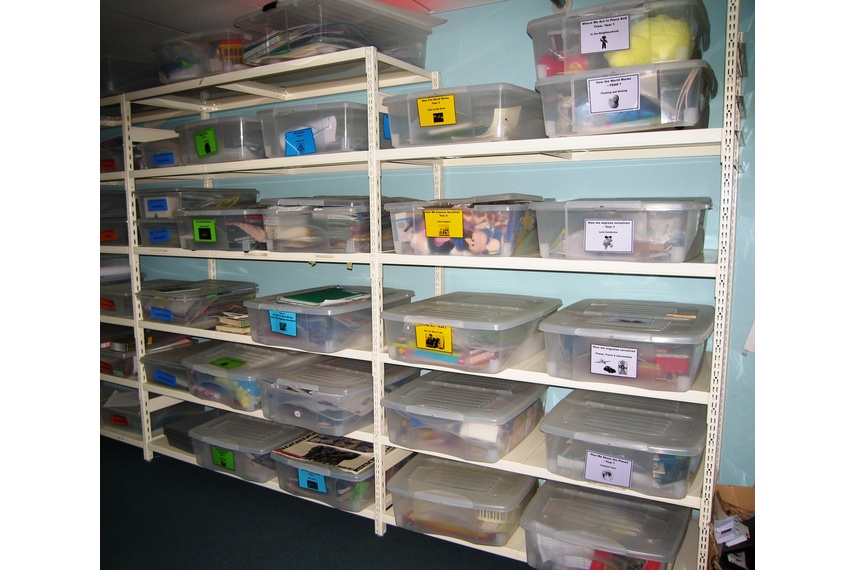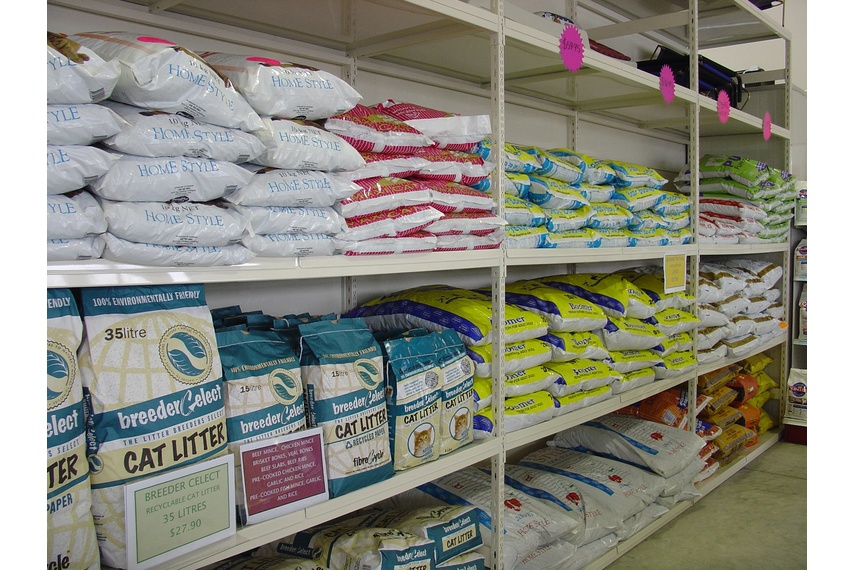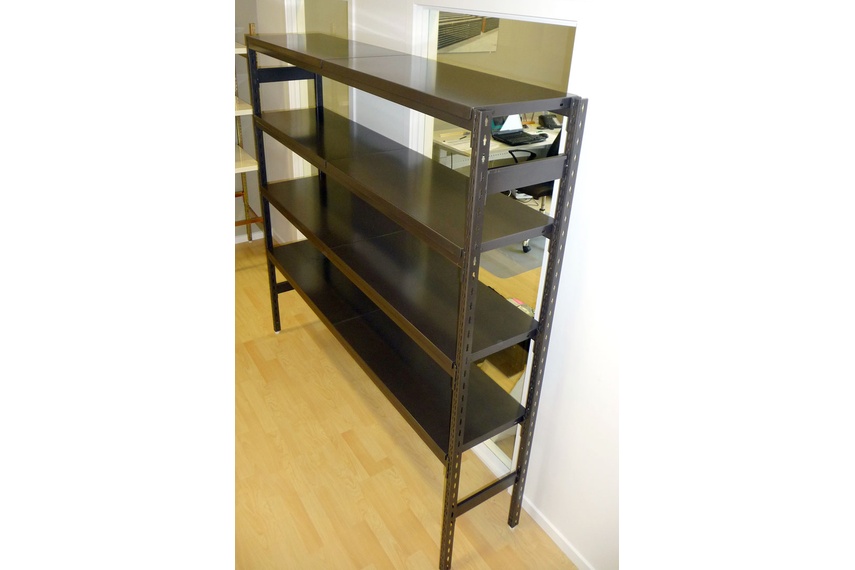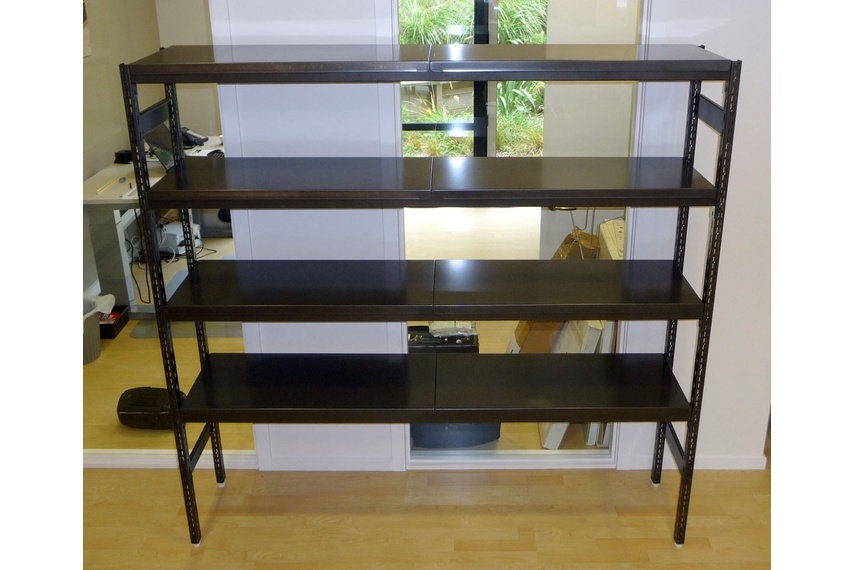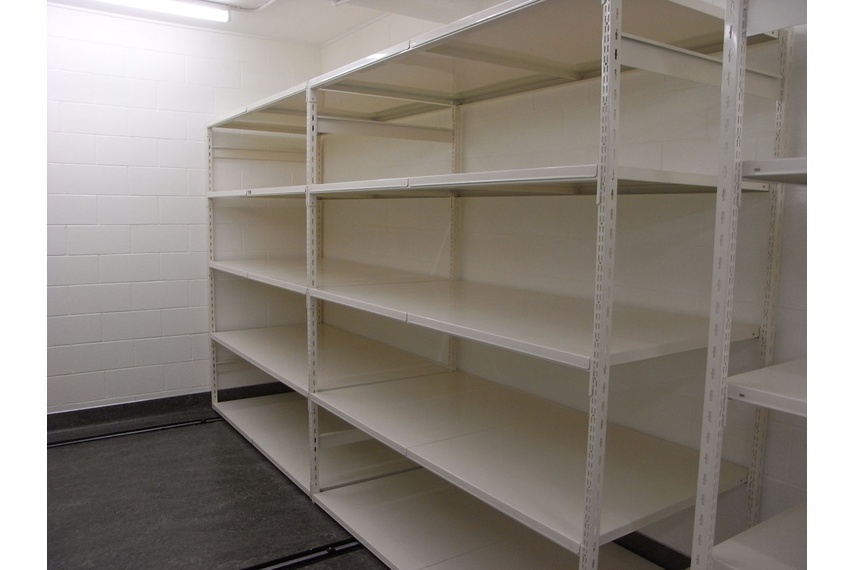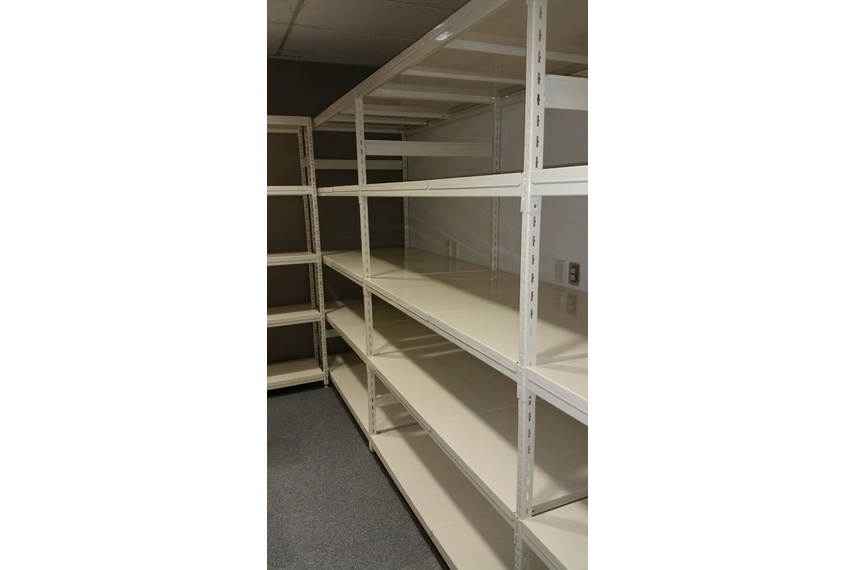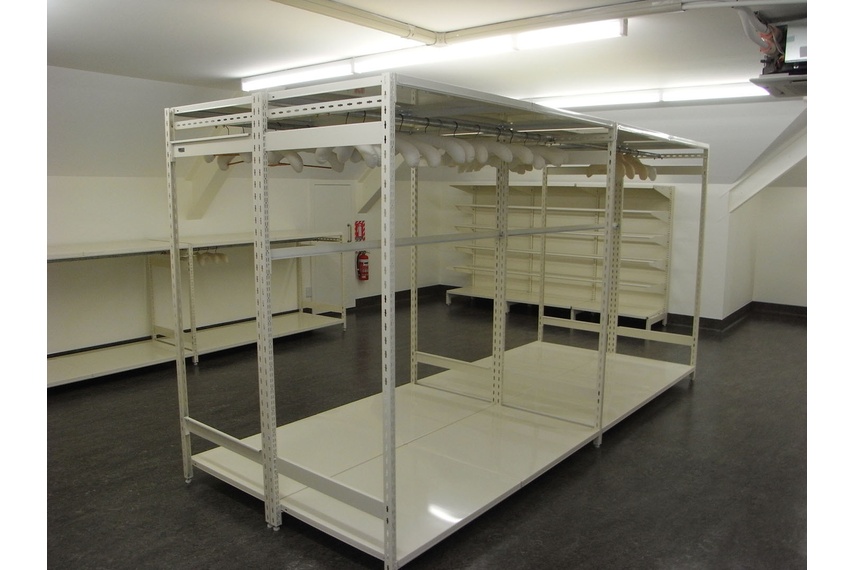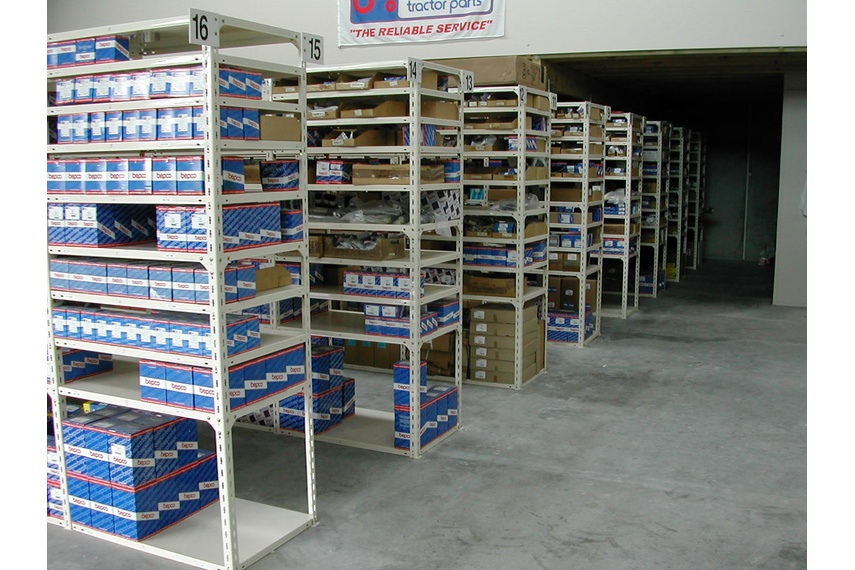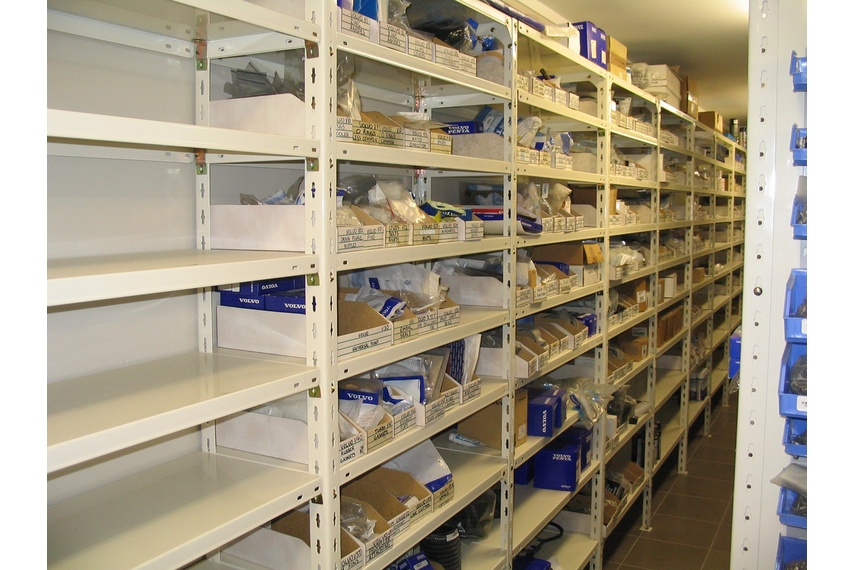 Contact Hydestor Shelving
More Hydestor Shelving products