Gymnasium and sports equipment storage
Hydestor has several options to store your gym and sports equipment that is customised to suit your space, needs and budgets.
Hydestor offers several units that can store large, heavy and bulky items right down to smaller items that need to be stored neatly and be easily accessible and organised. This can range from sports uniforms, balls, tents and bags.
No matter the size or shape, Hydestor has units to suit all equipment.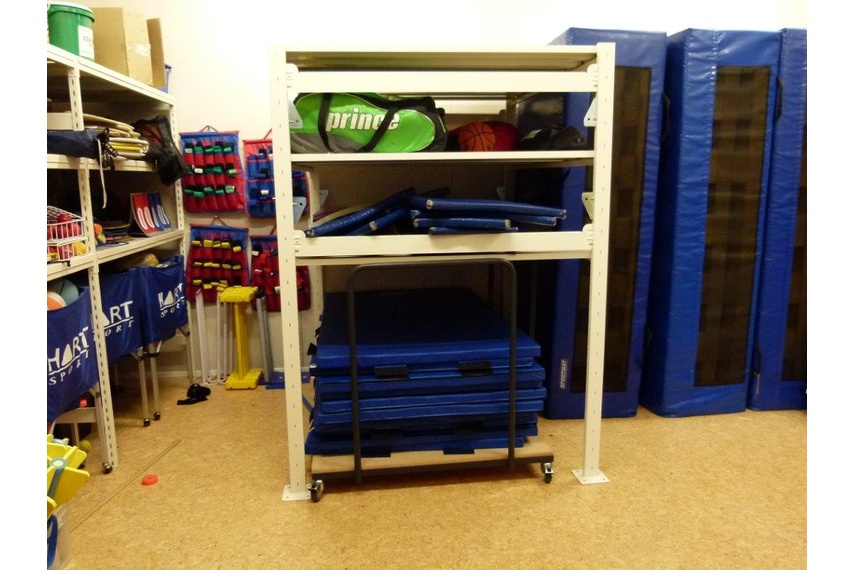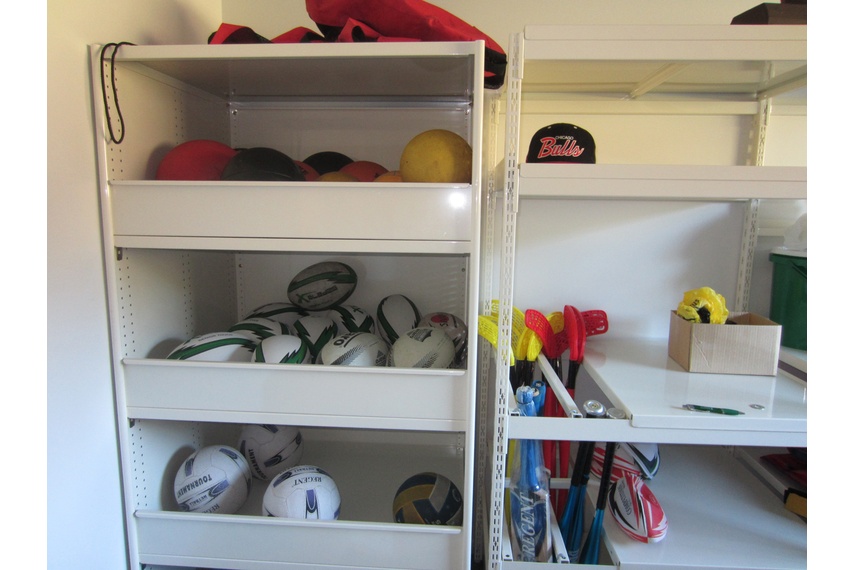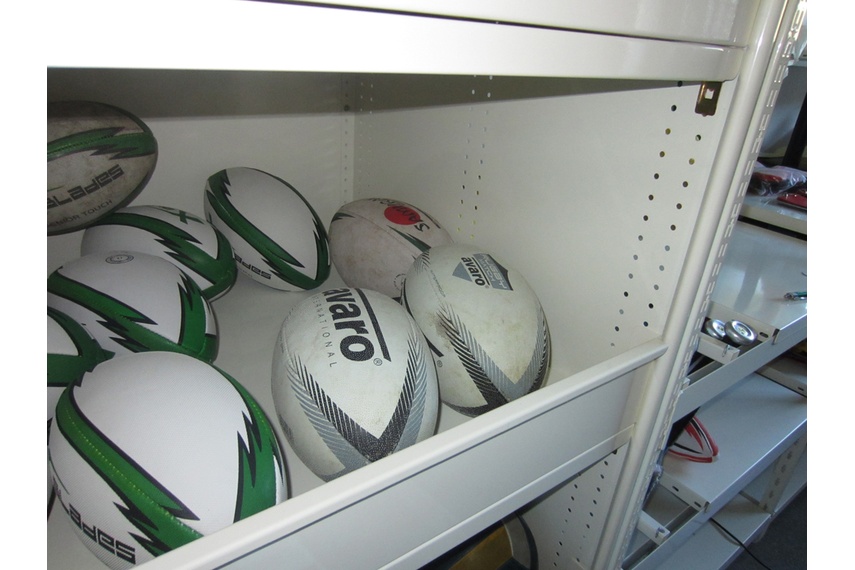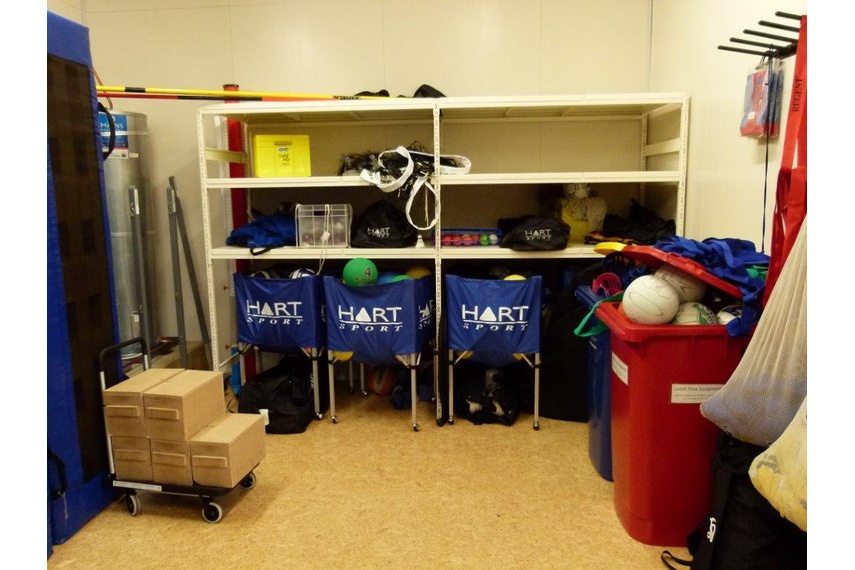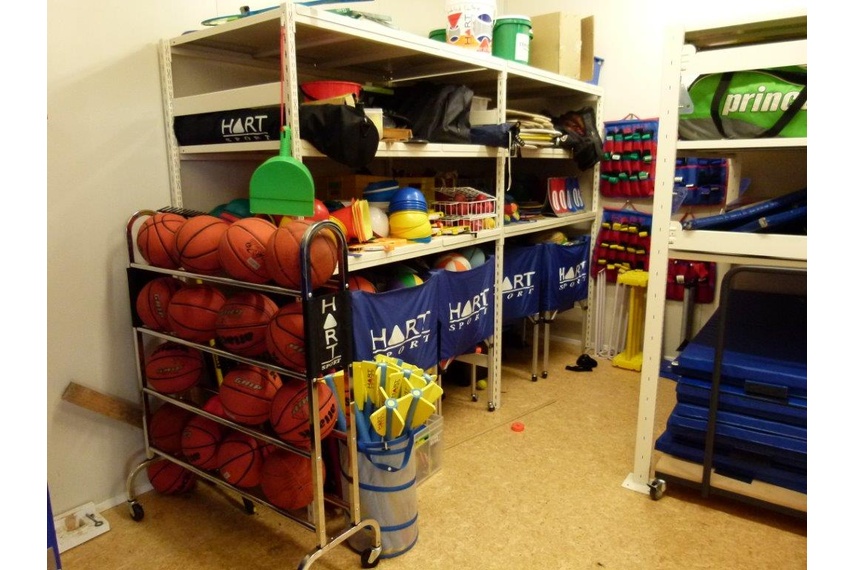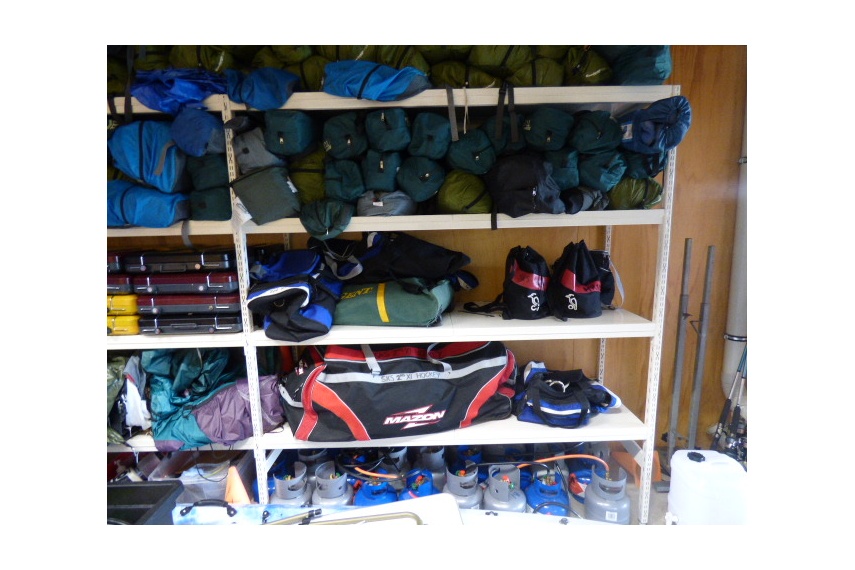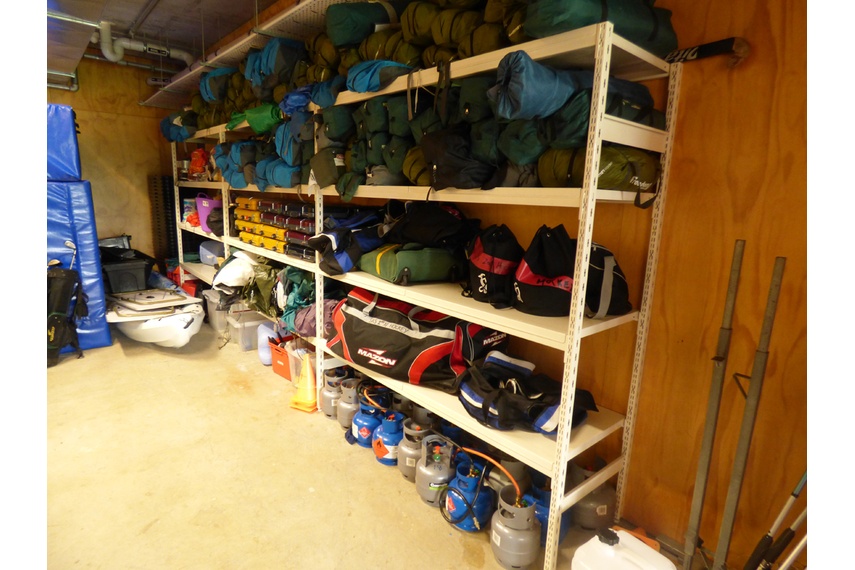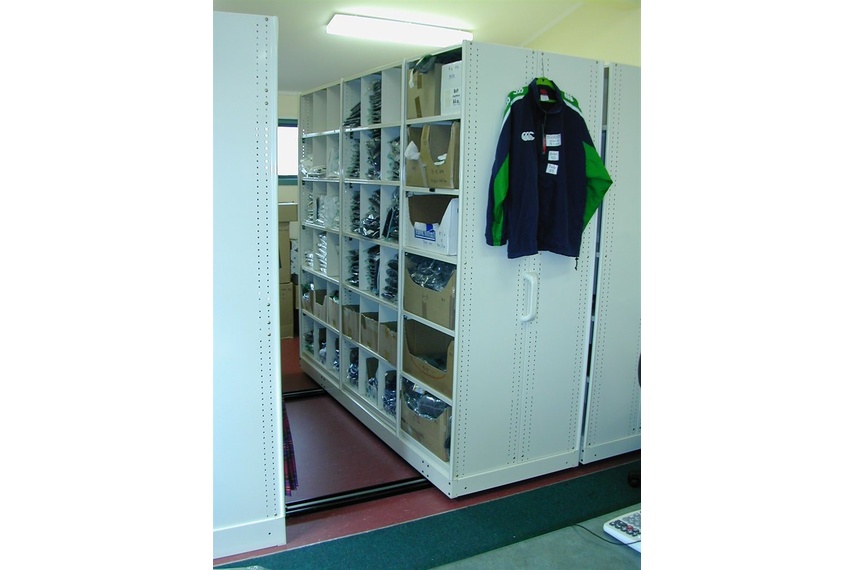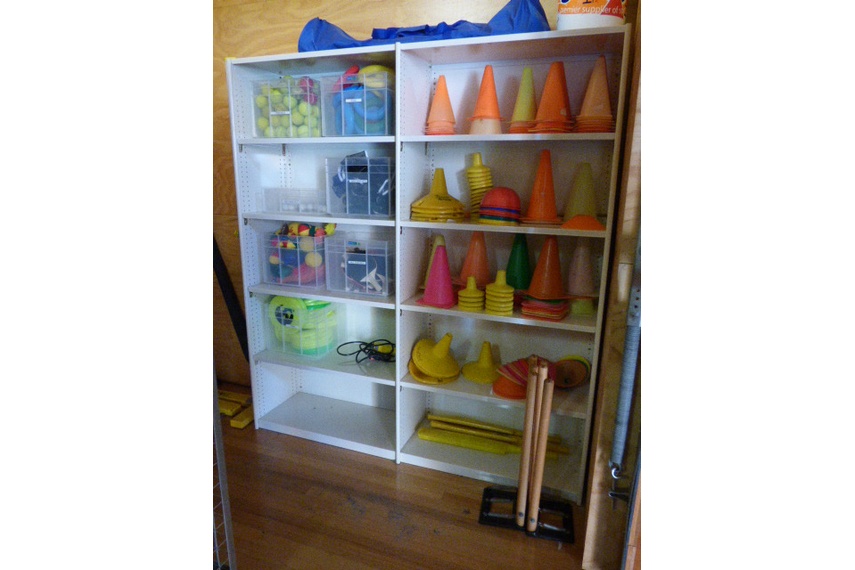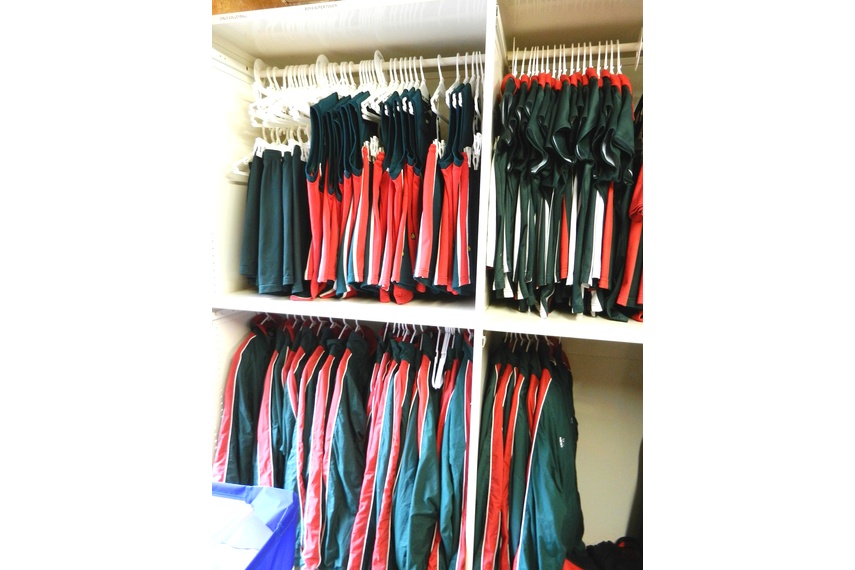 Contact Hydestor Shelving
More Hydestor Shelving products