High rise panel wall system
The integrated high rise panel wall suites enable the product's aesthetic features to be used on the one project. These products are also used on low rise applications where large spans or large panes of glass require higher strength systems.
All projects are analysed on an engineering basis to comply with AS/NZS 1170 and AS/NZS4284:1995. Thermosash unitised systems are generally floor-to-floor height panel units, fabricated and glazed in factory conditions to ensure rigid quality controls during manufacture and structural silicone application during glazing.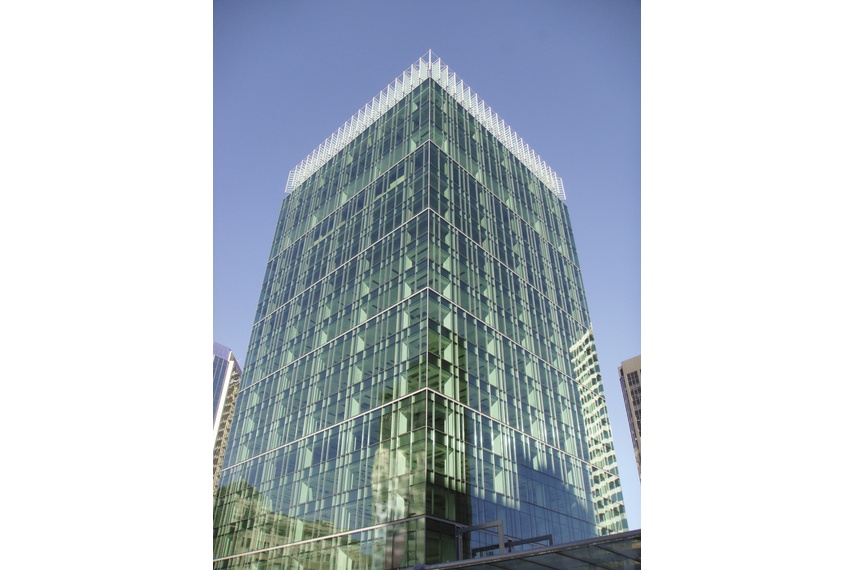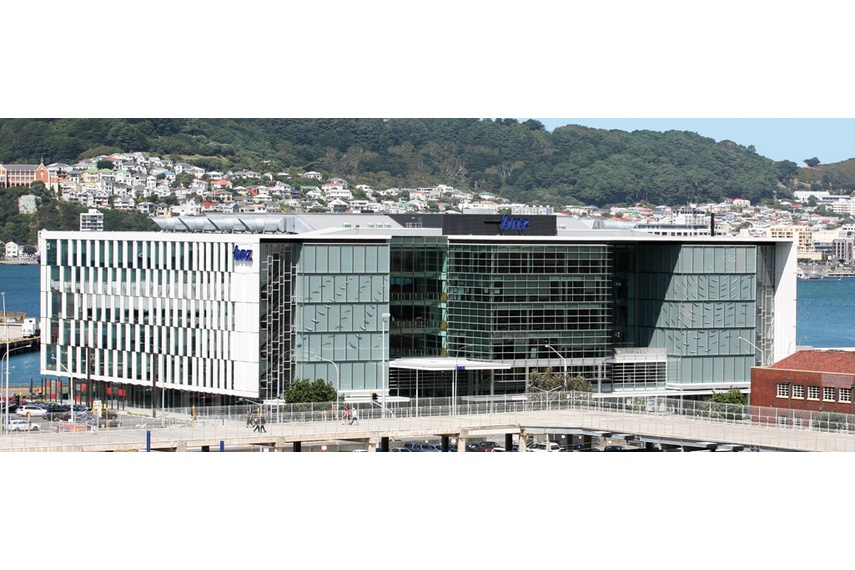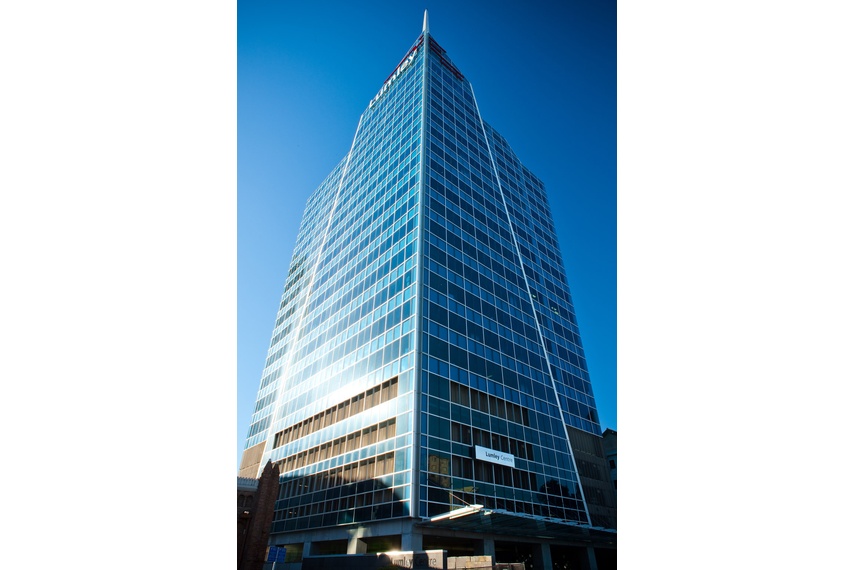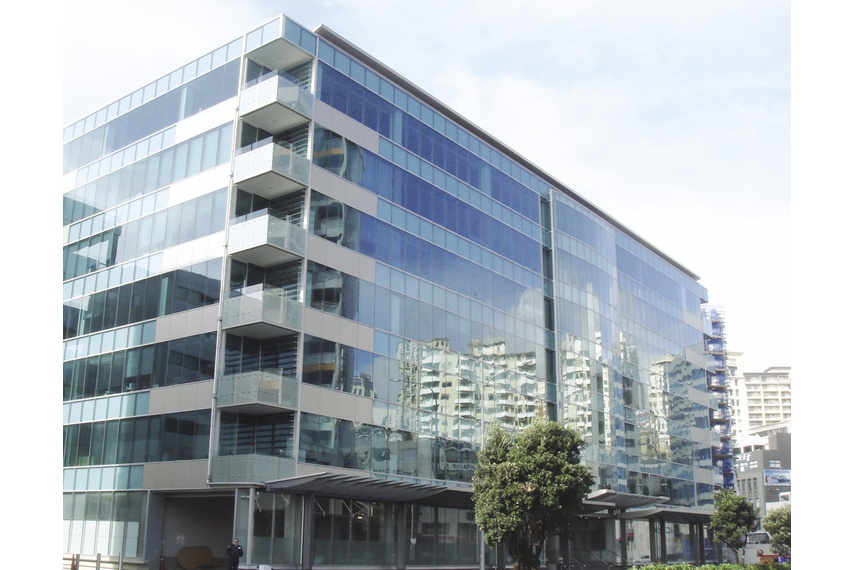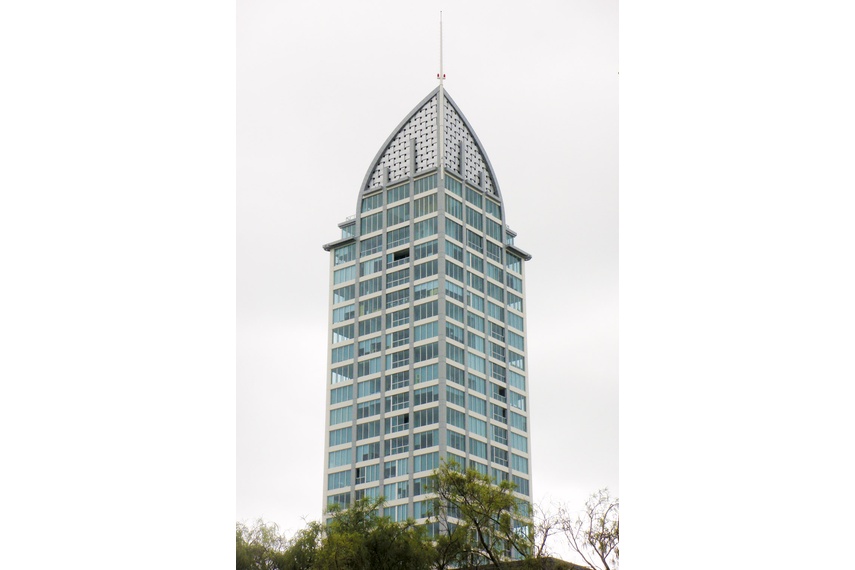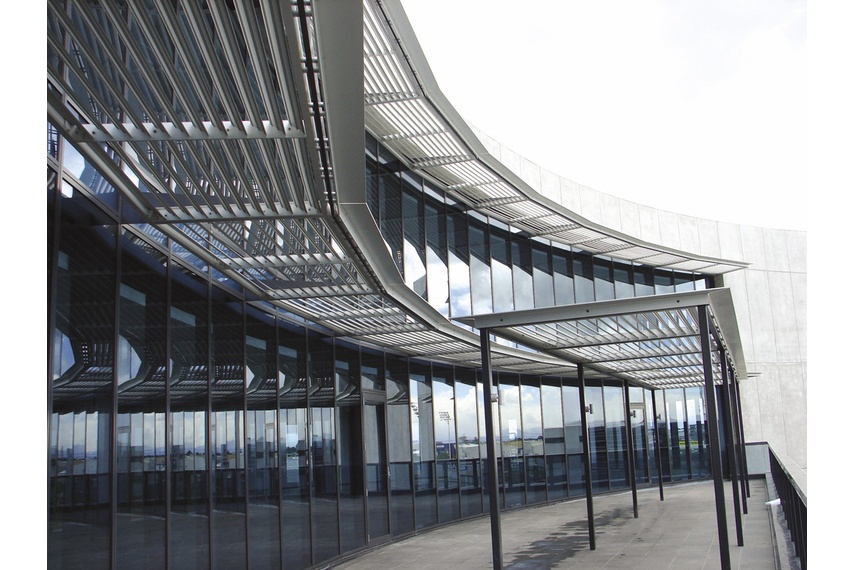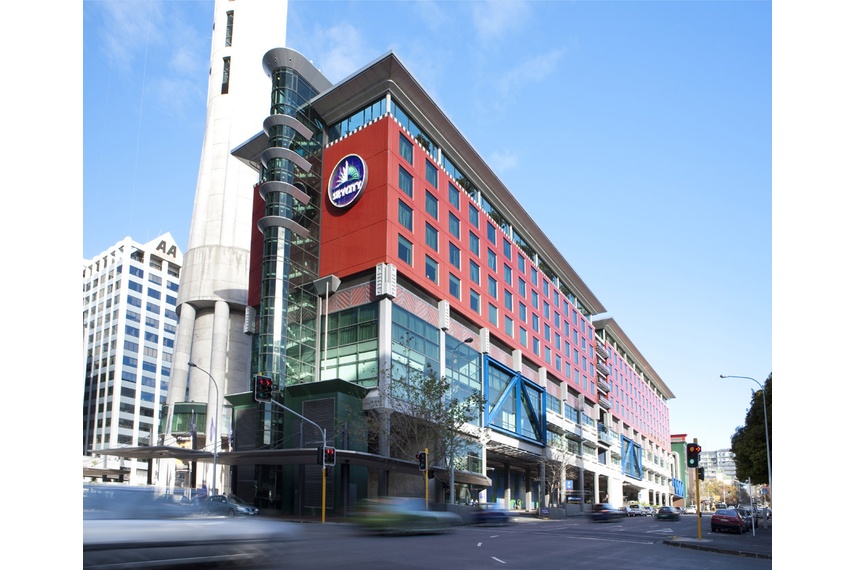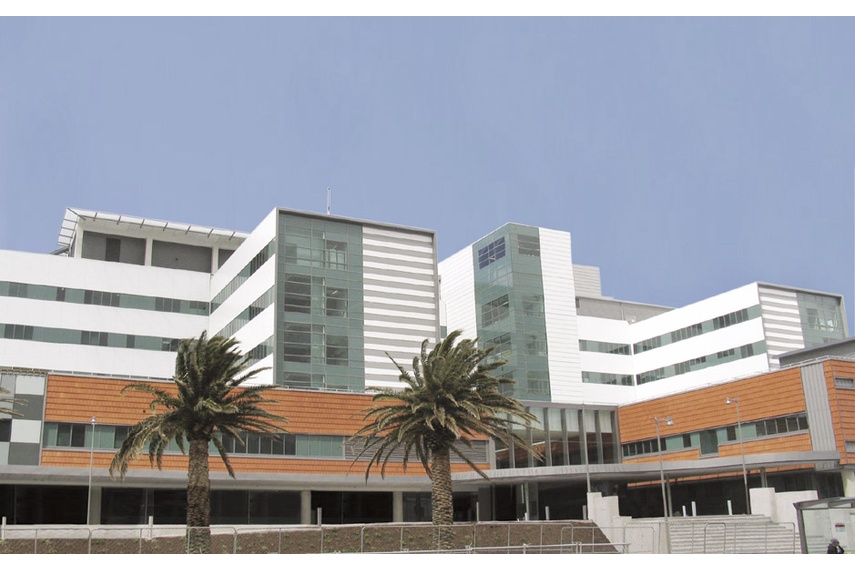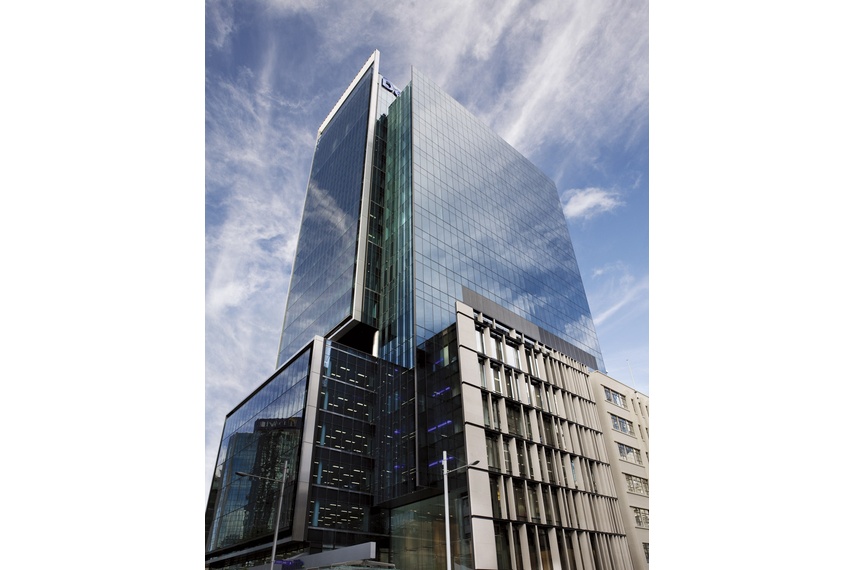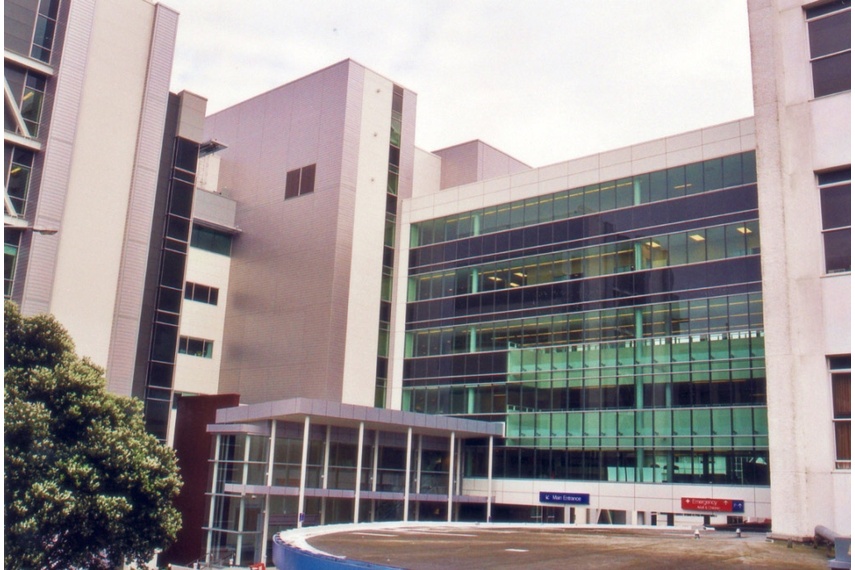 Contact Thermosash Commercial
More Thermosash Commercial products