Hinaki pendant lamp
Product range:

David Trubridge
Supplier:
Fish traps are called hinaki by Maori, though often the name is used specifically for an eel trap.
Hinaki is supplied as a kit set, which significantly reduces freighting, associated costs and its environmental impact.
It is constructed from renewable bamboo plywood and supplied with ABS clips available in painted colours.
Dimensions: H: 900, Hoop Di: 315, 500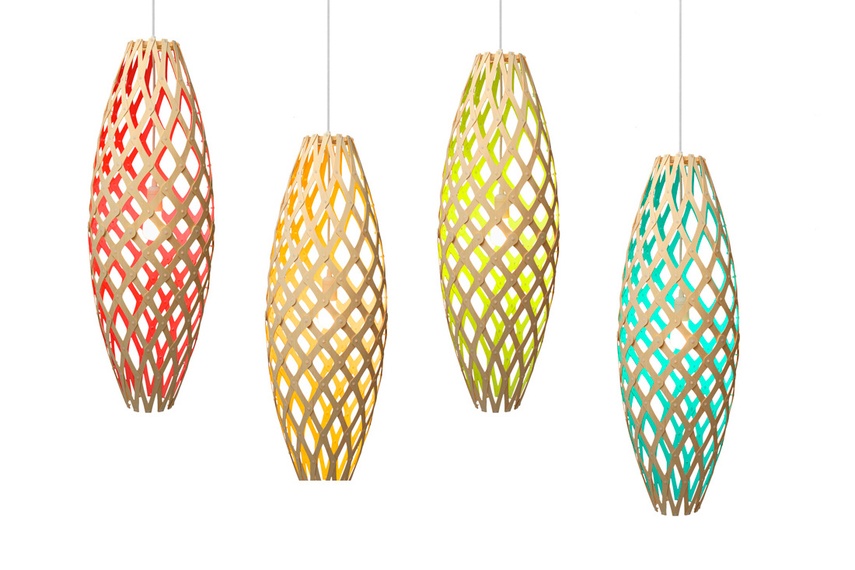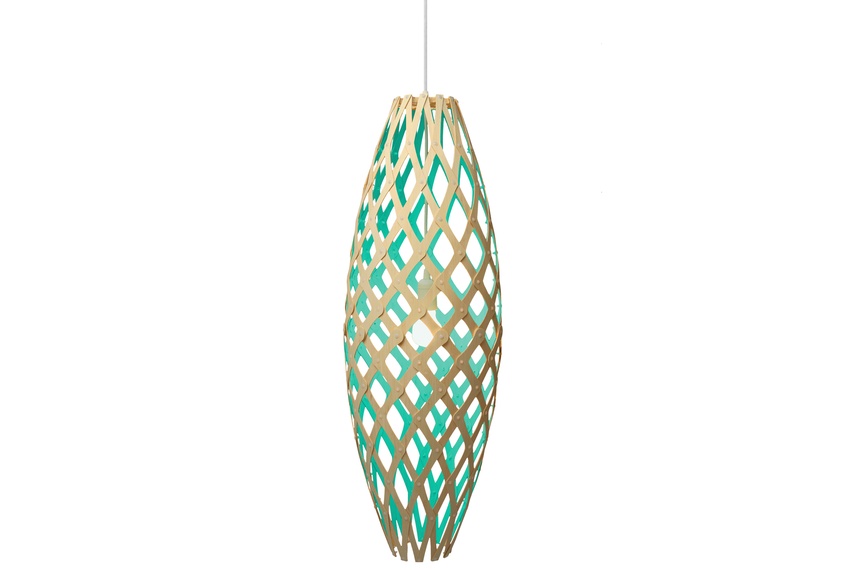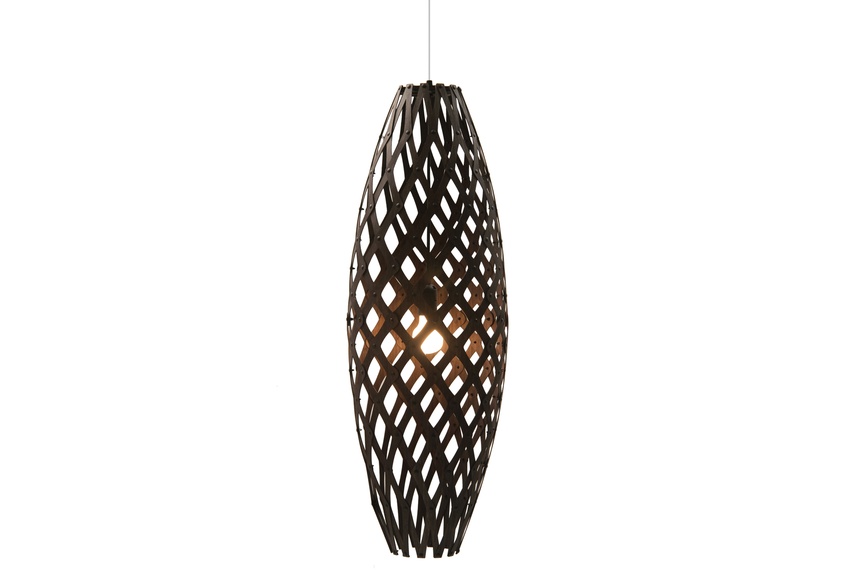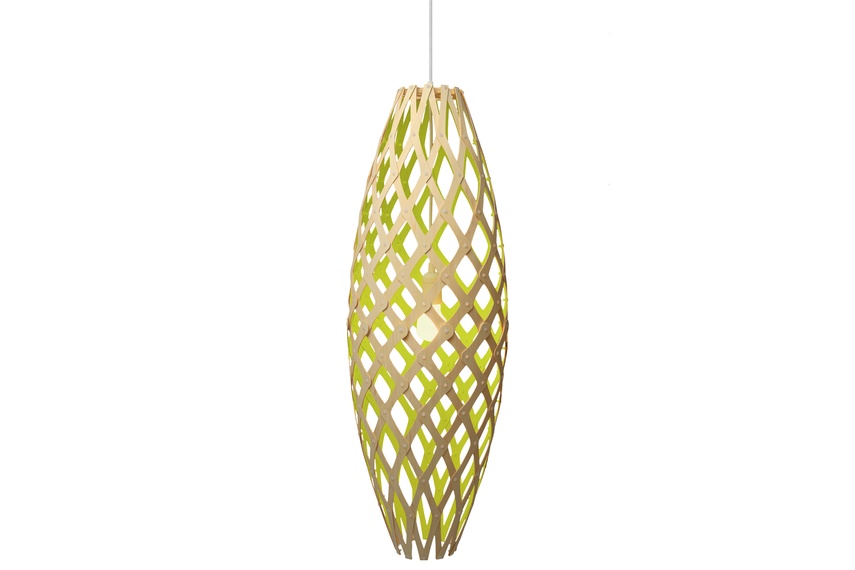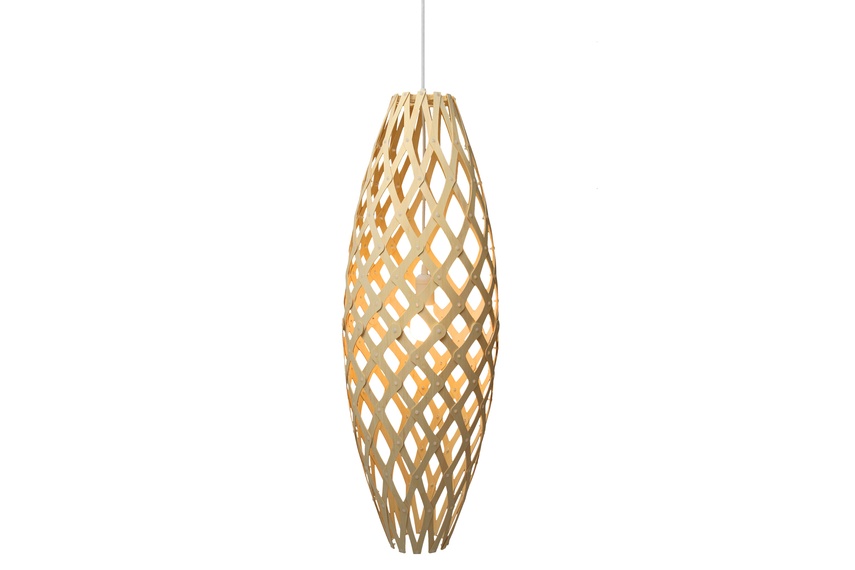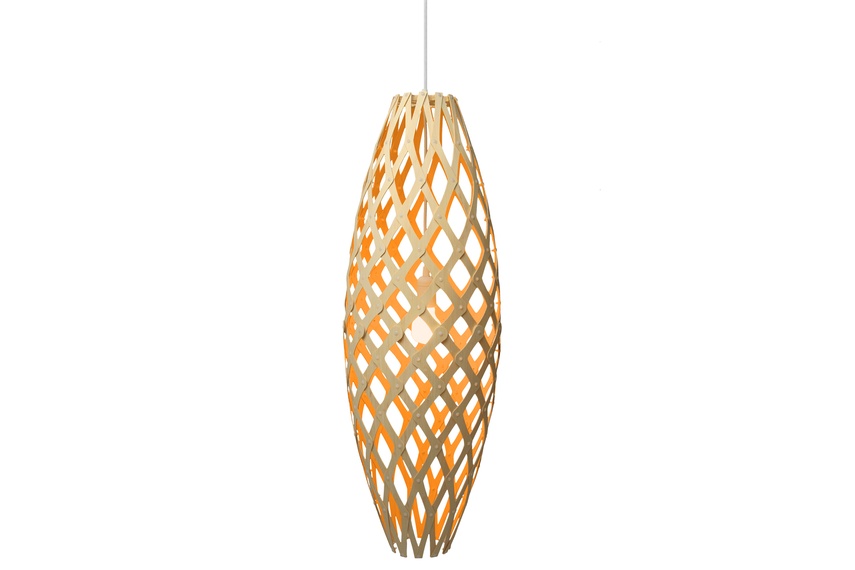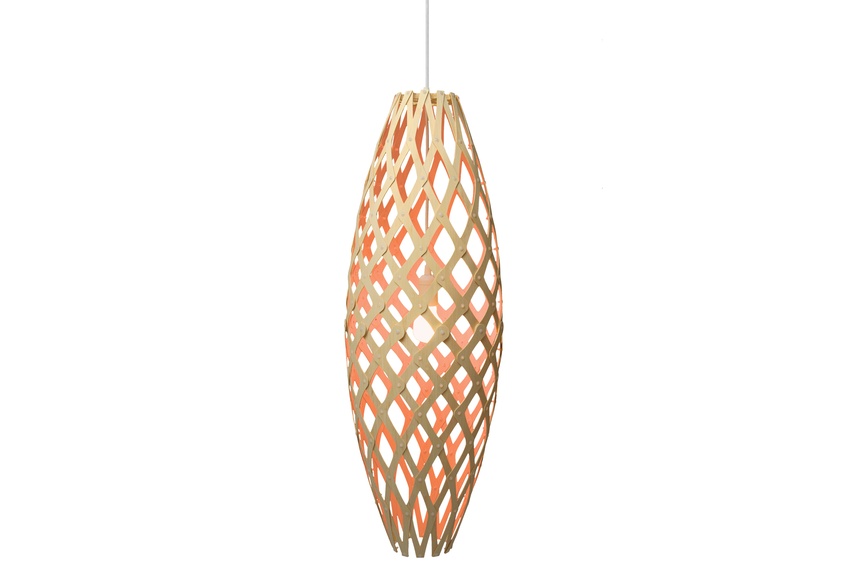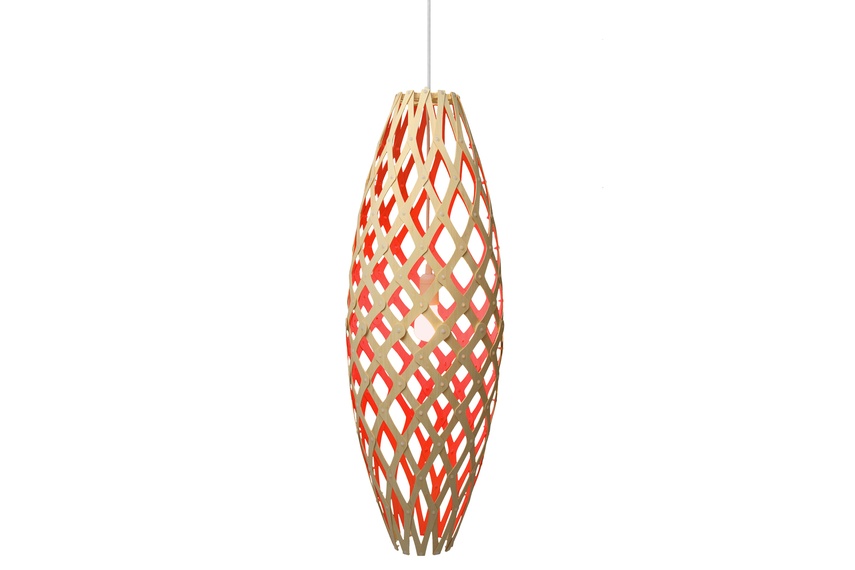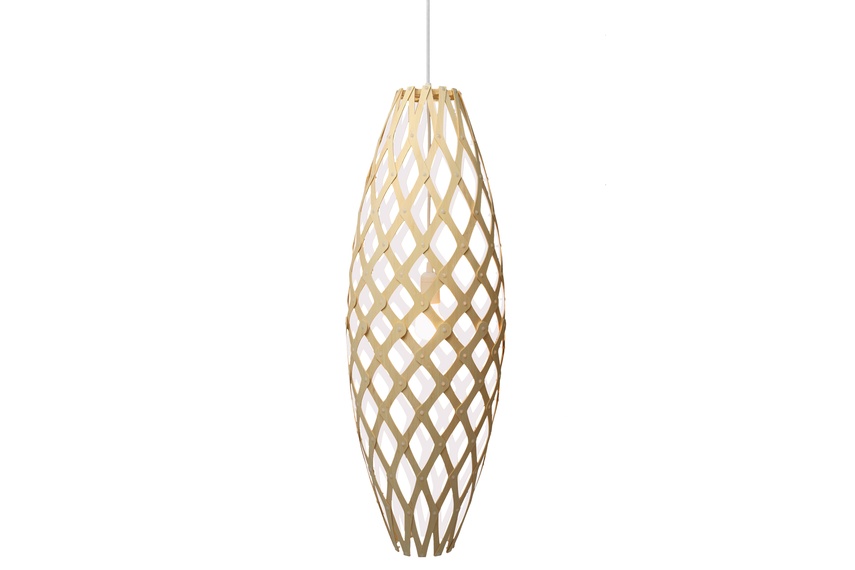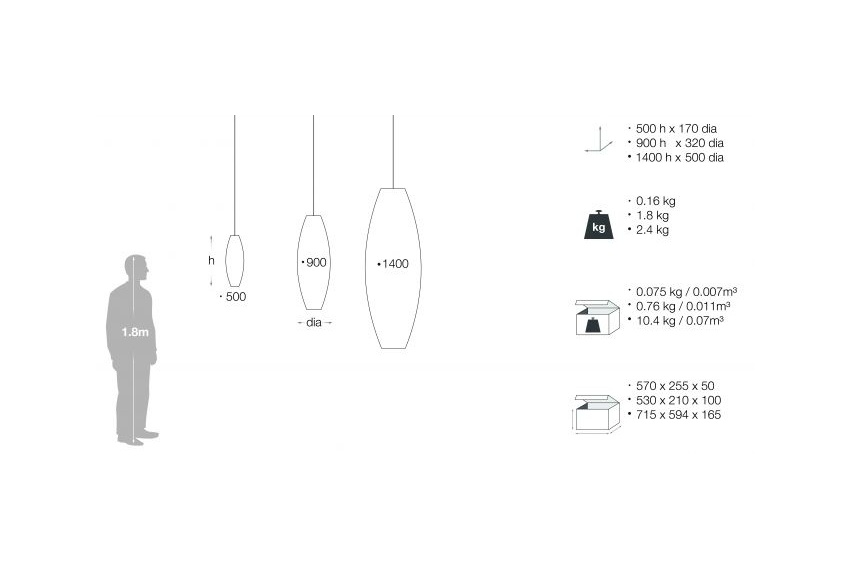 Contact Backhouse Interiors
More Backhouse Interiors products