Hinged door panels come in a range of sizes to suit the style and proportions of any home.
Side windows can also be incorporated into the frame imparting a contemporary look and admitting natural light – and in the case of louvred windows, fresh air – into the interior.
Hinged doors are ideally suited for use in utility areas such as garages, laundries or back entrances.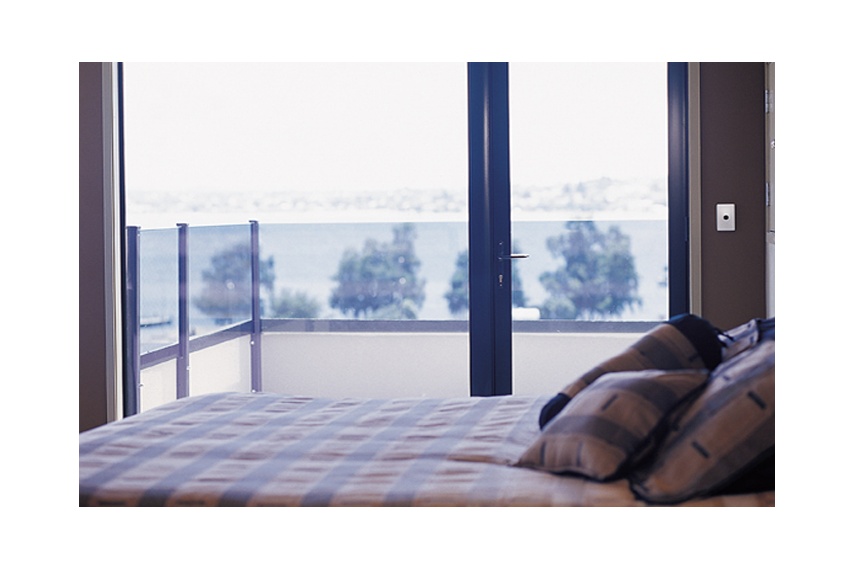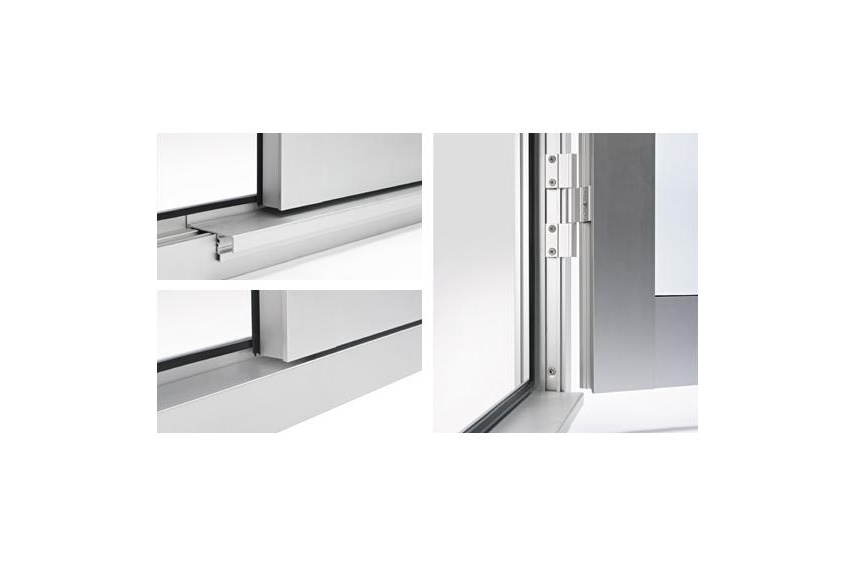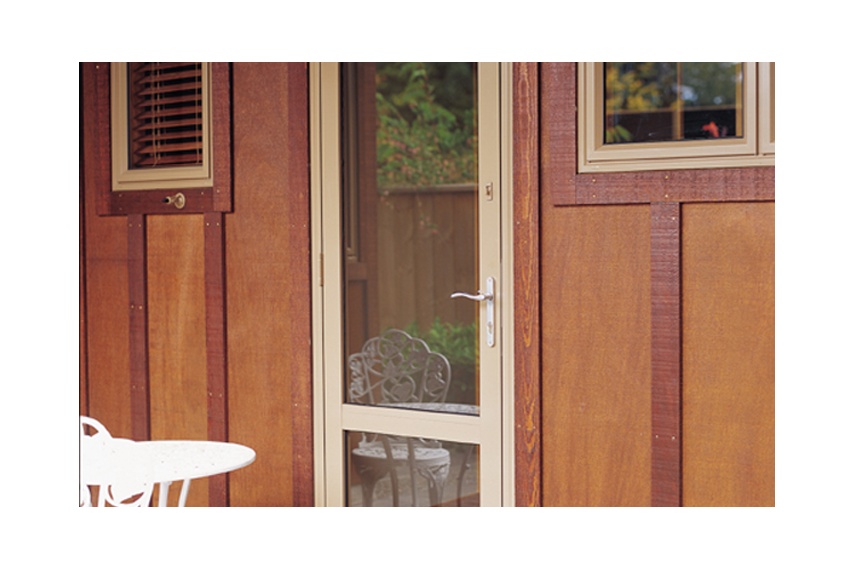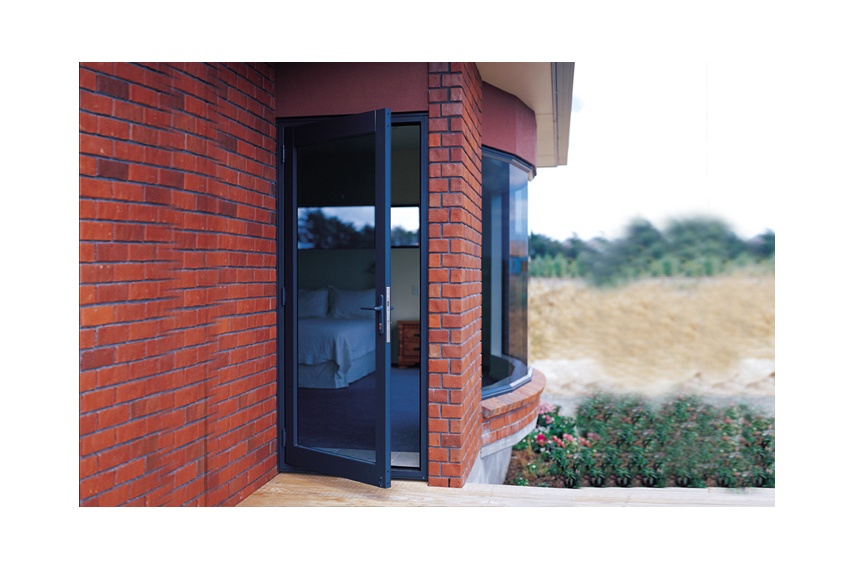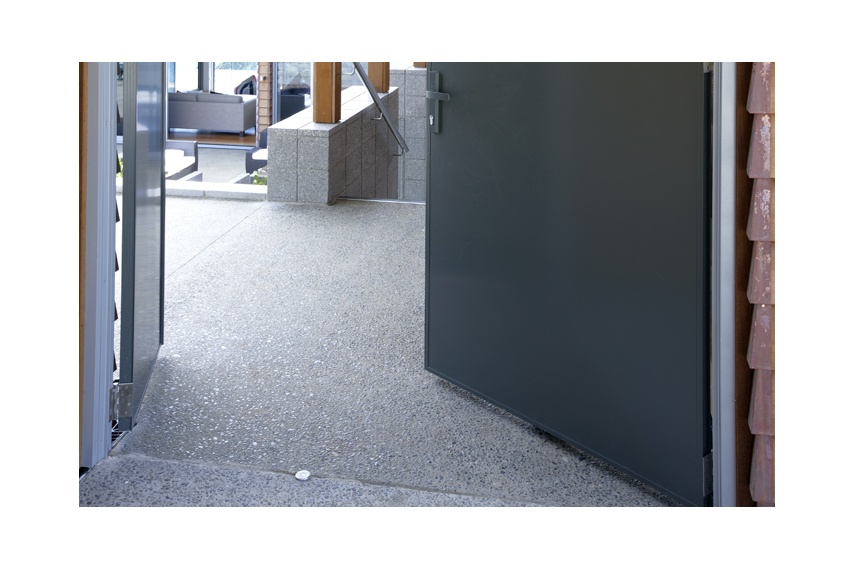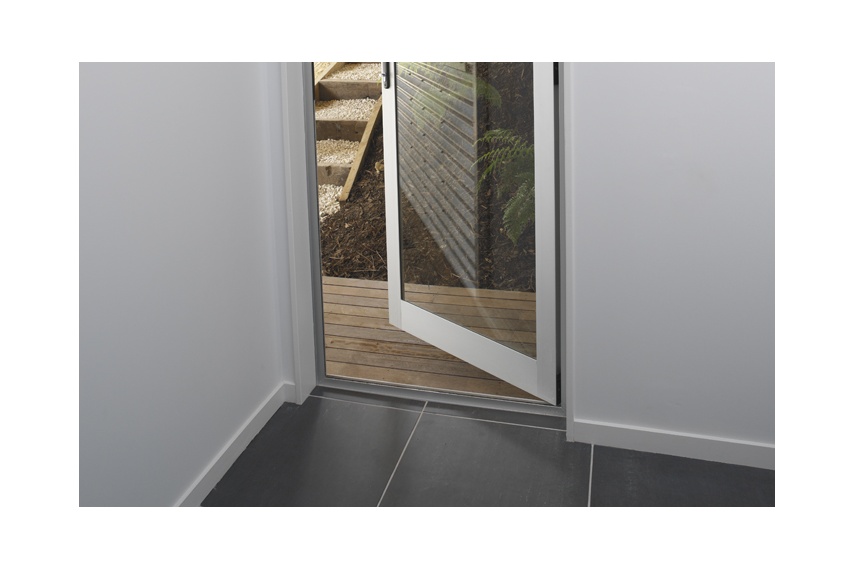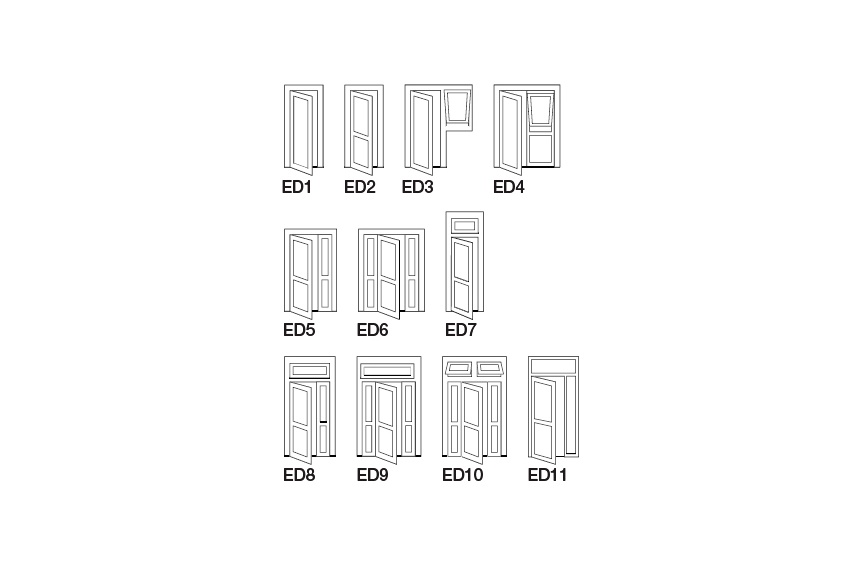 Contact Fletcher Window and Door Systems
More Fletcher Window and Door Systems products