HomeRAB® Pre-Cladding is a rigid, cost-effective, quality alternative to building wraps. It acts as your home's second line of defense, enhancing the weathertightness of your cladding, while providing both structural bracing and air tightness to your home.
Product profile:
4.5 mm thick 
1200 mm wide
2450 mm or 2750 mm long
Features/Benefits:
HomeRAB Pre-Cladding will not warp or shrink when exposed to the weather and after fixing can be left exposed for up to 90 days.
HomeRAB Pre-Cladding is suitable for use as a bracing element within wind zones up to and including very high wind zones.
HomeRAB Pre-Cladding is quick and easy to install – just score, snap, and nail for early lock-up and completion.
Resistant to fire, damage from moisture and rot.
Doesn't warp, expand or contract like wood and meets the durability requirements of the NZ Building Code.
BRANZ appraised.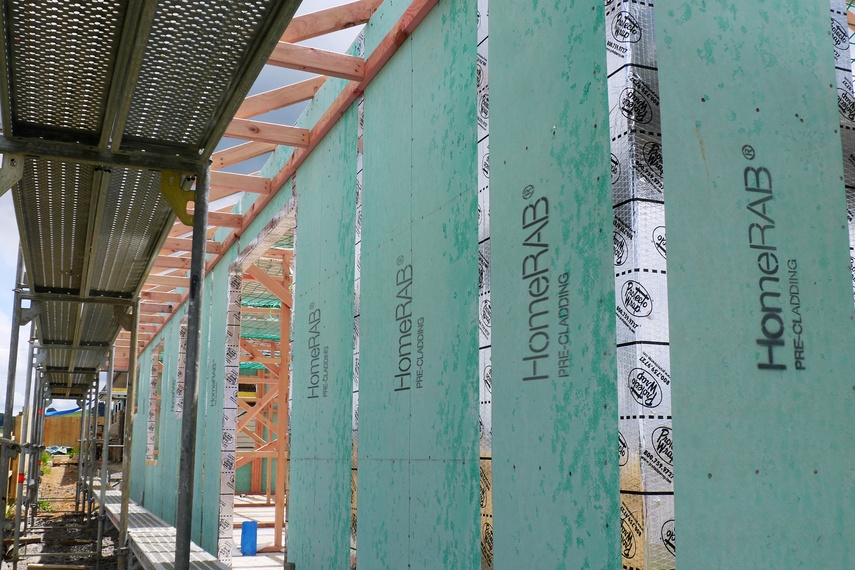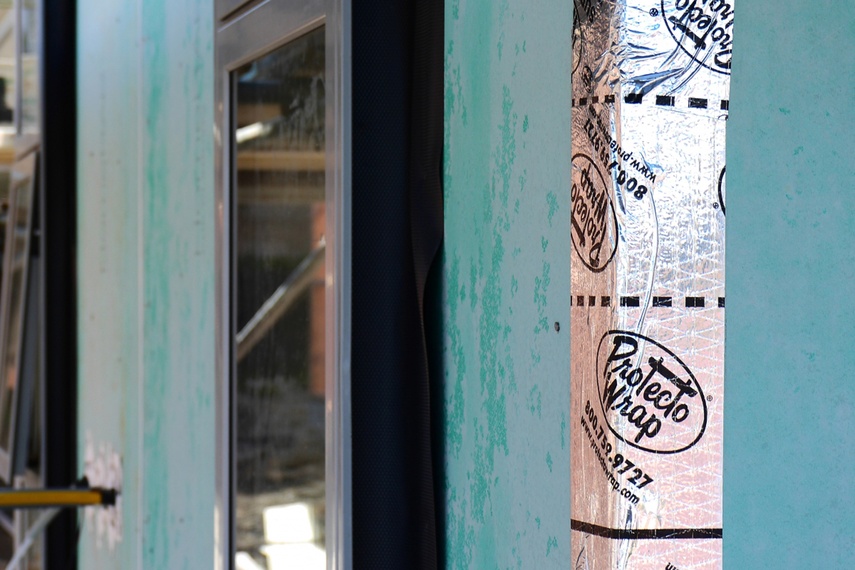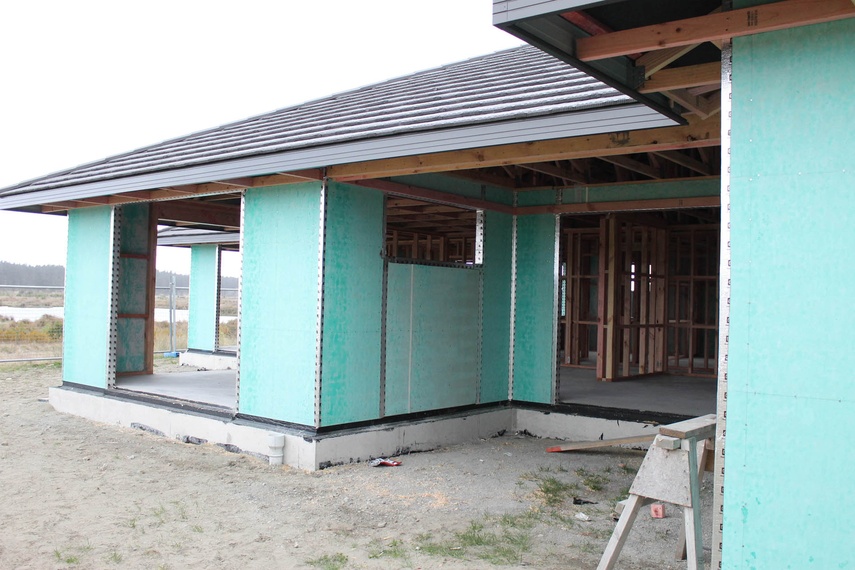 More James Hardie products