Hydestor's shelving and storage units are great for hospitals and sterile environments.
Hydestor has used a finish called "Clinikill™" for a new patient records facility at Middlemore Hospital. This finish offers the surface control of bacteria, yeast and fungi in food processing, healthcare, educational facilities, laundries and bathrooms, and public processing places.
"Clinikill™" is an antimicrobial, antibacterial and antifungal powdercoating film additive, ideal for environments where long term hygiene is paramount.
Hydestor also offers great shelving and storage units to archive patient details and files which keeps them safe and protects the history. We can also offer electric shelving which will keep documents confidential.
Our wide range of shelving also caters for organisation of resource rooms and administration as well as keeping the hospital equipment accessible and tidy.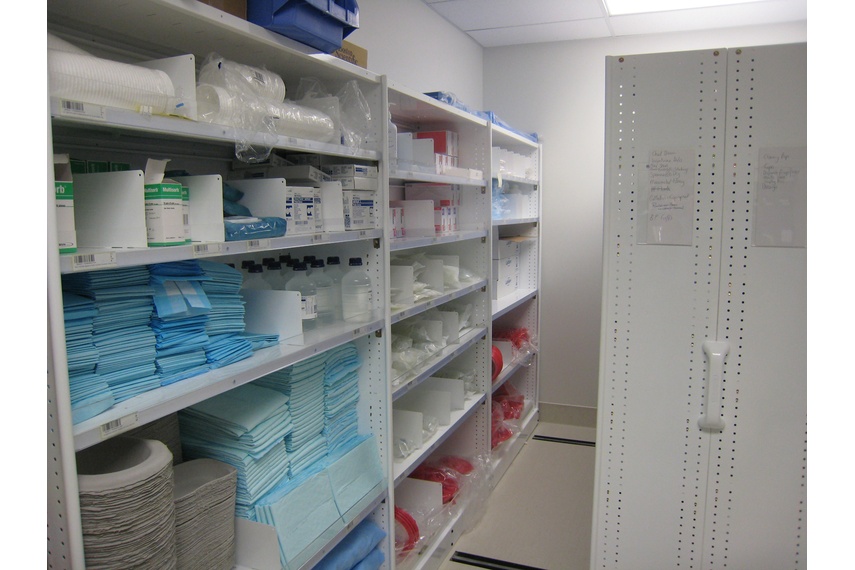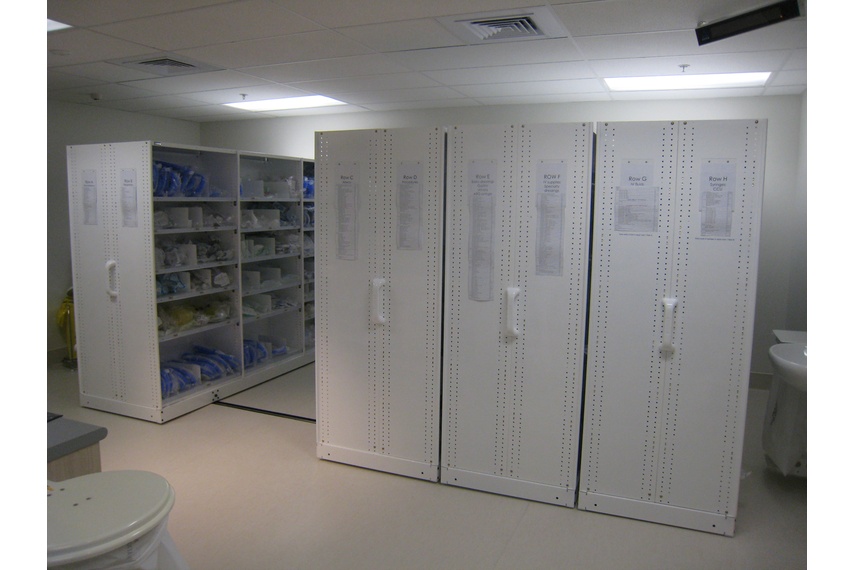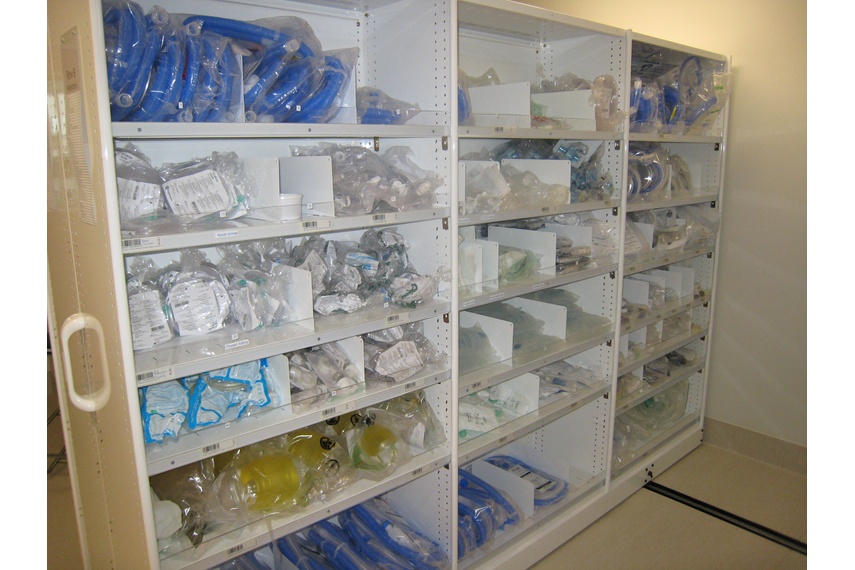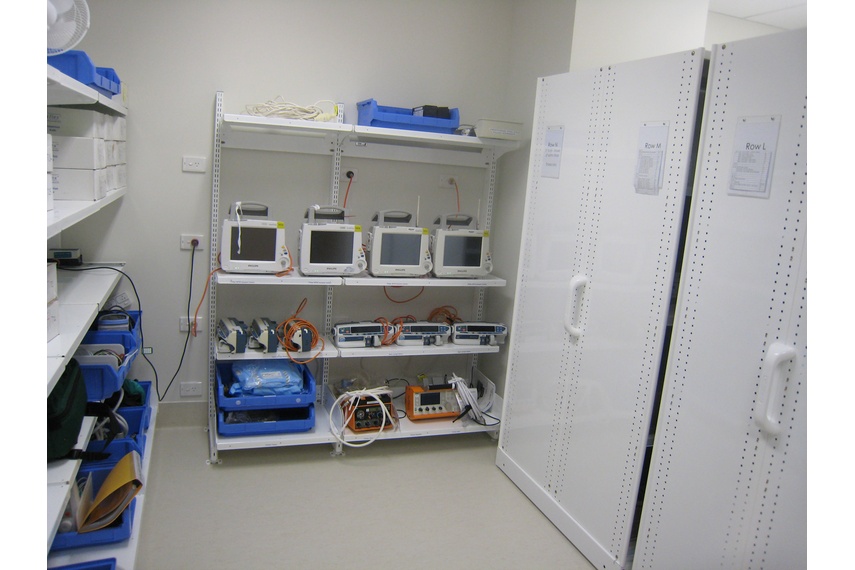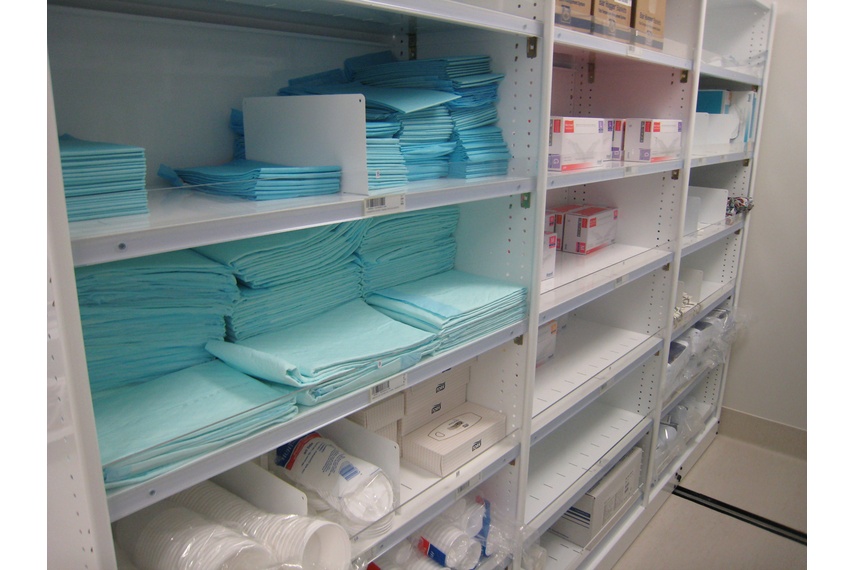 Contact Hydestor Shelving
More Hydestor Shelving products