I-Built Building Systems deliver the whole floor engineered, designed and cut to length from one source.
I-Built combines quality engineered timber products including Hyne high performance glue laminated beams, LP SolidStart I-Beams from Louisiana Pacific, I-Built Laminated Veneer Lumber and premium J-Ply plywood. To assist further with the design process, NZWOOD provides the I-Built Hyne Design HD7 software.
The high-quality components and superior design means reduced deflection, better stability, minimal bounce and a floor that is straight and true. NZWOOD can also provide designers with a fully-annotated design with all the components clearly labelled. 
NZWOOD ensures that their plywood and engineered timber products are sourced from sustainably managed forests. All of their engineered timber suppliers are independently audited by either Engineered Wood Products Association, the Australian Plywood Association or the Glue Laminated Timber Association of Australia.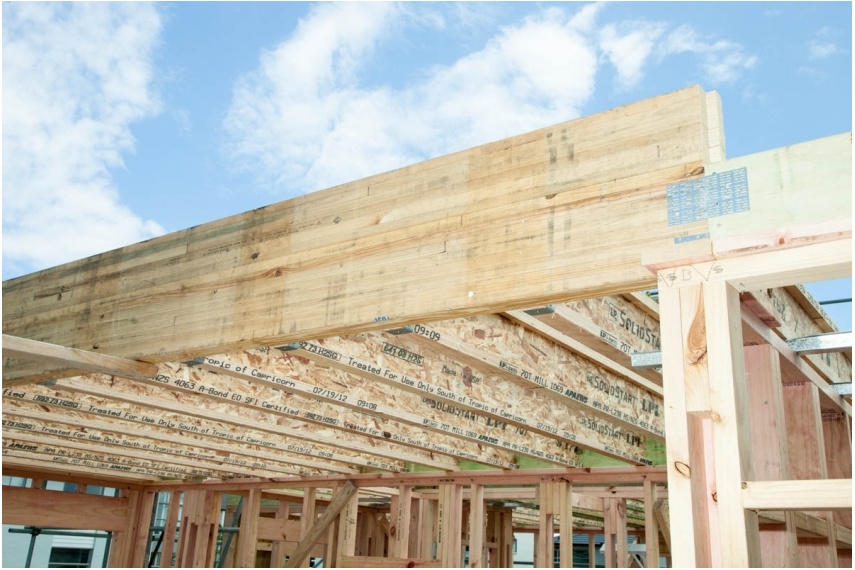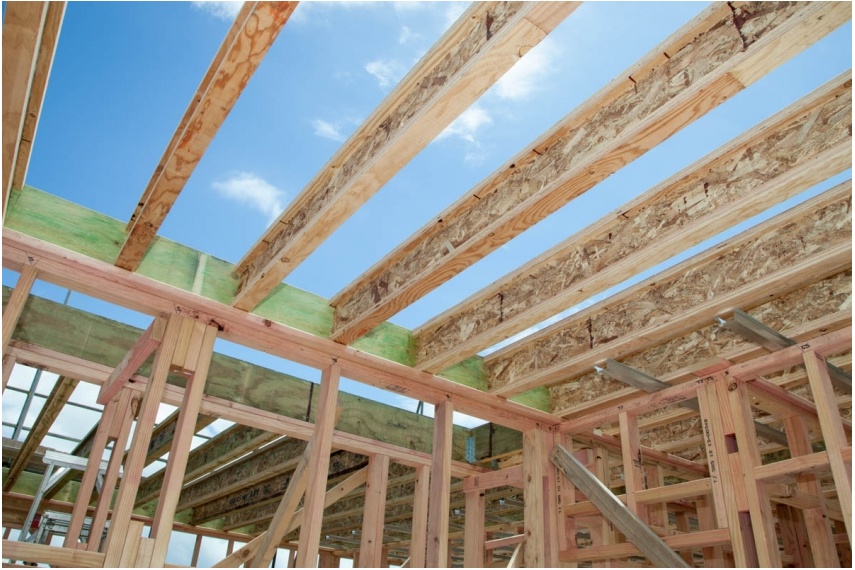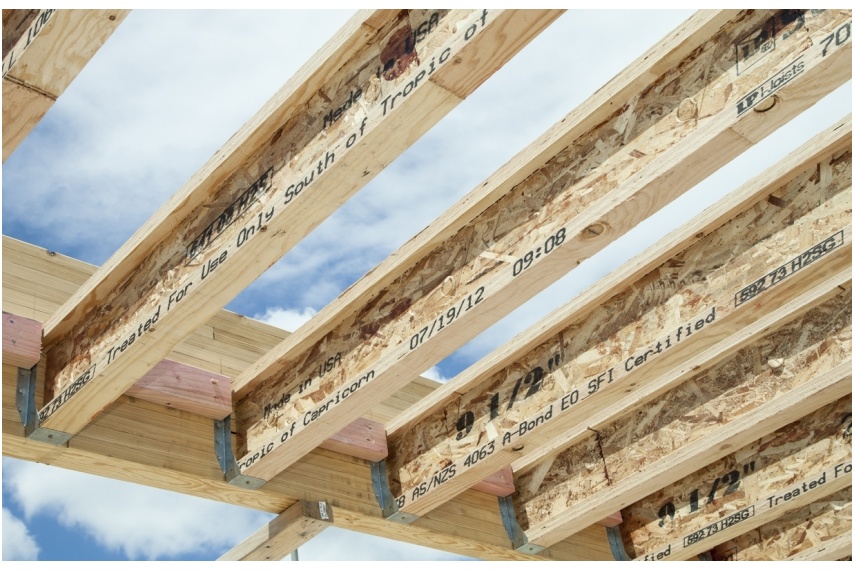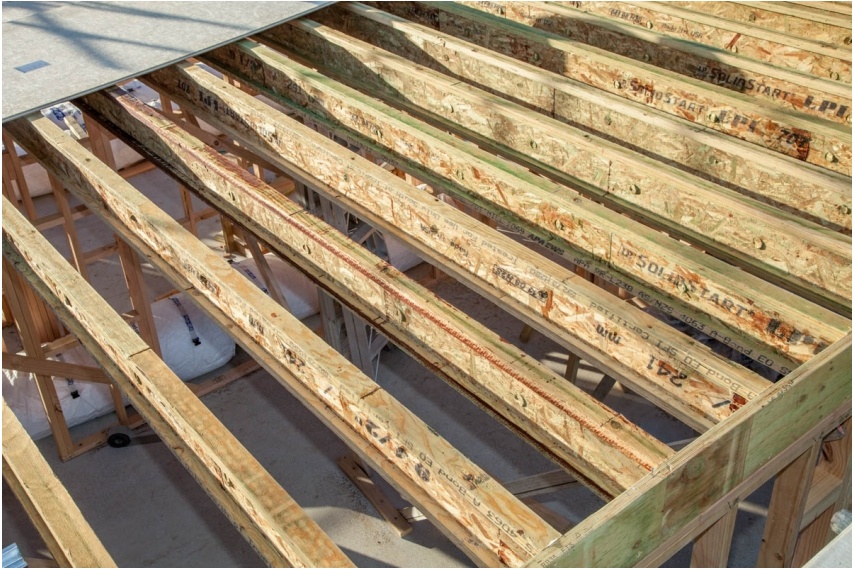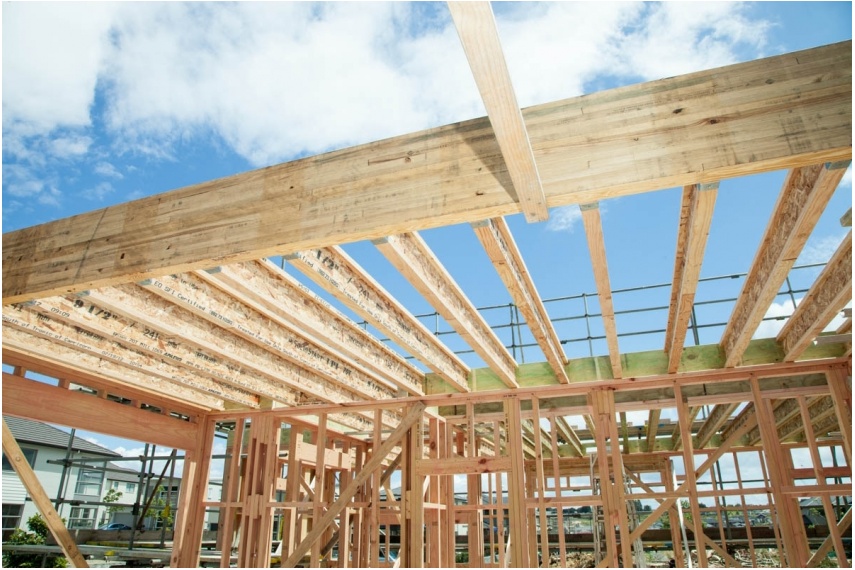 Contact New Zealand Wood Products
More New Zealand Wood Products products