I-Built engineered mid floor system
The I-Built midfloor system is fast, easy to install. It is a cost-effective engineered midfloor solution for when strength and buildability are essential.
The I-Built midfloor system combines timber I-Beams from Louisiana Pacific, the Hyne Range of high-performance glulam and LGL beams and structural LVL from Nelson Pine.
Hyne 17C beams are available in 85mm and 135mm widths. They are the strongest softwood glulam beam available and are suited for high load applications such as floor beams, large-span lintels and roof beams.
I-Built LP I-Beams are lightweight, long-length timber "I-Joists" which enable fast installation while achieving a stronger floor. The OSB web provides easy access for plumbing and ducting without the need for additional strengthening.
Structural LVL Rimboard "perimeter board" in 21mm, 35mm and 45mm is essential for a stable, reliable midfloor.
Hyne LGL Edgebeams are an edge laminated timber beam that provides a practical high-strength solution for edge beams, lintels and floor trimming applications I-Built Laminated Veneer Lumber (LVL) is available in E9.5, E11, and E13 strengths to suit joist, rafter, bearer and lintel uses. It provides structural strength and performance reliability.
Specify J-Ply to complement I-Built midfloors. J-Ply is available in 2.4m, 2.7m and 3.0m sheet lengths. J-Ply is the only structurally certified plywood available in 3.0m sheets. 3.0m lengths are ideal for floor and roof layouts, providing improved sheet utilisation and spanning capabilities.
Strandfloor - Structural flooring is a cost effective flooring solution available in a 3600mm x 800mm panel.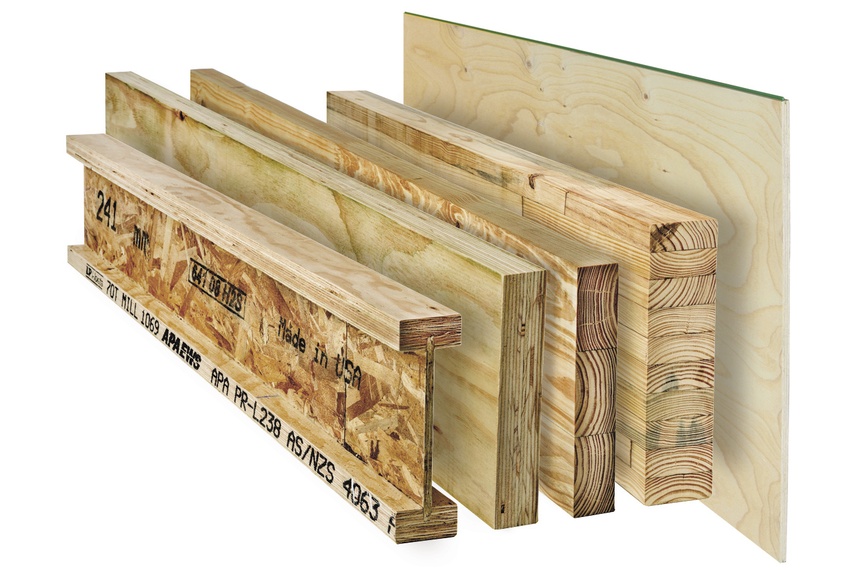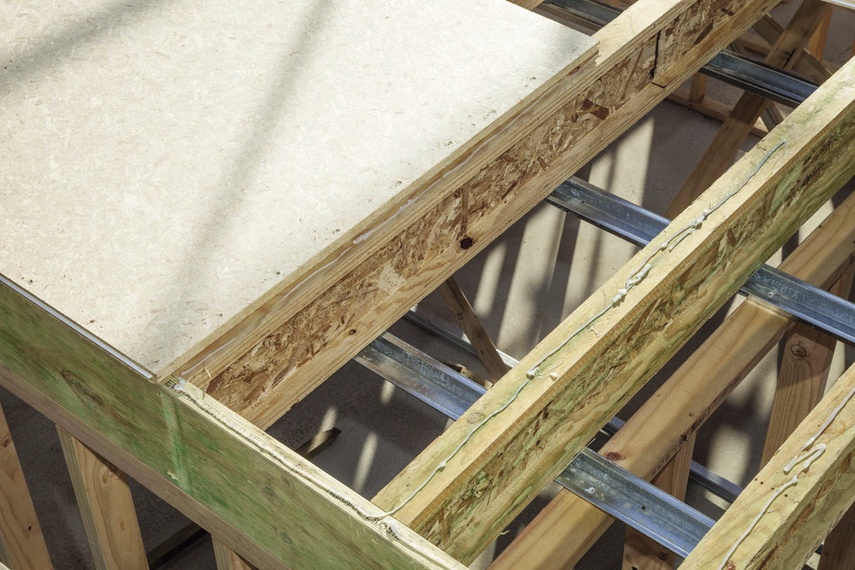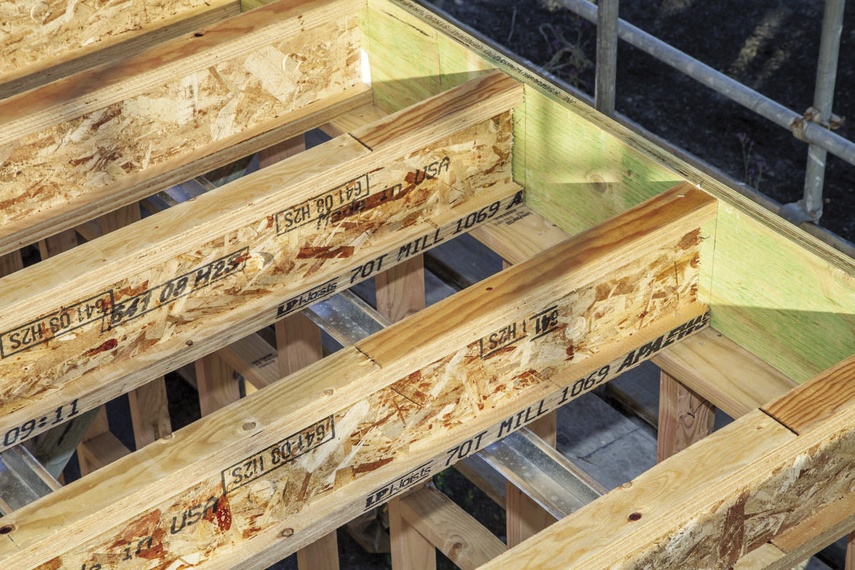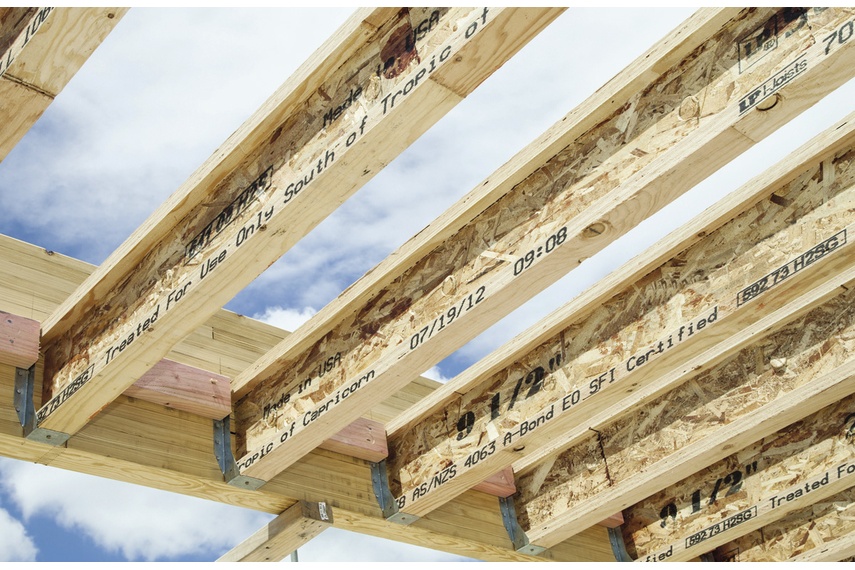 Contact New Zealand Wood Products
More New Zealand Wood Products products