I-Built LP SolidStart I-Beams
Whittle Builders Ltd has used I-Built LP products for seven years. Because they had been pleased with the results of using LP products on more than 50 homes previously, the company chose I-Built LP® SolidStart® I-Joists for the Hobsonville Point project. They're more versatile than open web floor trusses, and more uniform and dimensionally stable than lumber. They can be trimmed on-site, and long lengths allow ceilings and floors to be designed with fewer pieces, saving installation time. 
Company director Aaron Whittle had high praise for the consistency and installation ease of I-Built LP SolidStart I-Joists. "The main things I like about the I-Built LP SolidStart I-Joists are that they install fast, are light to lift, and are consistently straight," he said.
LP's SolidStart I-Joists are the perfect fit for any construction job as they provide a solid, strong base to all projects they are installed on.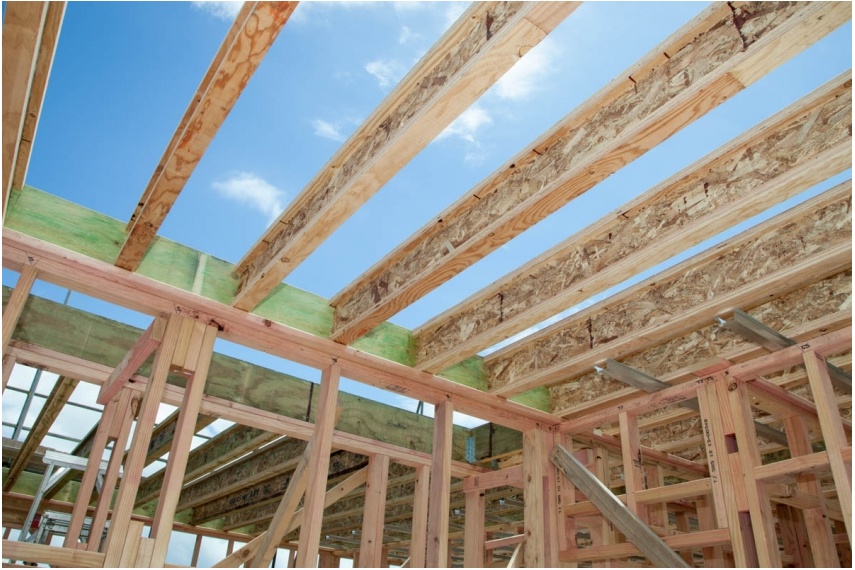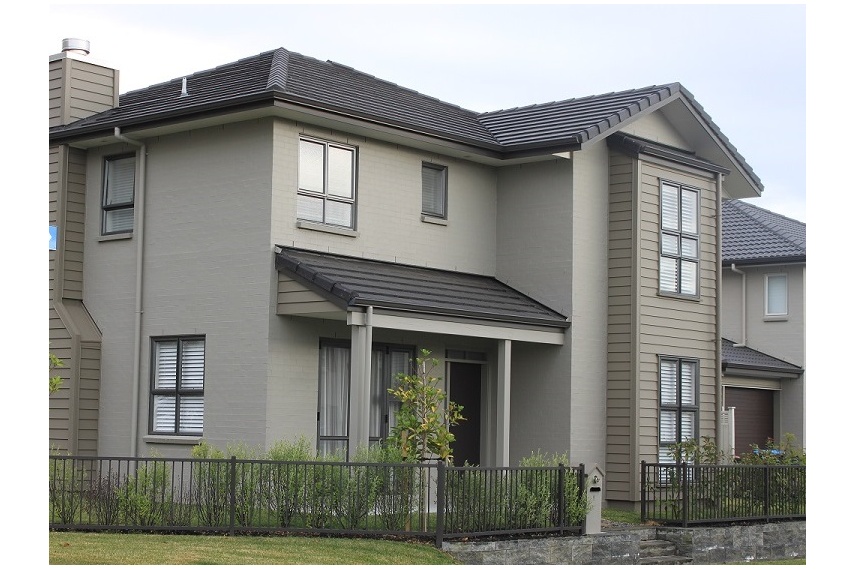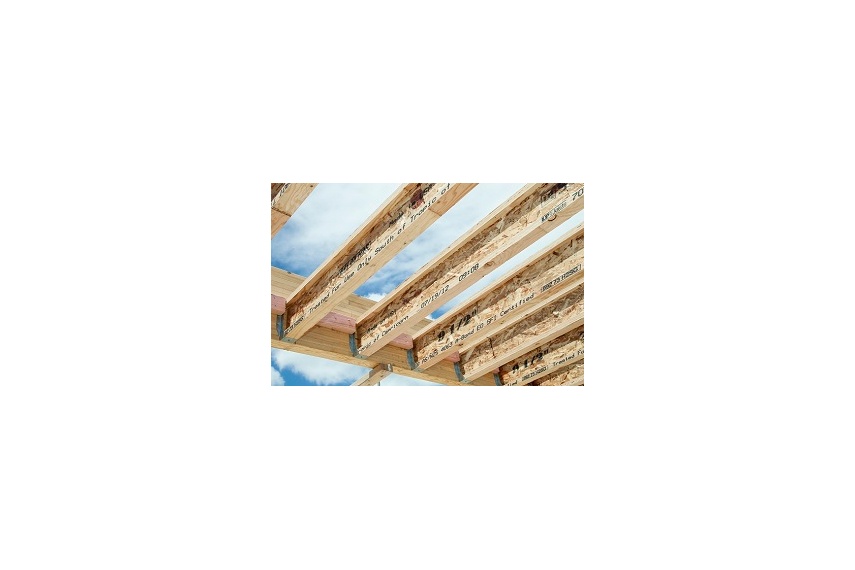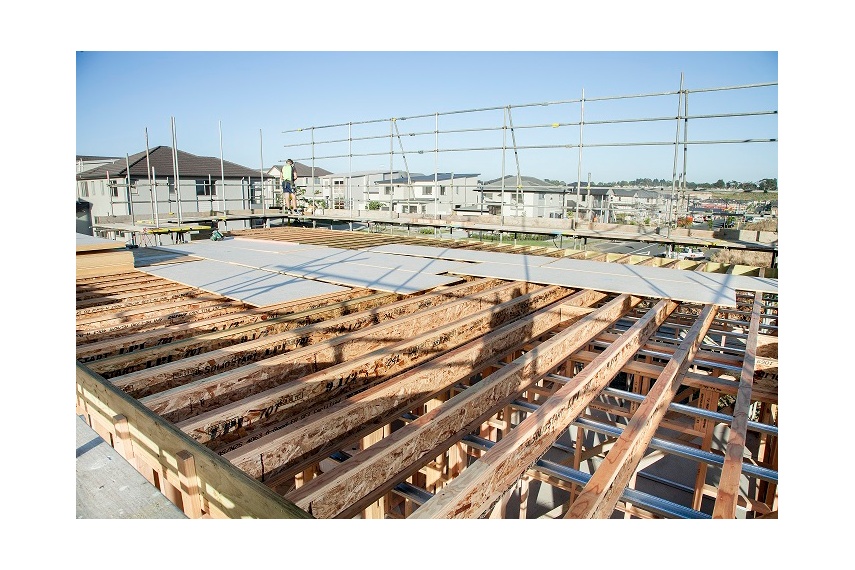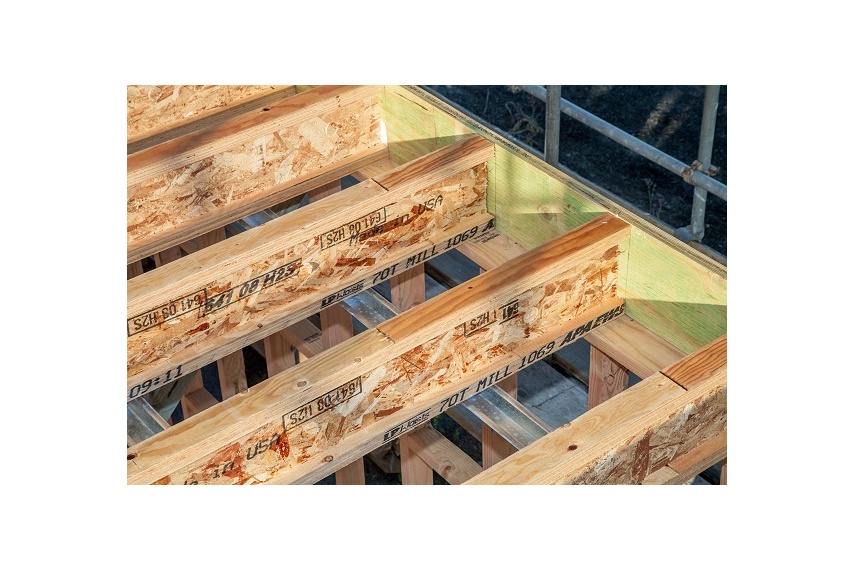 Contact New Zealand Wood Products
More New Zealand Wood Products products