The I-Built Building System by New Zealand Wood Products utilises Hyne 17C Glulam, and is designed for high-load, long-spanning garage door lintels.
I-Built has introduced an easy-to-specify lintel design with HD certification that will cover all single-storey, 5.4metre-wide garage door lintels that support light roofs, roof loads up to 3.6 metres, roof pitches up to 35 degrees, and in all wind zones.
The 295 x 85 pre-cambered 17C is the strongest and most popular in the range of I-Built products. Its engineered performance is backed by the HD Software and IBuilt Design and Installation Guide. Contact the IBuilt team at NZWOOD for your free copy of the HD Software.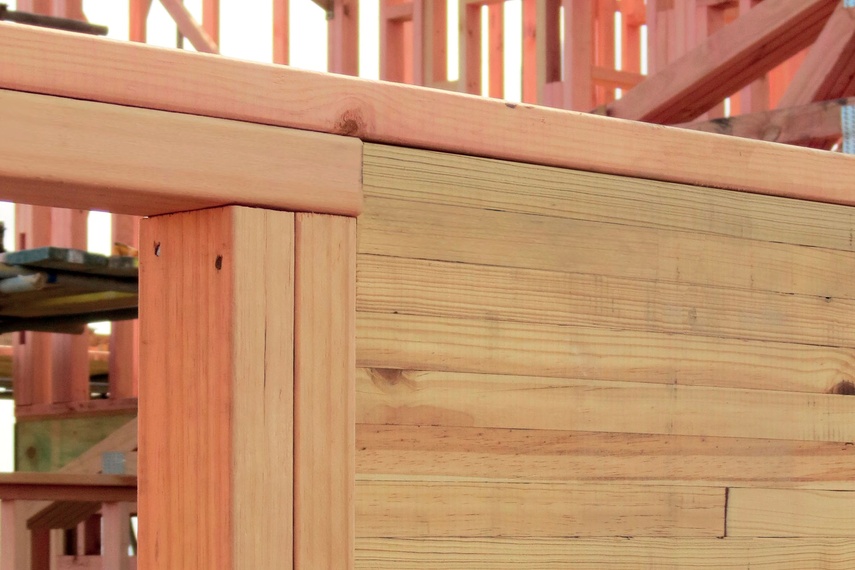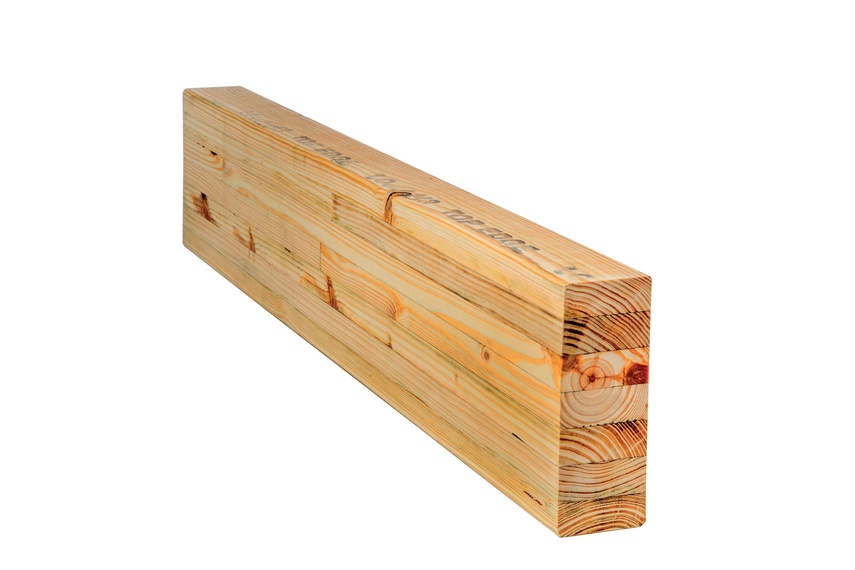 Contact New Zealand Wood Products
More New Zealand Wood Products products