In-store promotional displays
Grab your customers' attention with eye-catching point of sale displays.
When a customer walks into your sales area, you have around three seconds to make an impact – let Admark help you make those three seconds count!
We have the capacity to create a vast range of in-store and external promotional solutions such as large-format digital prints, backlit signage, banners, shelf wobblers, window graphics, floor graphics, 3-dimensional signage - you name it, we've done it.
Short or long-term solutions are available, and Admark has a great deal of experience with large-scale, tight-deadline rollouts on a nationwide basis. Call now for creative, hassle-free point of sale and display solutions.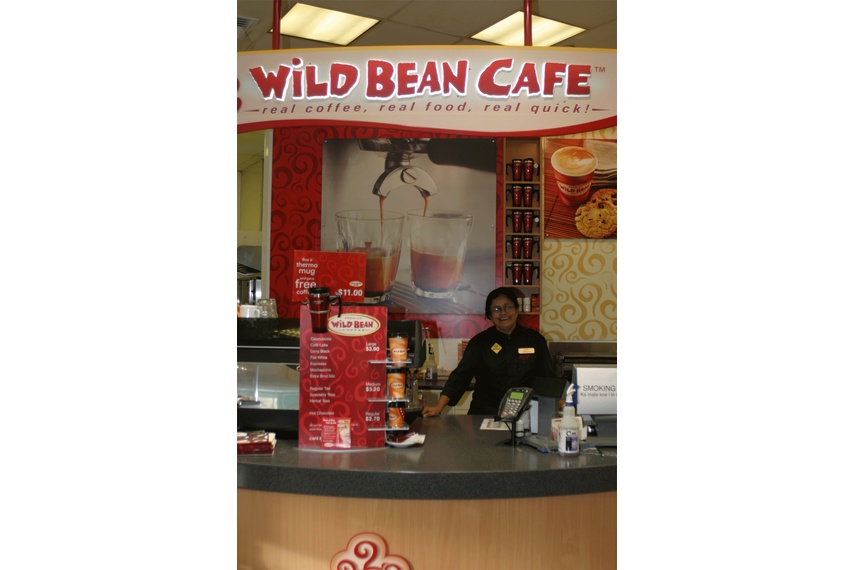 Contact Admark Visual Imaging