Indestructible Notebook
Product range:

Toughbook®
Supplier:
Quite simply, when nearly all notebooks fall or are dropped, or when they are exposed to challenging environments, they break.
Panasonic's fully Ruggedised Toughbooks® can withstand most of these conditions without damage, without expensive downtime and without losing valuable data. The more mobile business becomes, the more reliant users become on notebooks, and the more dependable your business becomes on those notebooks operating efficiently and safely. However the moment you take a notebook away from its desktop environment the risks of loss and damage increase significantly, and the risk to your business can increase immeasurably.
Due to Panasonic's years of knowledge and experience of protecting key components vulnerable to breakage such as the display and hard drive, Panasonic's Fully Ruggedised Toughbooks® can withstand these conditions without sustaining damage.
Ruggedised Toughbooks® are also resistant against water, dust, dirt, heat, humidity and cold temperatures.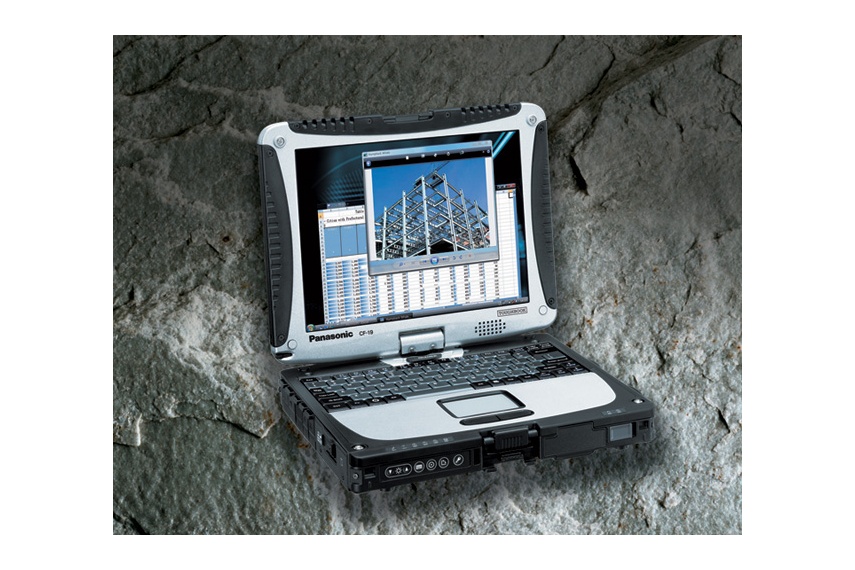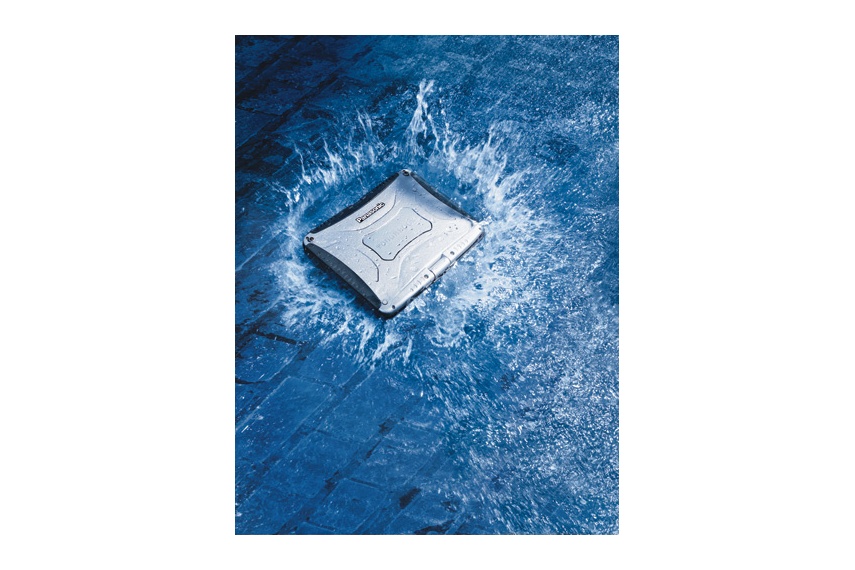 Head Office
Panasonic New Zealand
350 Te Irirangi Drive
East Tamaki, Auckland, 2013
Head Office
Panasonic New Zealand
350 Te Irirangi Drive
East Tamaki, Auckland, 2013