Intergrain® UltraDeck® is a high performance, water-based oil that delivers a durable, long lasting finish.
It enhances the characteristics of the timber grain and weathers naturally, without the risk of cracking, blistering or peeling. With Hydroguard™ Technology, UltraDeck® significantly out-performs conventional decking oils in durability and UV resistance.
Intergrain® UltraDeck® is virtually odourless; it washes up in water and is fast drying, allowing two coats to be applied in one day.
It can be used on all exterior timber including decking, cladding, window frames, garage doors, and garden furniture.
Intergrain® products are designed to protect the natural beauty of timber and are one of New Zealand's premium, high performance, environmentally responsible timber finishes.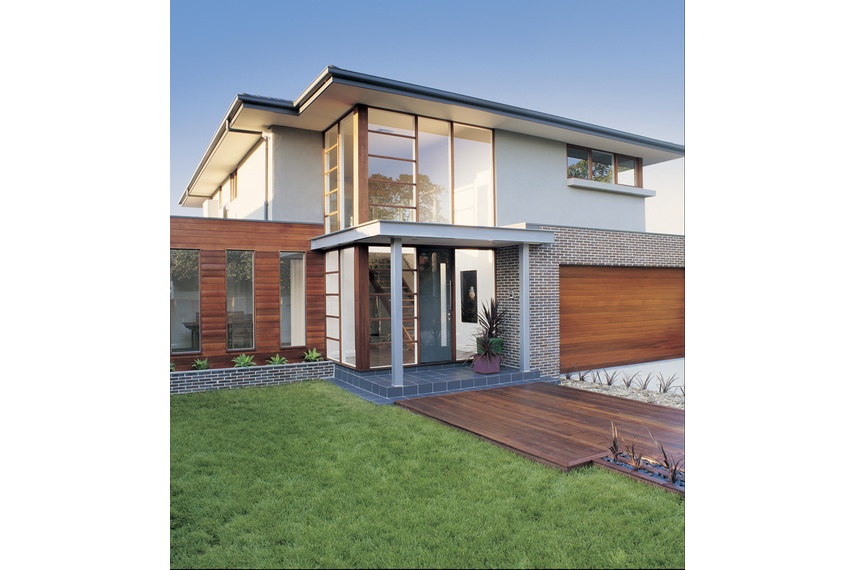 Contact Dulux New Zealand