J-900 plywood is the latest product available from New Zealand Wood Products. A premium solution for a strong, stiff floor, J-900 is a lightweight ply floor panel.
J-900, a New Zealand-made and FSC certified plywood, is available in 21 mm x 900 mm x 2400.
It is tongue and grooved and engineered to a minimum F8 rating. Ideal for one person to handle, it only weighs 26 kg.
J-900 can be used for mid floors in residential homes, office and retail, mezzanine floors, and wet areas.
Span tables are listed in the New Zealand Wood Products J-Ply Roofing, Flooring and Decking Brochure.
J-900 is backed by the Engineered Wood Products Association of Australasia.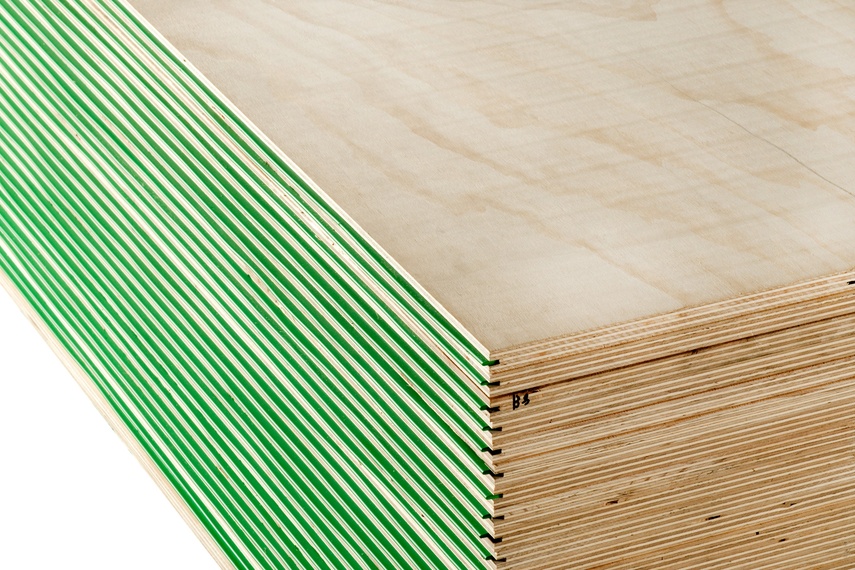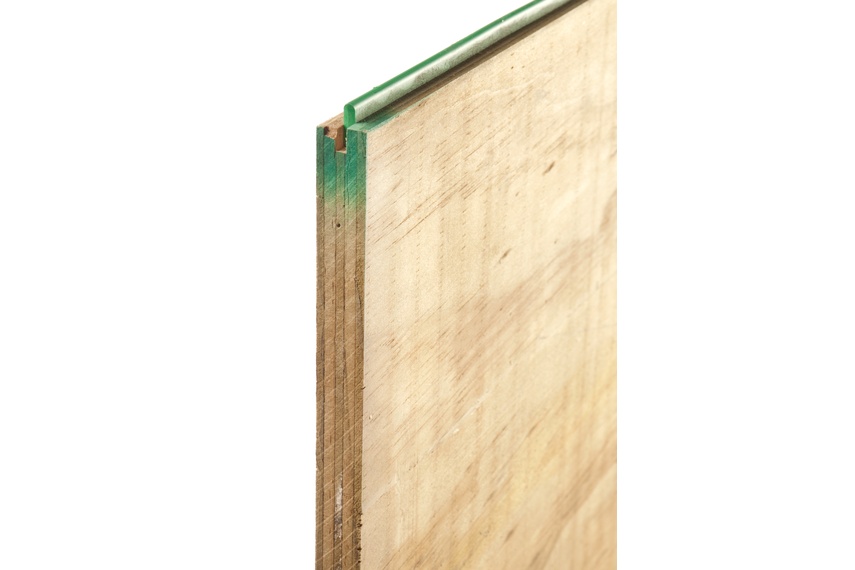 Contact New Zealand Wood Products
More New Zealand Wood Products products