J-Frame –  a great alternative to traditional solid timber framing.
Experience the numerous advantages of using J-FRAME in your next design and build project. J-FRAME is a laminated veneer lumber (LVL) engineered wood product. It's made from 100% renewable Radiata Pine and proudly manufactured in New Zealand.
J-FRAME – Is straight, true and dimensionally accurate, reducing time, cost and waste during the build process, that means less time spent straightening and squaring walls.   Resistant to warp, twist and bow, producing cleaner lines for both internal and external cladding finishes. It's a great choice for kitchen and bathroom installations.
J-FRAME is CodeMark certified, making it suitable for both residential and commercial framing and truss systems. It complies with the New Zealand Building Code and guarantees compliance with all New Zealand councils.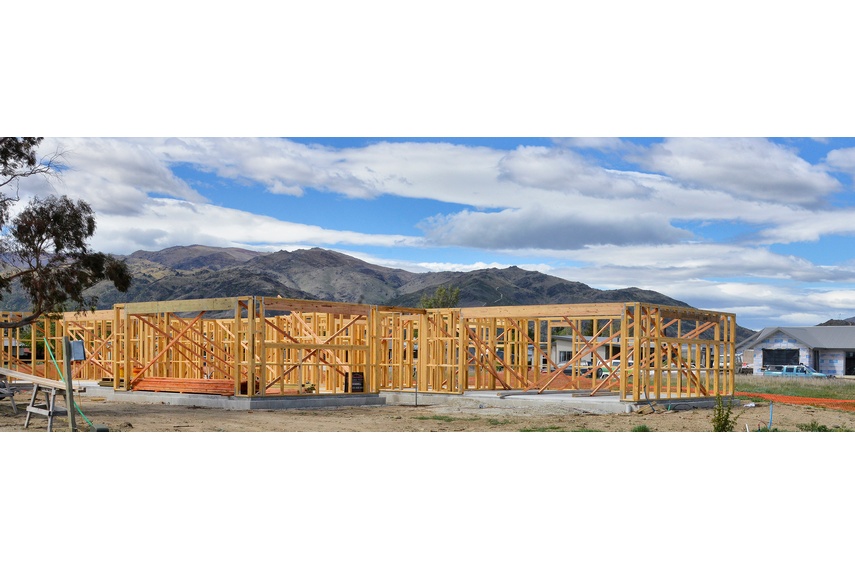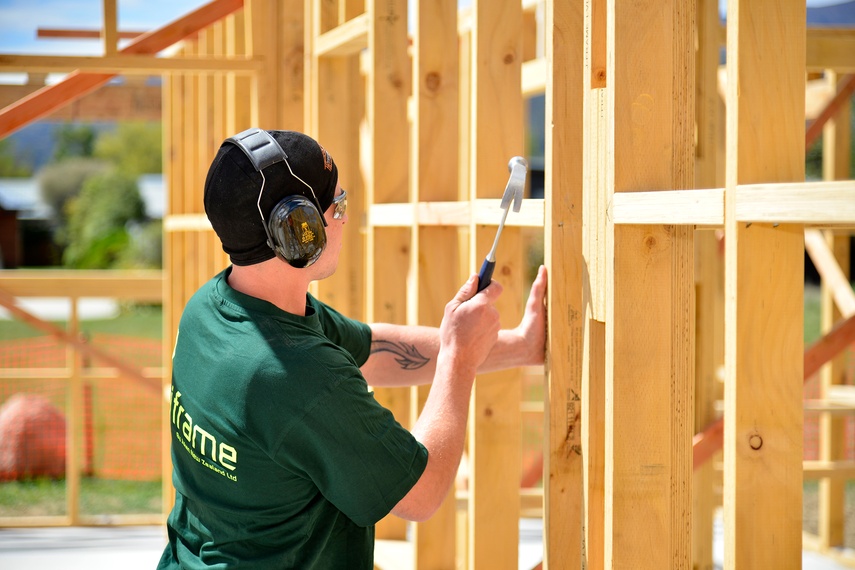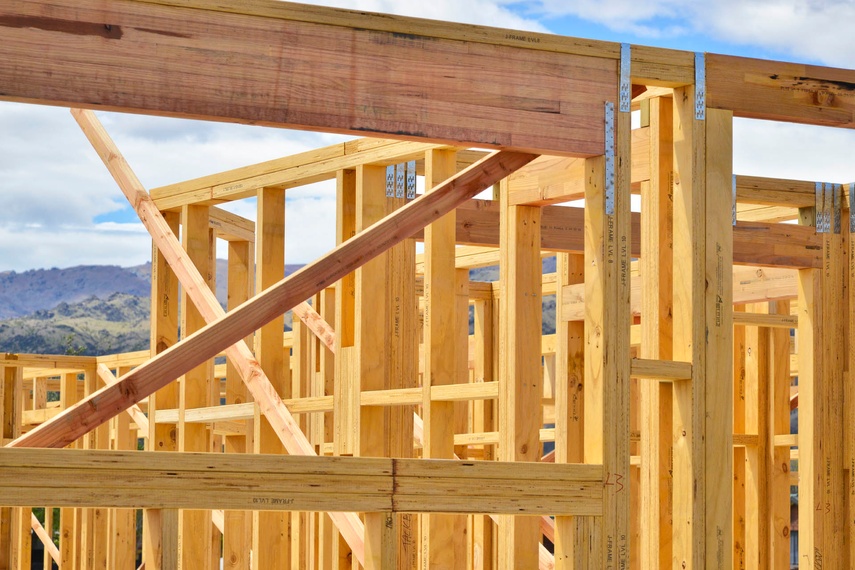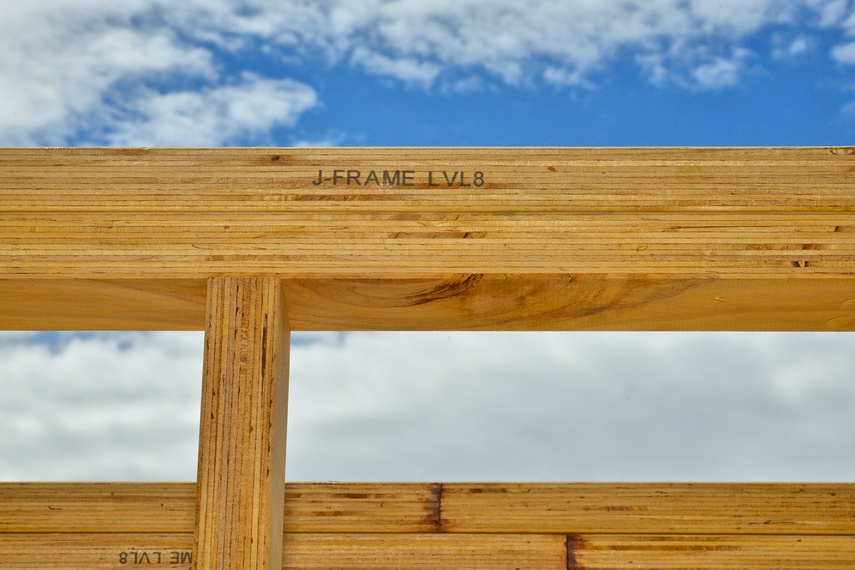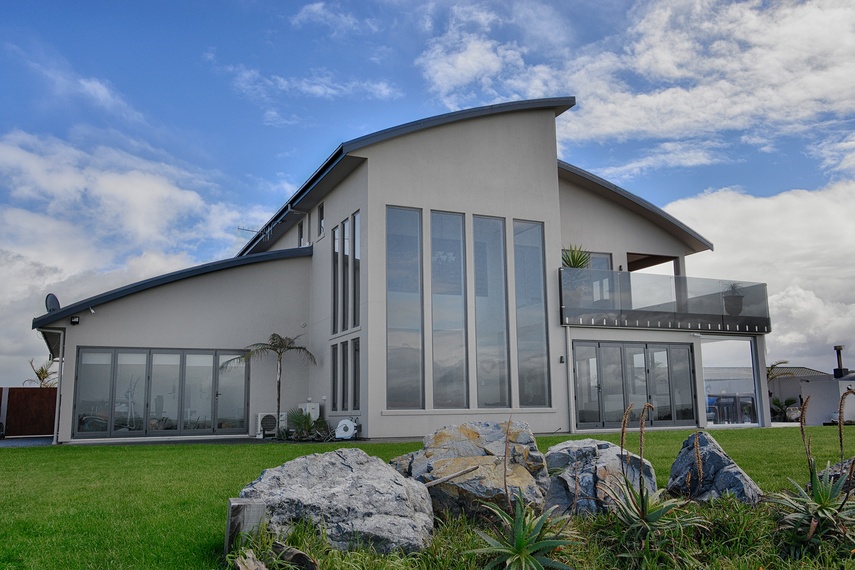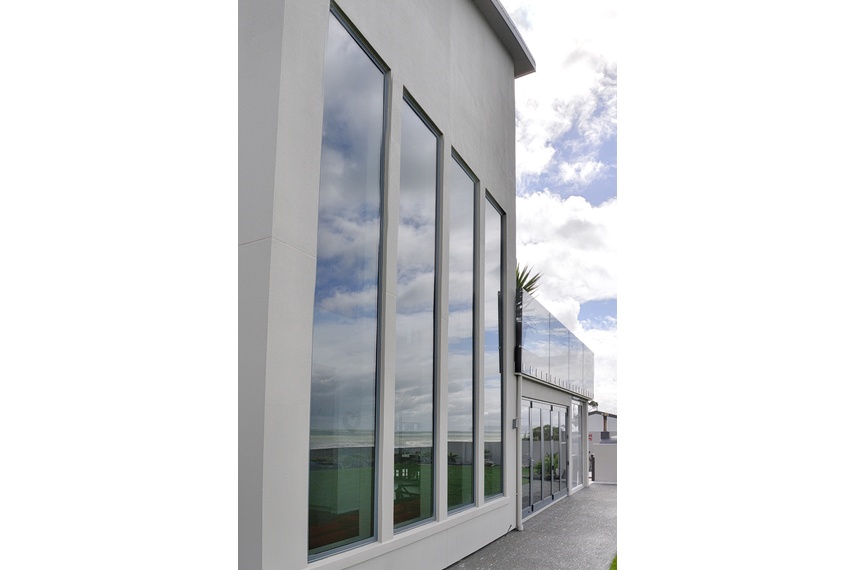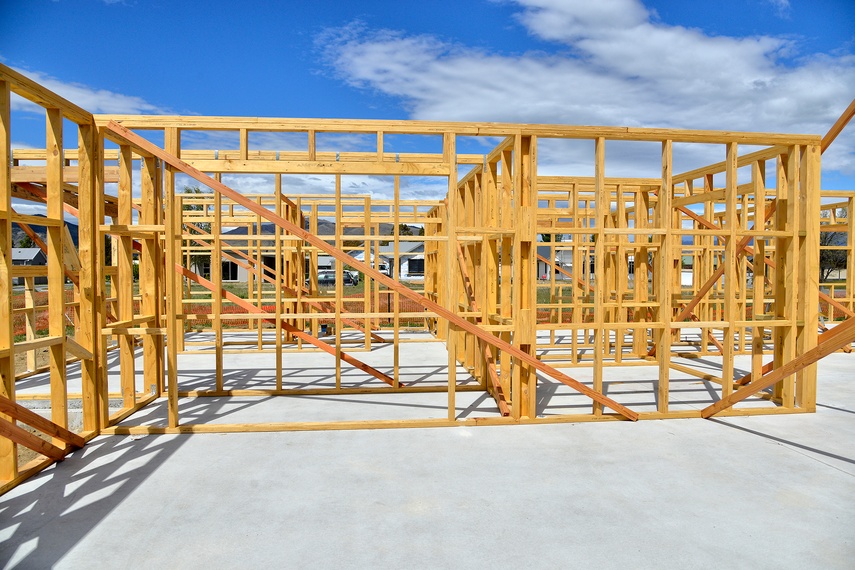 Contact Juken New Zealand Ltd
More Juken New Zealand Ltd products