J-Ply Structural Plywood is now available as a 3-metre sheet. 3-metre sheets are ideal for floor and roof layouts, providing improved sheet utilisation and spanning capabilities.
J-Ply is available in 2.4m, 2.7m and 3.0m sheet lengths.
J-Ply Roofing and Flooring products are available as tongue and grooved panels, with the distinctive green tongue. J-Ply green tongue plywood can eliminate the use of subfloor blocking in a number of instances. Utilising tongue and groove J-Ply together with polyurethane adhesive and proper fixings will help achieve a squeak free floor system.
J-Ply Flooring and Roofing can be used to compliment the I-Built mid floor building system from NZWOOD products.
It is New Zealand made and certified to meet New Zealand standards AS/NZS2269.0: 2008. All J-Ply is independently certified by the Engineered Plywood Association of Australasia (EWPAA).
J-Ply plywood is also Forest Stewardship Council (FSC) certified which provides assurance that the plywood comes from well managed forests and contributes towards Green Star ratings.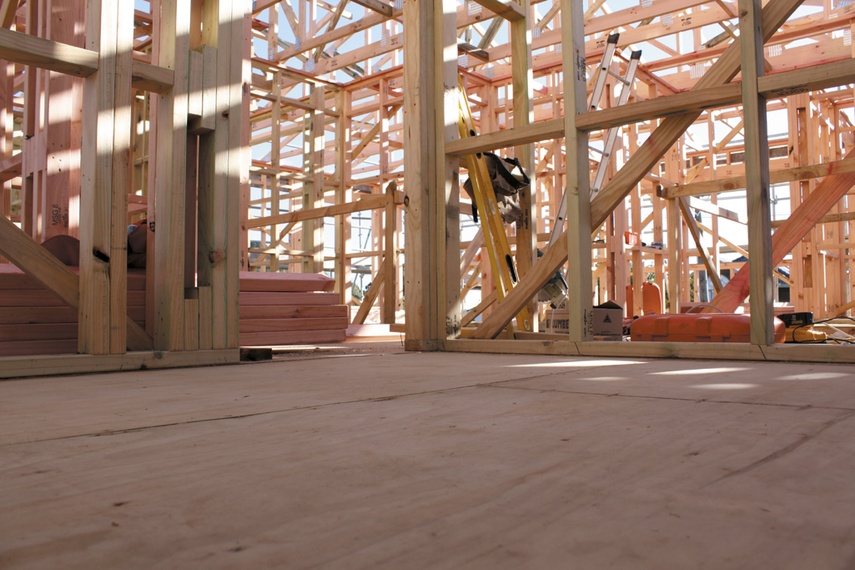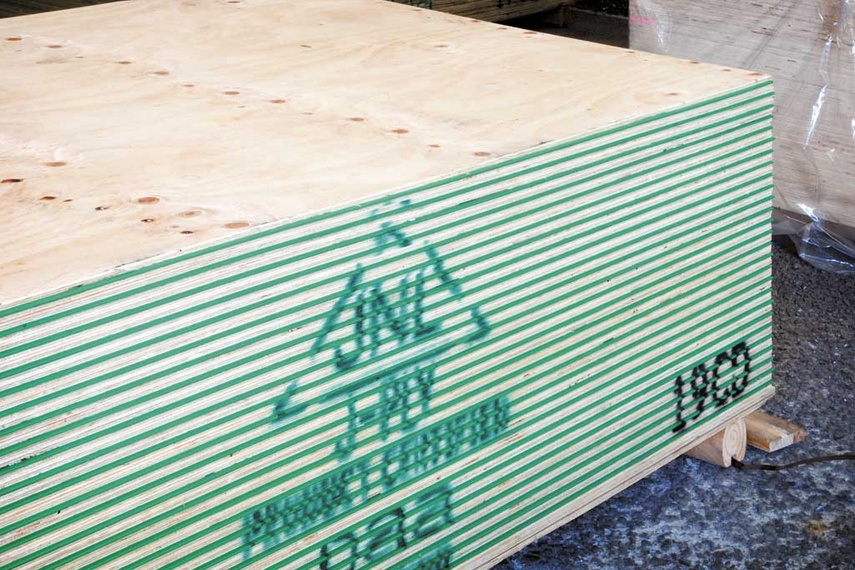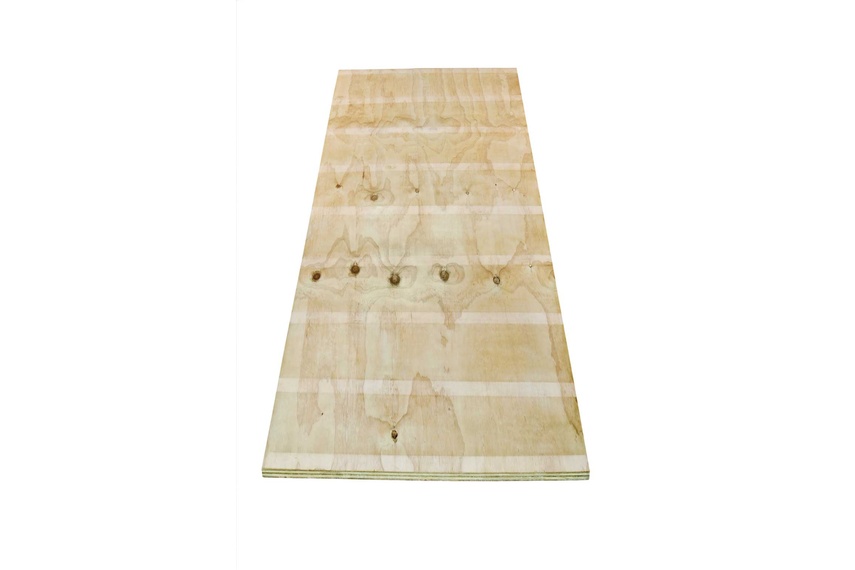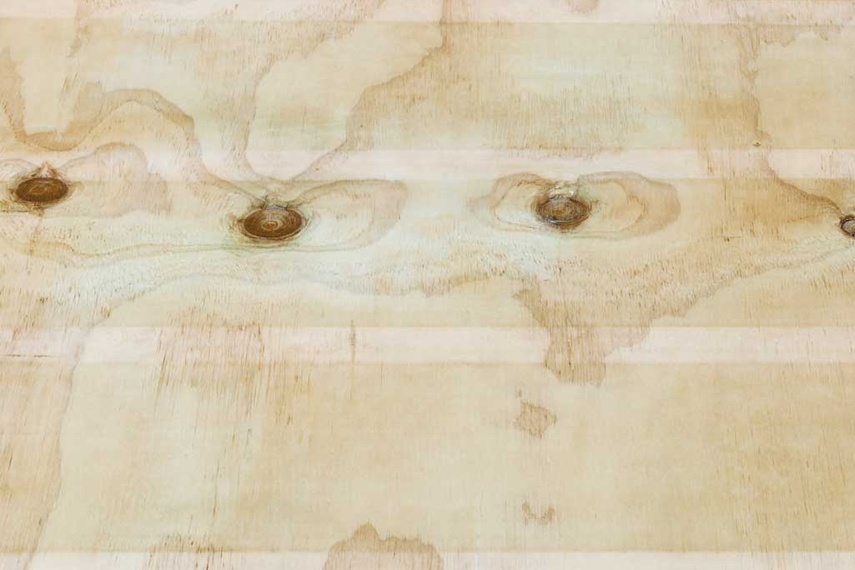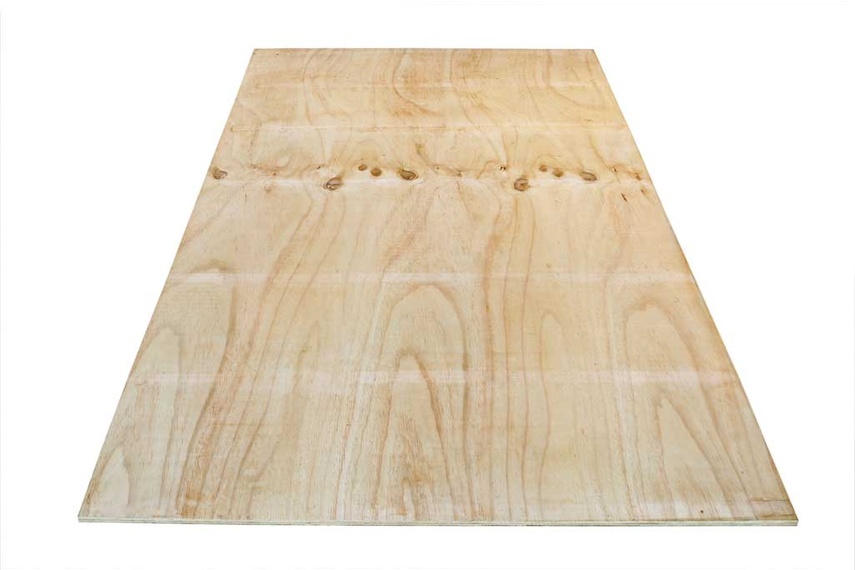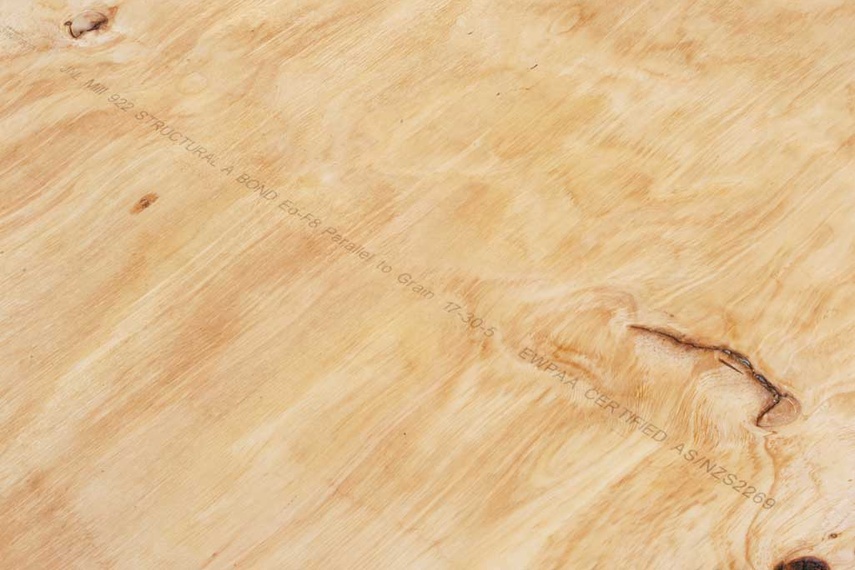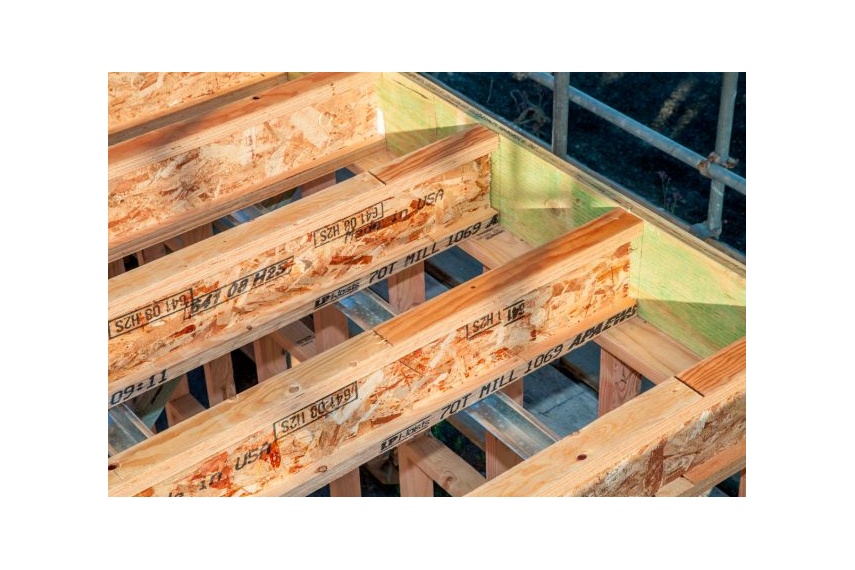 Contact New Zealand Wood Products
More New Zealand Wood Products products