Kimono is an exercise in form, and is an industrial response to paper and fabric folding techniques used in Japanese craft.
The aim of the piece is to capture a moment of the elegant, graceful movements inherent in the Japanese Kimono - whilst functioning as a perch for sitting on. On a functional level, the stool is slightly forward leaning, and its cantilever gives a small amount of cushioning in the seat.
The stool's construction allows it to nest well and to be weather-resistant.
Kimono is available in four colours - bronze, flat white, champagne and pale blue.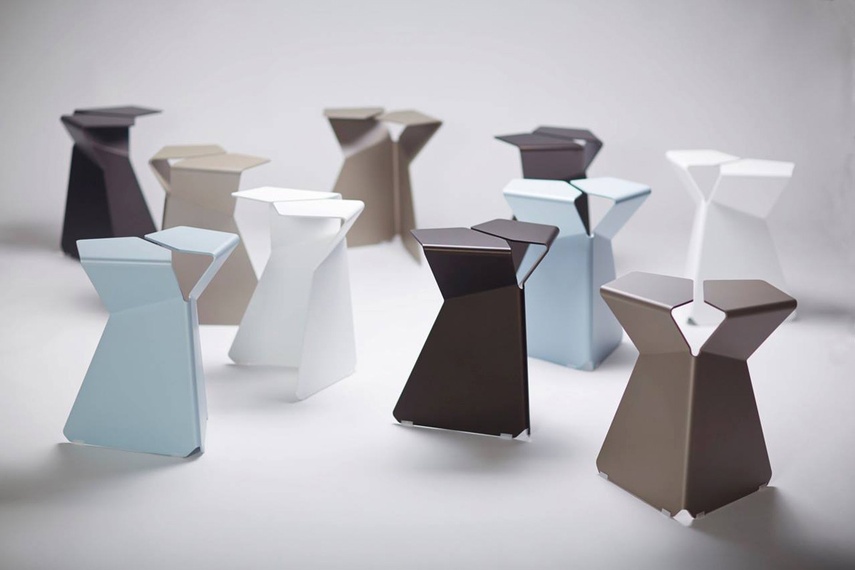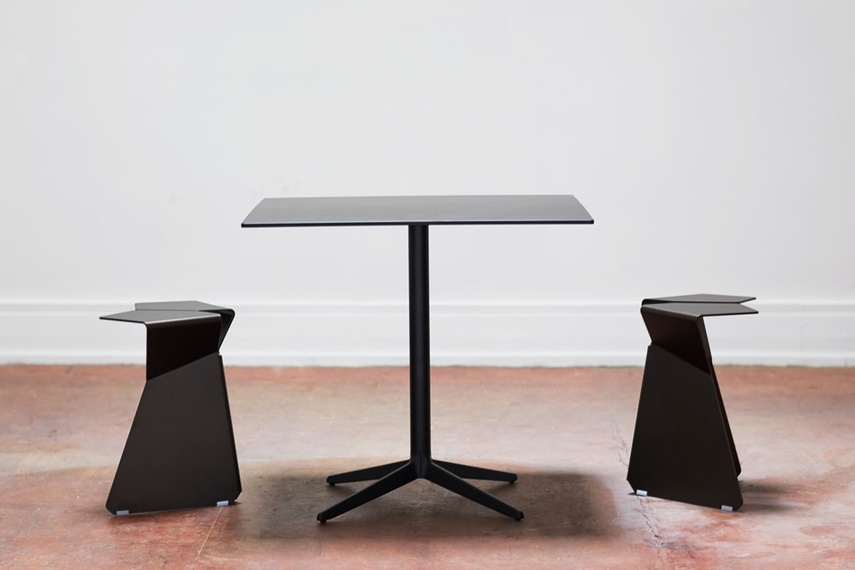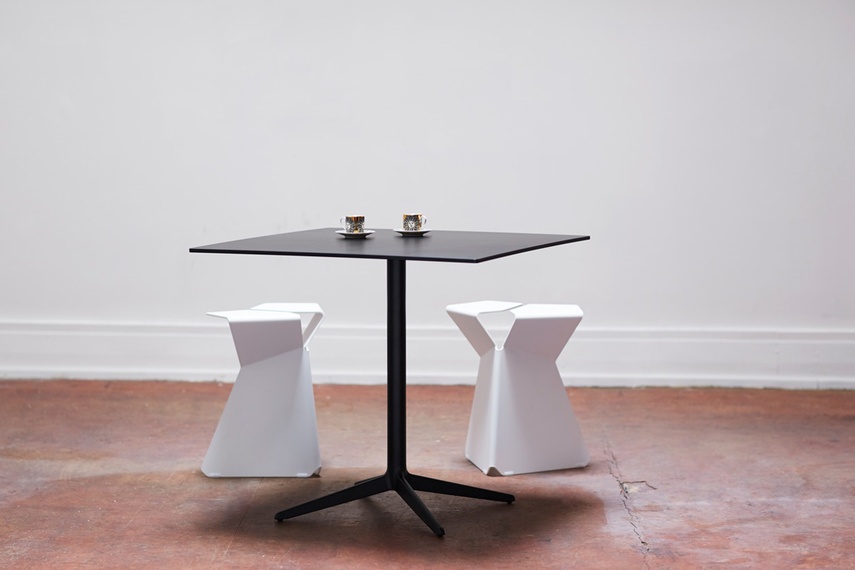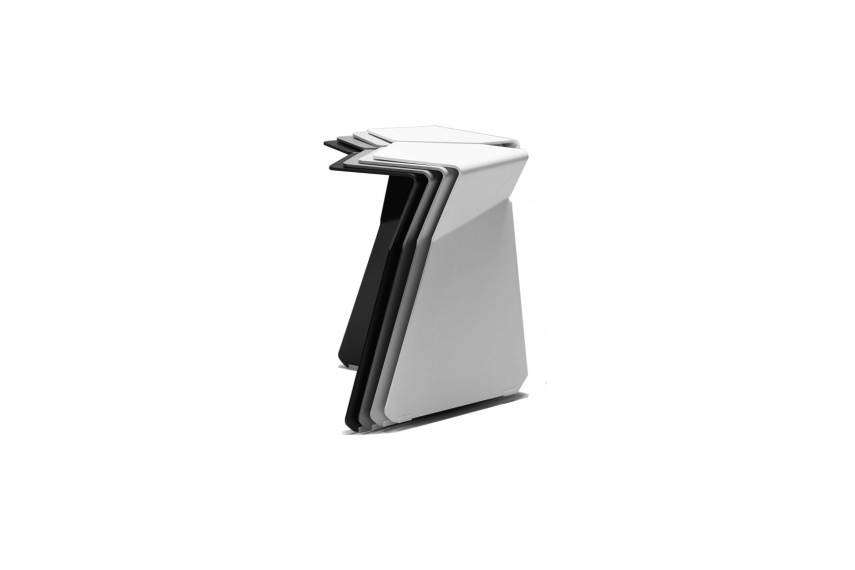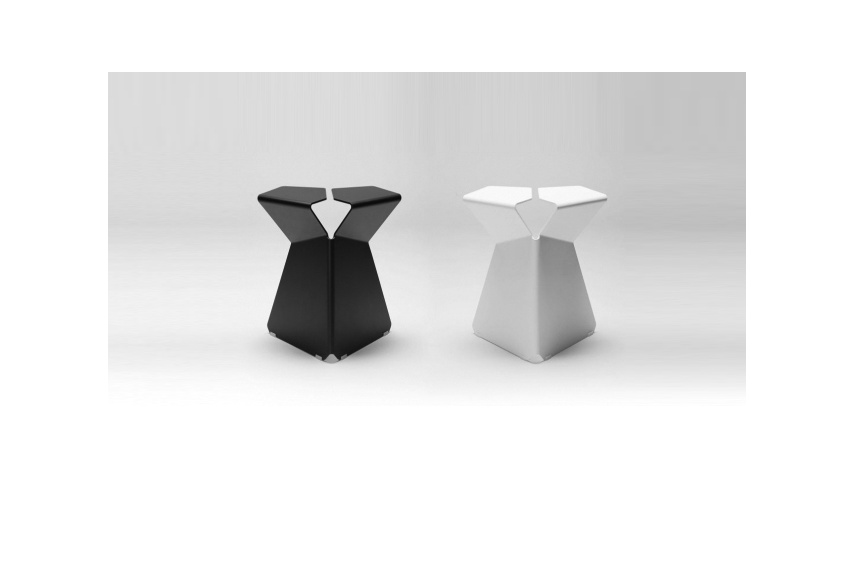 Contact Backhouse Interiors
More Backhouse Interiors products