Made in Italy by Quadro Design this range offers innovation, endurance and hygiene.
Products in this range contribute towards the concept of "Ecological Sustentation". They are free of toxic substances such as lead, zinc and chrome, and are manufactured in accordance with environmental norms (European Decree 98/83/CE).
The Quadro range of tapware is 100 per cent recyclable.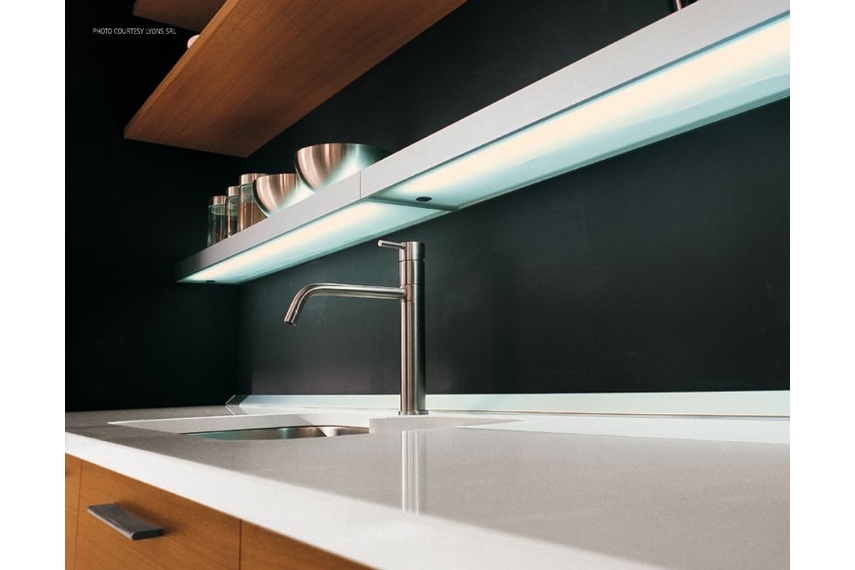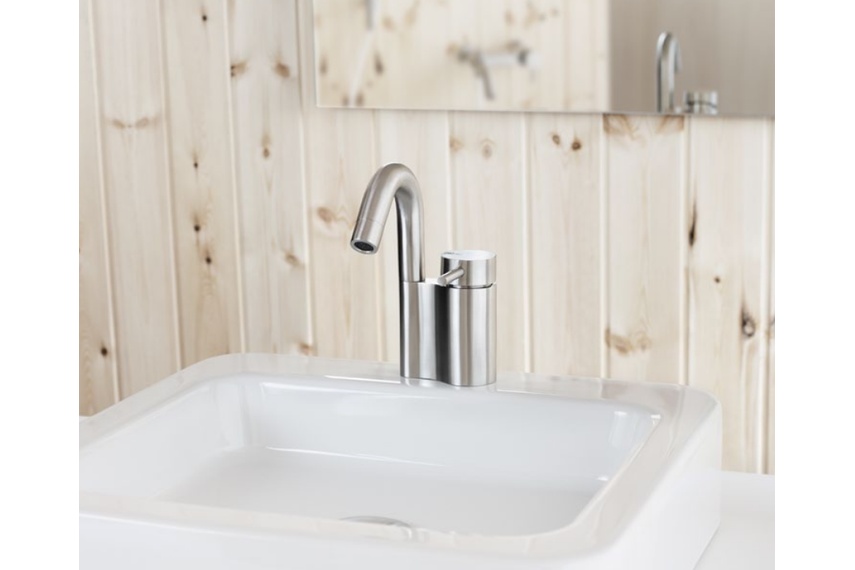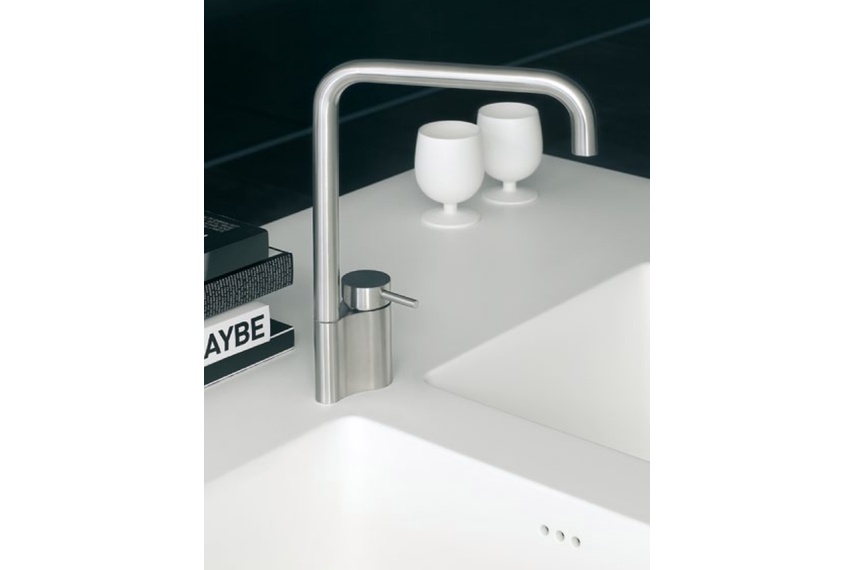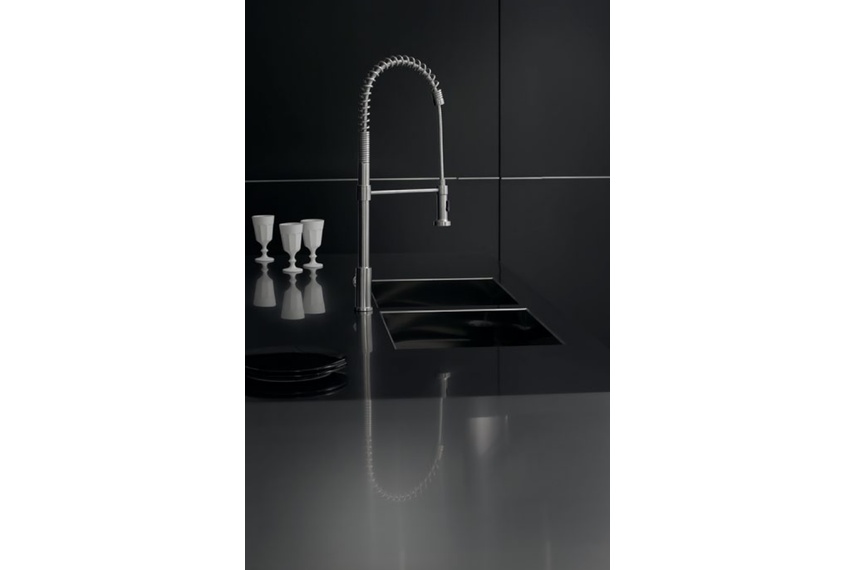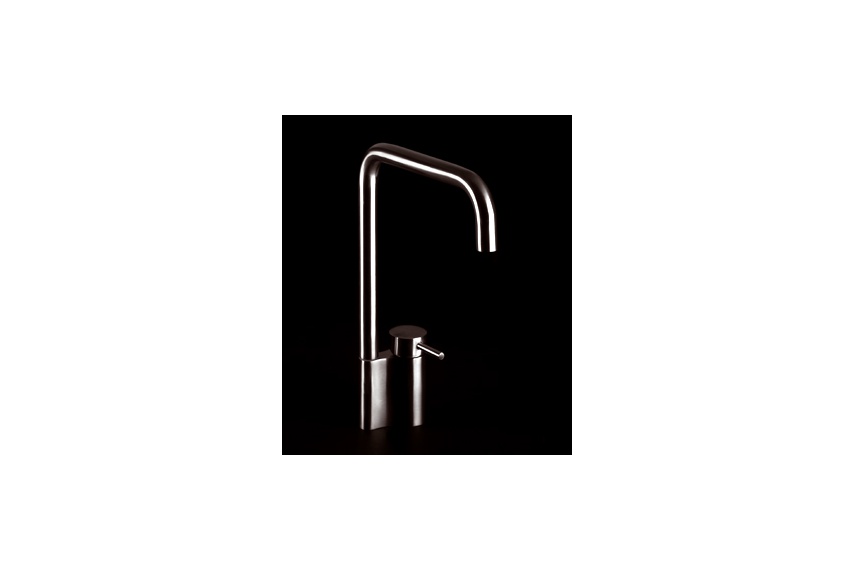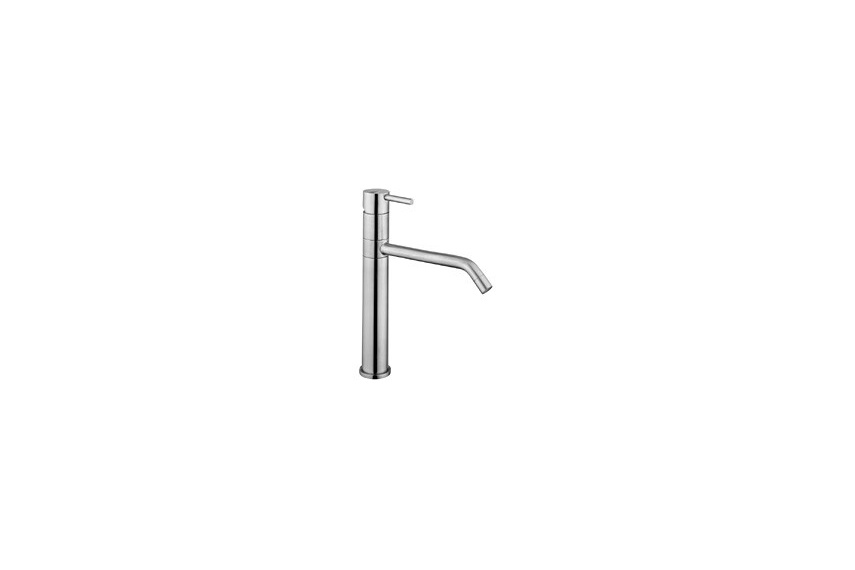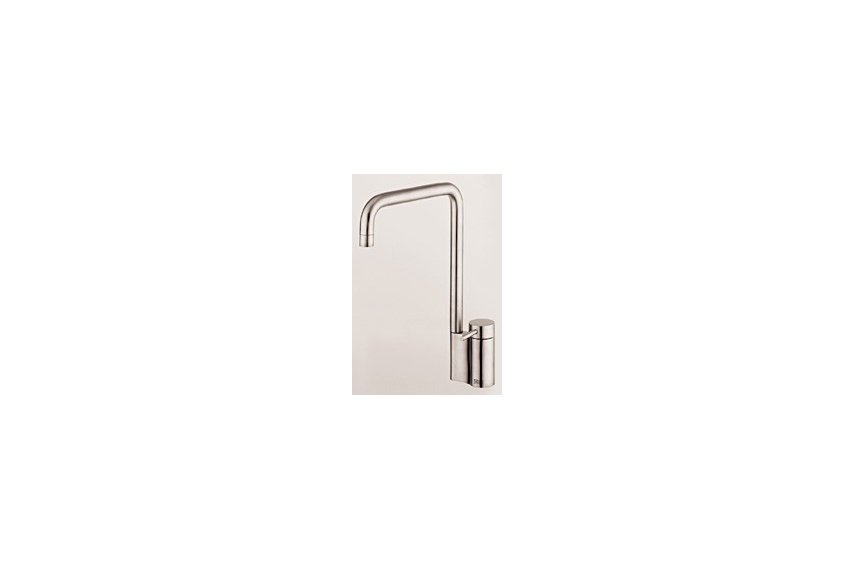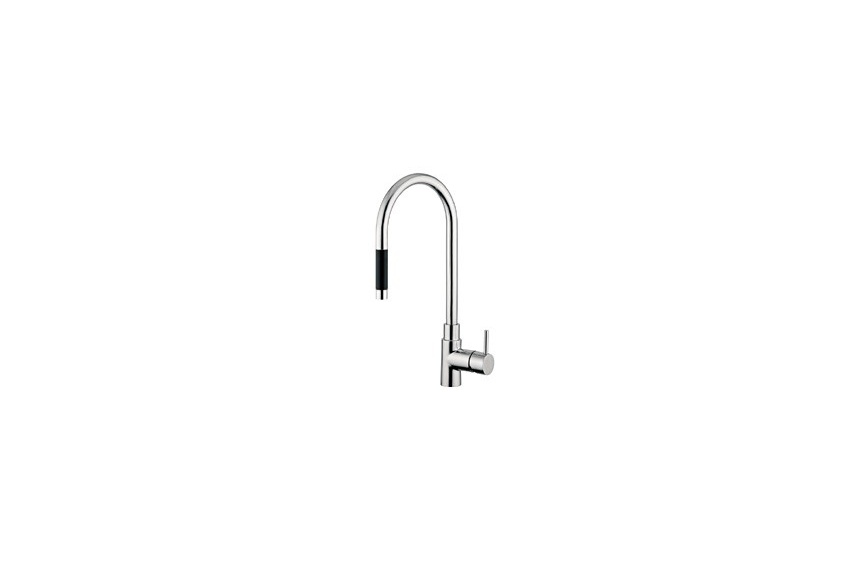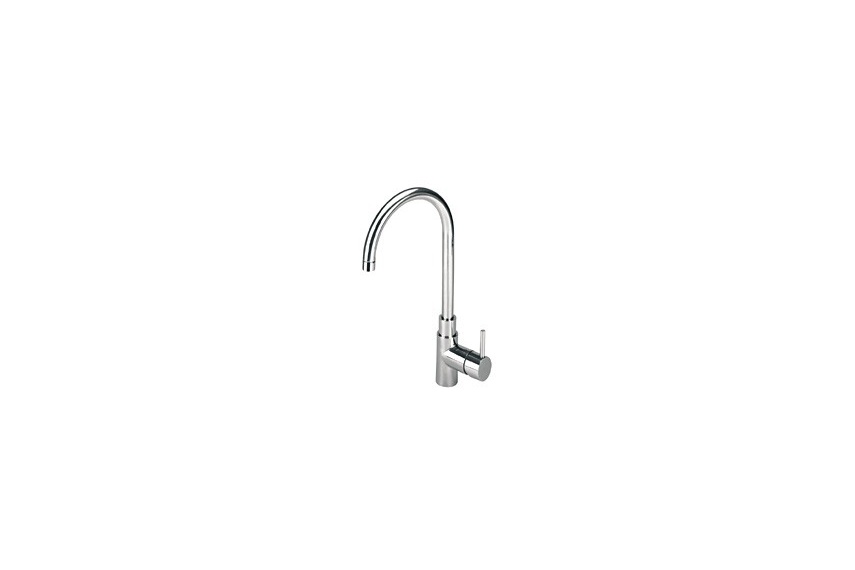 Contact Shipwright Agencies