Landscaping, transplanting and aftercare maintenance
Landscaping
The Specimen Tree Company provides a service to plant any of the trees that they grow and undertake a wide variety of other landscape planting works. The horticultural staff have the experience to ensure that trees are correctly planted enabling them to establish and thrive in their new location. Their experience includes undertaking projects in private gardens, parks, streets, civic areas, subdivisions, commercial developments, institutions and schools.
Transplanting
The Specimen Tree Company's range of tree transplanting equipment enables transplanting semi-mature and mature trees and palms from 0.5 - 100 tonnes and larger. The techniques have been developed to minimise stress to the transplanted tree thus ensuring a higher success rate. The Specimen Tree Company has developed a broad base of experience with transplanting many species of New Zealand native trees.
Aftercare maintenance
To help recently transplanted or planted trees to establish themselves more readily, The Specimen Tree Company offer an aftercare maintenance option. This covers items such as watering, fertilising, topping-up mulch, adjusting stakes, formative pruning, deadwooding and regular checks on plant health. This is a service option for clients who do not have the time or experience to undertake these tasks themselves.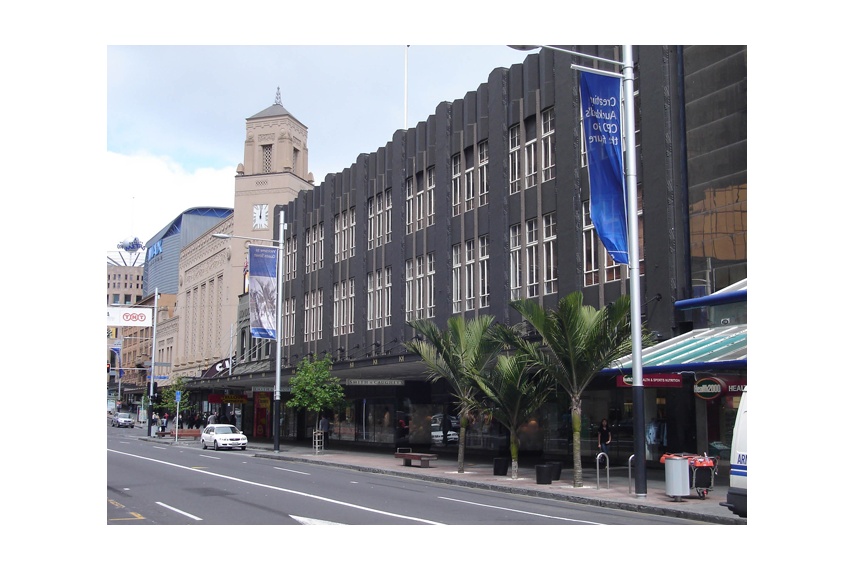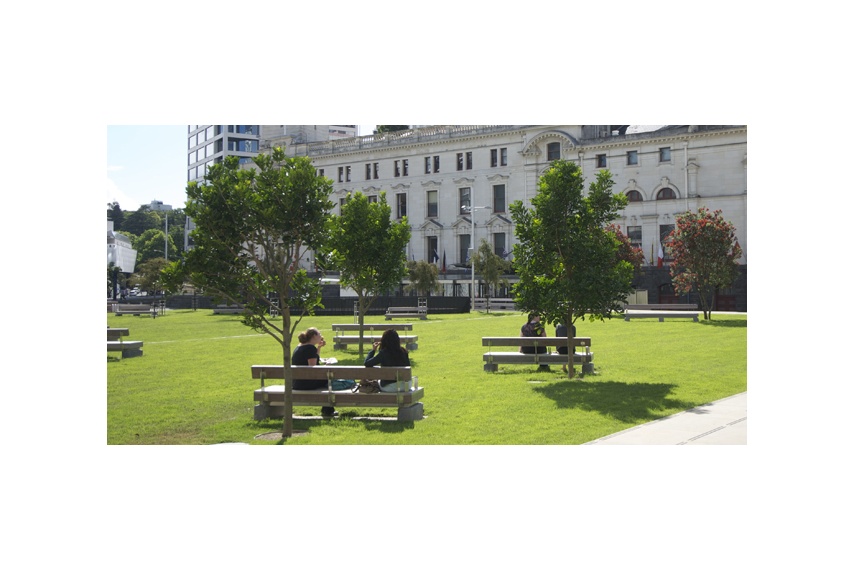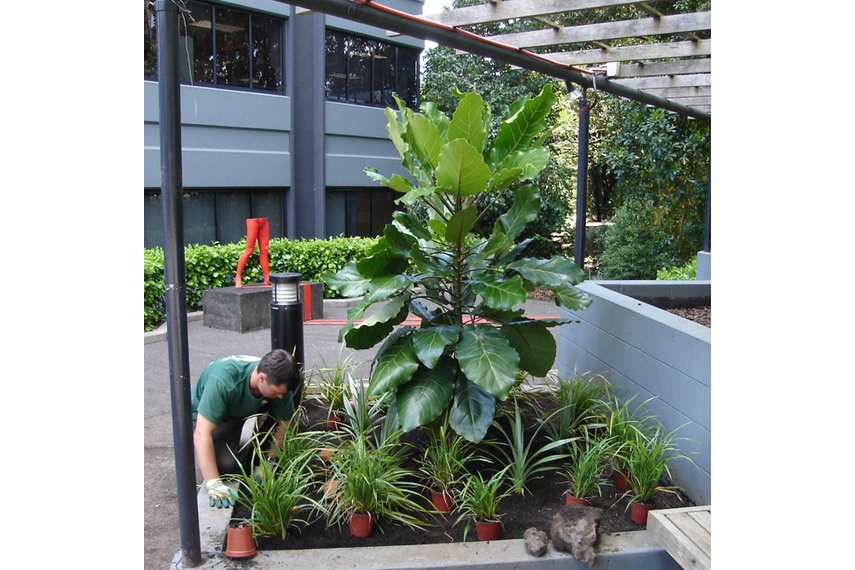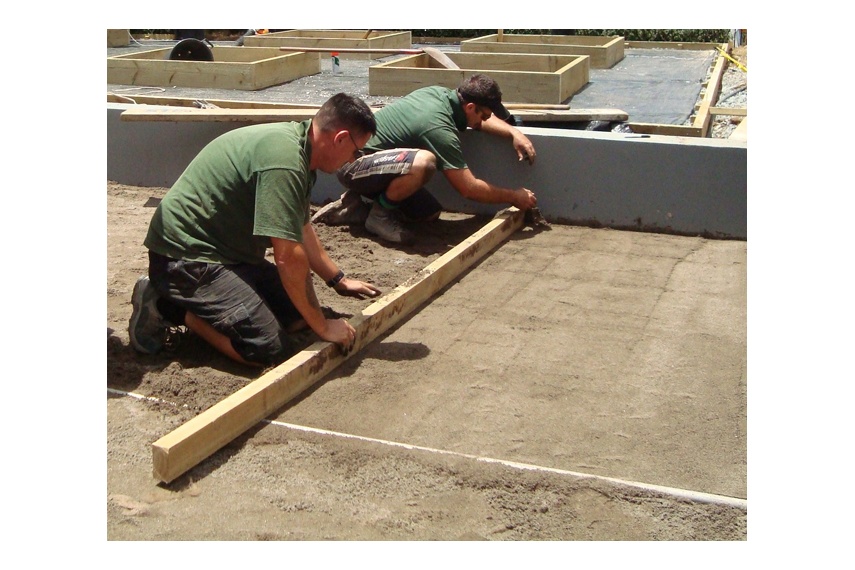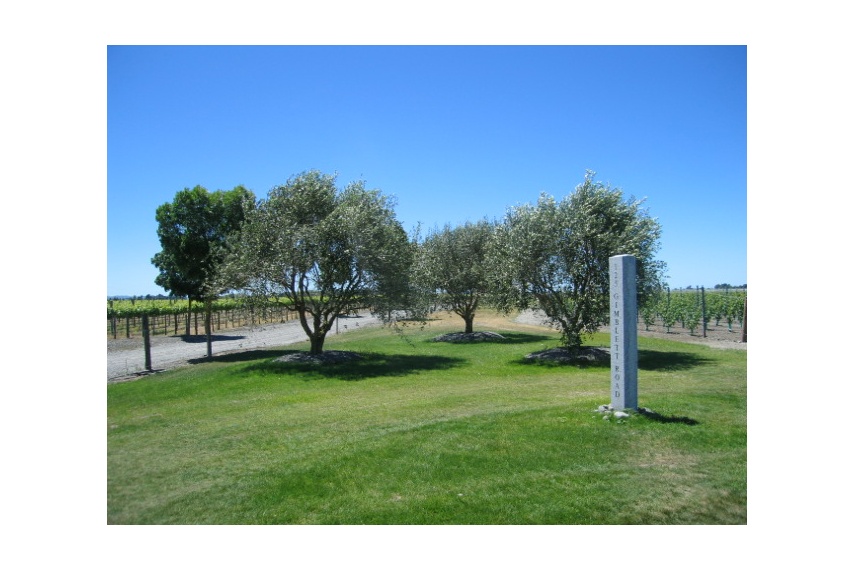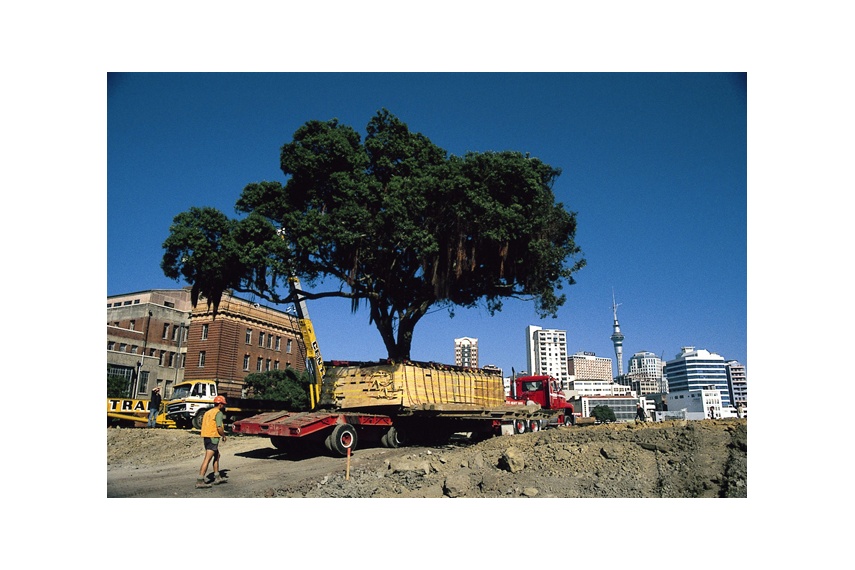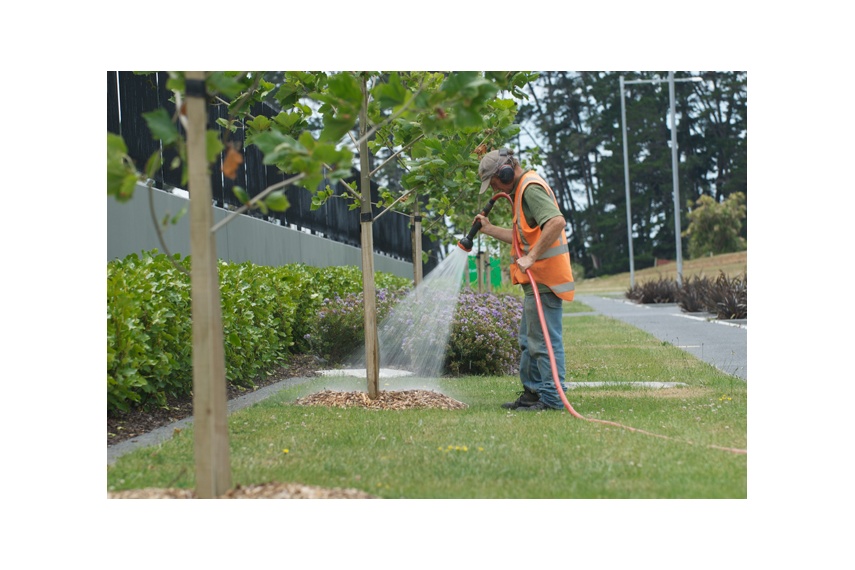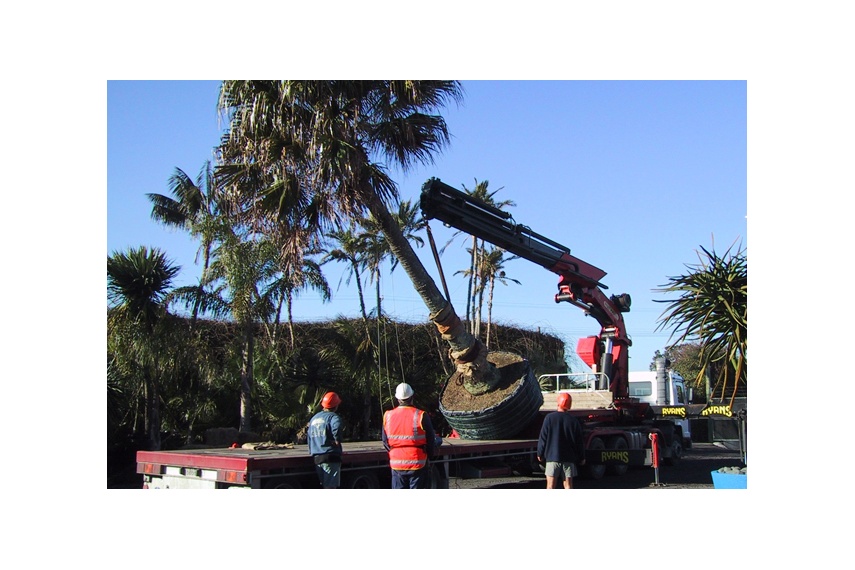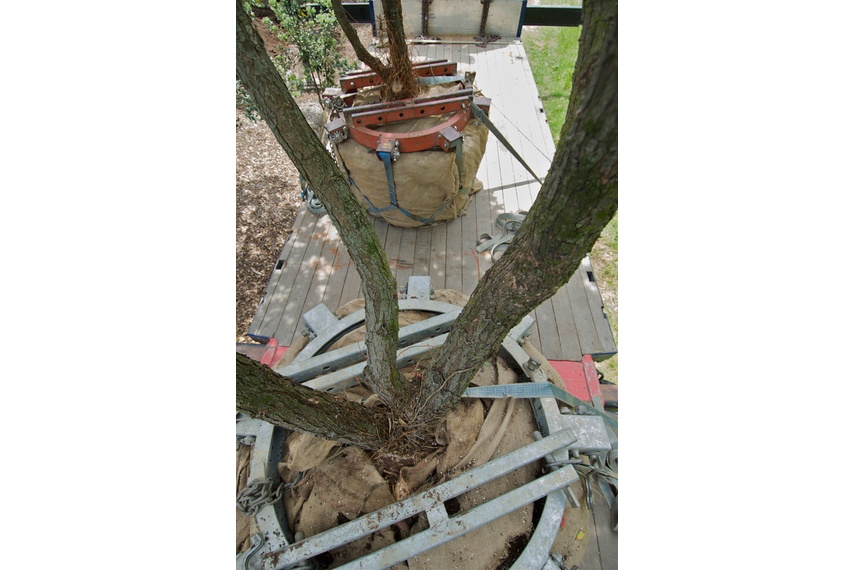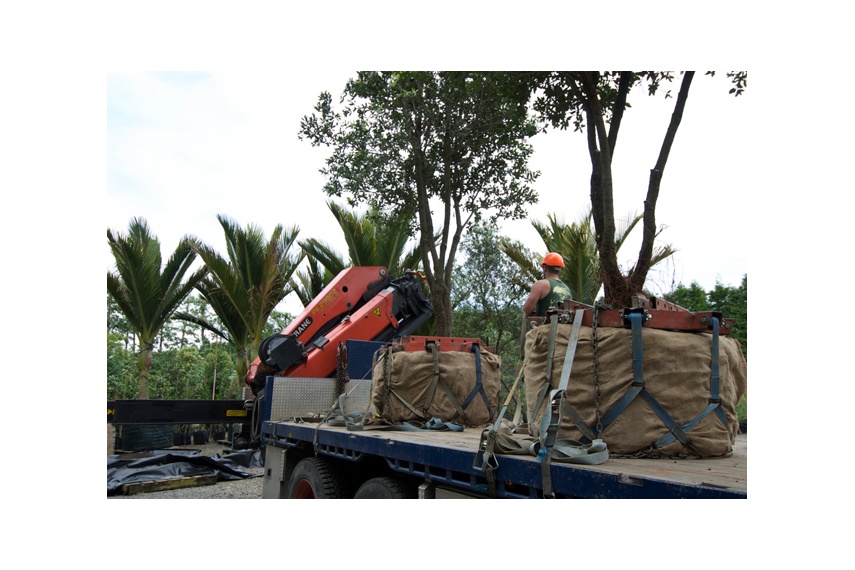 Head Office
Specimen Tree Company
180 Princes Street East
Otahuhu, Auckland
Head Office
Specimen Tree Company
180 Princes Street East
Otahuhu, Auckland
Contact Specimen Tree Company
More Specimen Tree Company products