The LevelStep™ sill is an exciting new feature for sliding and stacking doors sure to be a 'must have' in many upcoming new builds or renovations.
Customers have often asked, "why can't the transition between the indoor and outdoor spaces have 'no' lip or upstand to trip up on?". For the most part, the upstand serves a functional purpose of keeping water out.
But with the new innovative LevelStep™ sill design, Fletcher Windows and Doors Systems is happy to offer a totally flush transition, while easily ticking off performance capabilities of very high windzones.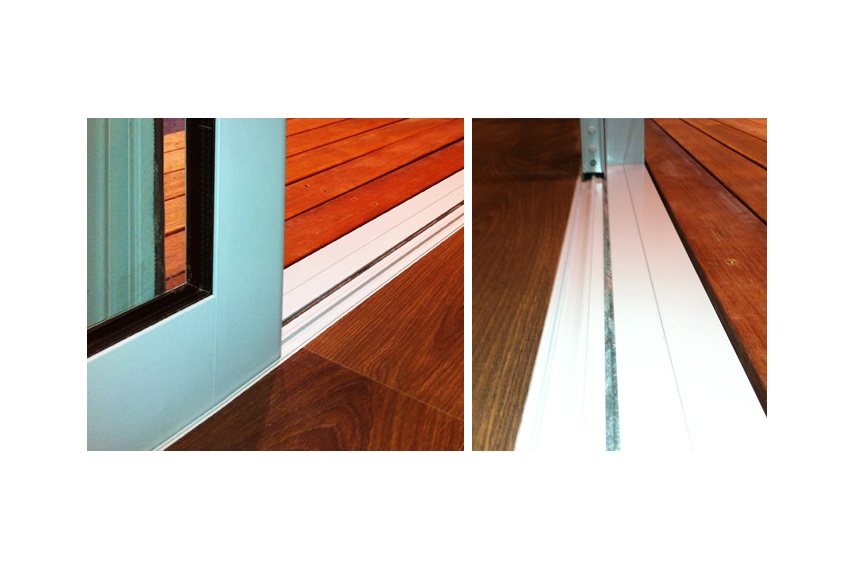 Contact Fletcher Window and Door Systems
More Fletcher Window and Door Systems products