Lightweight laminated veneer
I-Built J90 is a light weight laminated veneer lumber product ideal for use in frame construction, as a lintel, beam or joist.
Supplied by New Zealand Wood Products, I-Built J90 provides a cost effective solution.
The J90 beam is designed to match New Zealand framing sizes.
I-Built J90 is manufactured by Juken New Zealand Limited (an EWPPA certified mill) to meet the ANS/NZS 4357:2005 manufacturing standard for LVL.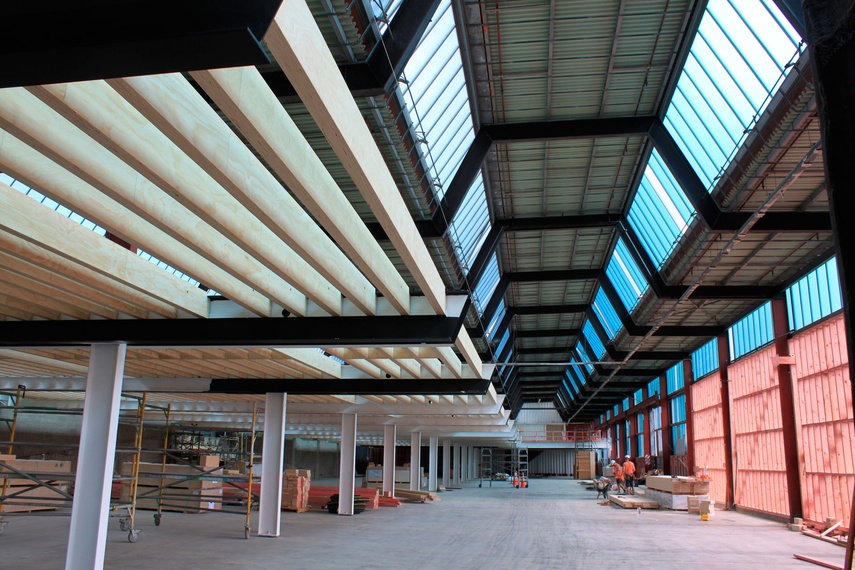 Contact New Zealand Wood Products
More New Zealand Wood Products products