Hydestor Longspan shelving is an extremely robust and versatile system designed to suit most storage needs including low-temperature areas in the food industry.
Shelf spacing is adjustable by 25mm increments and low-profile beams with clip-over shelves provide quick and easy assembly. All levels are adjustable from the front of each bay.
Add-on components to expand your storage capacity are readily available and the entire system is adaptable for use in specialised mobile storage.
Custom sizes and accessories can be designed to suit your needs and the system is available in an extensive range of scratch resistant powder coated colours, which are hardwearing and easy to clean.
Hydestor Longspan shelving is proudly designed and manufactured in New Zealand for New Zealand earthquake conditions. All steel components are fully recyclable.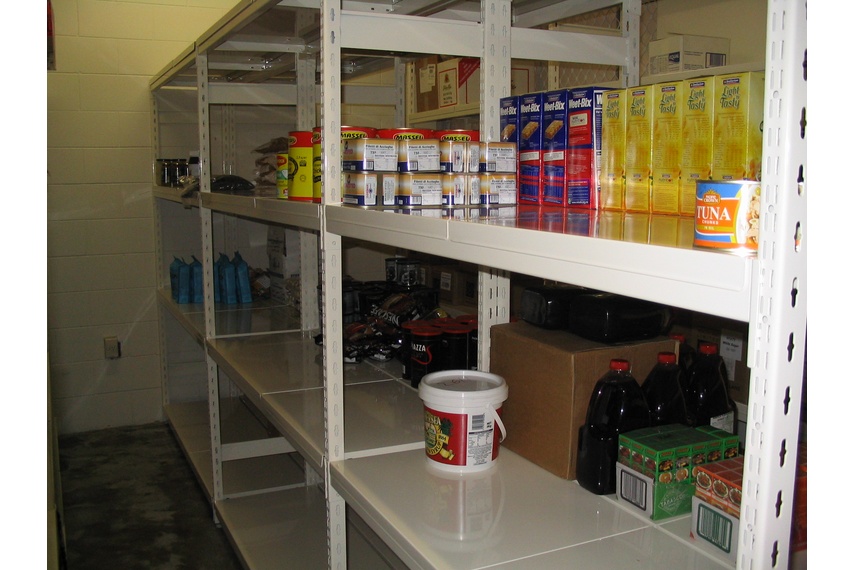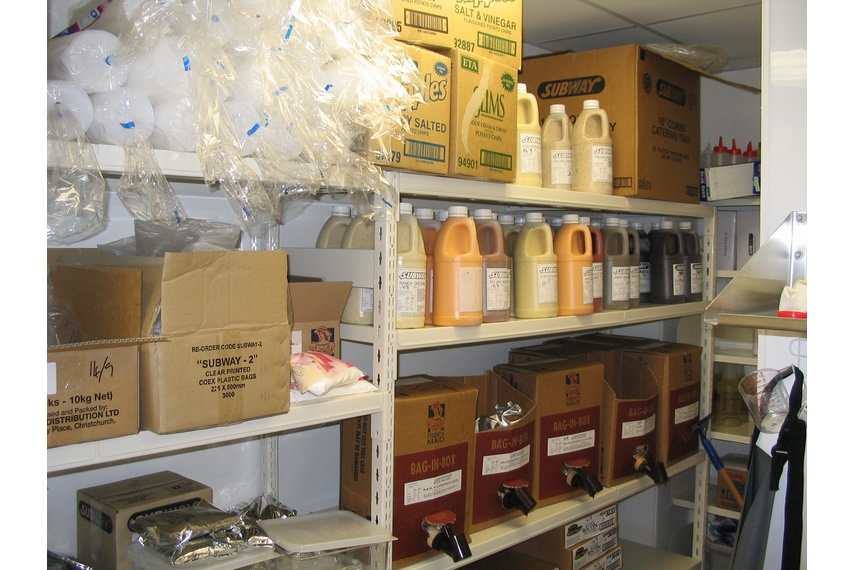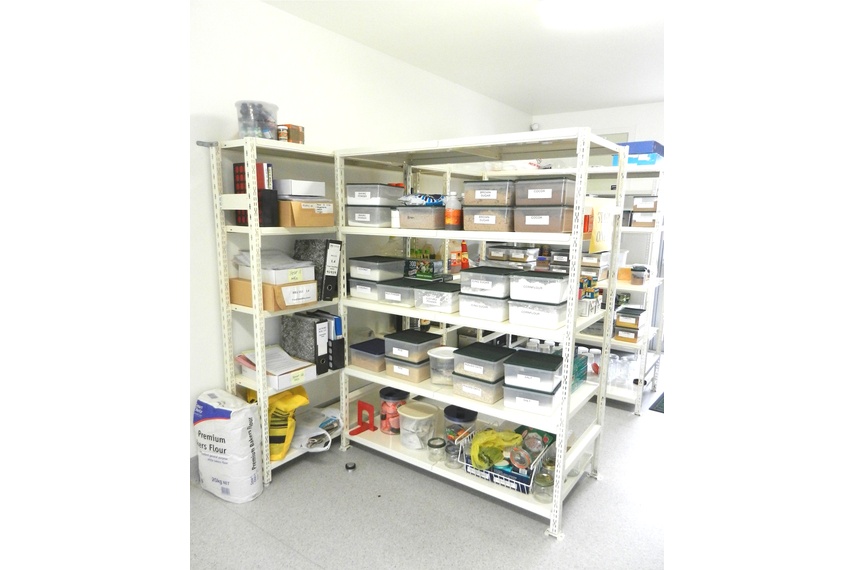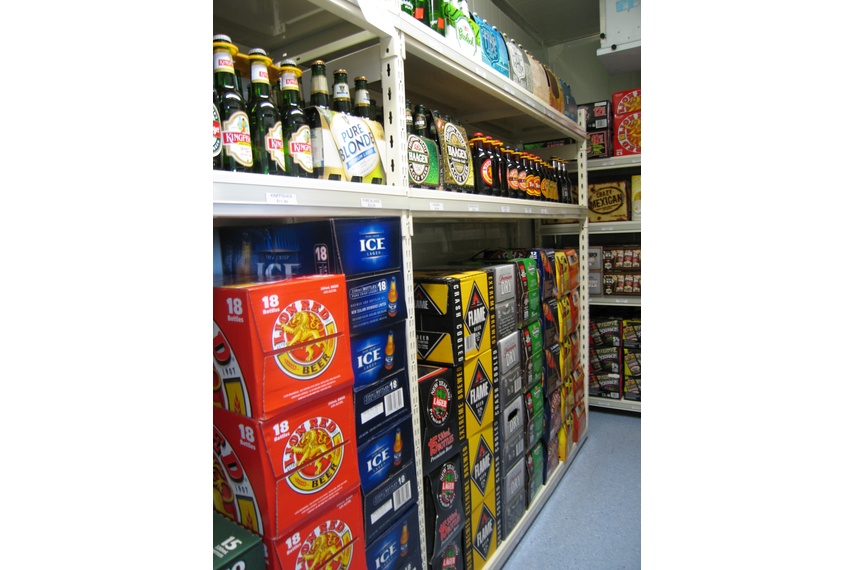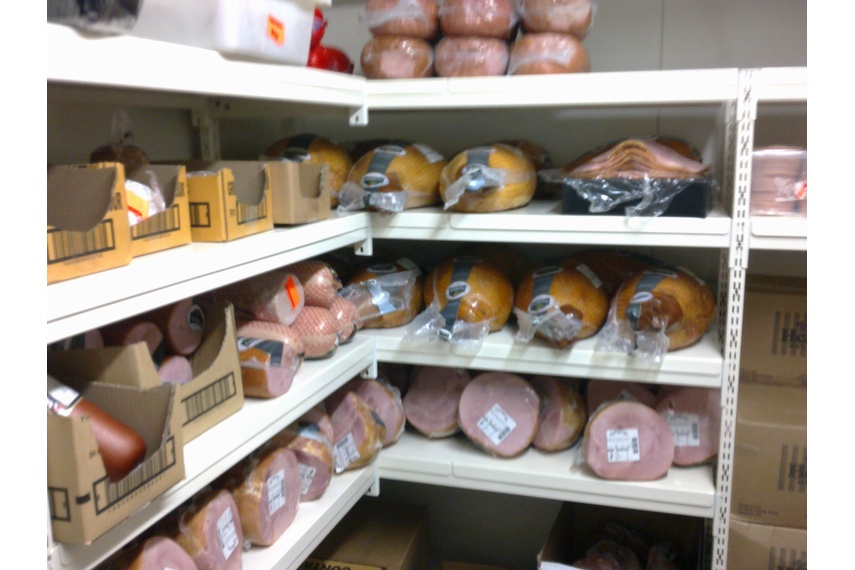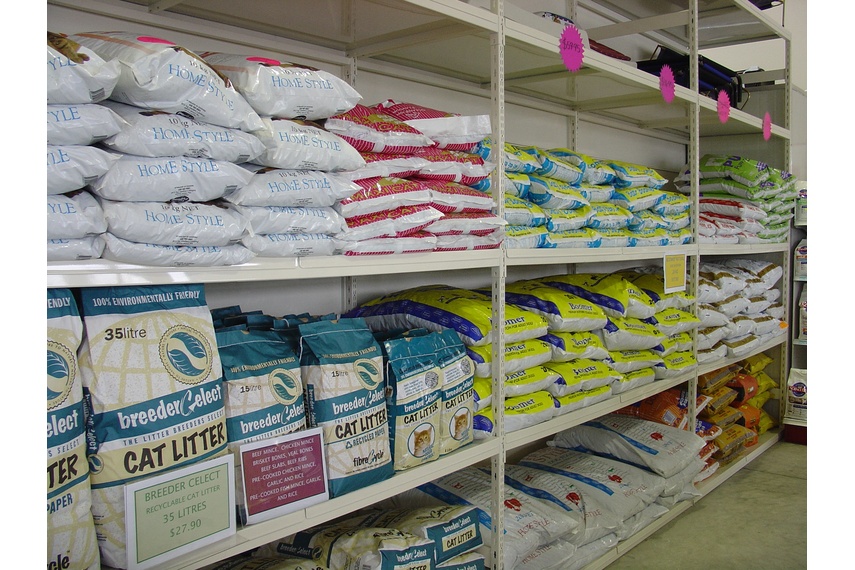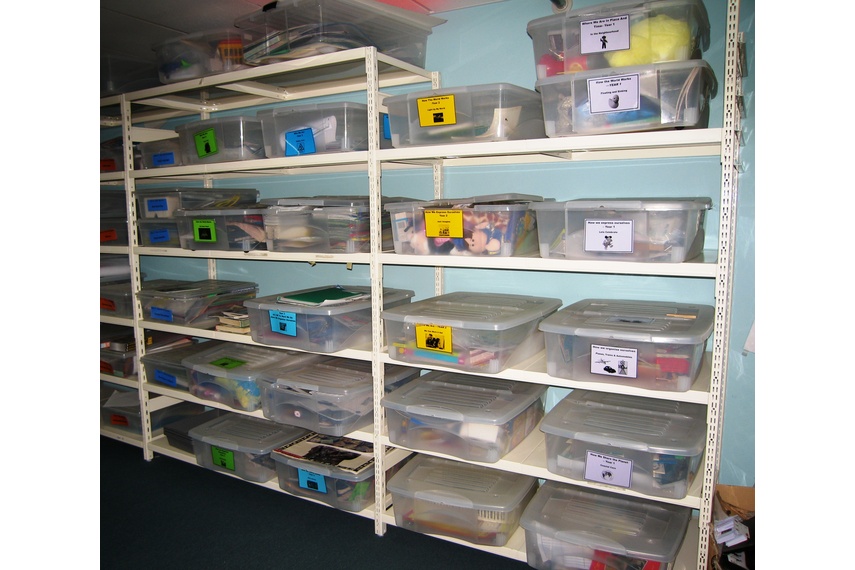 Contact Hydestor Shelving
More Hydestor Shelving products