Louis Poulsen lighting range
Product range:

Louis Poulsen Lighting
Supplier:
For more than seventy years, Danish lighting manufacturer, Louis Poulsen, has collaborated with visionary architects and designers to produce innovative lighting for the home.
The superior styling, craftsmanship and quality of Louis Poulsen is so prominent that this brand can be found in architectural projects around the world. Louis Poulsen provides lighting made by people for people, and therefore the aesthetic qualities of his products are just as important as their functional characteristics.
A conscious respect for simplicity has made these products timeless and adaptable, which is why the brand is the number one choice of specifiers worldwide.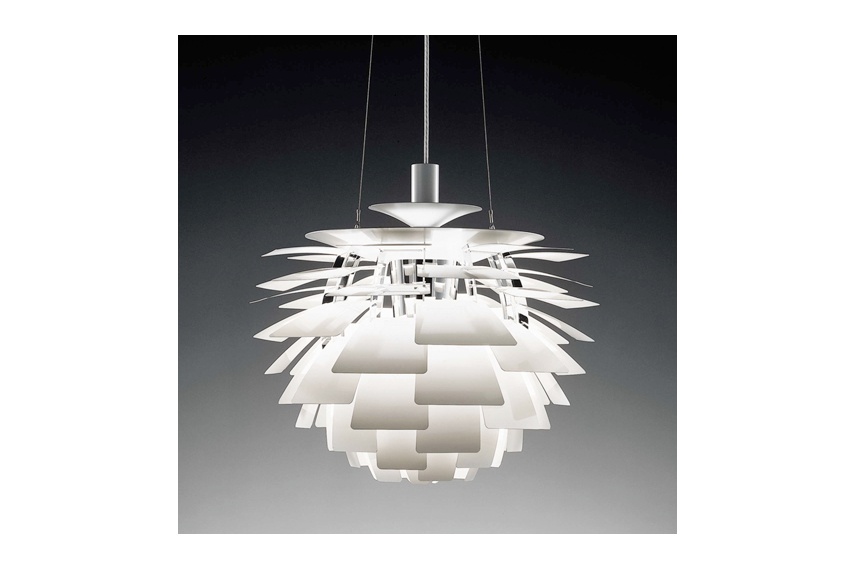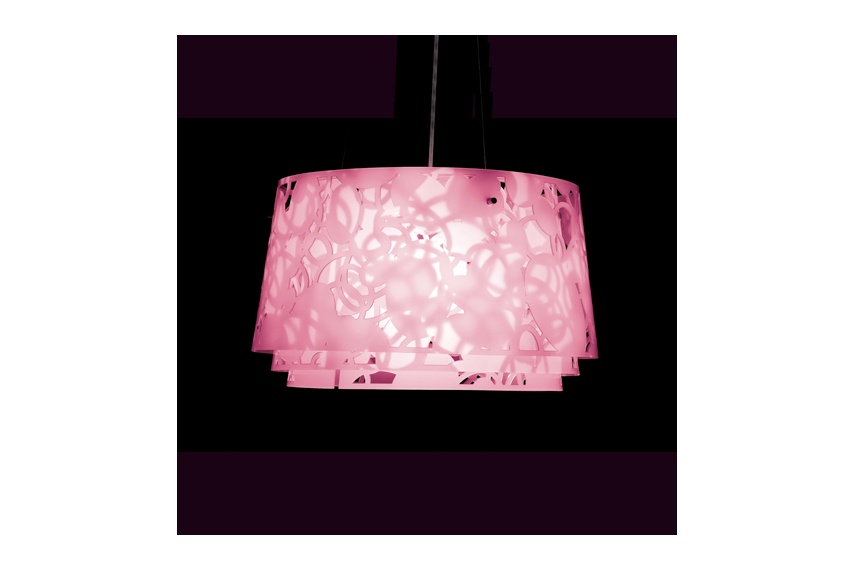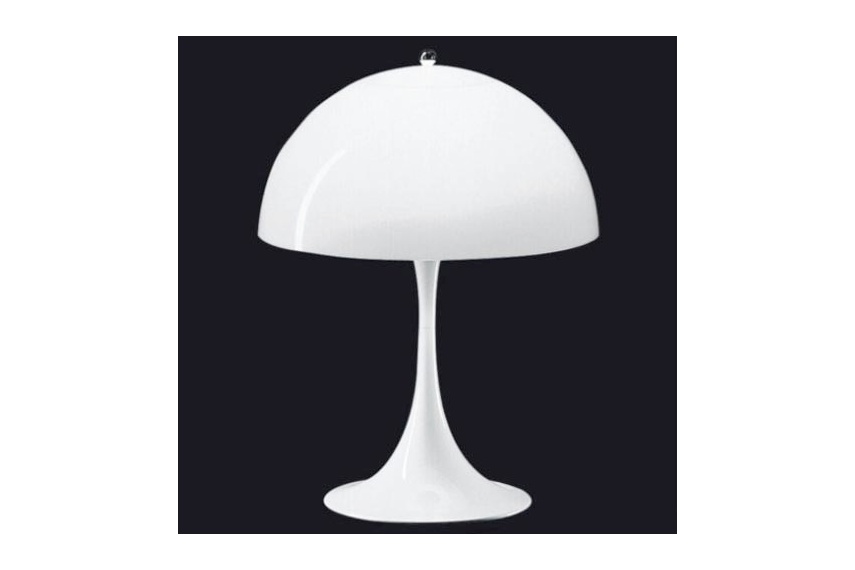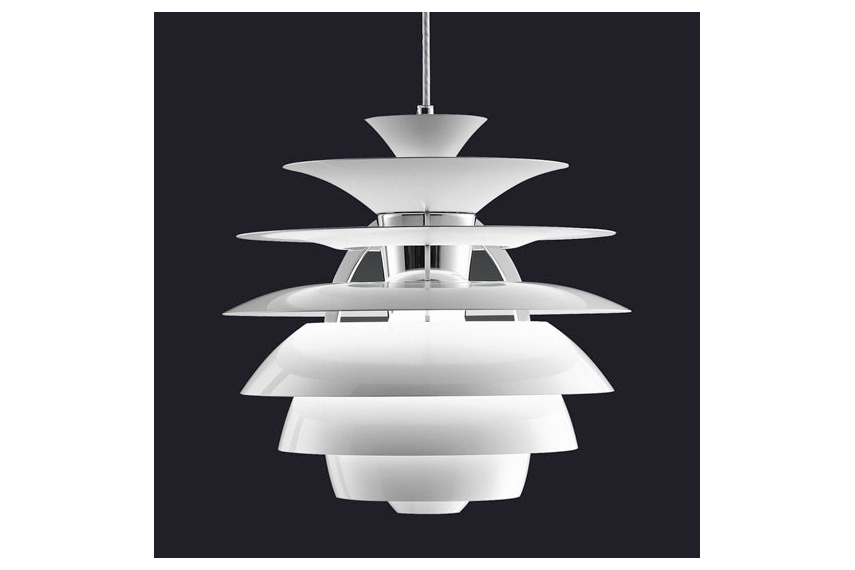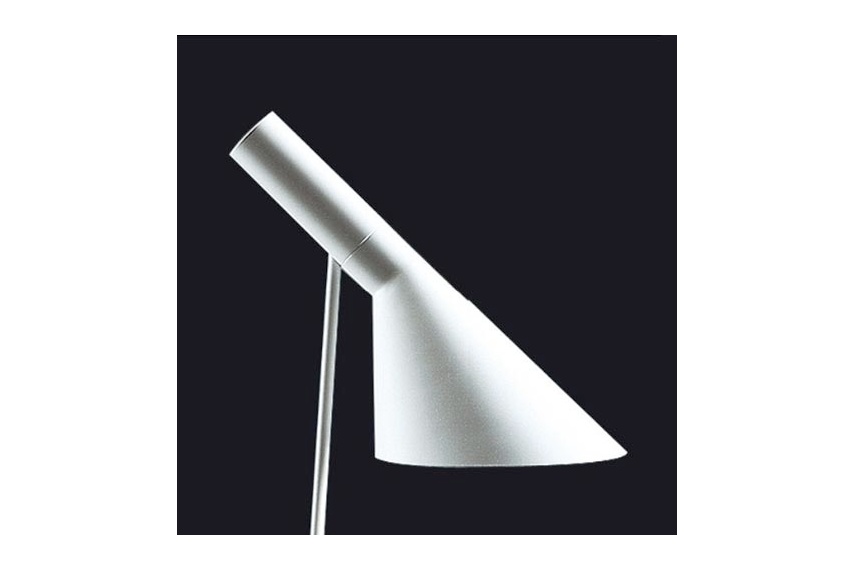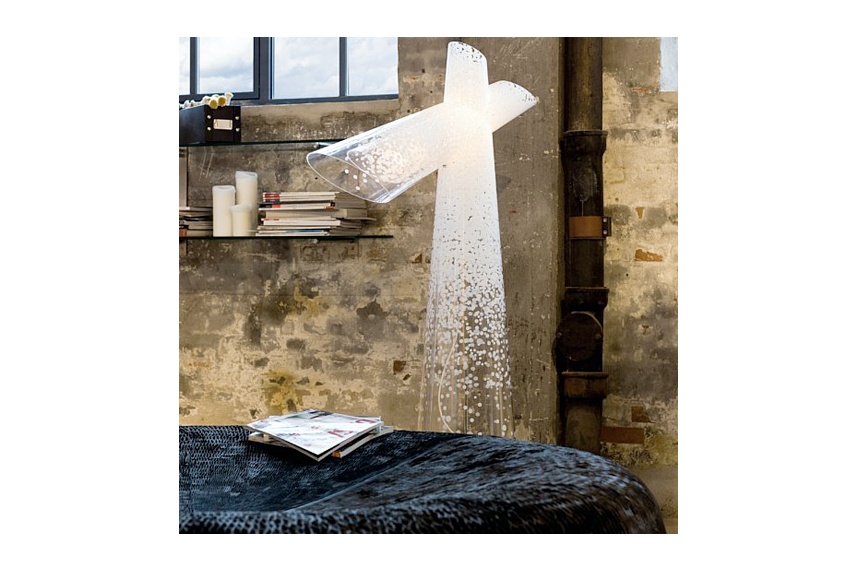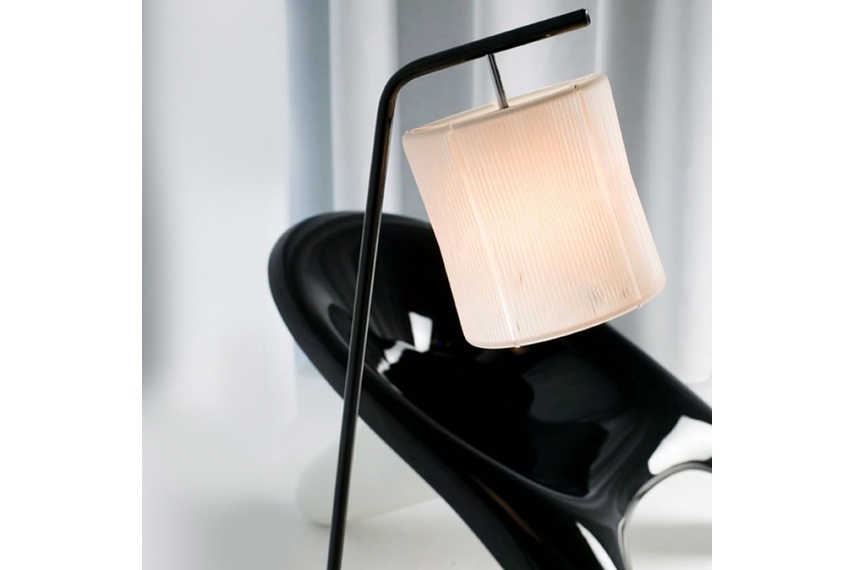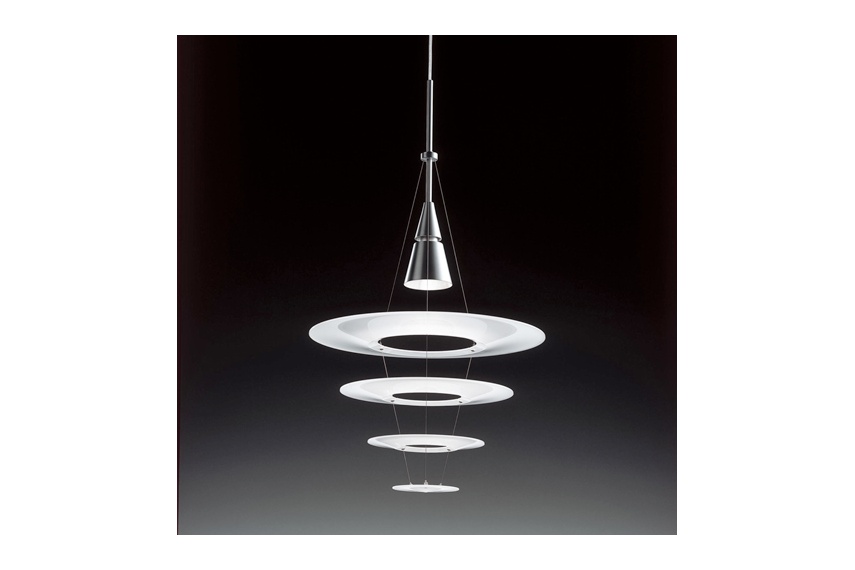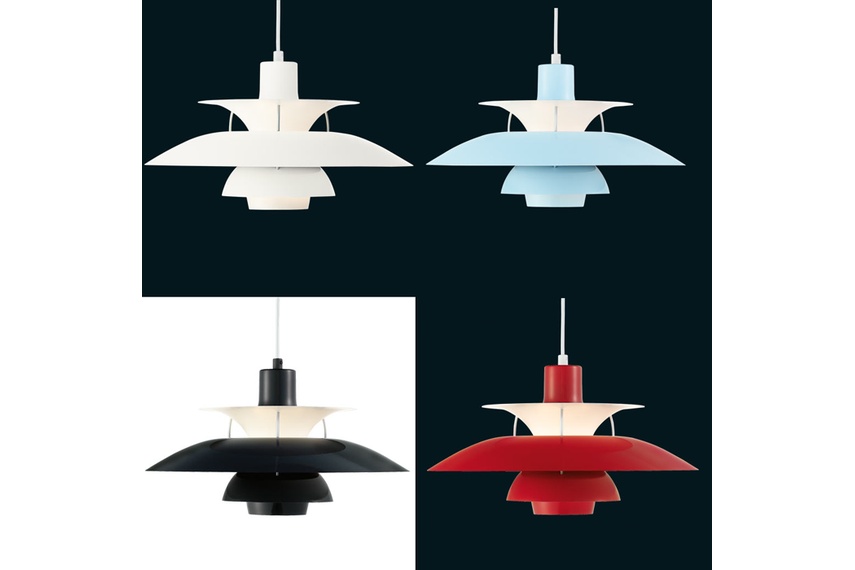 More design denmark products