Low rise panel wall system
Thermosash's PW 40, 60, 80 and 100 low rise panel wall systems are unitised suites which provide four product features within one totally integrated range of extrusion profiles.


The panel wall systems can be used as shopfronts, strip windows or low rise curtain wall products. It allows factory pre-fabrication including glazing where required.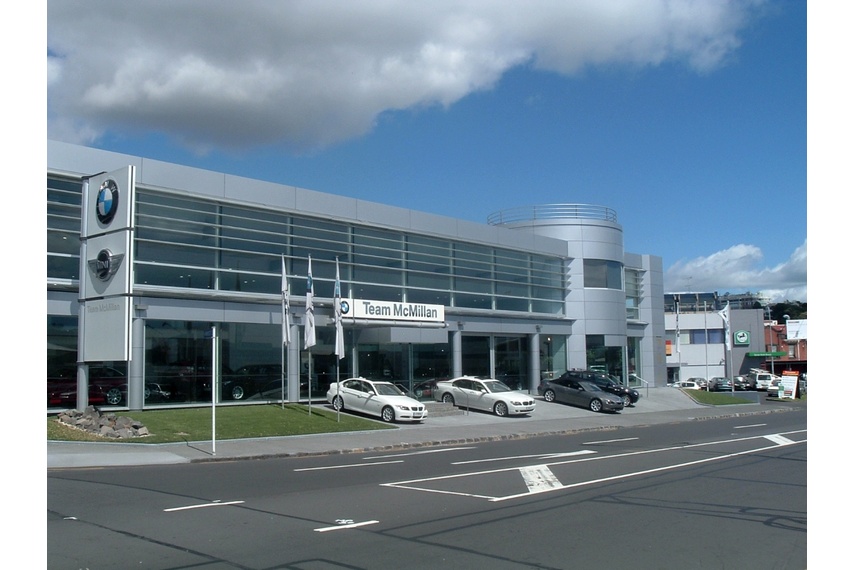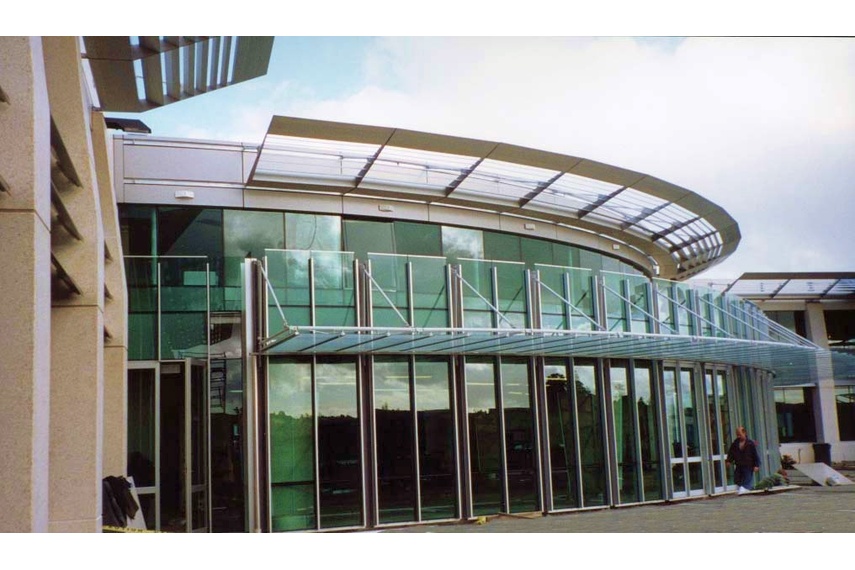 Contact Thermosash Commercial
More Thermosash Commercial products