Lutyens bench
Product range:

Sir Edwin Lutyens
Supplier:
Designed by English architect Sir Edwin Lutyens, Lutyens is ideal for the classic outdoor setting. It is ornate and functional in gardens and public areas.
Lutyens benches are made of A-Grade teak and come in a raw teak state.
They are available in various sizes and are fully assembled.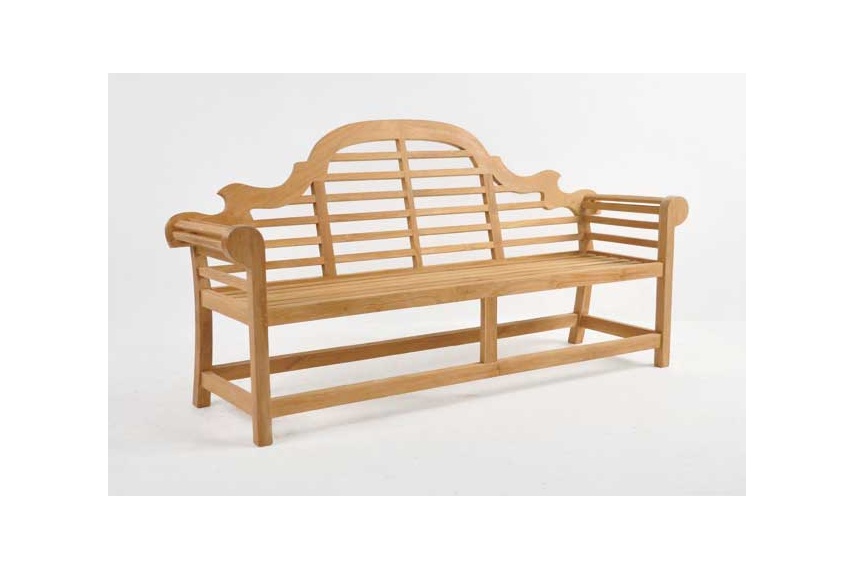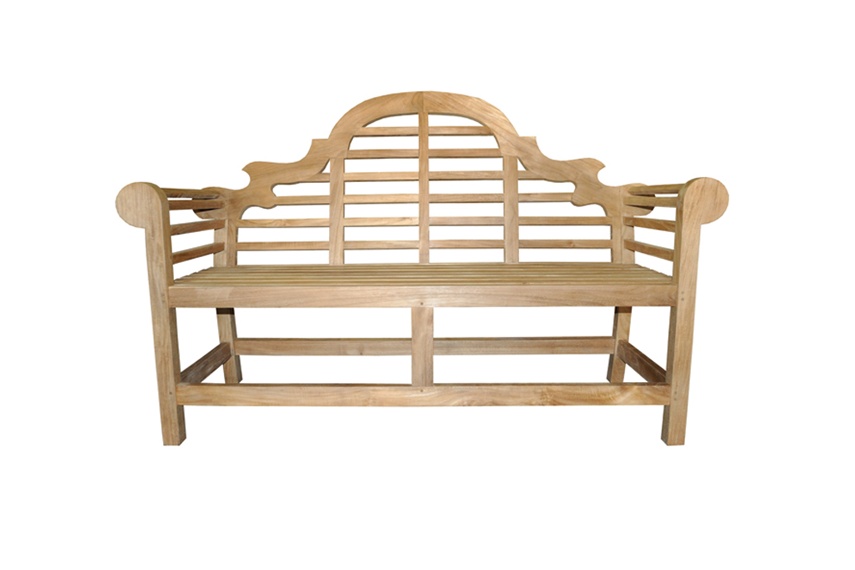 More Design Warehouse products