MA/U Never Ending table
Product range:

MA/U Studio, Soren Ulrik Petersen
Supplier:
Fascinated by the beautiful floor planks from Danish flooring company Dinesen, MA/U Studio saw the potential in using these extravagant planks for building tables of vast dimensions. After a couple of sessions with Dinesen, they agreed to collaborate on the project.
In search of a trestle as the frame for carrying these potentially huge wooden table tops, MA/U came across Søren Ulrik Petersen's characteristic wood trestle 'Lambda'. They asked the designer to consider reworking the design into a metal version for them. The result was "the never ending table" (N.E.T).
The name derives from their ability to produce the tables in lengths from 2.4 metres up to fifteen meters in Dinesen Douglas Fir, and up to six meters in Dinesen Heart Oak.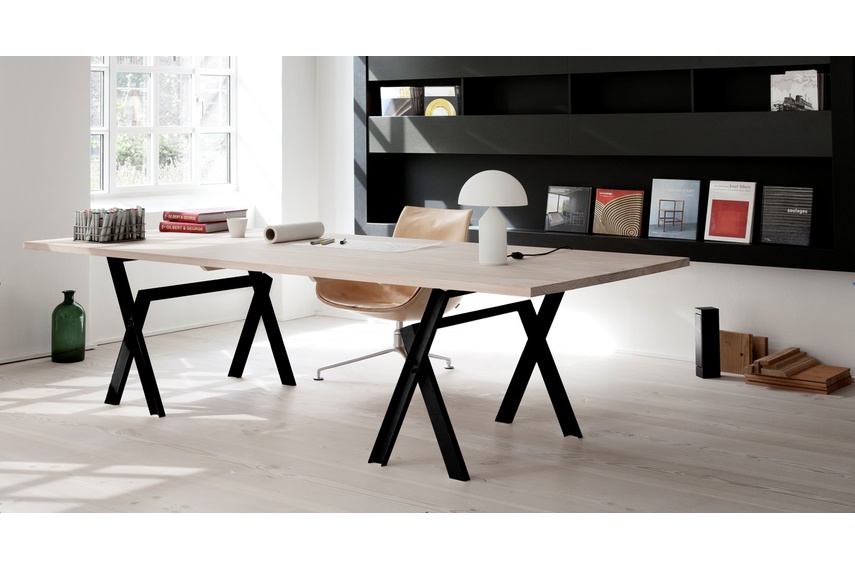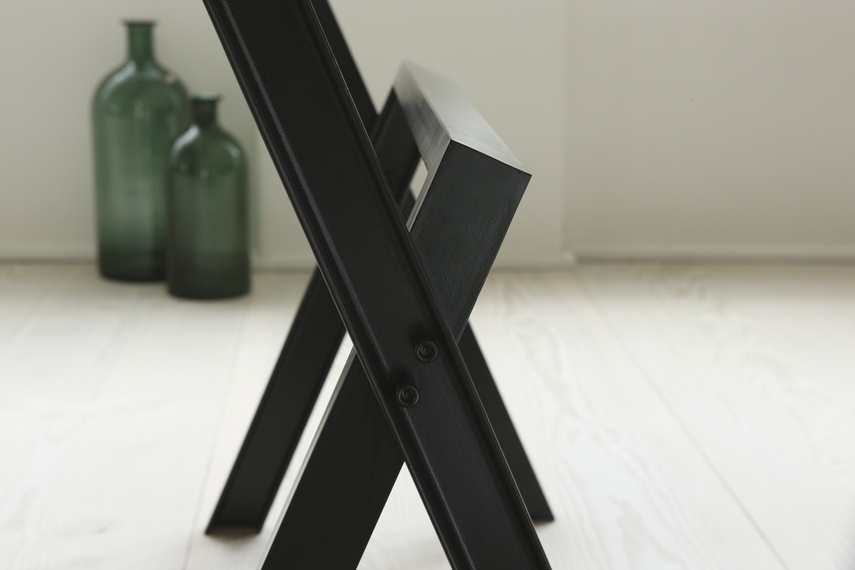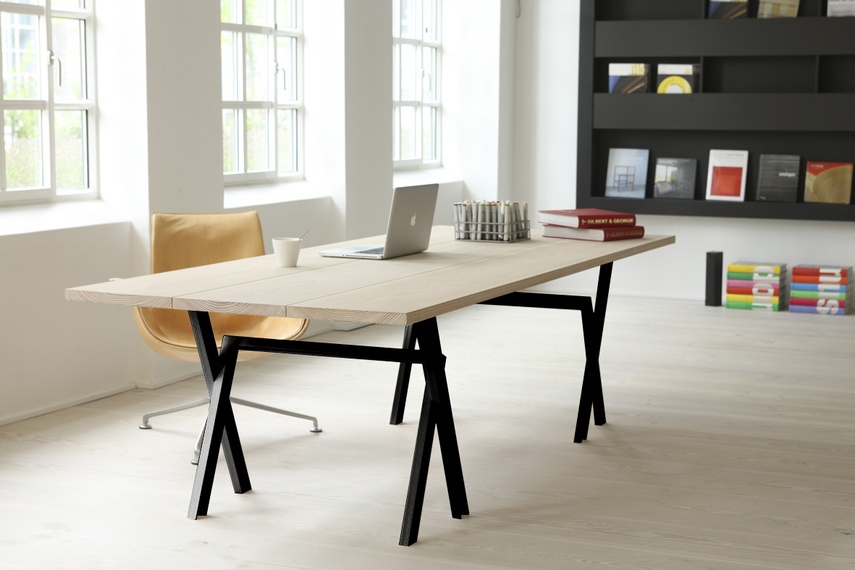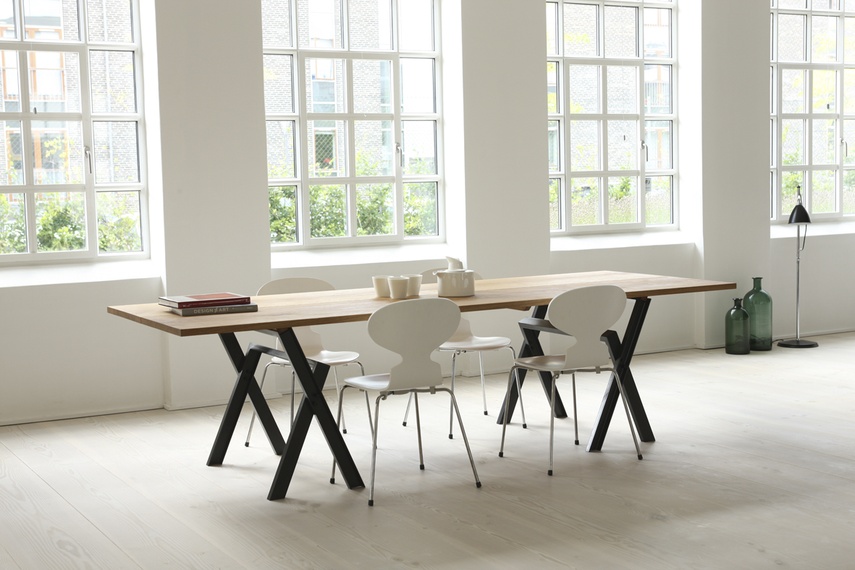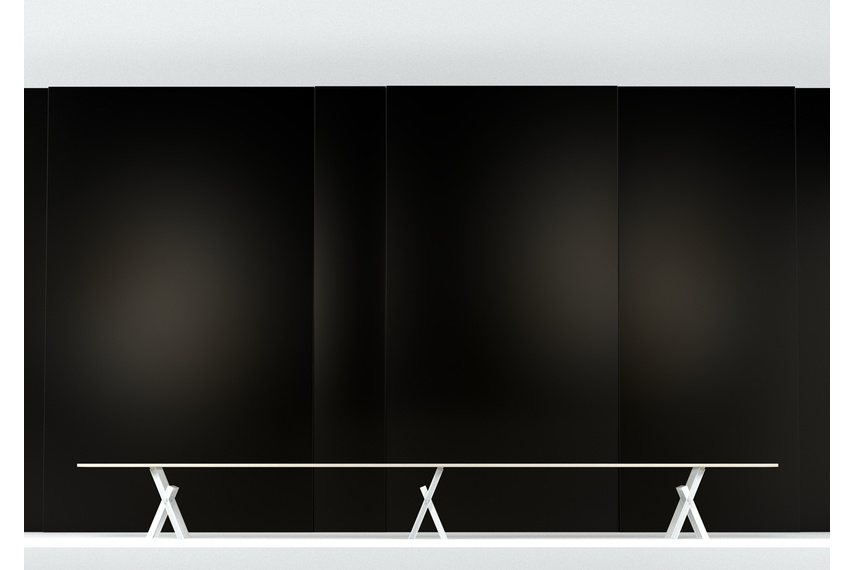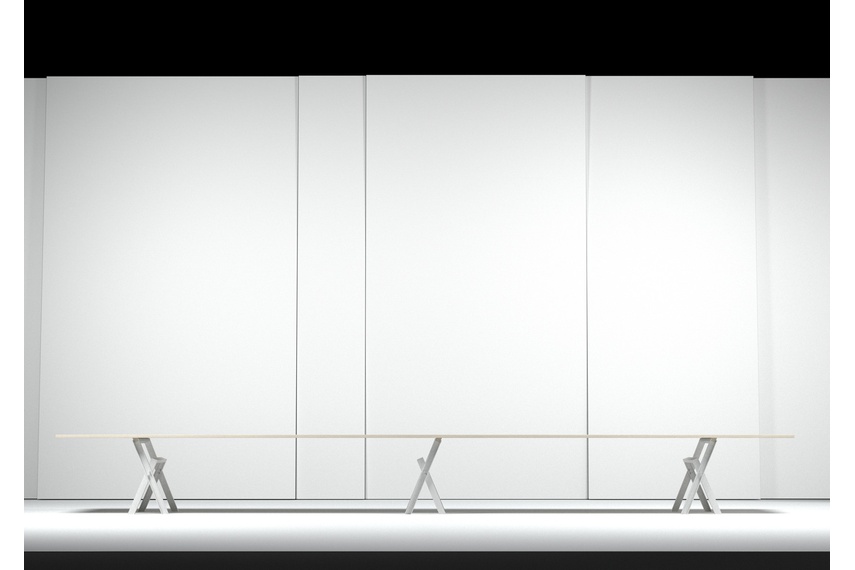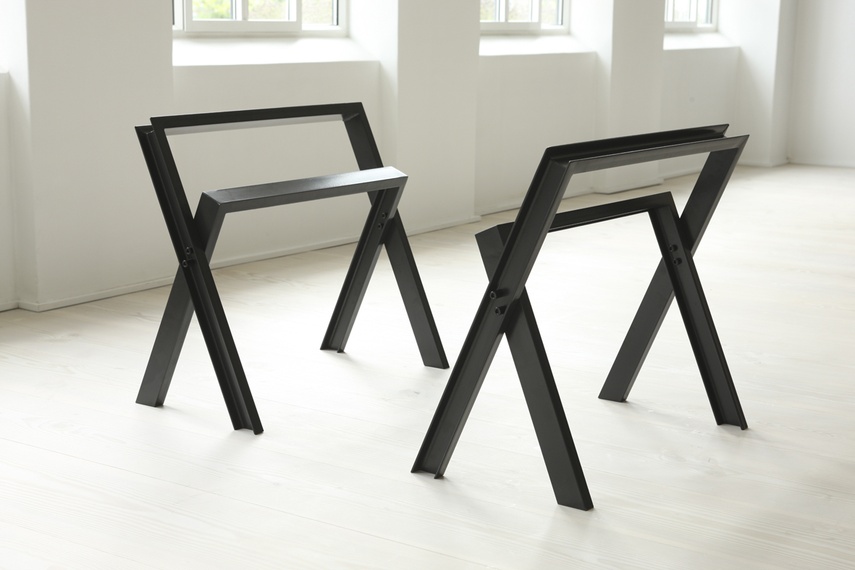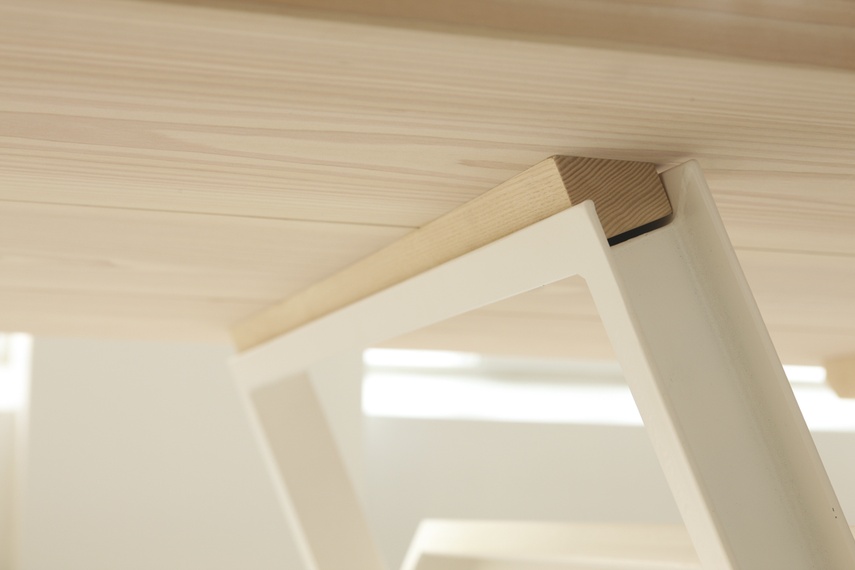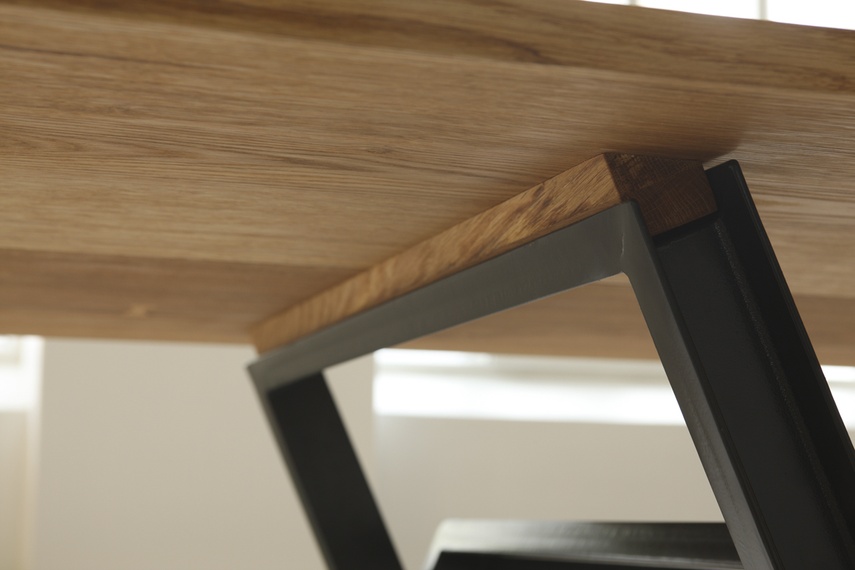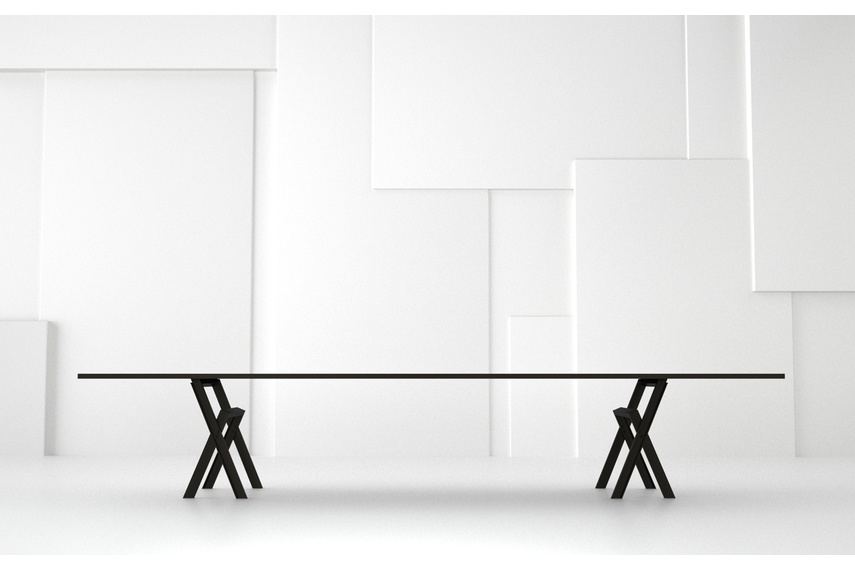 More design denmark products