Madison deep seating collection
The Madison combines the grace and luxury of modern outdoor wicker seating, with the durable Viro® wicker and aluminium framing.
The fully-assembled collection includes an L-shaped sofa/chaise set, an armchair and an ottoman/coffee table. It is available in several weaves, including a textured black thin cord and a slick sand thin cord.
All pieces include free Sunbrella® cushions.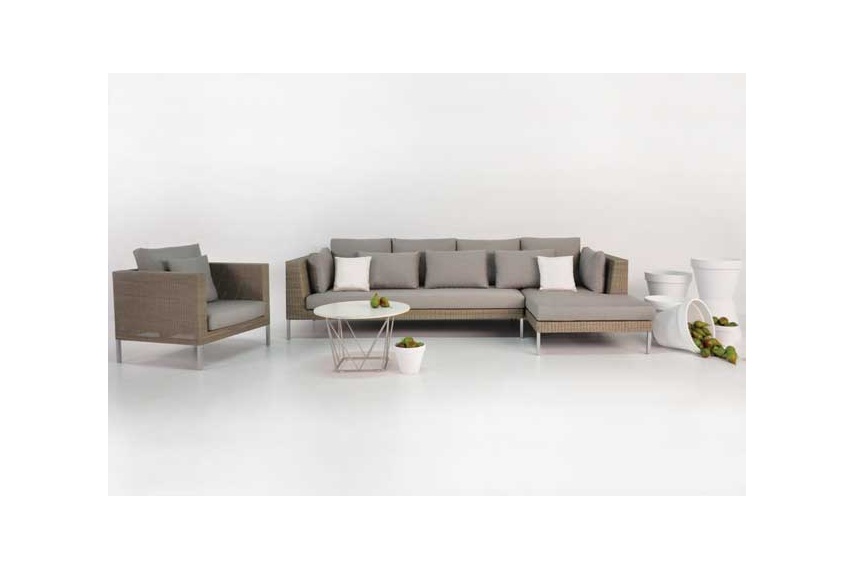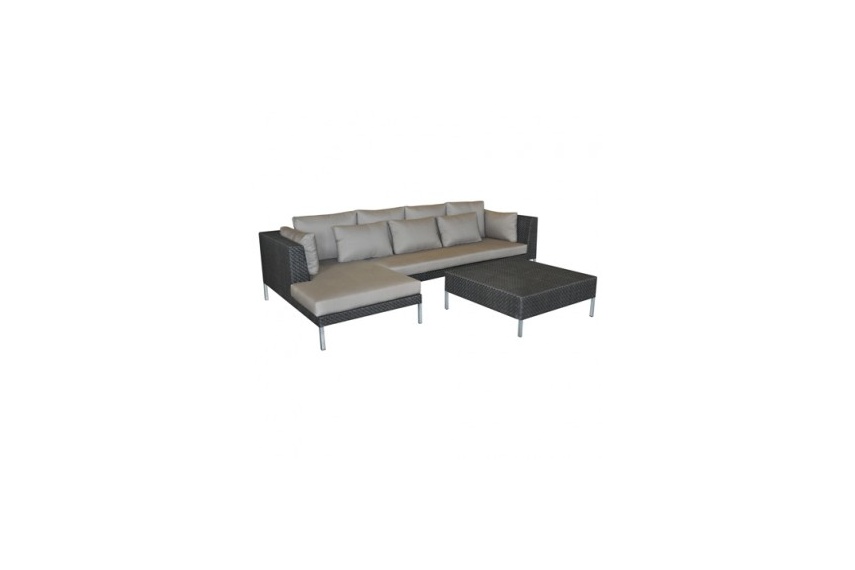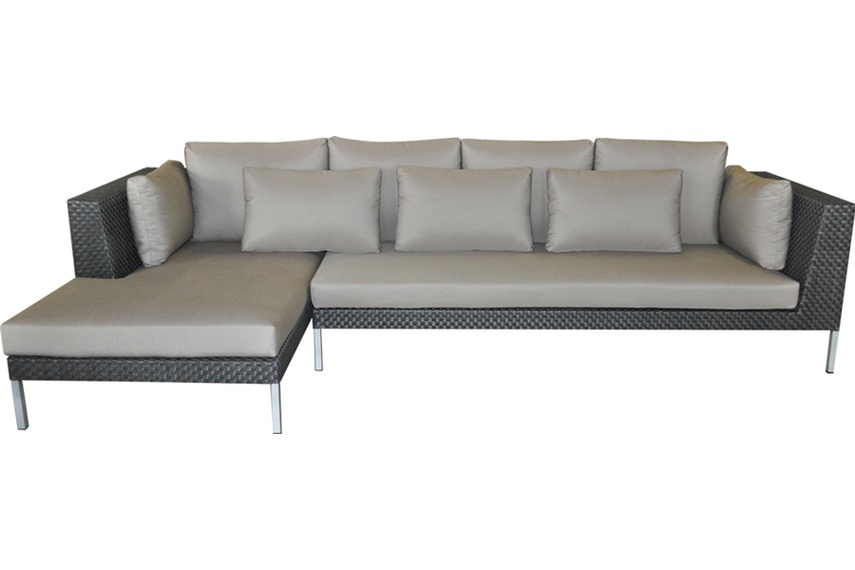 More Design Warehouse products