Melteca quality laminated panels are New Zealand's market leading low-pressure laminate. Inspired by international and local trends, Melteca offers an extensive range of colours and finishes giving you variety and choice for your projects.


The high durability and easy clean nature of the melamine surface makes Melteca ideal for kitchen cabinetry, cupboards, drawers, shelving and furniture in the home. It can also be used for wall linings, furniture, retail, shop fittings and other vertical surfaces in a commercial environment.


Each colour in the Melteca range has matching PVC or ABS edging which protects the edges and gives good impact resistance.


With a seven year limited warranty, Melteca offers complete peace of mind. Get creative with wall panels with Melteca Fire Retardant panels – suitable for all wall linings where maximum fire resistance is important.


Melteca is certified by Environmental Choice New Zealand as an environmentally preferable product and contributes to improved indoor air quality. 


Made here in New Zealand, Purecoat® by Melteca® utilises cutting-edge UV coating technology to deliver strikingly contemporary mirror like gloss finishes. Introducing a range of solid colours, patterns and woodgrains inspired by Melteca, New Zealand's favourite range of quality low pressure laminated panels. In addition to a UV stable surface, Purecoat panels are antimicrobial, stain resistant and easy to clean. These highly reflective panels are ideal for vertical applications such as drawers, cabinet doors, wall linings and large feature panels in both residential and commercial spaces.


Purecoat by Melteca panels are manufactured on Lakepine® MR ZERO (Moisture Resistant, E0 low formaldehyde emitting) Medium Density Fibreboard (MDF) substrates providing an ideal platform for a consistent and smooth decorative finish, as well as being a more environmental choice. The innovative coating technology contains no Volatile Organic Compounds (VOCs) and the surface is cured using ultraviolet light containing silver ions to provide effective, long-term antimicrobial protection, reducing the overall level of harmful bacteria in the environment and the likelihood of cross contamination. This makes Purecoat by Melteca a great choice for applications where hygiene is critical. Each décor in the Purecoat by Melteca range has matching laser or PVC edgetape available.
Melteca Clipwall is a revolutionary wall-lining system that allows you to incorporate stunning patterns and textures into your interior walls with ease. Perfectly suited for larger walls and feature walls, it offers a fast, durable and flush finish solution that is up to five times faster to install than traditional paint and plaster wall systems. Because it is completely pre-finished, Melteca Clipwall eliminates messy installation steps such as plaster joining and painting.


Melteca laminated panels and Melteca Clipwall come with the reassurance of a 7 year limited warranty. Purecoat by Melteca comes with the added reassurance of a 10-year limited warranty.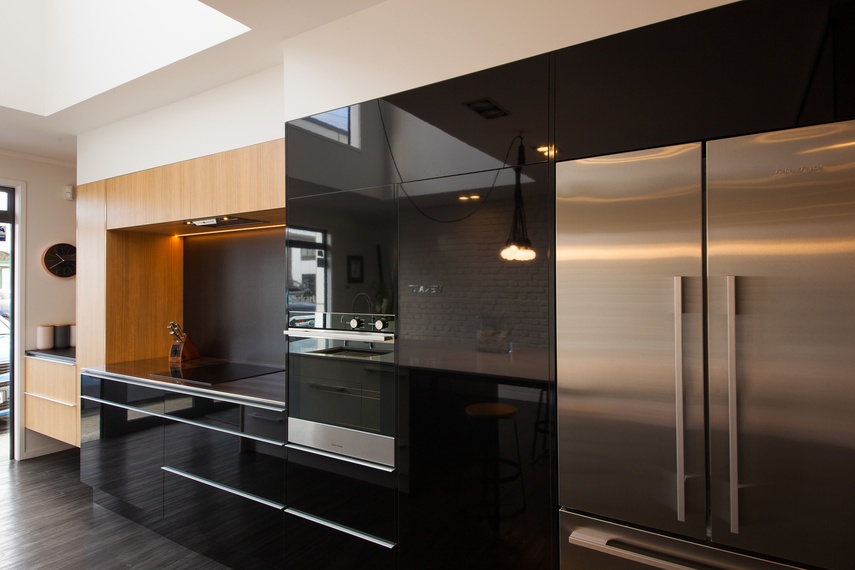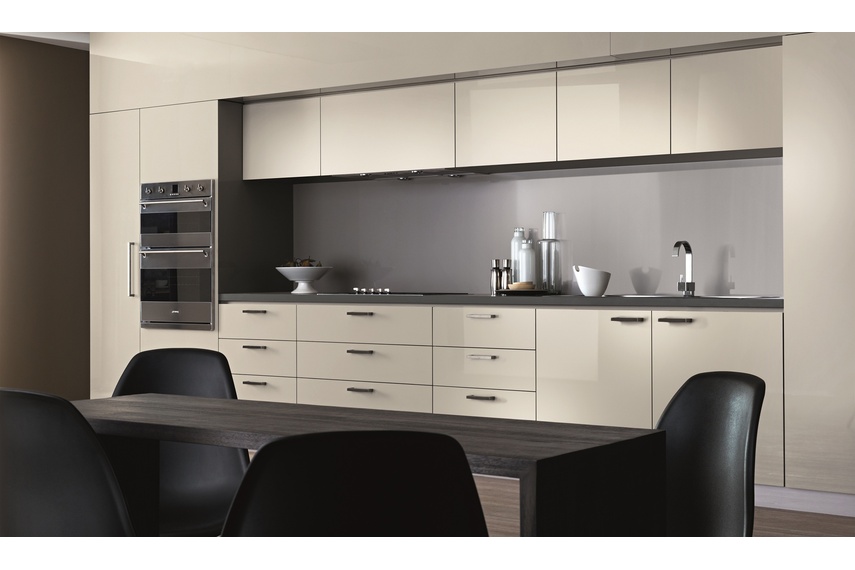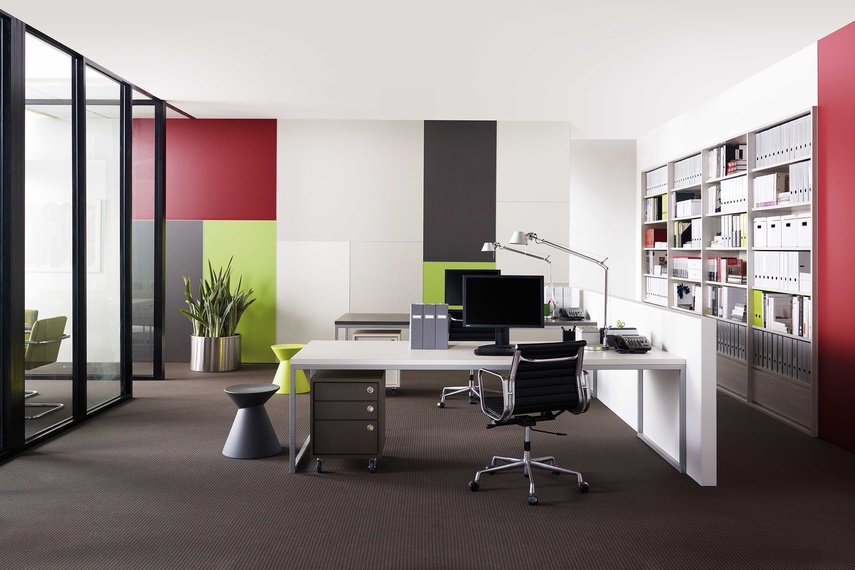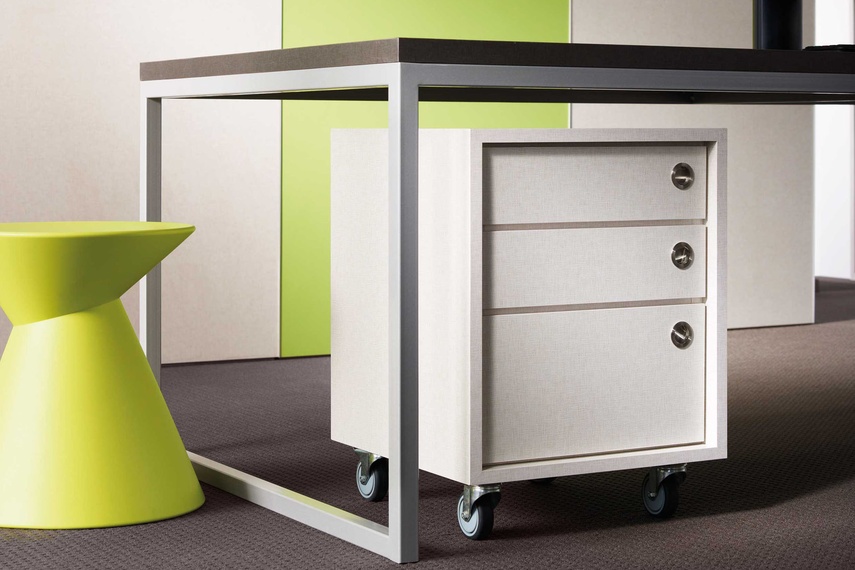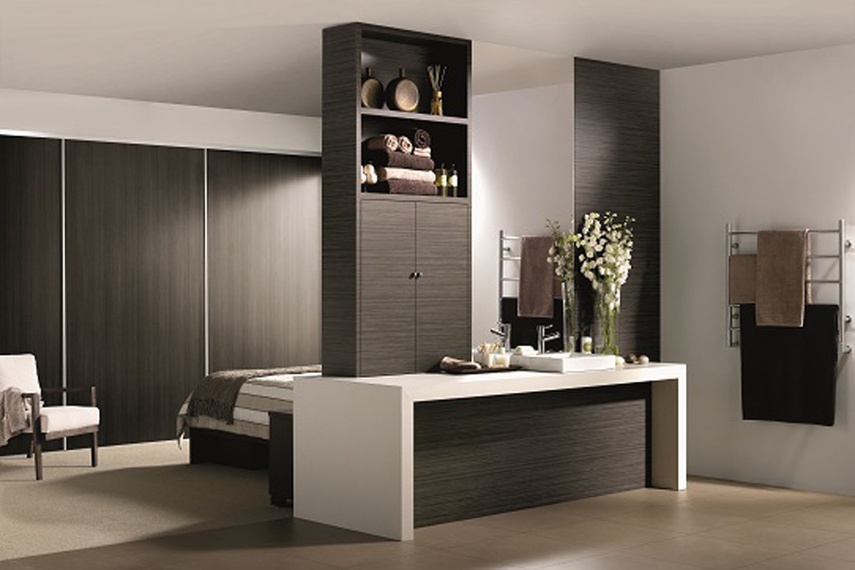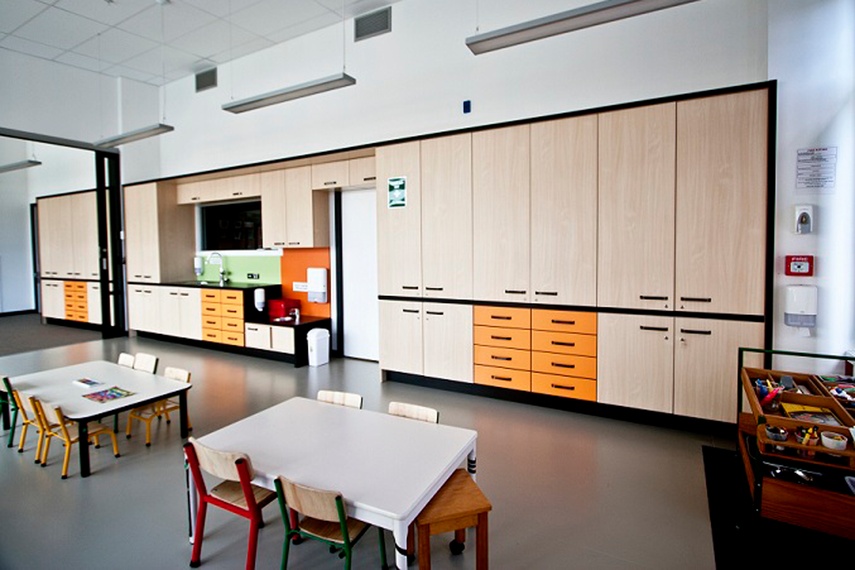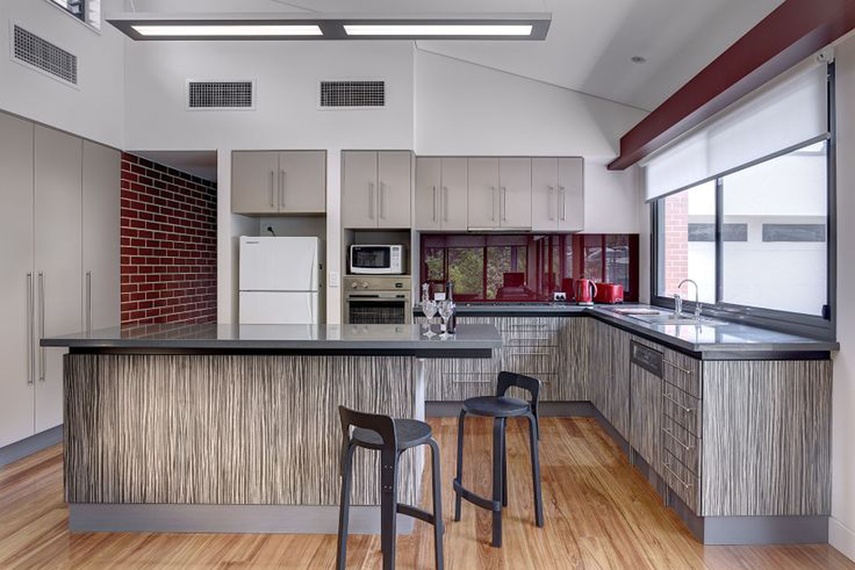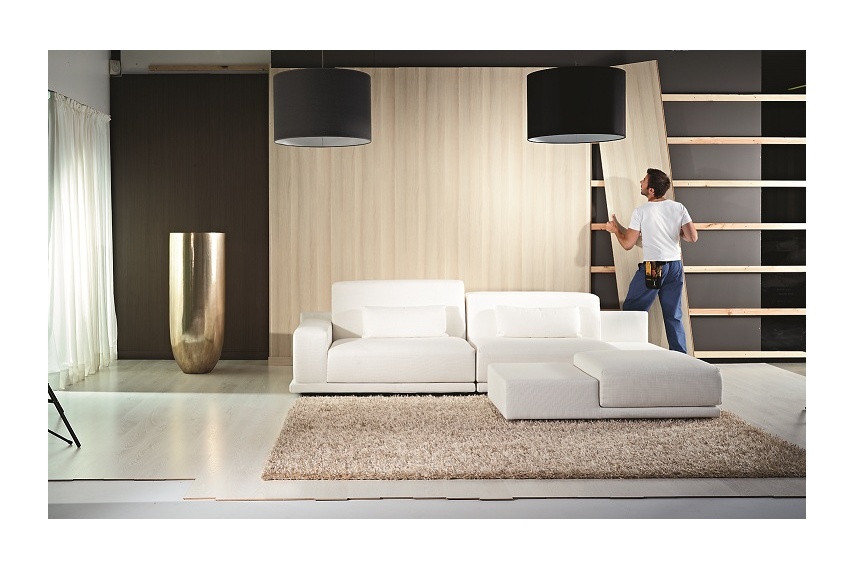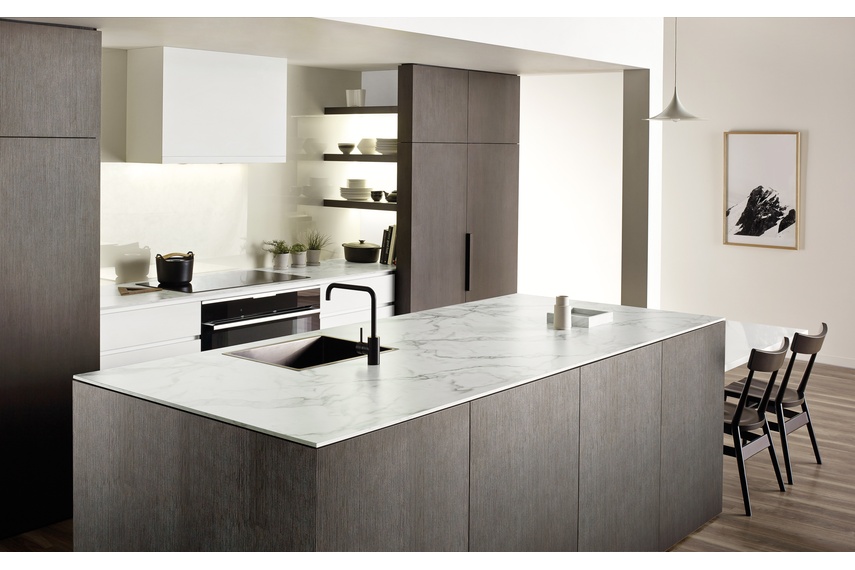 Laminex New Zealand specialises in decorative surfaces and panel products offering residential and commercial solutions for all interior spaces.
Learn more

Laminex New Zealand specialises in decorative surfaces and panel products offering residential and commercial solutions for all interior spaces.
Learn more
Contact Laminex New Zealand
More Laminex New Zealand products