Mr. Bigglesworthy collects and restores some of the best examples of mid century seating. Their sofas are designed in the Scandinavian modern style and incorporate beautiful materials.
Mr. Bigglesworthy's vintage sofas are typically crafted from teak and mahogany. These are built to a high standard of craftsmanship and designed to become better with age.
Each example is unique however Mr. Bigglesworthy can source to any quantity according to project requirements.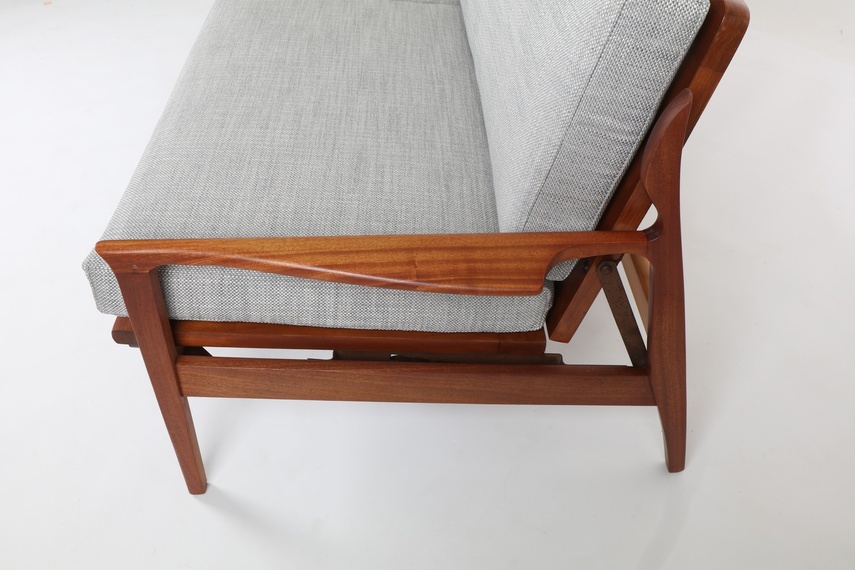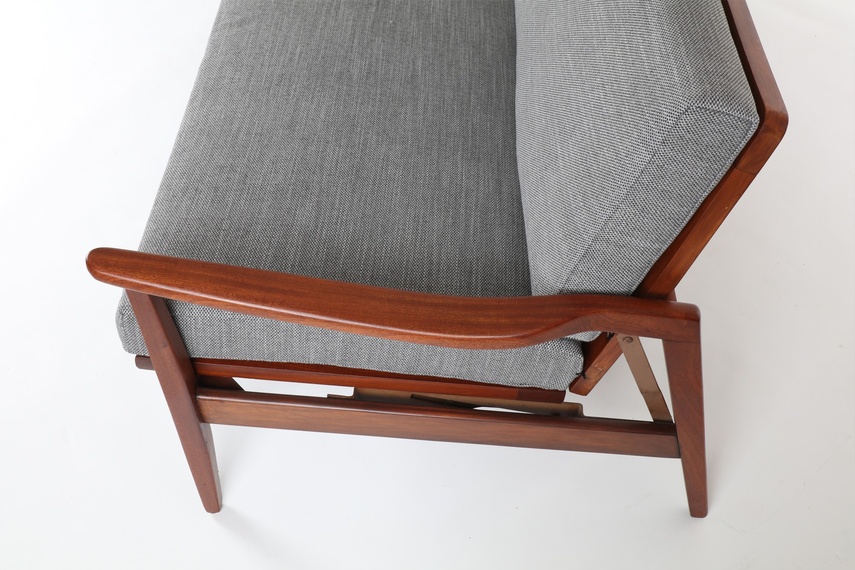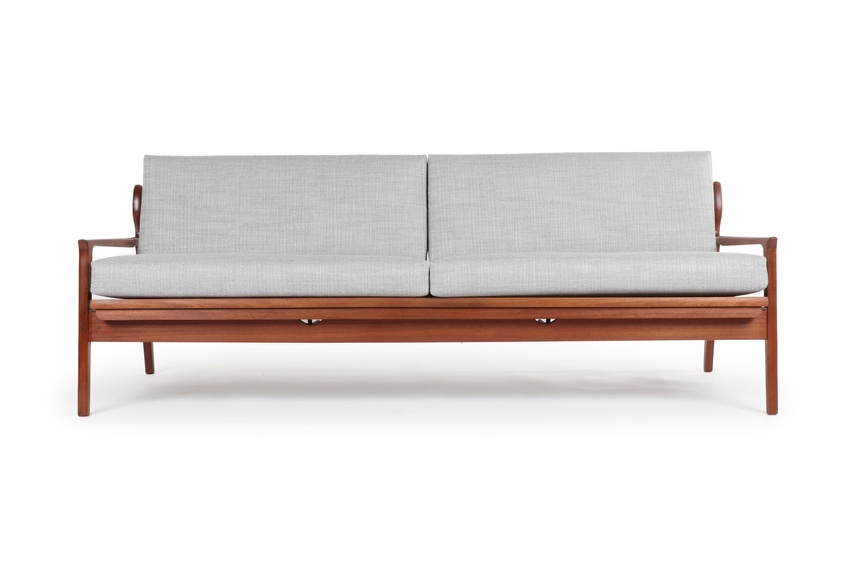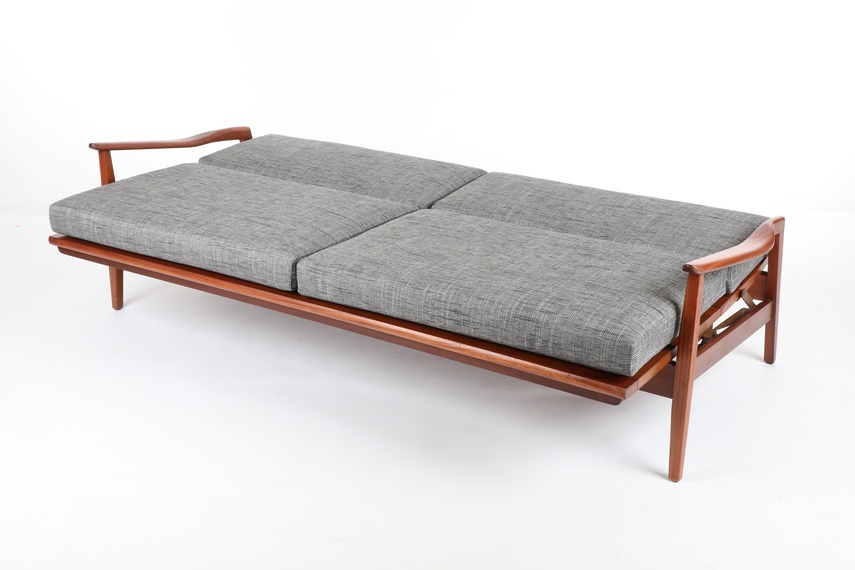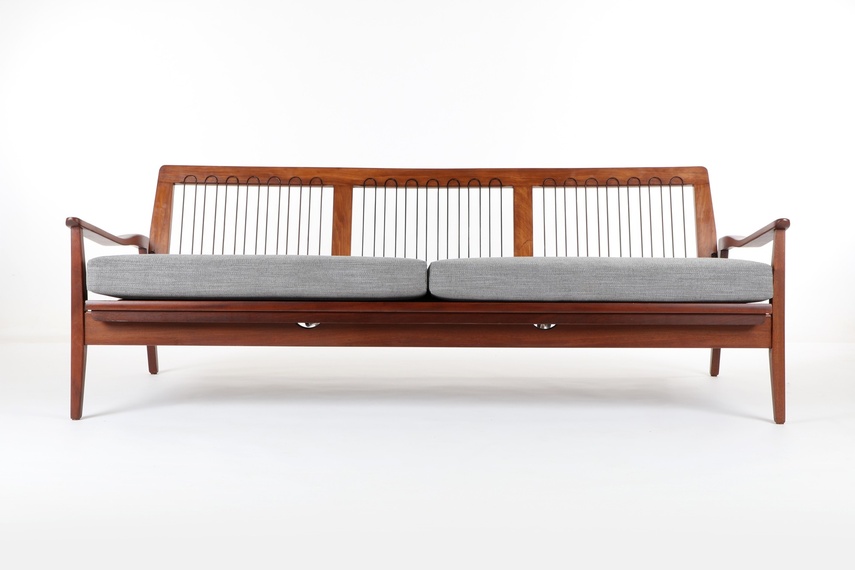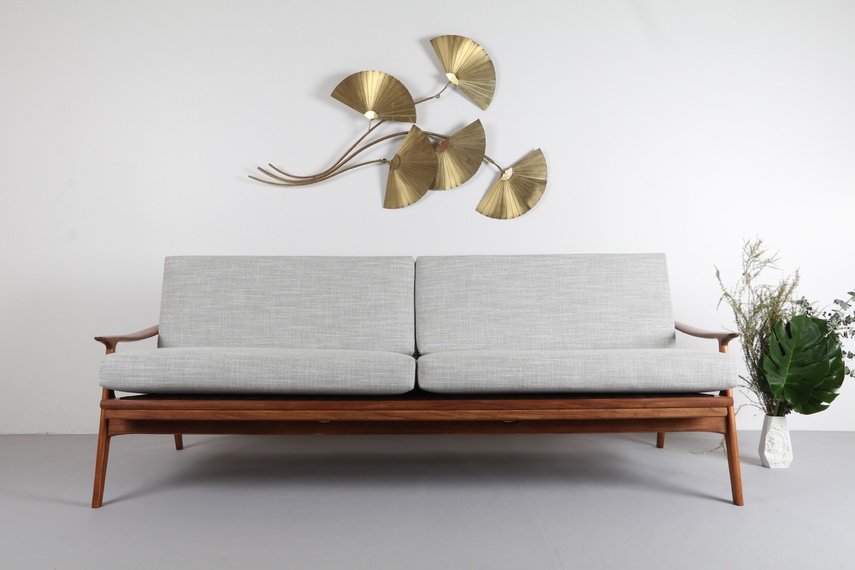 Contact Mr. Bigglesworthy
More Mr. Bigglesworthy products