Hydestor's smooth running mobile shelving can be customised to fit into your space. Hydestor can guide you through the options to select one of five mobile shelving products available:
Integrated Floor System (IFS) Shelving
S100 LogicPlus
S100 Manual
S100 Mechanical
Shuttle
As manufacturer, powder-coater and installer, Hydestor has the ability and versatility to reinvent the wheel. Starting with its basic structure, Hydestor can redesign its componentry to better suit certain customers' storage requirements, allowing for more space without compromising shelving capacity.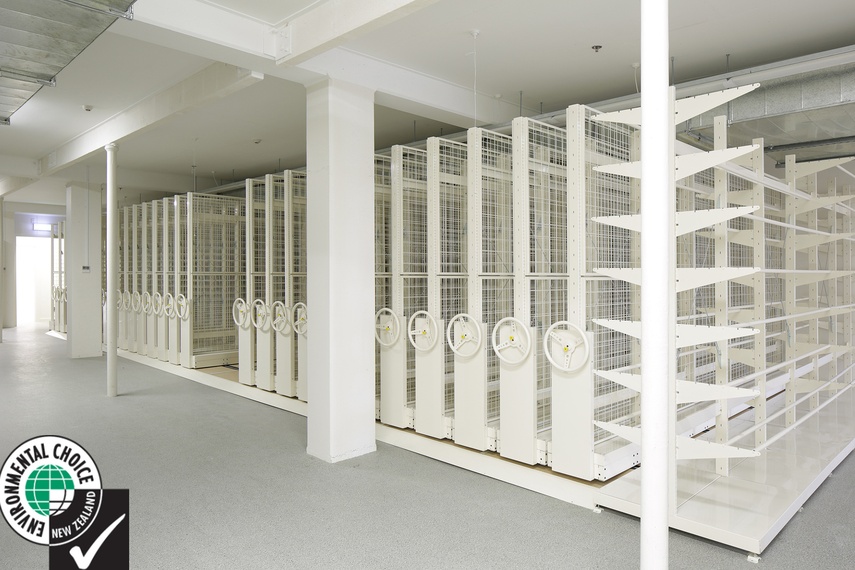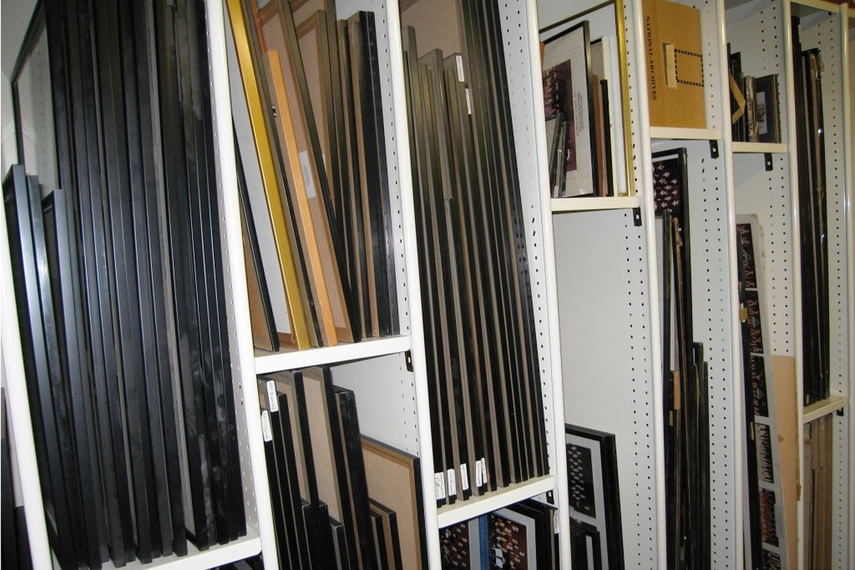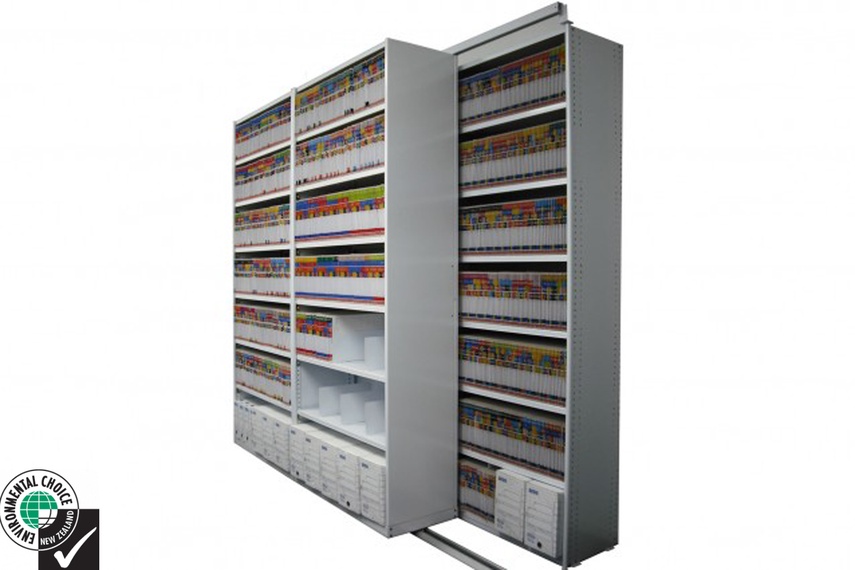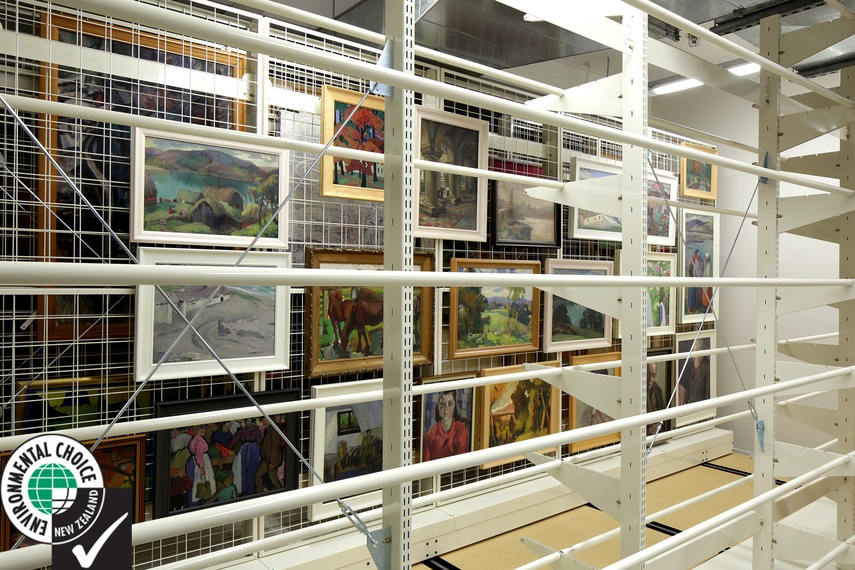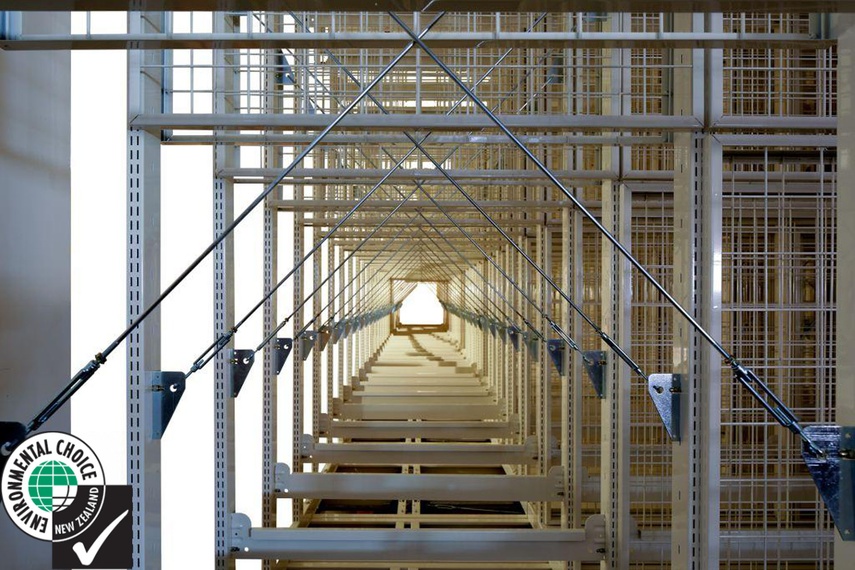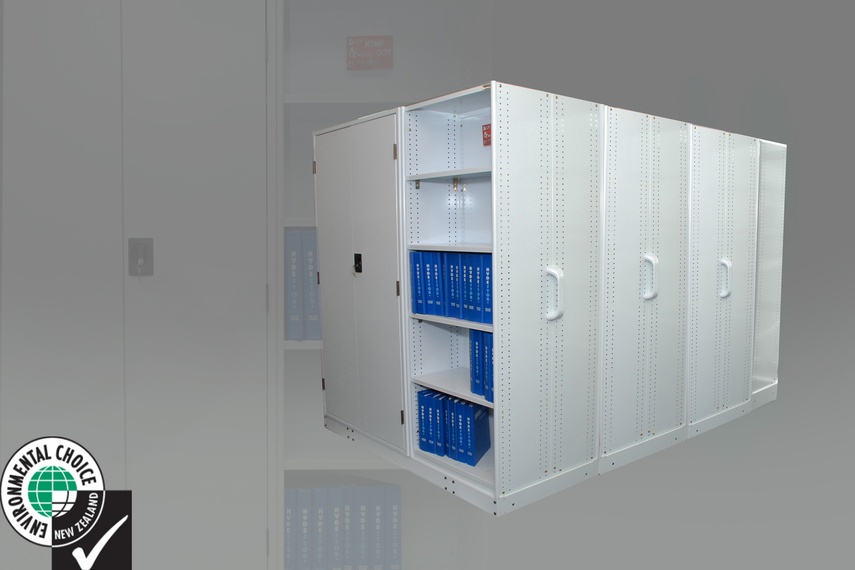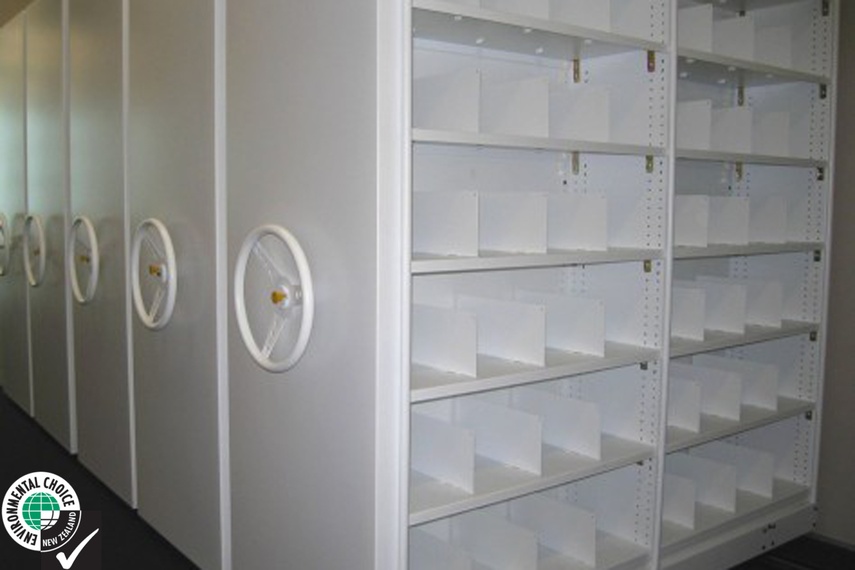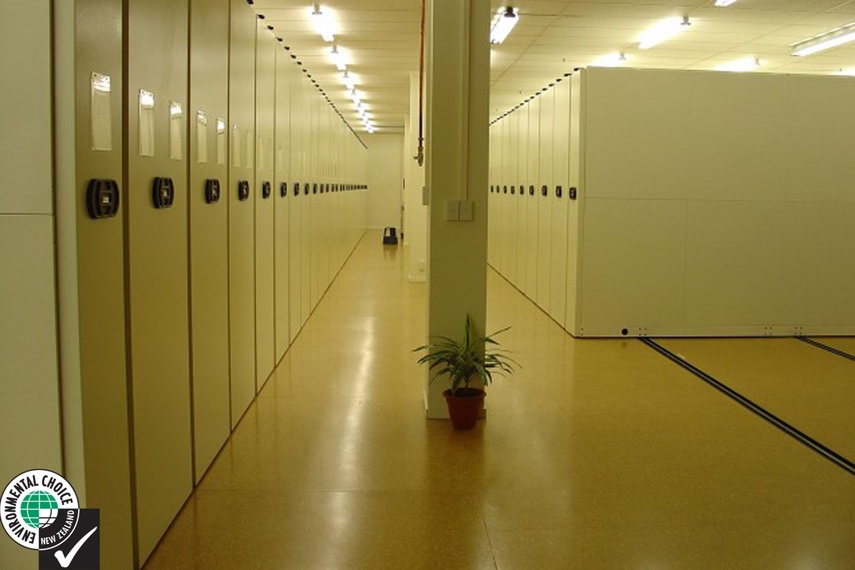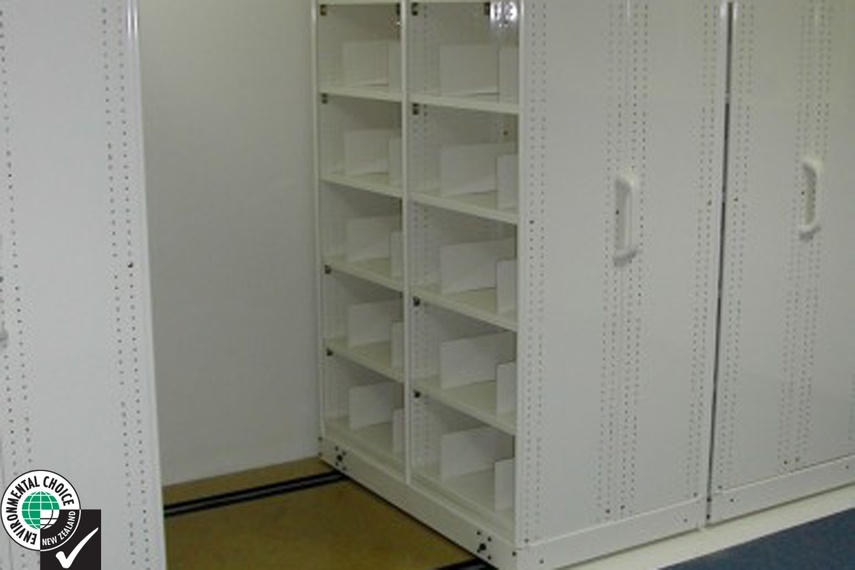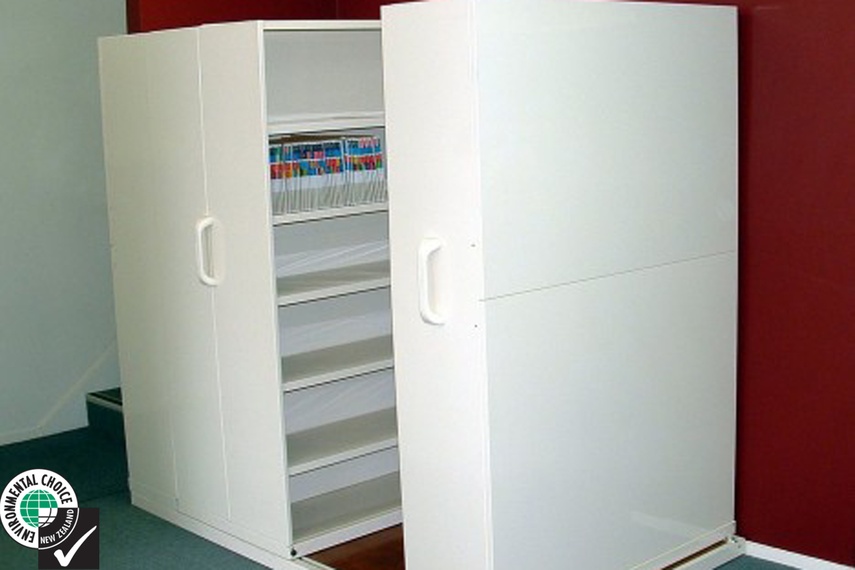 Contact Hydestor Shelving
More Hydestor Shelving products