Hydestor offers a range of custom mobile storage including fixed (S100) and integrated (IFS) solutions.
Fixed-system solutions run on lipped channel tracks which are levelled and fixed to the floor. The lipped channel track is a safety feature offered with our system to provide additional protection against toppling or dislodgment during seismic activity.
Integrated floor system solutions have an in-built track – with anti-tilt safety feature – meaning the system can be levelled without direct fixing onto existing flooring or the usual requirement of cutting floor coverings.
Both systems are manufactured in New Zealand for New Zealand earthquake conditions. Shelf spacing is adjustable by 25mm increments, maximising storage capacity, and both systems offer a variety of accessories including pull-out shelves, clip-in dividers, product retainer bars, security doors and locking bolts.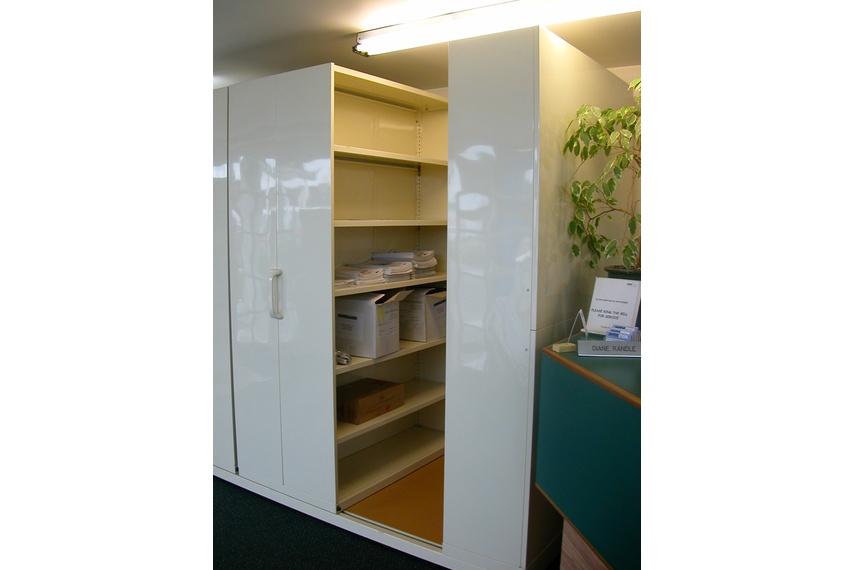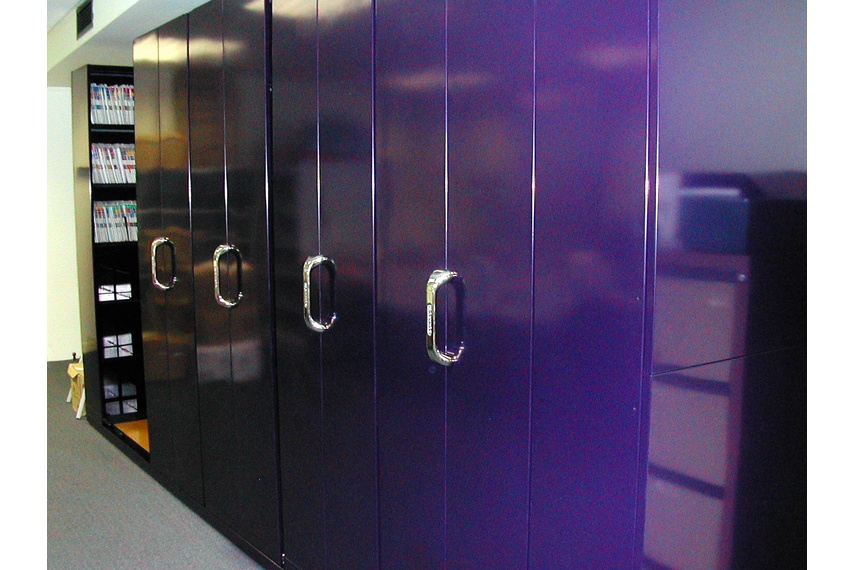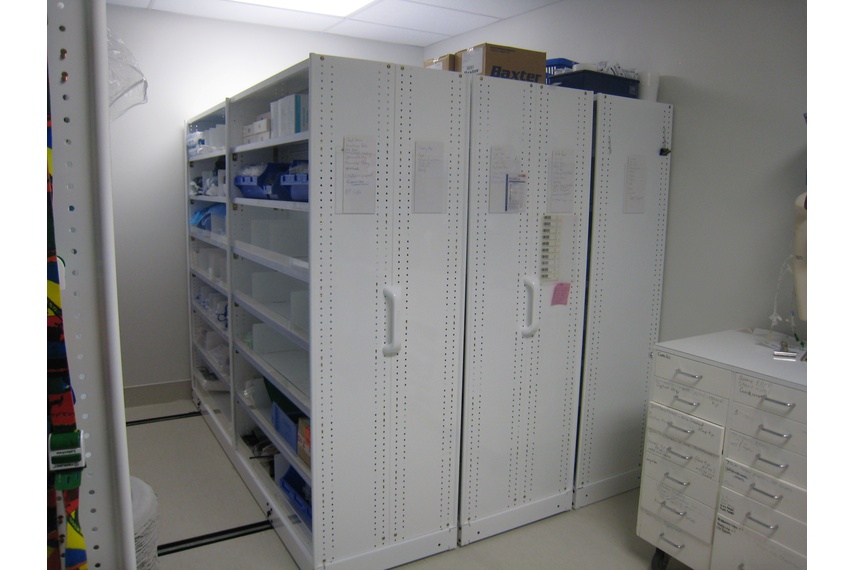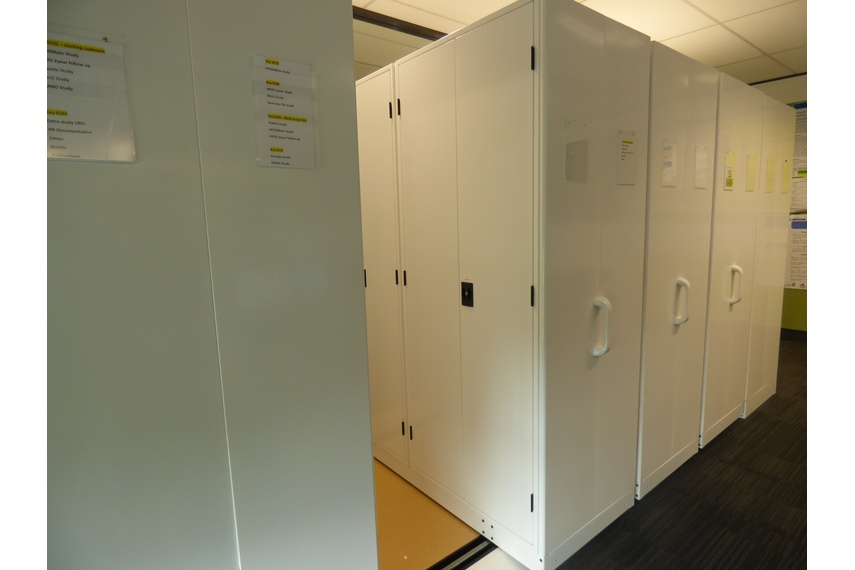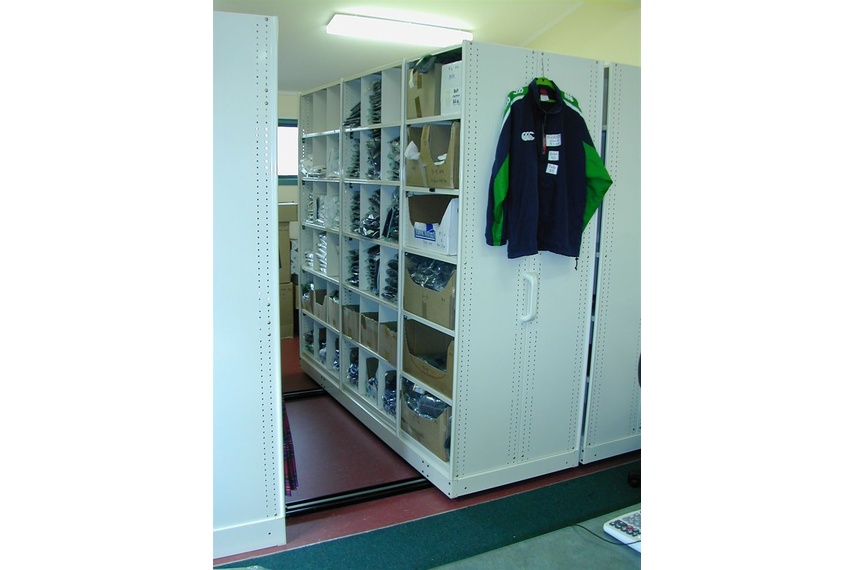 Contact Hydestor Shelving
More Hydestor Shelving products