Traditional window films have their limitations, such as poor performance or high reflection.
New generation, German engineered, ceramic films, are designed to deliver exceptional heat control, without a mirror finish. The colours are soft neutrals, have unsurpassed optical clarity and are available in a range of densities, ranging from a virtually invisible UV block for fade protection to a dark film reducing glare and offering privacy.
Guaranteed for 10-years, these patented multi-layer ceramics are the only films suitable in coastal environments, colour stable and scratch resistant. The manufacturer has just recently become only the second to achieve NFRC registration and qualifies for Green Star program rebates in the USA.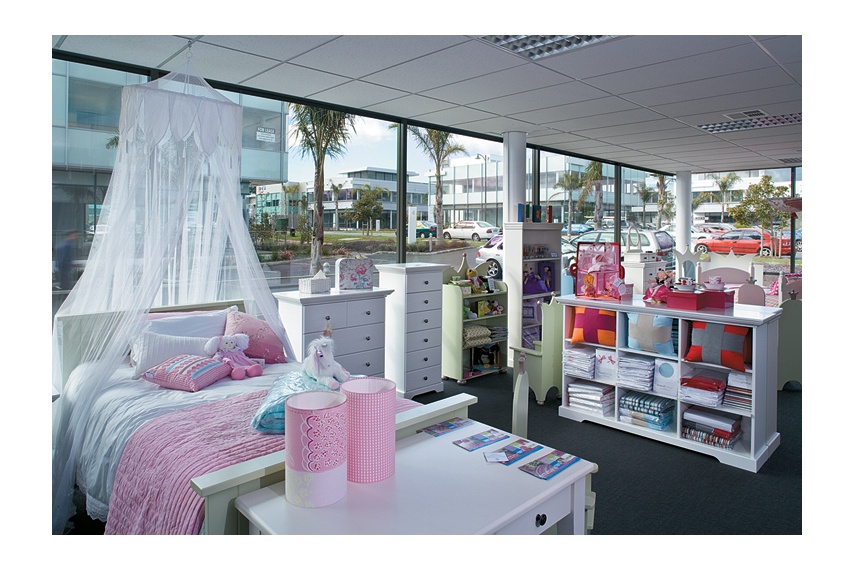 Contact NZ Window Film Distribution
More NZ Window Film Distribution products