New Generation ceramic films
These German engineered ceramic films are designed to deliver heat control without a mirror finish. The colours are soft neutrals, have unsurpassed optical clarity, and are available in a range of densities, ranging from a virtually invisible UV block for fade protection to a dark film reducing glare and offering privacy.
Guaranteed for 10 years, these patented multi-layer ceramics are suitable in coastal environments. They are colour stable and scratch resistant. Its manufacturer has achieved a NFRC registration and qualifies for Green Star program rebates in the USA.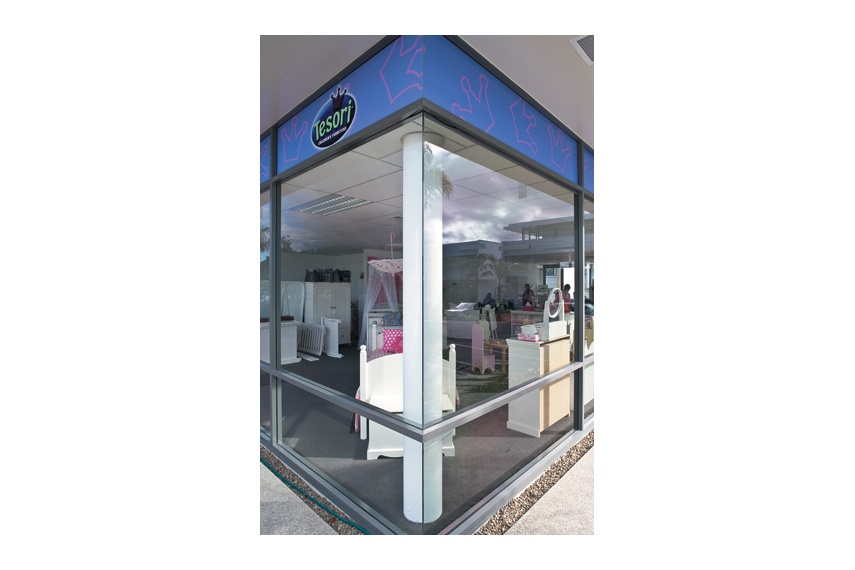 Contact NZ Window Film Distribution
More NZ Window Film Distribution products