Pacific Architectural Suite
The Pacific Architectural Suite's robust 40mm platform fuses with sleek profiles, allowing it to accommodate large formats, while maintaining a continuous flush appearance with consistent sight lines.
The suite is ideal for difficult locations tested beyond 2500pa ultimate wind pressure.
The Pacific Architectural Suite includes sliding doors with fingertip control, capable of achieving panels up to 2.8m in height and weighing up to 150kg in high wind zones. They are available in top and bottom rolling options.
The top-rolling system allows the sill surface to be truly flush. The bottom-rolling system has a discreet v-notched chevron up-stand and allows greater panel weights.
In conjunction with a 40mm rebate, the suite has a 25mm front-flange cladding cover for greater tolerance of flexible sill flashing requirements. It also provides an architectural aesthetic.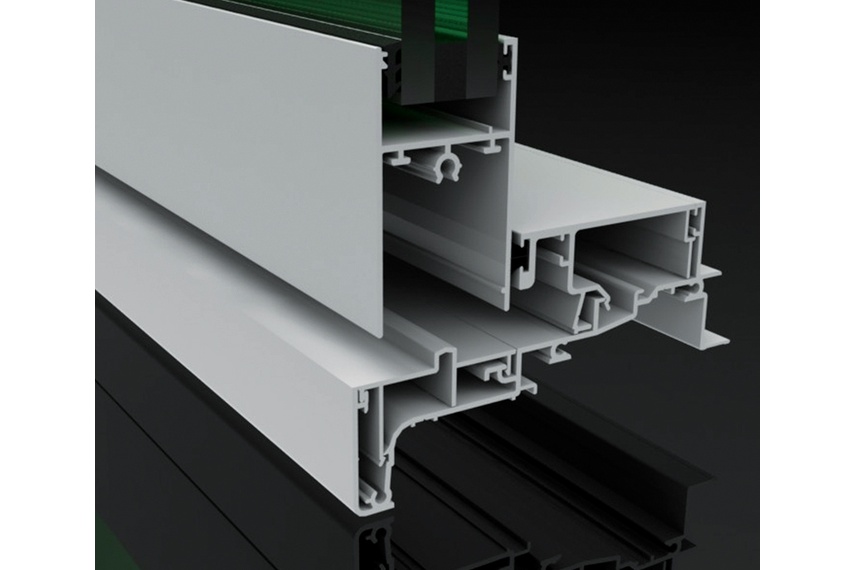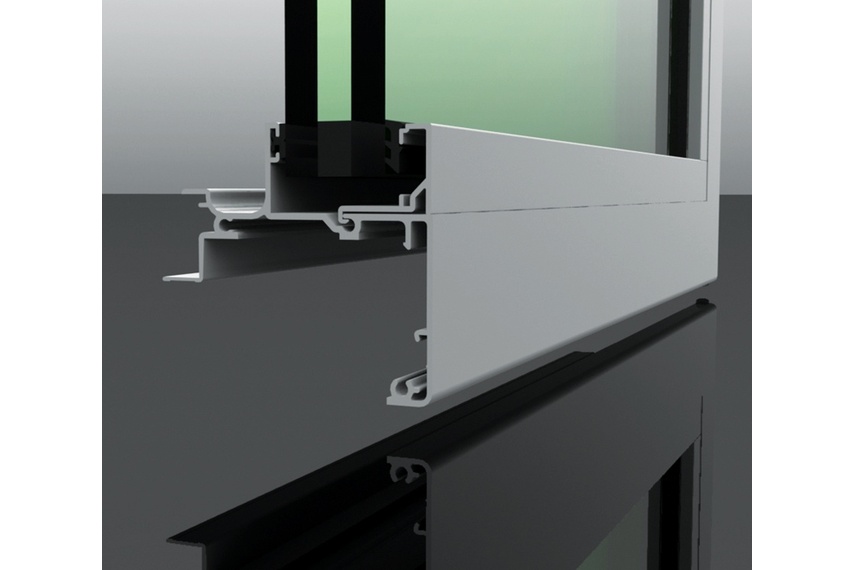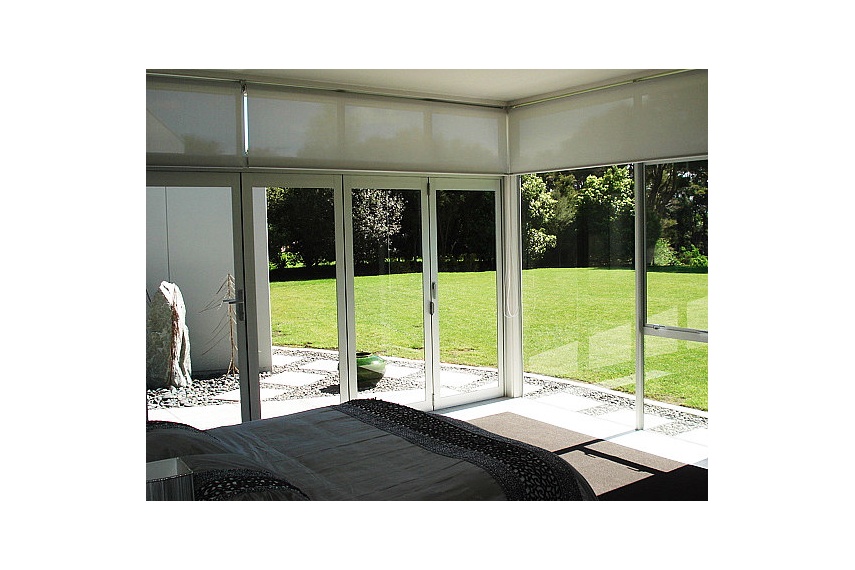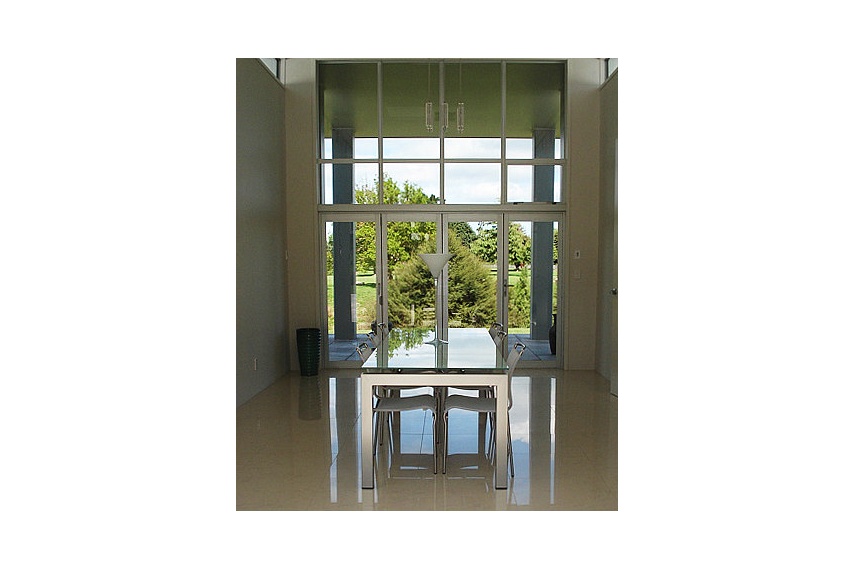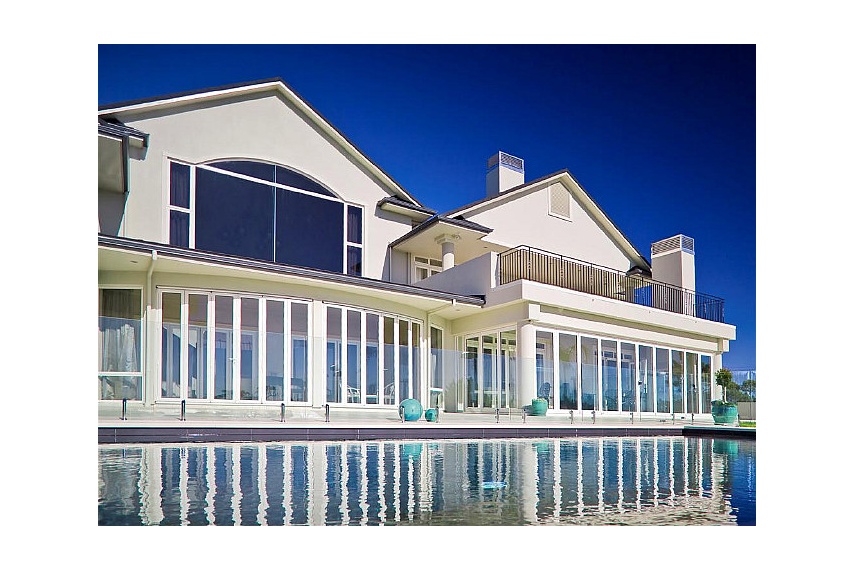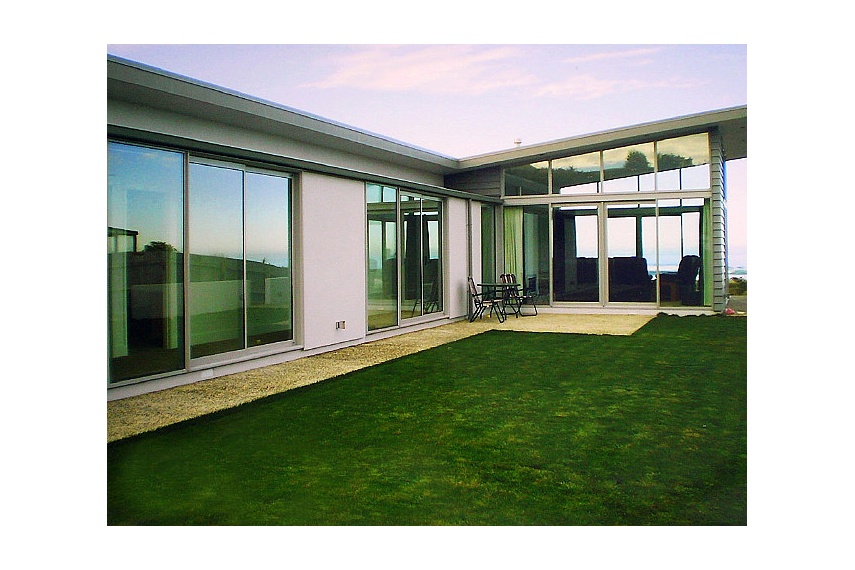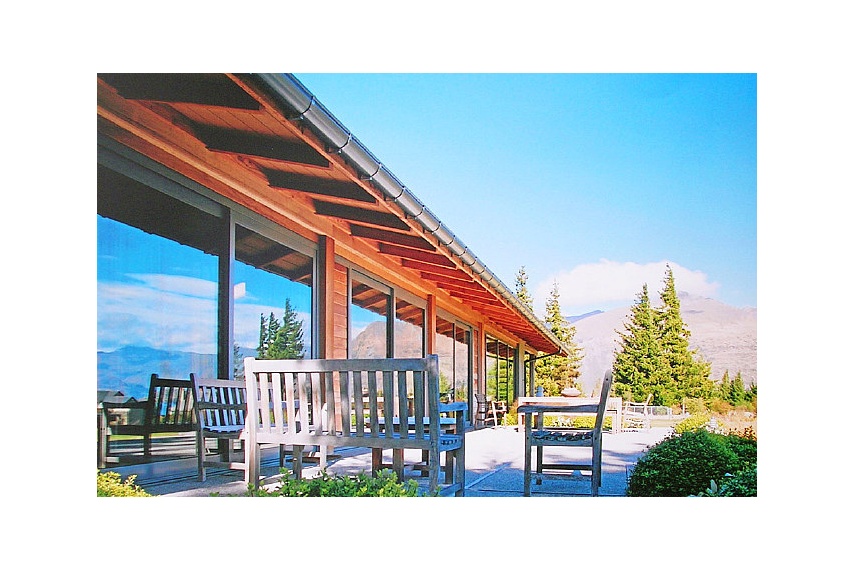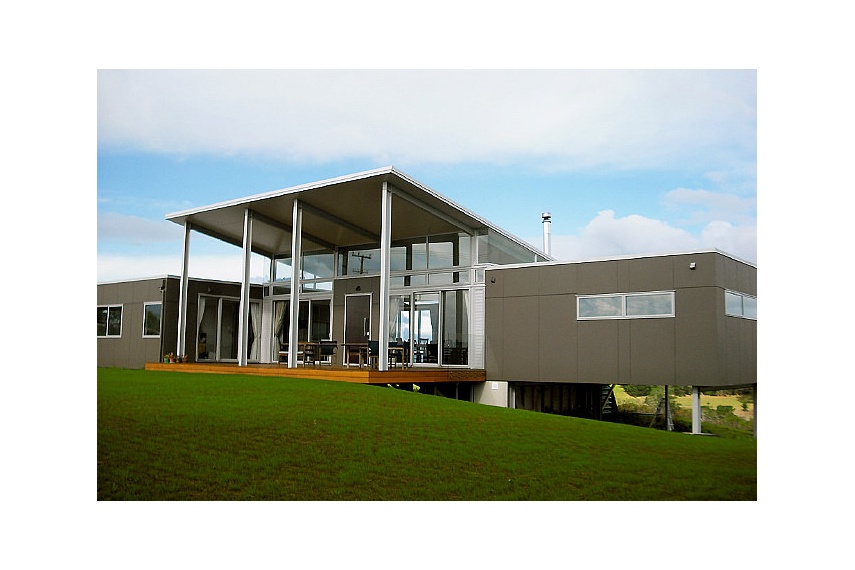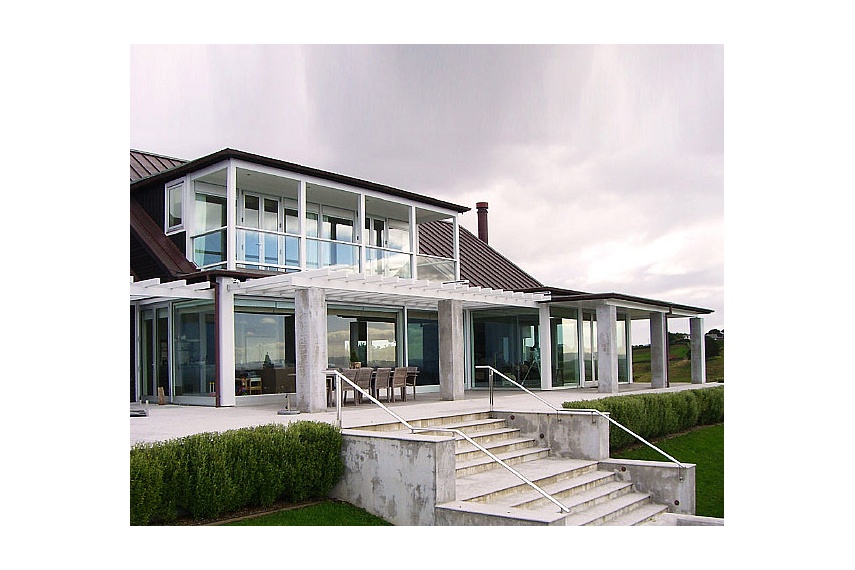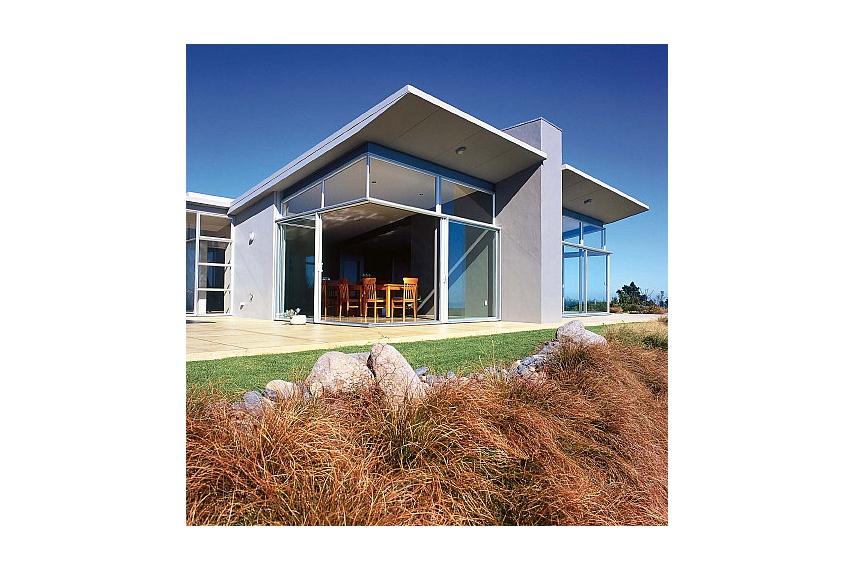 Contact Fletcher Window and Door Systems
More Fletcher Window and Door Systems products