The minimum performance rating across all products in the Pacific Thermal Suite is 2500pa UWP, with some products rating higher.
To be Energy Star qualified, windows and doors must achieve an R-value of 0.32 or above. This is a carefully calculated rating of thermal resistance and the Pacific Thermal Suite achieves this via an aluminium frame with a nylon thermal barrier combined with double glazing to prevent thermal transfer between the interior and exterior.
Pacific Thermal Suite is based on a 52mm platform, which is highly robust and allows for a wide variety of glass thicknesses, including triple glazing.
This base size exceeds even a non-thermally broken commercial-grade platform size of 40-45mm. A 60mm platform is also available for an uncompromised sturdy aesthetic, or if you need to achieve a classic, external-reveal look with thick glazing options.
The door panels are a minimum of 52mm thick, allowing for very rigid door panels and glazing to match that of the windows. The sliding and stacker doors incorporate Fletcher Aluminium's flat-sill technology, with superior performance due to it being an outside slider.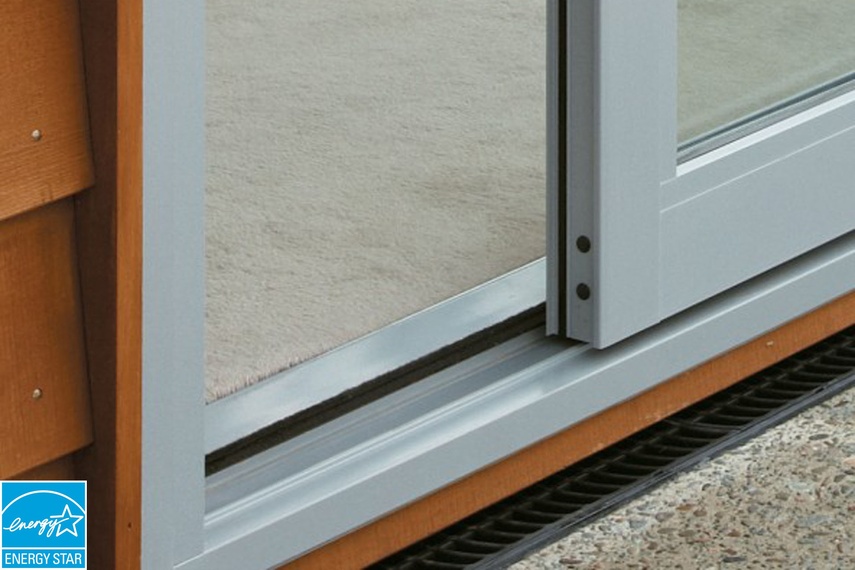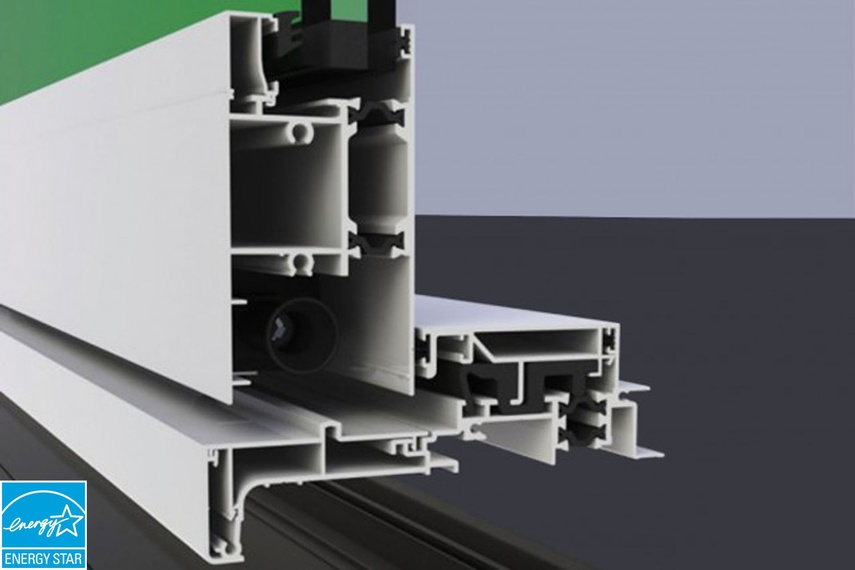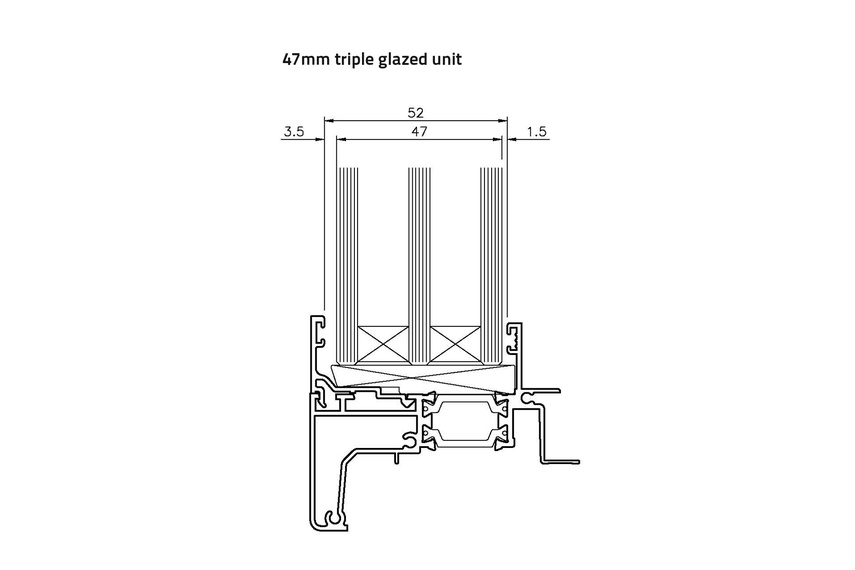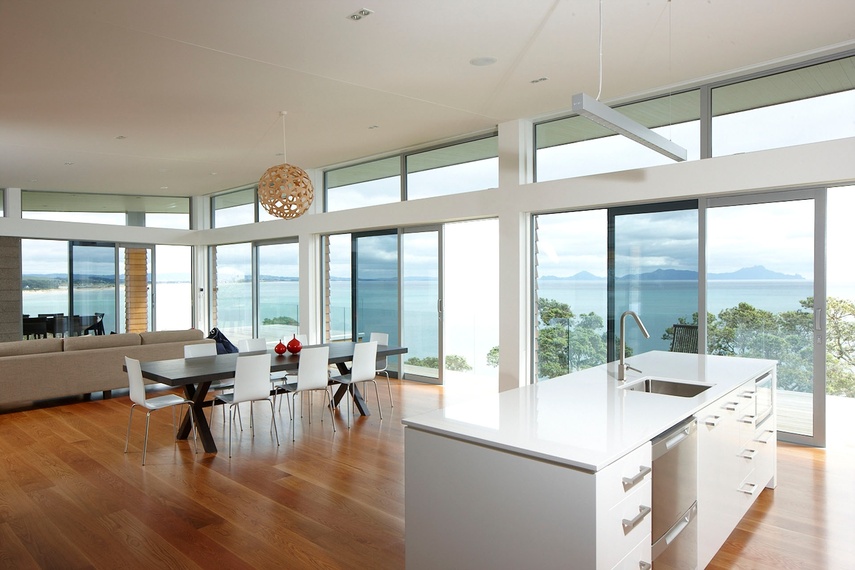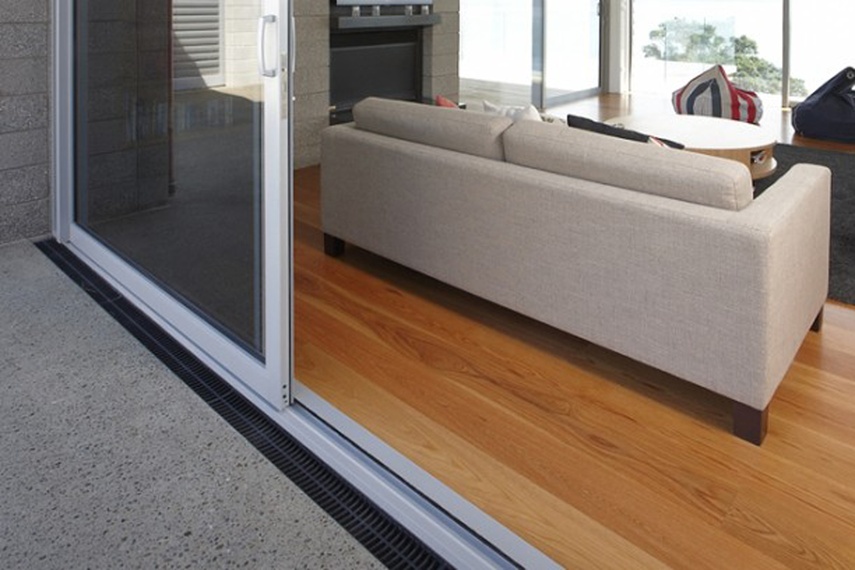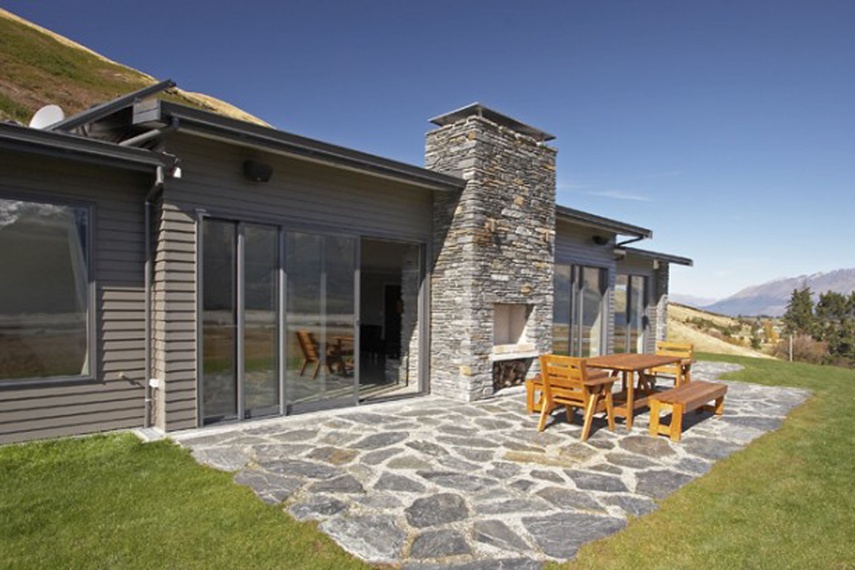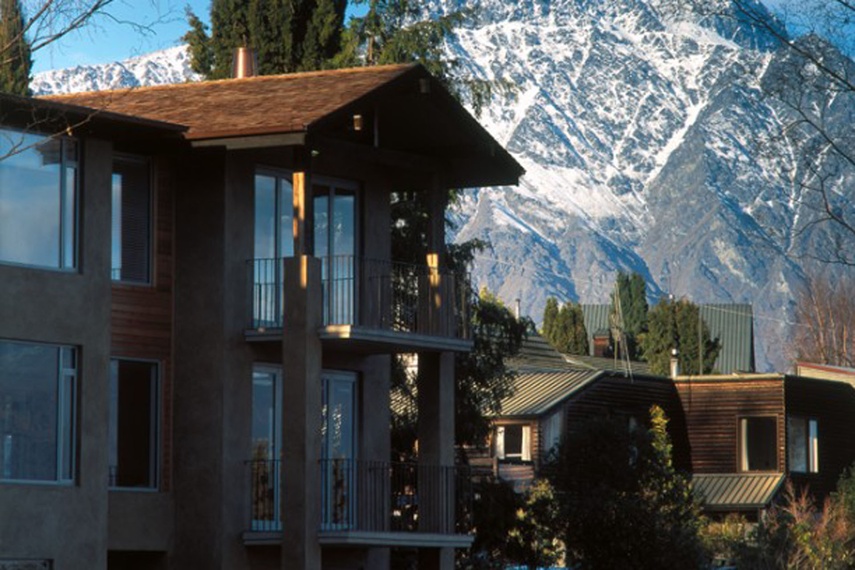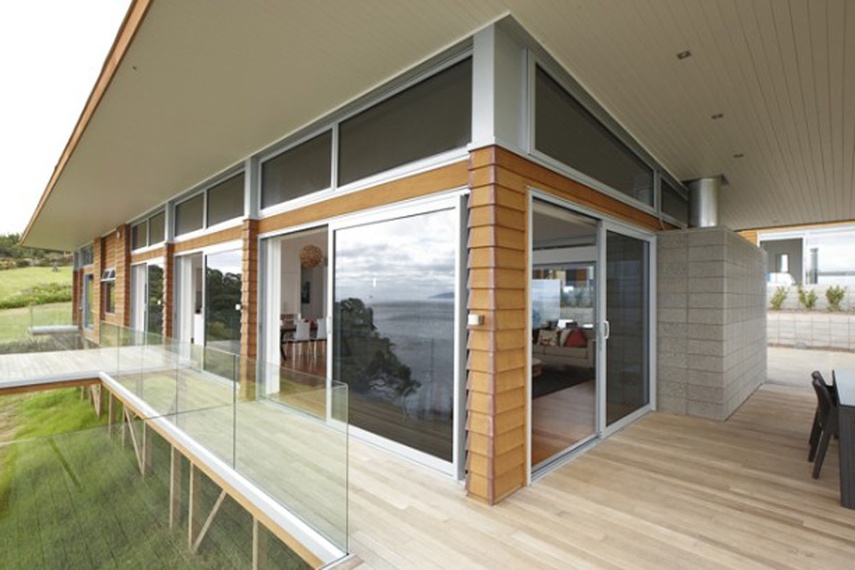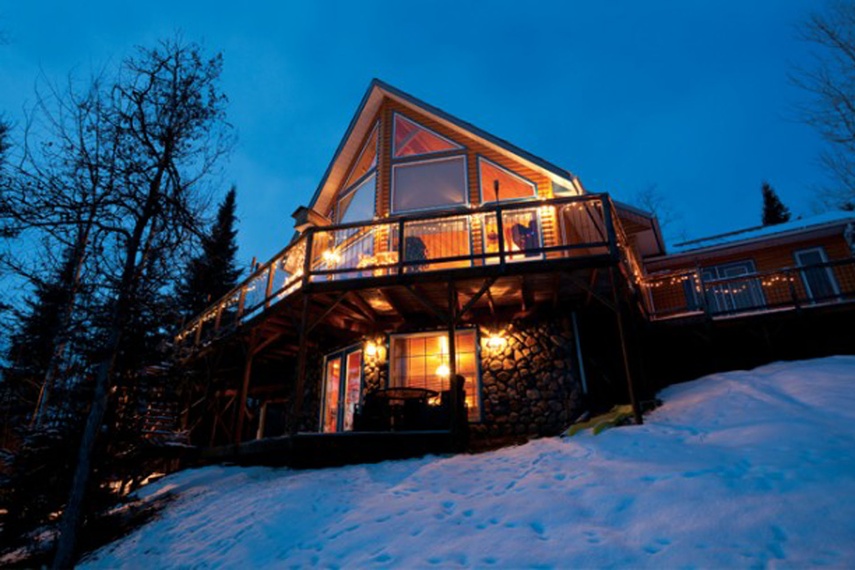 Contact Fletcher Window and Door Systems
More Fletcher Window and Door Systems products