Hydestor Panel Shelving is an extremely robust and versatile system designed to suit most storage needs.
Available in a range of standard or customised sizes, shelf spacing is adjustable by 25mm increments and a variety of accessories – pull-out reference shelves, clip-in file dividers, product retainer bars, bin fronts, security doors and cover panels – means a solution can be custom designed to fit within your space.
Proudly designed and manufactured in New Zealand for New Zealand earthquake conditions, all steel components are fully recyclable. Add-on components to customise your storage solution are readily available and the system is available in an array of scratch-resistant powder coated colours, which are hardwearing and easy to clean.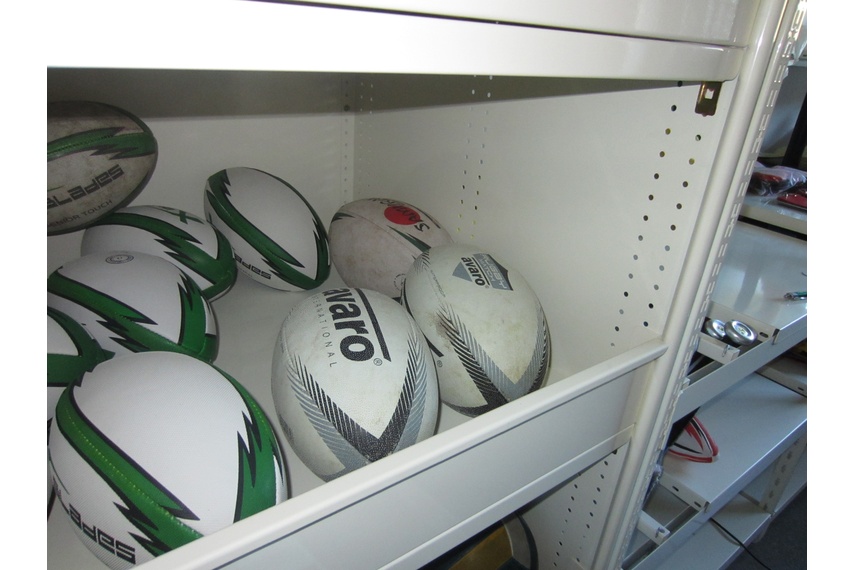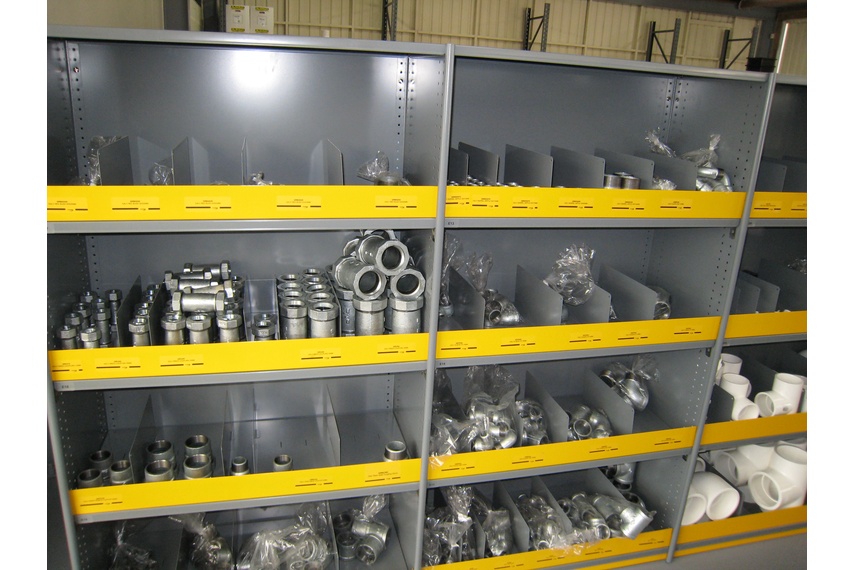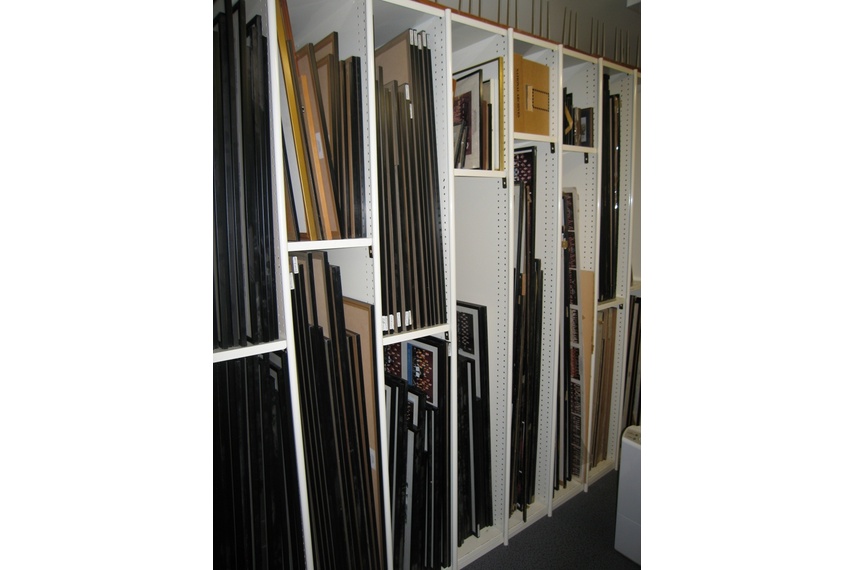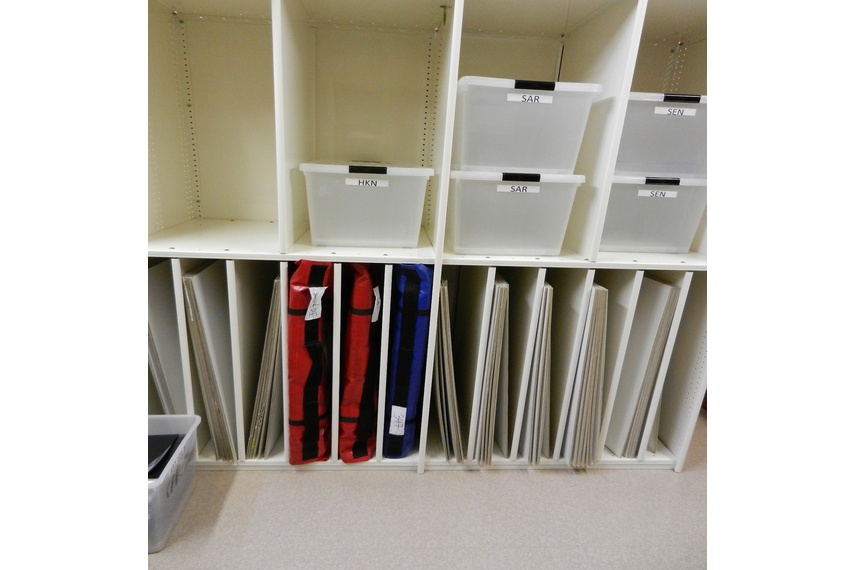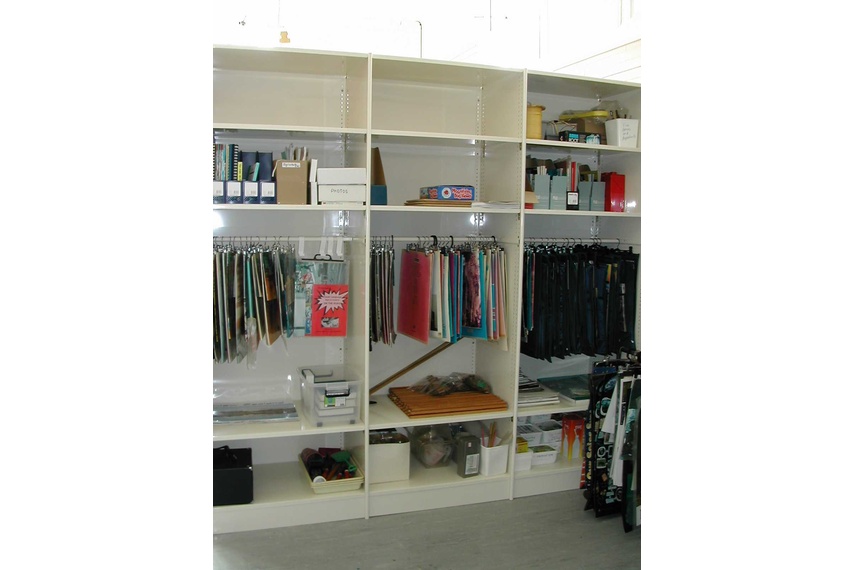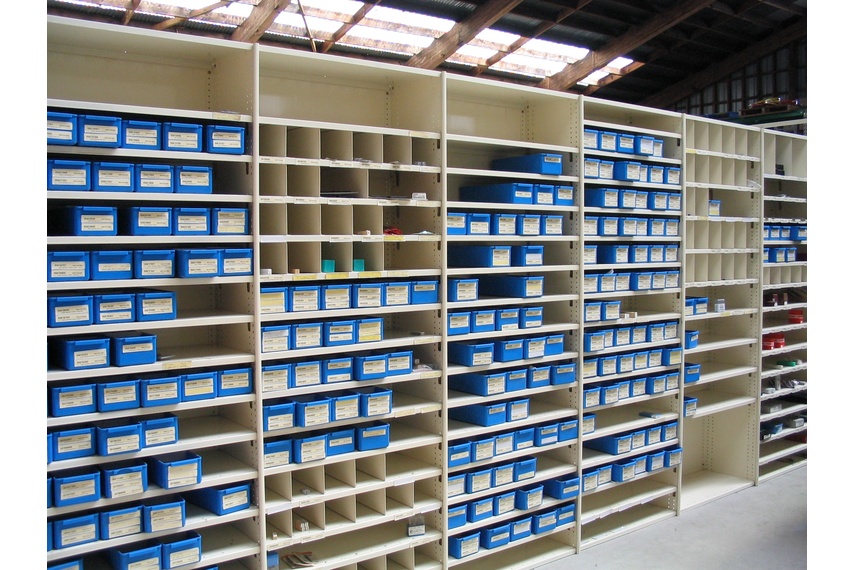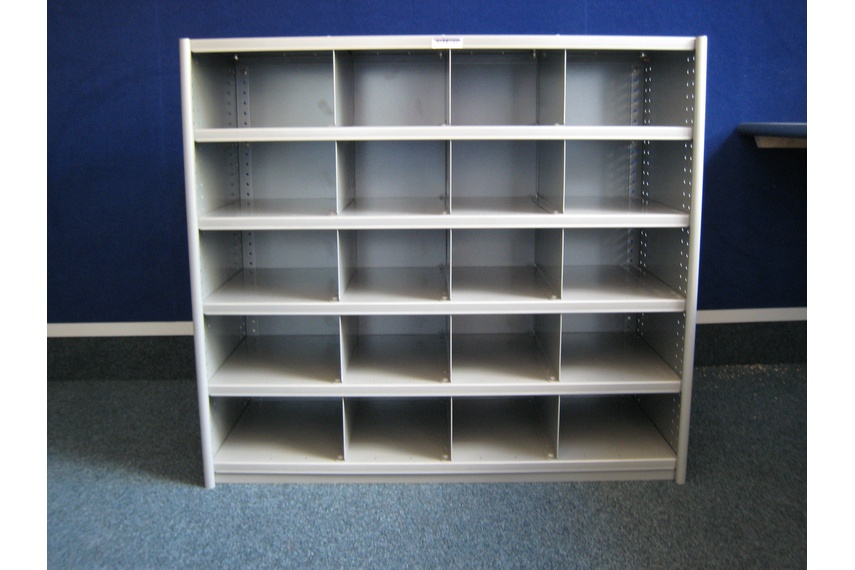 Contact Hydestor Shelving
More Hydestor Shelving products