Peter Boy furniture
Product range:

Peter Boy Design
Supplier:
Peter Boy Design was established in 1992. In the beginning the company delivered products only to the Danish market.
Over the years the demand has increased and today Peter Boy Design ApS sells its product to most of Europe and the US. The company was founded by Peter Boy who is 43 years old and is a self-taught designer.
The philosophy behind Peter Boy's designs is the function and distinction from other products. His simple, elegant designs and his environmentally friendly ideals ensure his brand is found in only the finest design stores.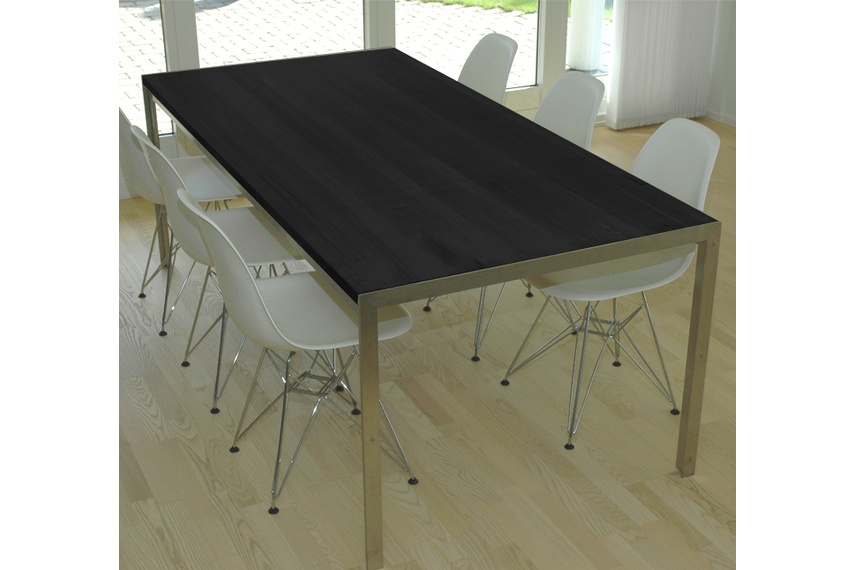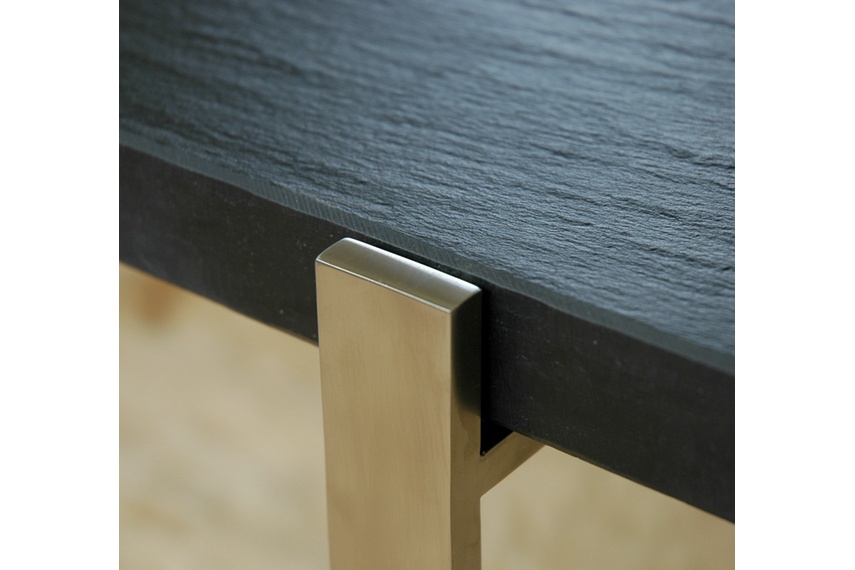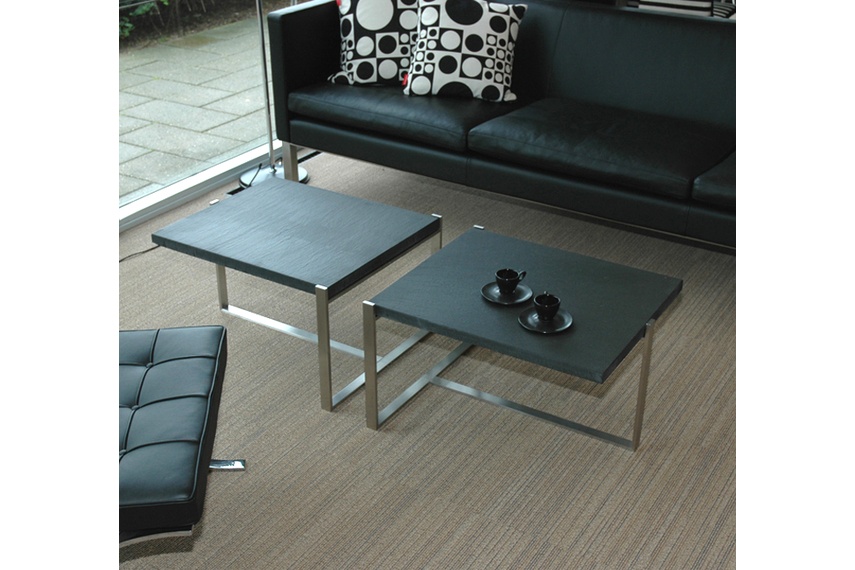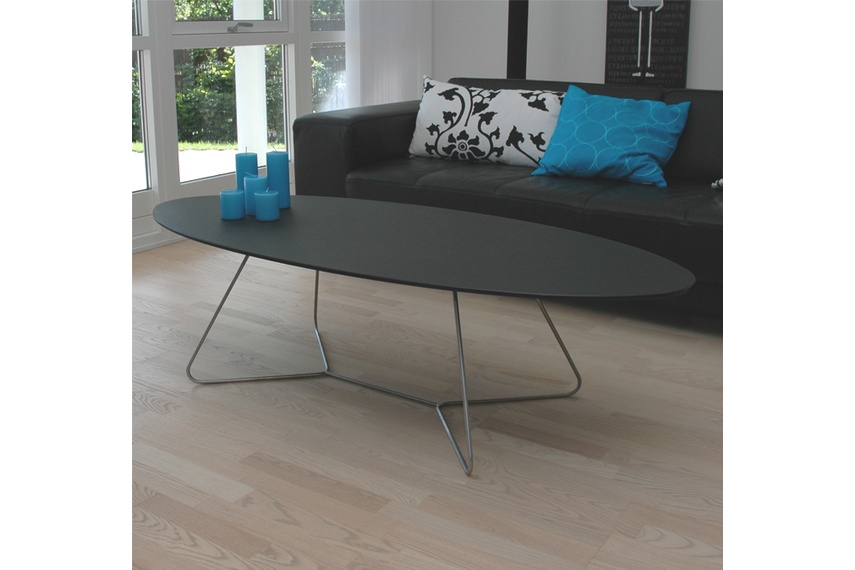 More design denmark products