Hydestor Post Shelving is an extremely robust and versatile system designed to suit most storage needs.
Shelf spacing is adjustable by 50mm increments and shelves can be easily adjusted with the unique crucifix-shaped clips, which slot into the upright posts. These lock into place guarding against dislodgement.
Posts sit at 90 degrees using corner bracing, making entry onto the shelves from all sides achievable.
Add-on components are readily available and the system is available in an extensive range of scratch-resistant powder coated colours, which are hardwearing and easy to clean.
Hydestor Post Shelving is proudly designed and manufactured in New Zealand to earthquake standards. All steel components are fully recyclable.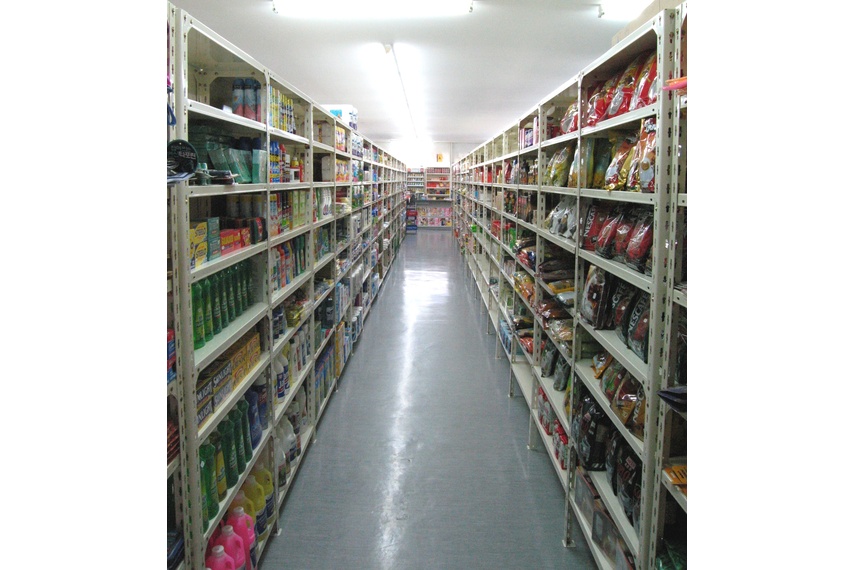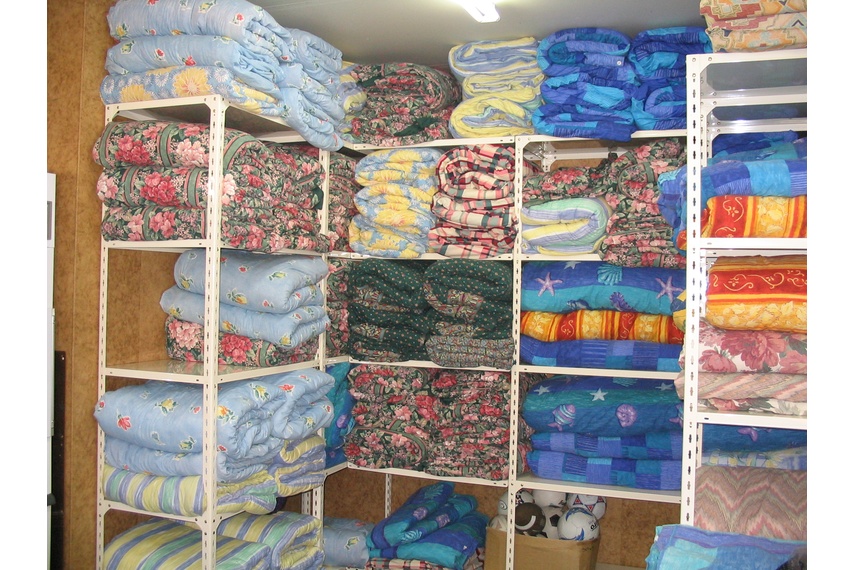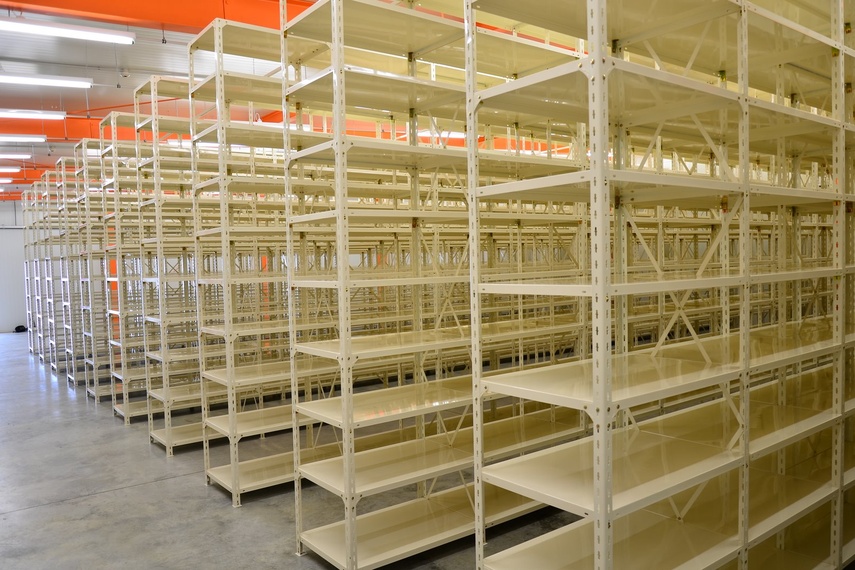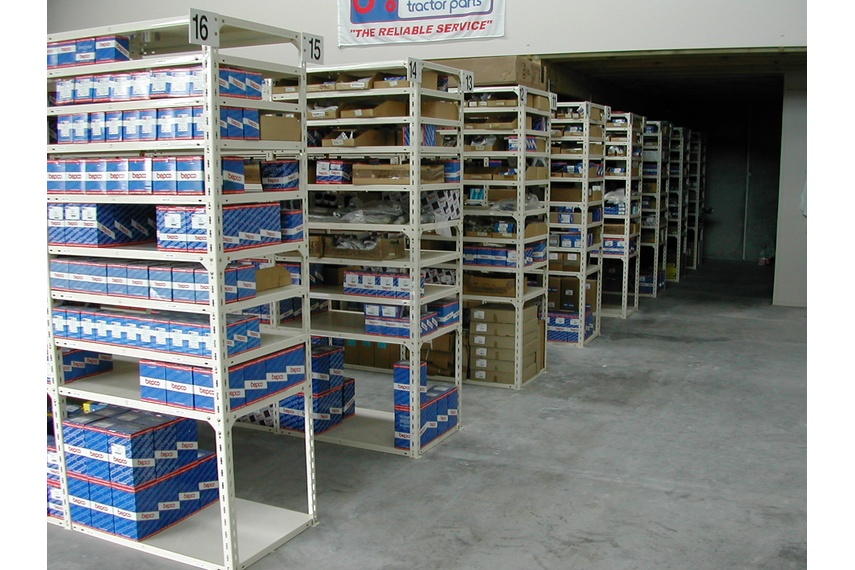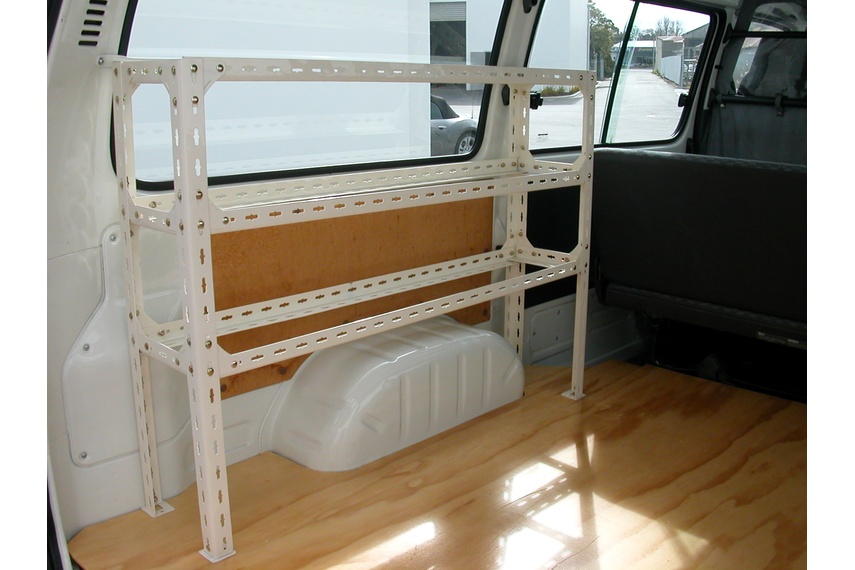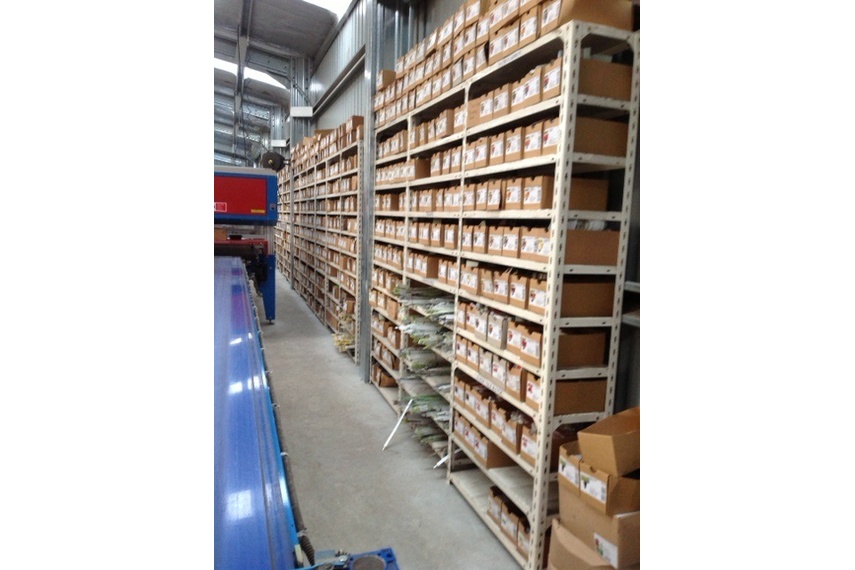 Contact Hydestor Shelving
More Hydestor Shelving products