Pro and Short Throw projector series
Casio's long-life light source exceeds environmental requirements of modern businesses and significantly reduces ongoing operating costs. With an extensive eco-friendly line up, Casio has a projector for a range of purposes.
The Pro series is Casio's high-grade range offering brightness performance needed for large meeting rooms and school halls. Incorporating Casio's eco-friendly and cost-effective Laser and LED Hybrid Light Source, this Pro Series delivers 3,500 ANSI lumens with consistent brightness and 20,000-hours life expectancy. Whilst both models are 3D ready, the XJ-H1650 can be used with a Casio interactive pointer to enable a rich and dynamic projection experience.
Features include lamp-free Laser and LED hybrid light source and mercury-free 20,000-hours life expectancy. It eliminates the need for expensive replacement lamps and delivers consistent light output for the life of the projector. It has up to 4,000 ANSI lumens and Intelligent Brightness Control. as well as 3D ready and interactive functionality with optional pointer (XJ-H1650 only). Extensive connectivity options include HDMI, LAN, WLAN and USB (XJ-H1650) and it features MobiShow functionality for connection to smartphones and iPads (XJ-H1650).
The Short Throw series 'short throw' projection solution incorporates Casio's eco-friendly and cost-effective Laser and LED hybrid light source. It is ideal for use with whiteboards in classrooms or in meeting rooms where space is limited. The Short Throw Series can achieve a 60" screen 80cm away from the display surface. The optional interactive pointer enables interactive lessons and presentations without the need for an interactive whiteboard, whilst 3D technology makes presentations lifelike and engaging. With a wide range of connectivity options including 2X RGB, HDMI, LAN, WLAN and USB, the Short Throw Series delivers bright and crisp images at close range.
Features include:
Lamp-free Laser and LED hybrid light source
Mercury-free
20,000-hours life expectancy
Eliminates the need for expensive replacement lamps
Delivers consistent light output for the life of the projector
60" screen from 80cm away
Intelligent Brightness Control
3D ready
Interactive functionality with optional pointer
Extensive connectivity options including HDMI, LAN, WLAN and USB
MobiShow functionality for connection to smartphones and iPads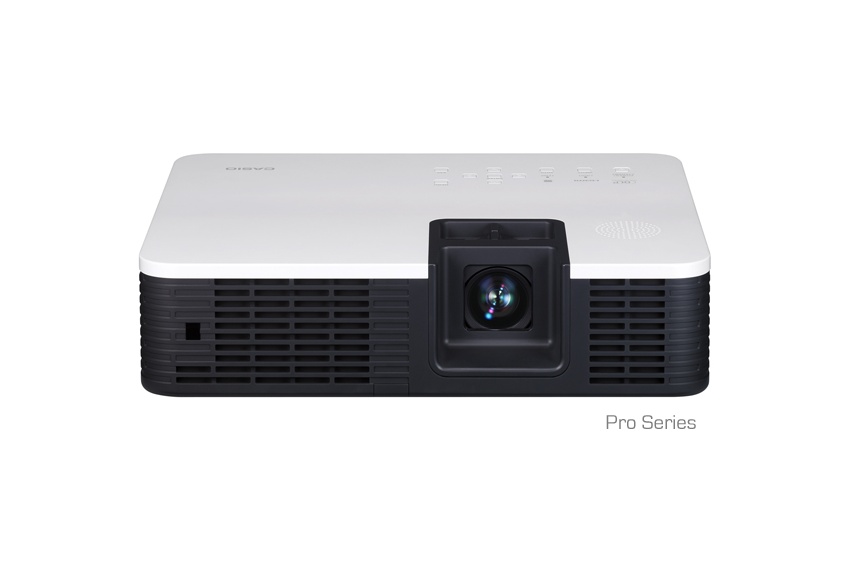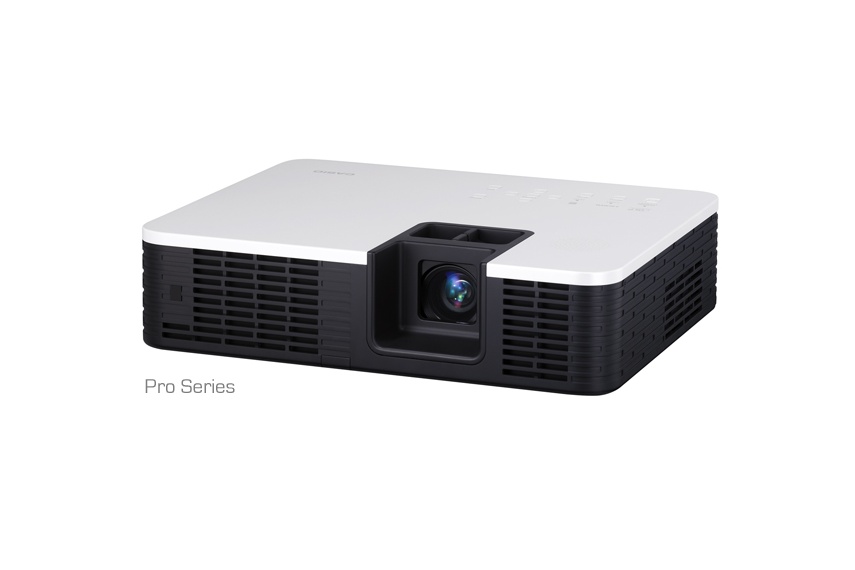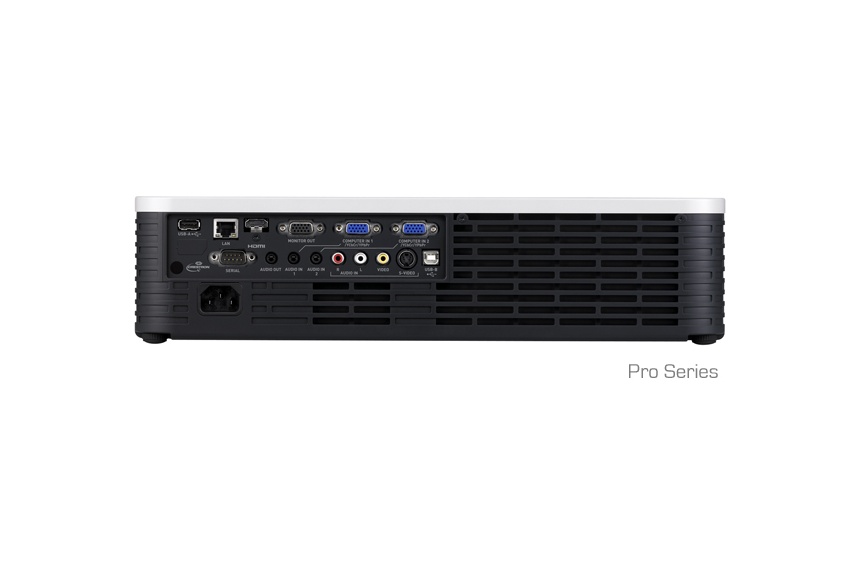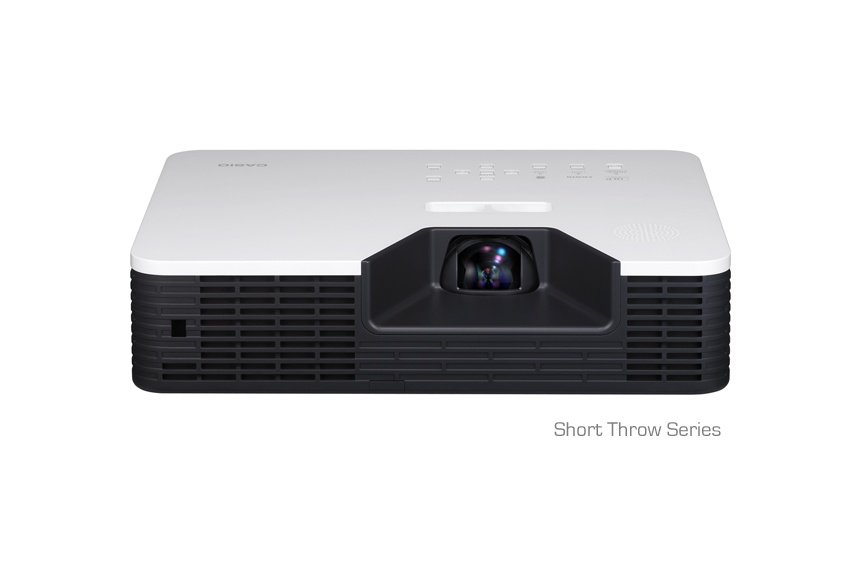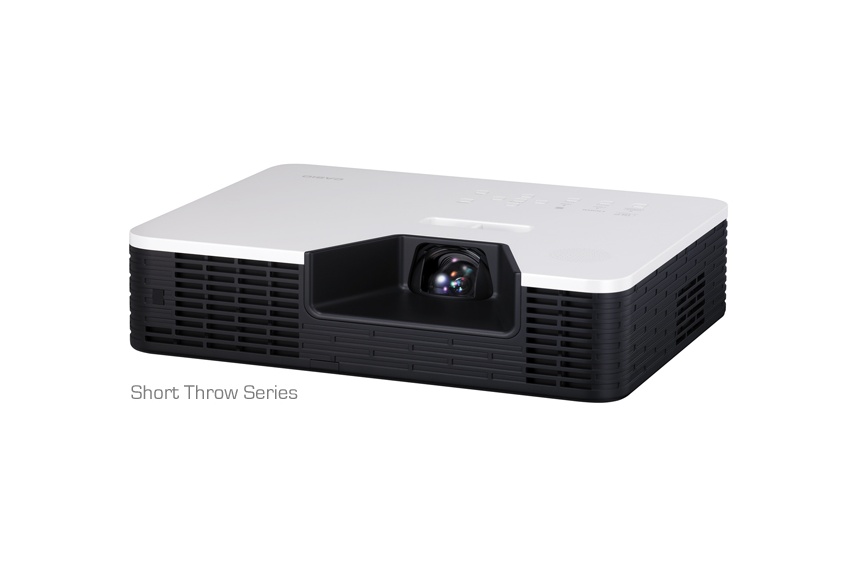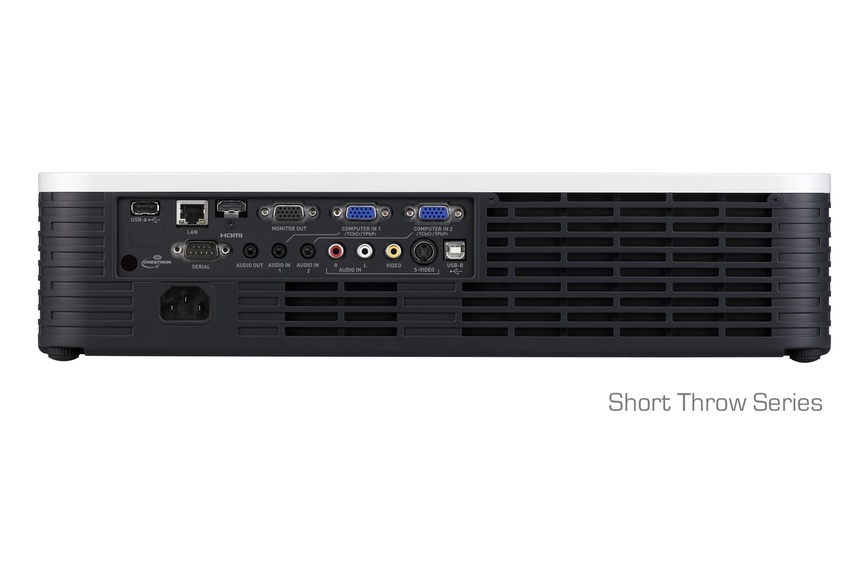 Contact Monaco Corporation