Profix PXF cladding system
Decortech's latest system, Profix PXF, combines all the benefits of the Trespa Meteon panel with a simple, easy to install system. Profix PXF is a tested, compliant cladding solution that offers contractors a fast and cost-efficient installation method for Trespa Meteon panels while giving architects a wide choice of design possibilities.
Profix PXF screw fixed flat panel façade system is a 35mm timber cavity batten system specifically designed for use with Trespa Meteon panels and is ideally suited for multi-level applications up to 10m high. Express fixed with colour matched screws with a vertical set out, Profix PXF provides a solution that allows for the creation of eye-catching visual and aesthetic effects when combined with Trespa Meteon. The system has been engineered to allow for the use of structural timber battens fixed to horizontal framing (including nogging/dwangs) which eliminates the need for extra studs, to provide an innovative and economical solution for cladding installation including realigning existing structures.
The full Trespa range allows for innovative use of colours and finishes to enhance even the simplest design. Creative use of panel width when combined with some of the 121 colours and 4 finishes available can create nearly limitless design possibilities. Trespa Meteon is low maintenance, graffiti resistant, impact resistant, colour fast and sturdy. Panel edges and core are as durable as the face, meaning there is no need to seal or maintain cut edges.
Profix PXF is tested and compliant to meet the requirements of AS/NZS 4284, NZBC E2/VM1. Profix PFX starts from $250/m2 installed. Contact Decortech today to get up close and personal with our new system and discuss how it can work for your project.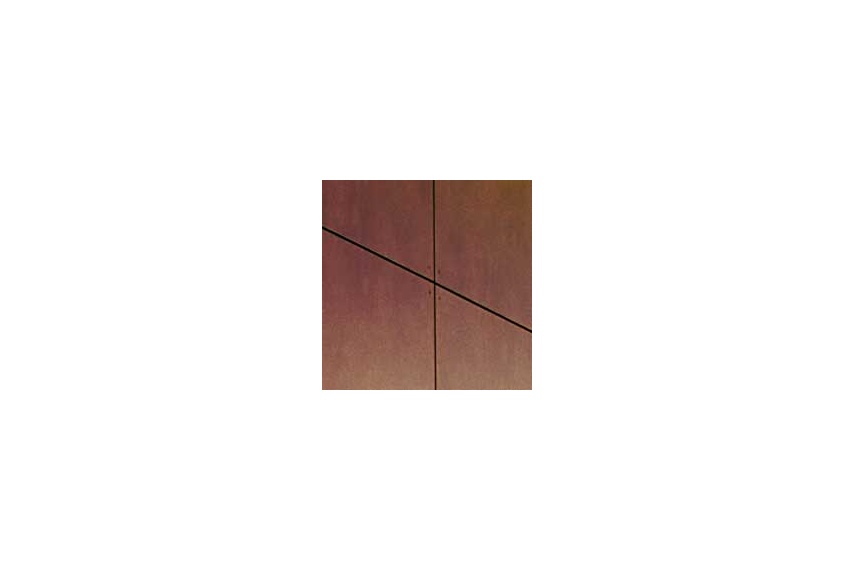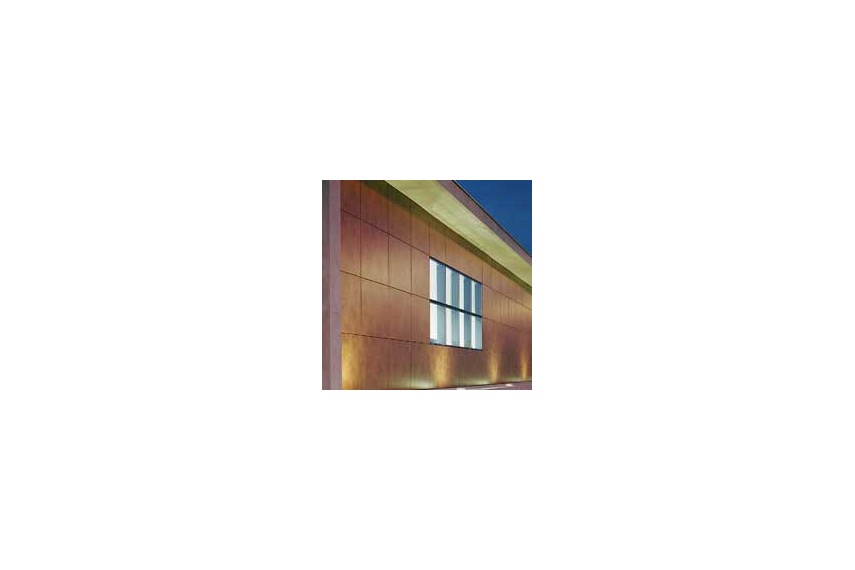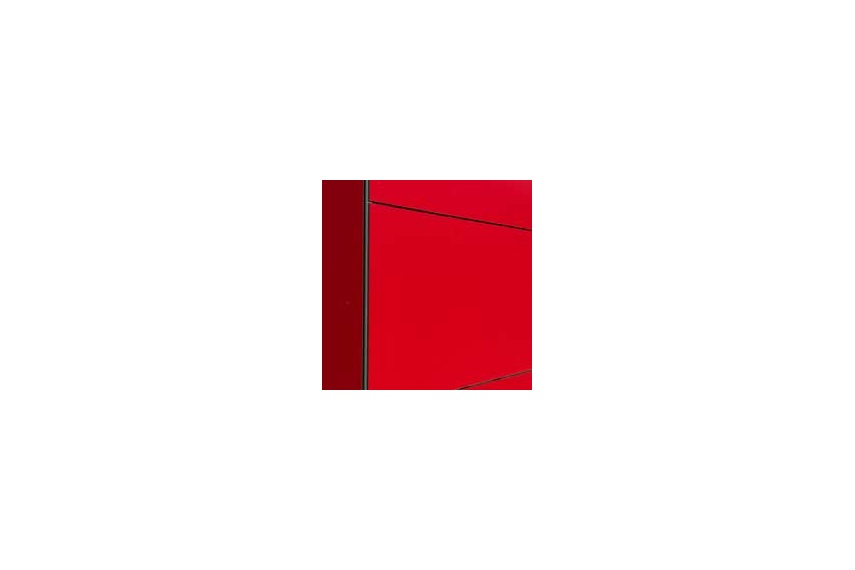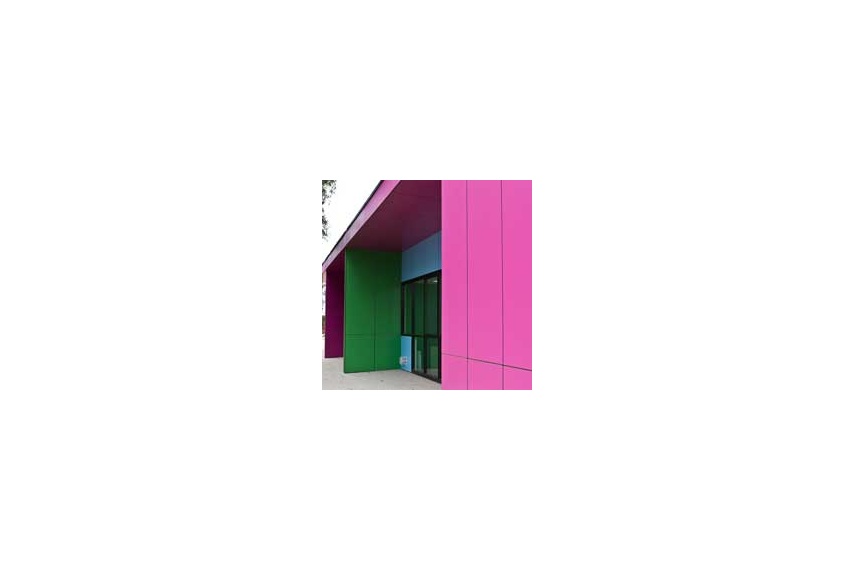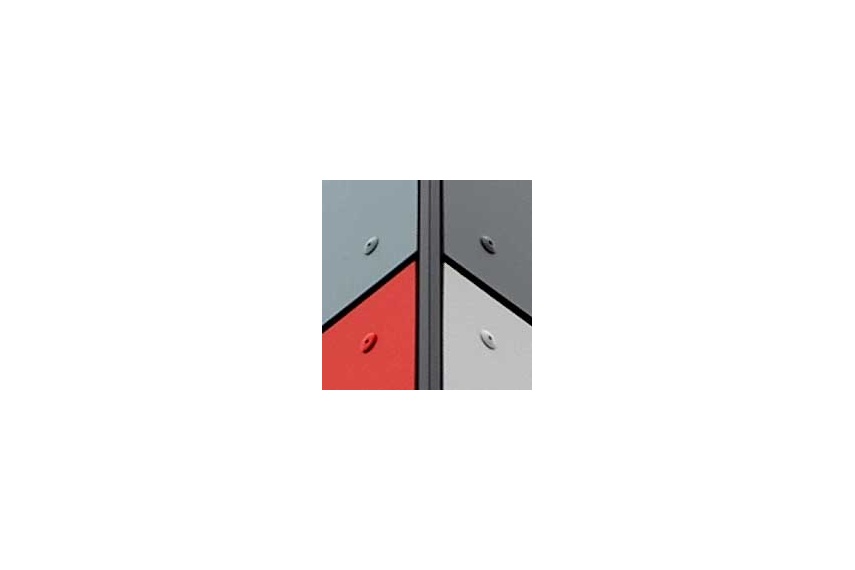 More Decortech Ltd products