The Radial side table in natural oak is a useful addition to living and sleeping zones, and features softly rounded edges, creating a timeless aesthetic that sits comfortably within any interior.
Designed by David Moreland, product designer at Citta Design. His concept was to create a cohesive collection, where multiple pieces can be used throughout the home. Inspired by longevity, soft lines and a timeless aesthetic, the use of matt lacquered oak helps to create a warm and inviting collection that feels both modern and subtle.
These pieces are managed by a Chinese export company, who receive our plans before selecting the most appropriate factory for manufacturing. They deal with small to medium sized furniture companies in the Qingdao region, often family owned, and have been working with Citta Design for 3 years, providing technical advice and overseeing the production process.
Available in American oak and walnut. 55cmdia x 50cmh.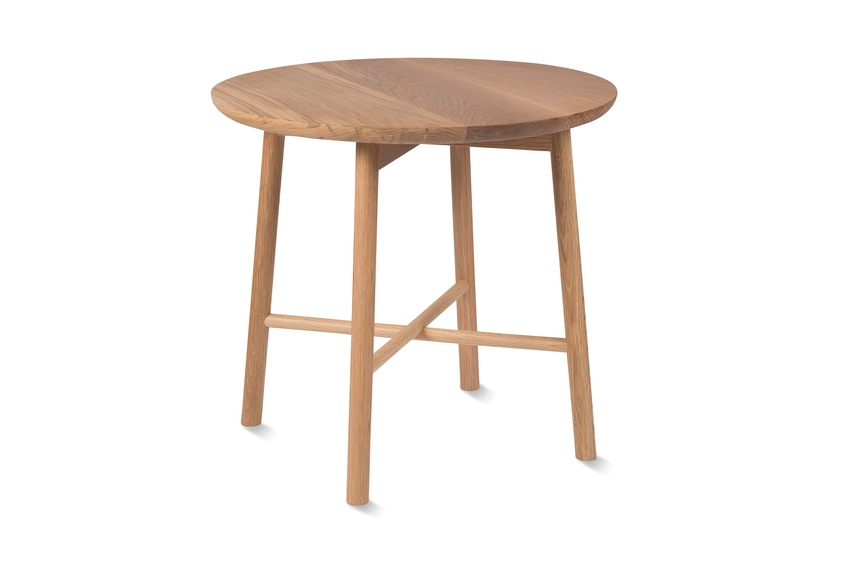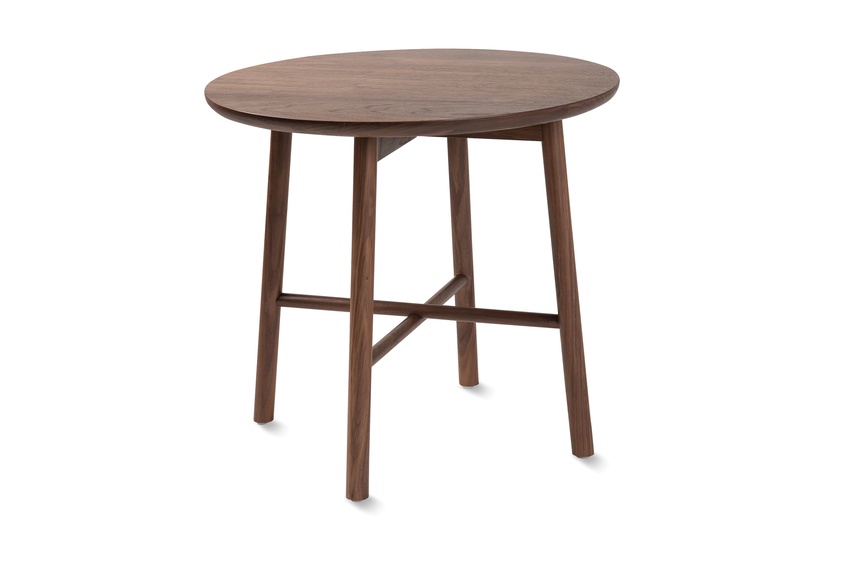 More Citta Design products