Ranchslider® sliding doors
Ranchslider® sliding doors allow you to open up your living spaces with non-intrusive doors onto decks or patios.
Ranchslider® sliding doors are an excellent option for high-traffic areas and places where a lack of space limits the opening of a hinged door.
A Ranchslider® sliding door has a single panel that slides behind a fixed panel, which means there are no intrusive panels to obstruct circulation routes.
Choose to have either fixed or opening windows incorporated into the non-sliding panel. As the door slides on the inside, open windows won't get in the way when the door is moved.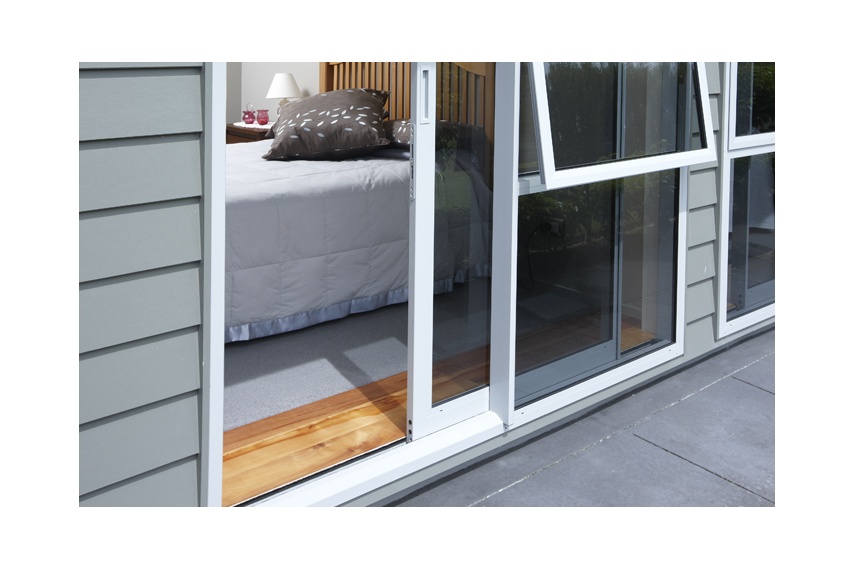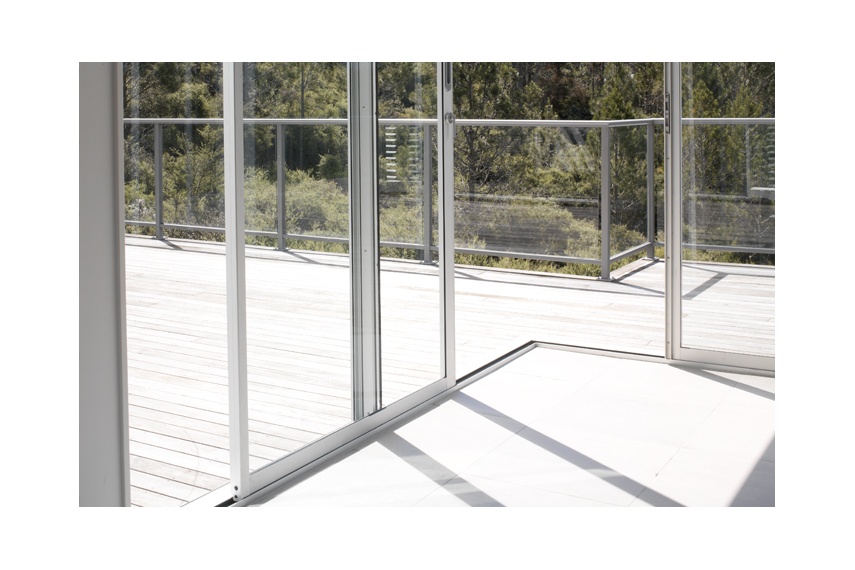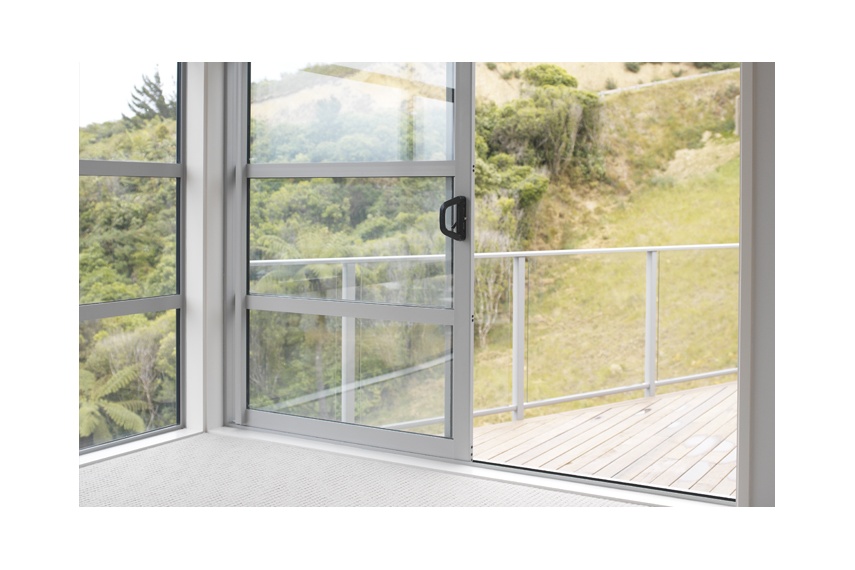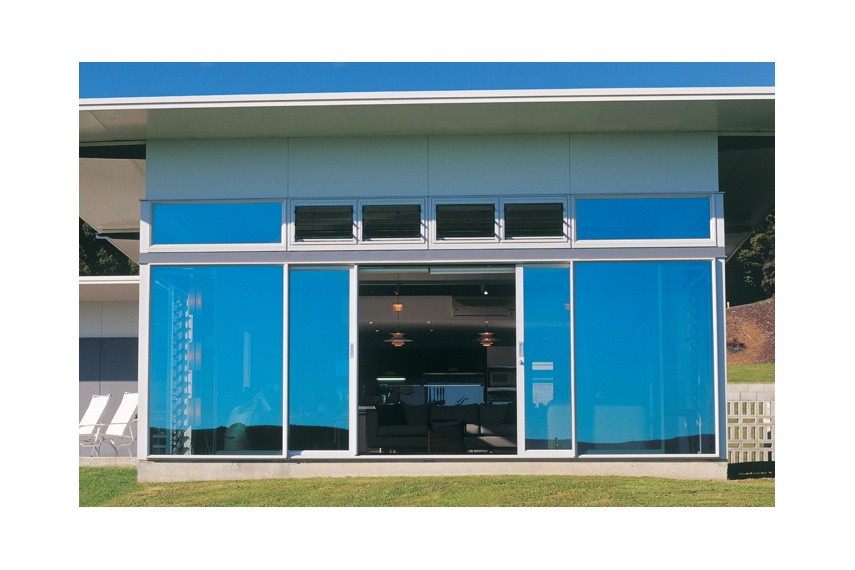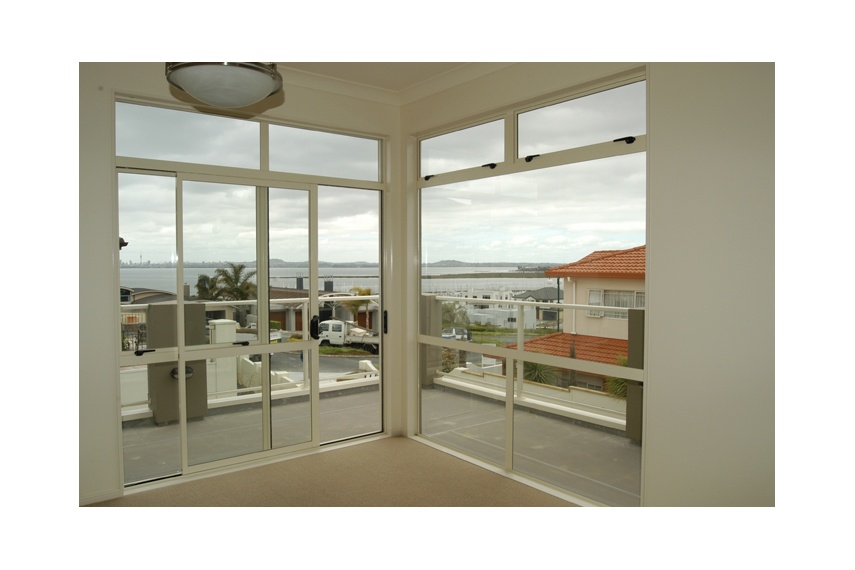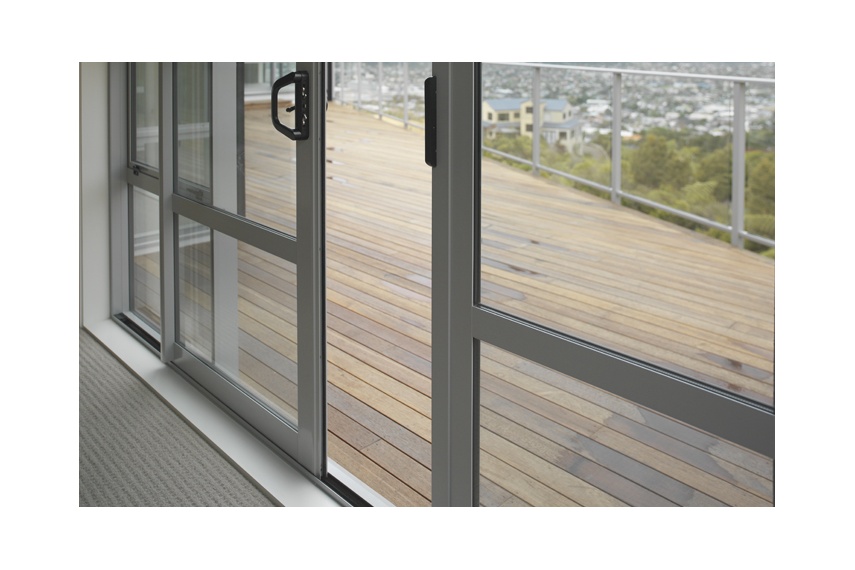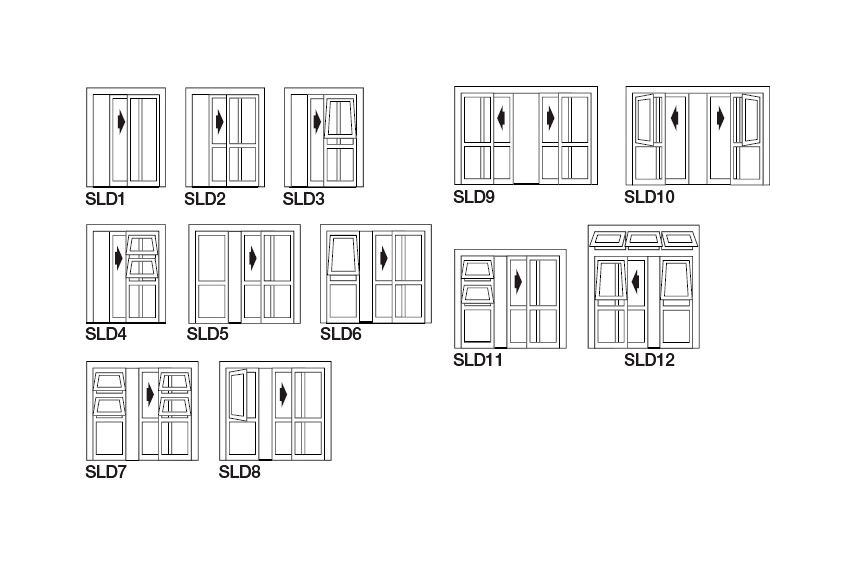 Contact Fletcher Window and Door Systems
More Fletcher Window and Door Systems products