Resource room shelving and storage
Hydestor has a wide range of shelving and storage systems that are excellent for resource rooms. The units can be configured to any length and height to integrate seamlessly with the given space and are customizable to suit the clients requirements.
Hydestor's resource room shelving has been used for many environments such as educational facilities from childcare right through to tertiary facilities, offices, warehouses, libraries and much more!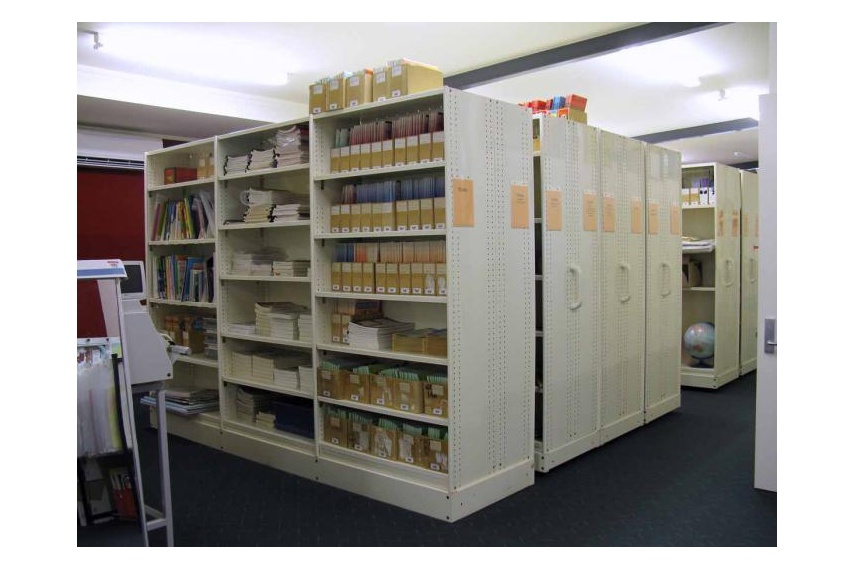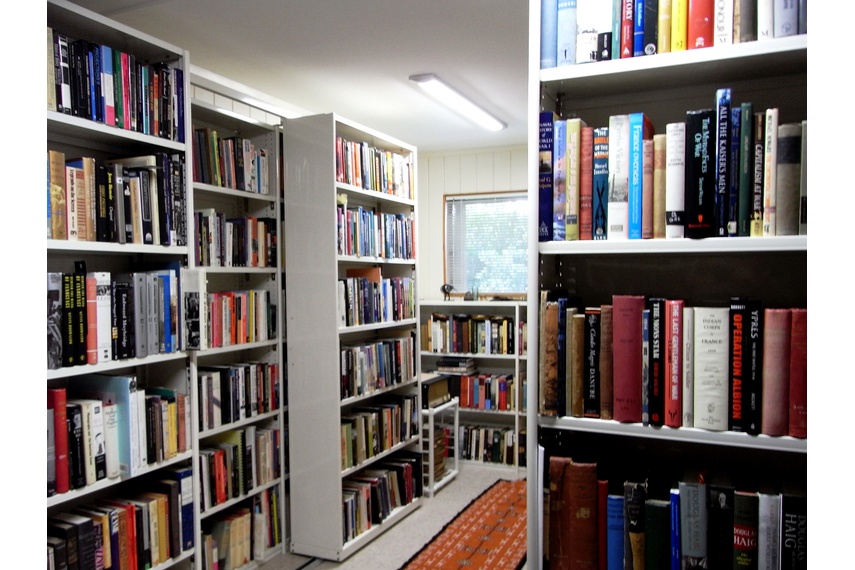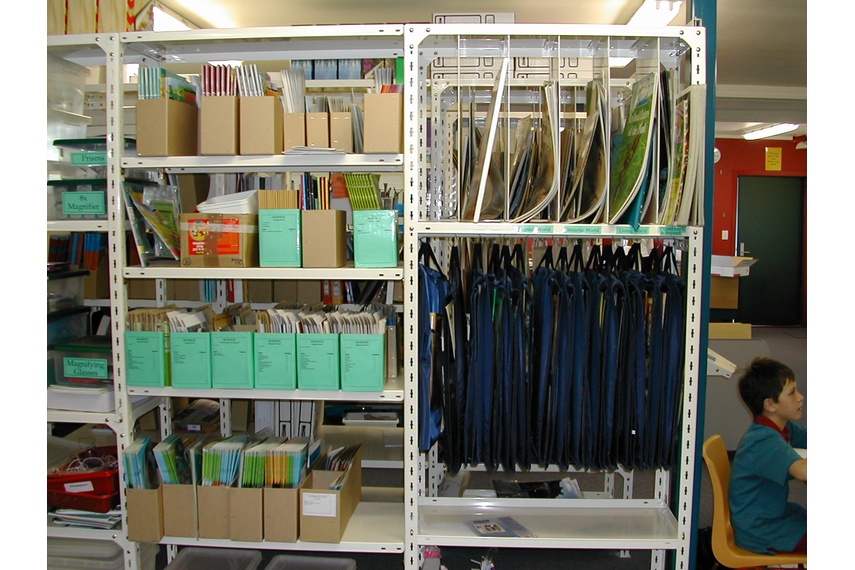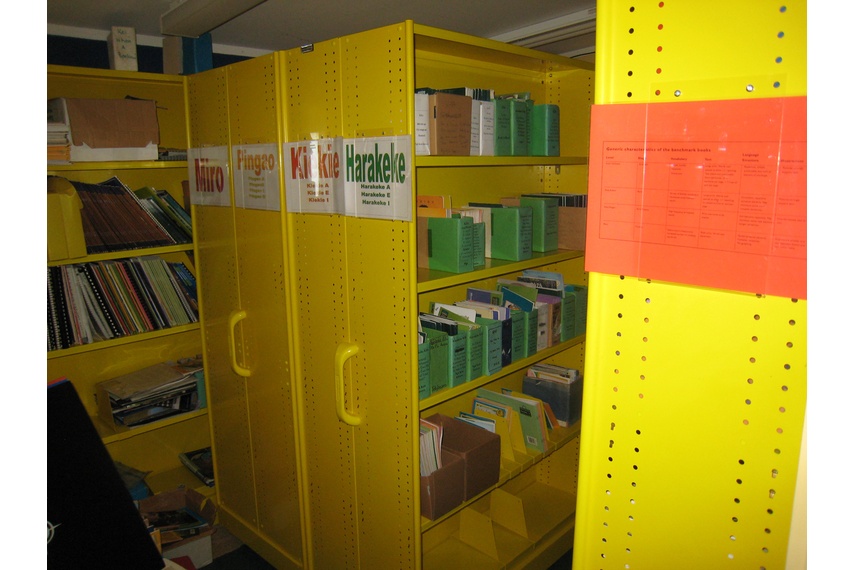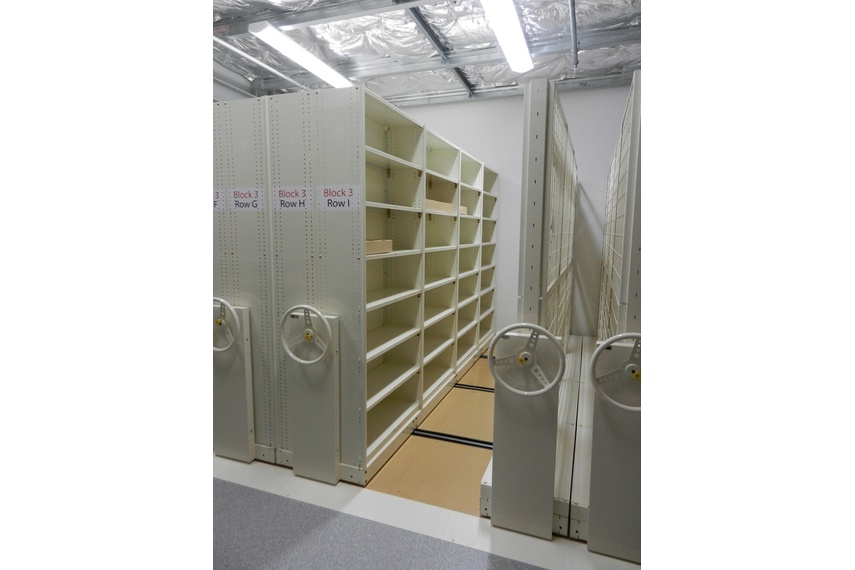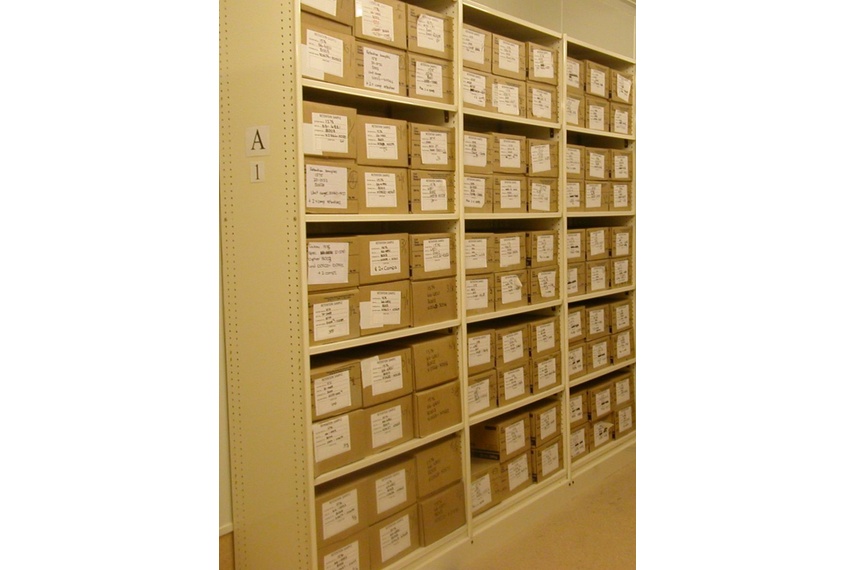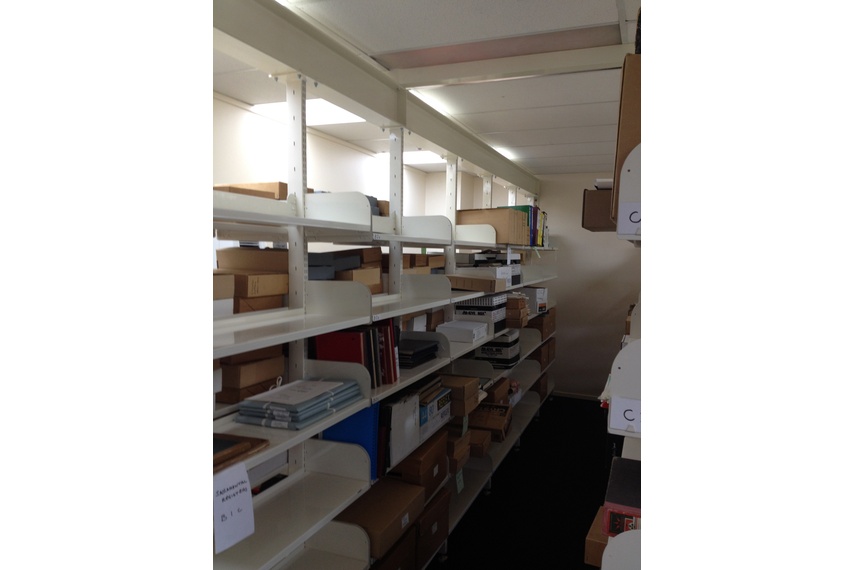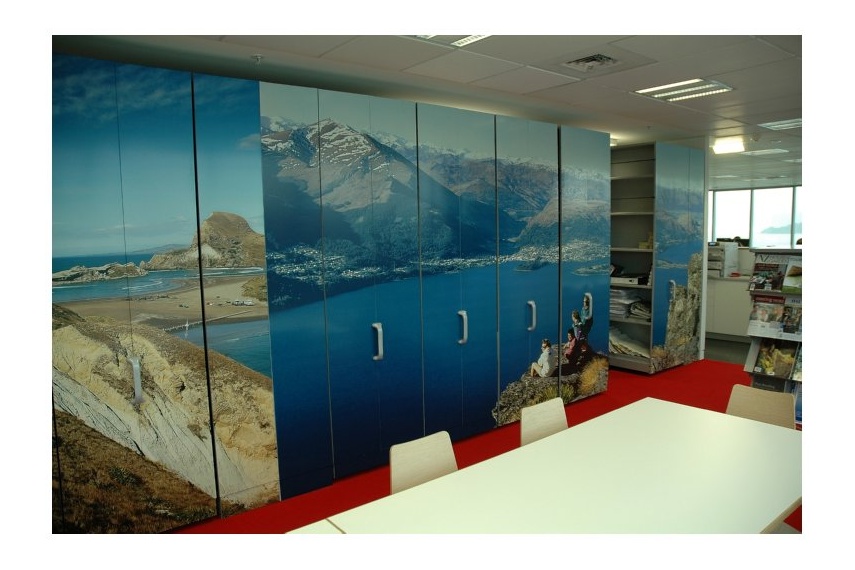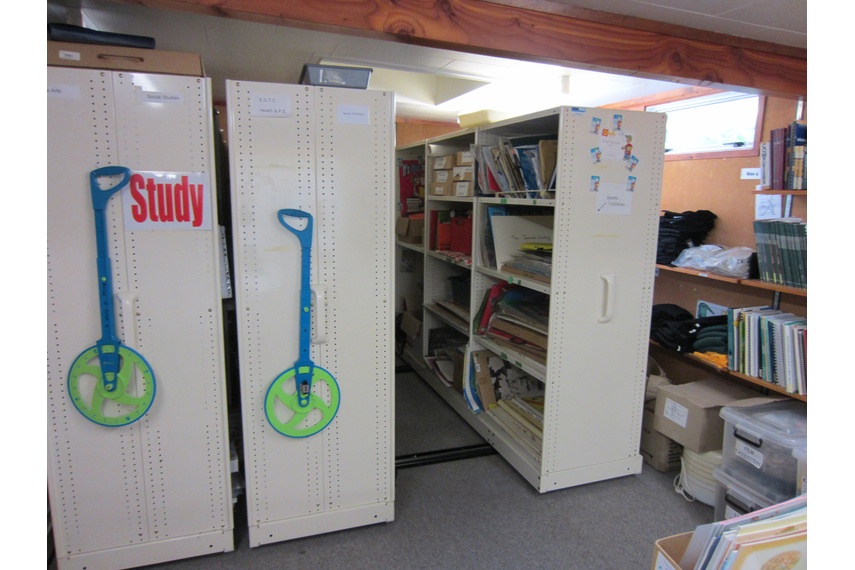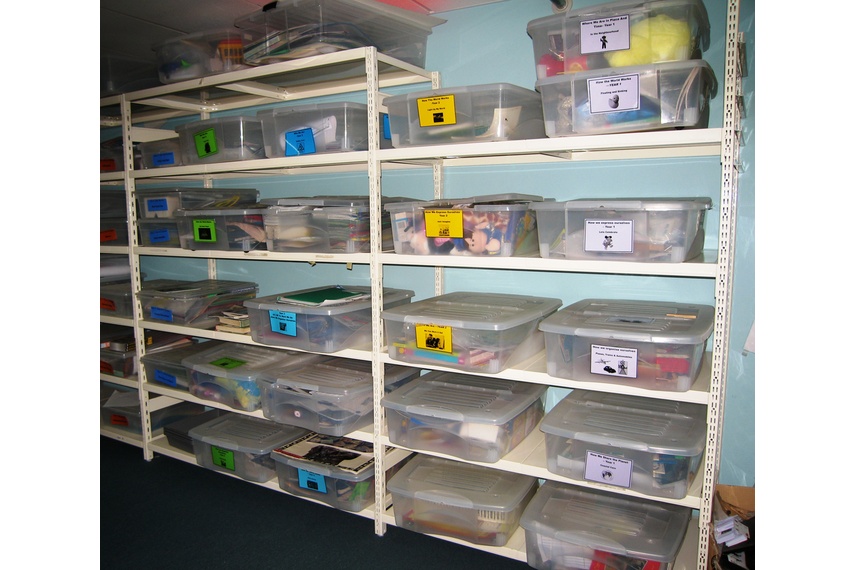 Contact Hydestor Shelving
More Hydestor Shelving products