Commercial and industrial buildings require access onto the roof for the regular maintenance of airconditioning units, telecommunication equipment, skylights, roof windows and lift motor rooms. Accessing the roof can be difficult and dangerous for servicemen, often requiring extension ladders to scale walls as high as 10 meters.
Even where a roof hatch has been installed, access to this hatch can be impractical and inconvenient.
Roof Access Systems from Sellwood Products Ltd is the solution. Utilising Sellwood attic stairs, custom built second stage ladders, roof hatches and safety grab rails, Roof Access Systems create an integrated solution for safe easy access onto the roof.
With over 10 years experience, the team at Sellwood will be able to design a Roof Access System specifically suited to your application.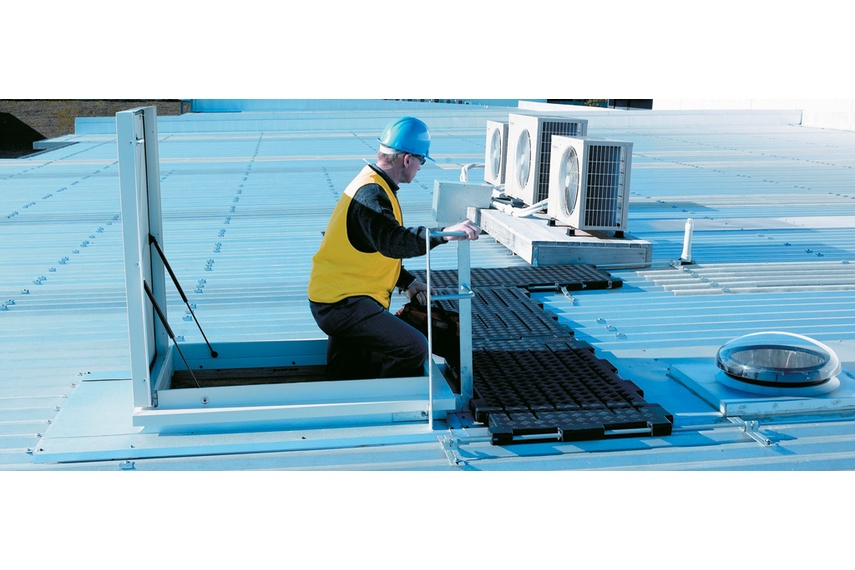 Contact Sellwood Products