School shelving solutions
Welcome to Hydestor's world of school shelving solutions, developed in cooperation with education professionals and enjoying the wide acceptance of schools throughout Australasia.
Hydestor knows that school shelves need to fulfill certain attributes and every Hydestor school shelf has been built with those requirements in mind.
Hydestor will work with you to design and plan school shelving units that will optimise your space and meet your requirements, rather than deliver a pre-formatted 'solution'. Hydestor's shelving solutions also allows you to reconfigure and expand your space as your requirements change and grow.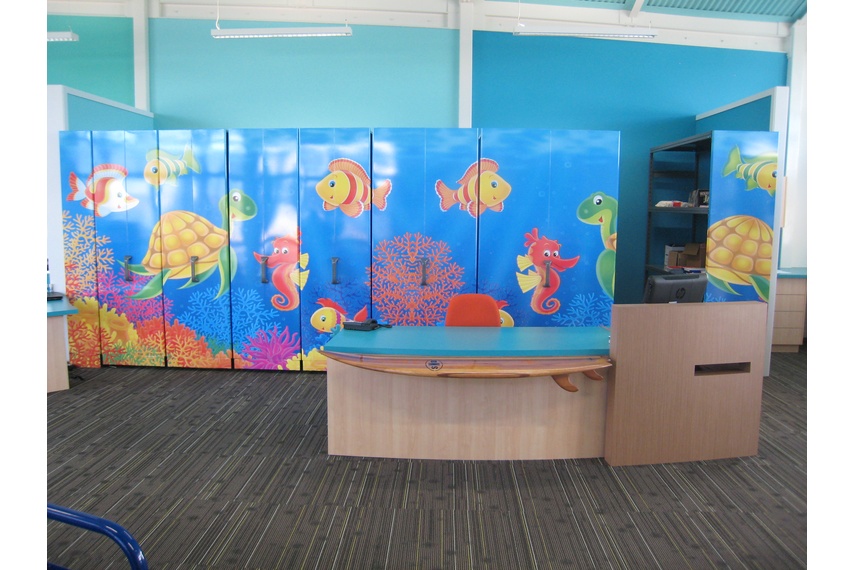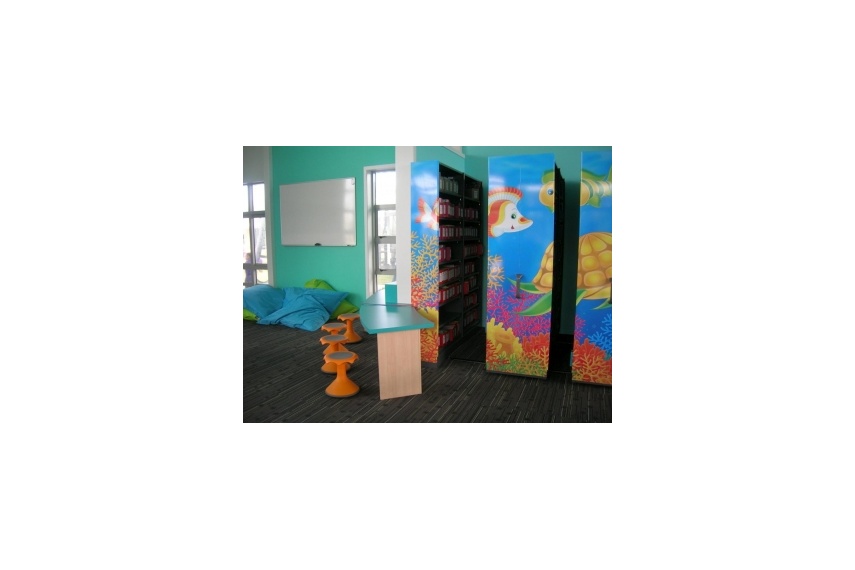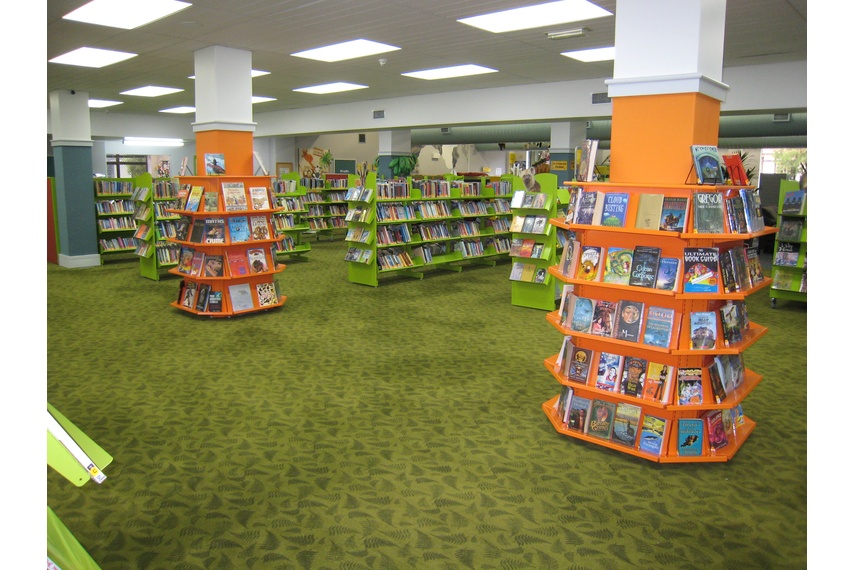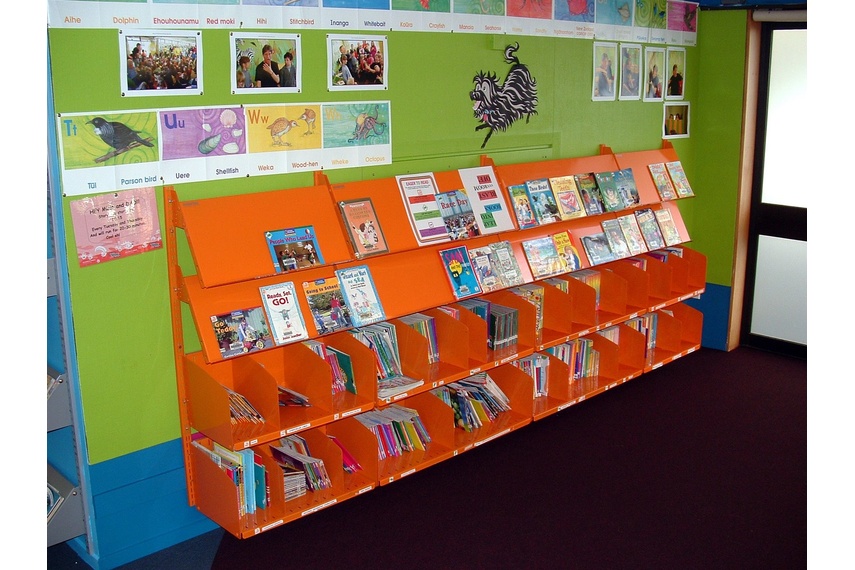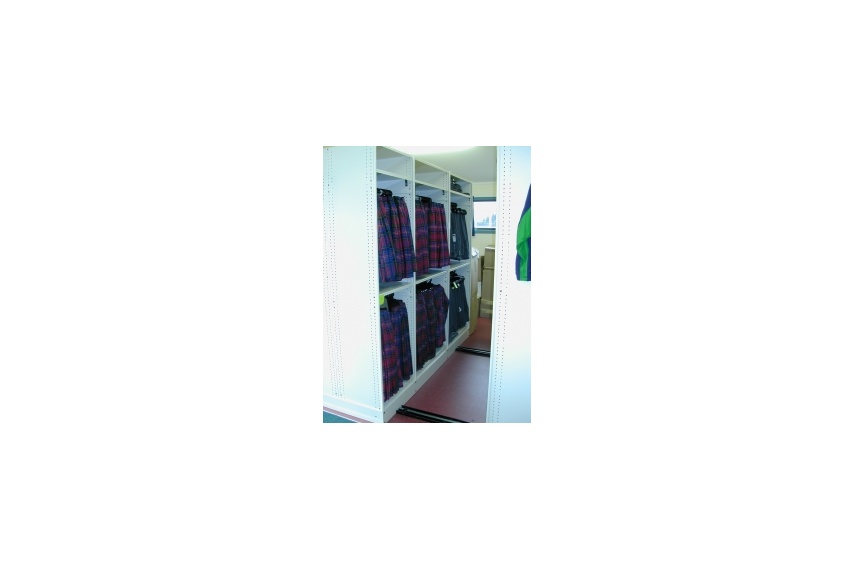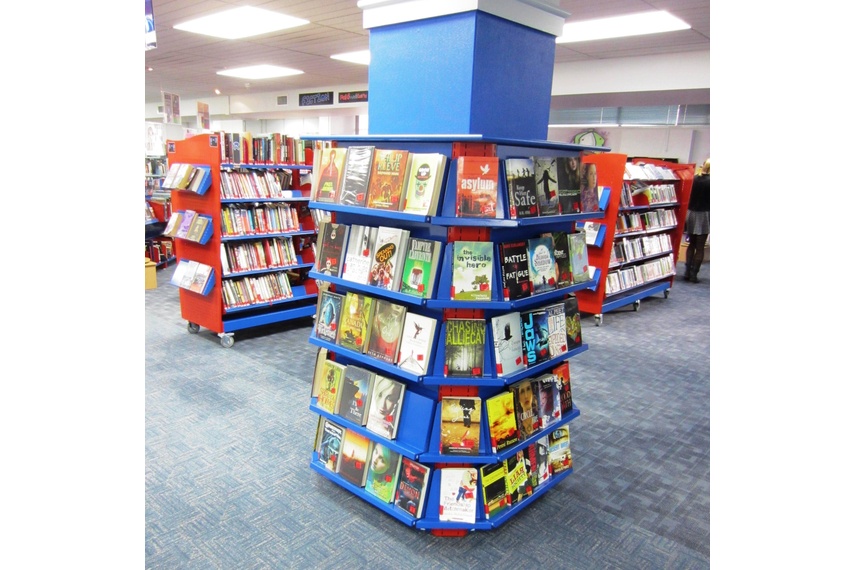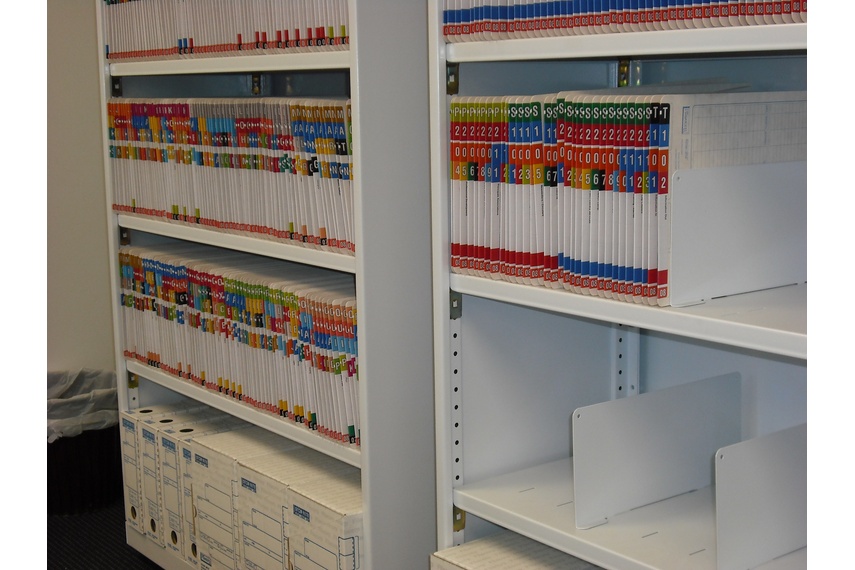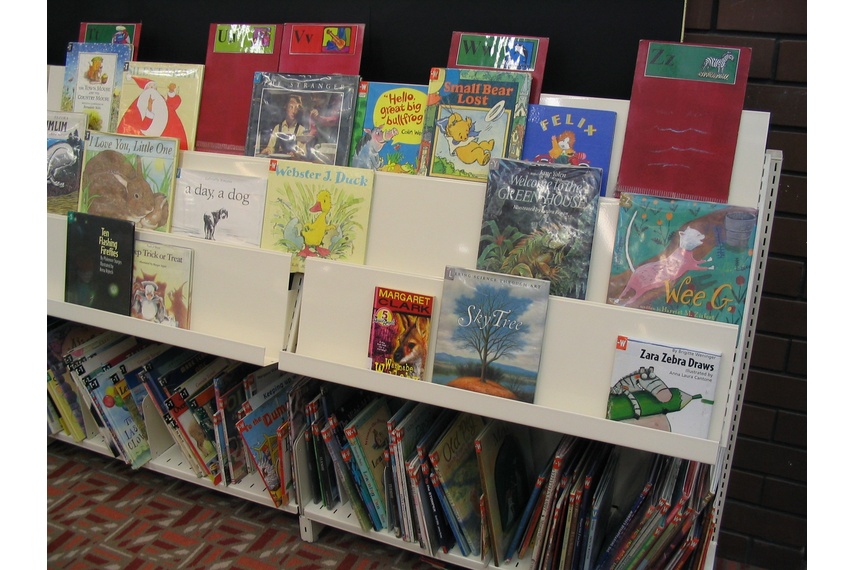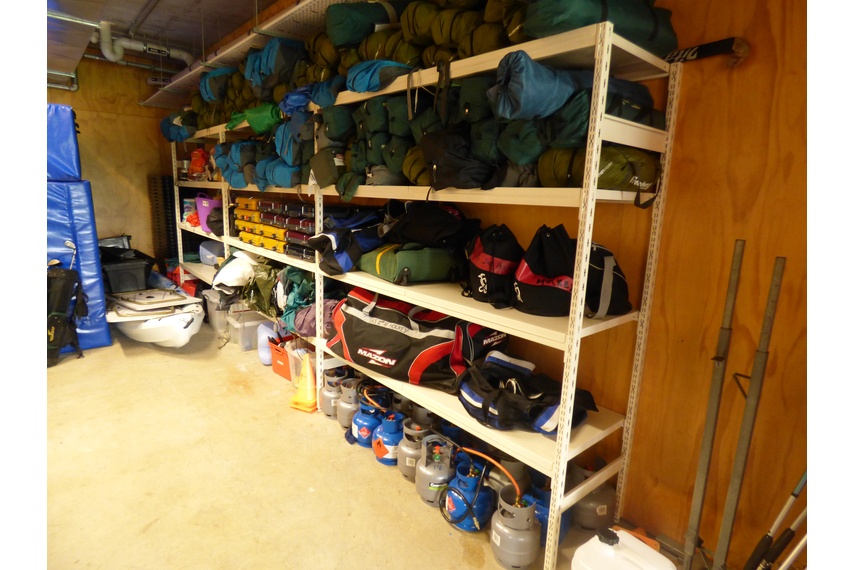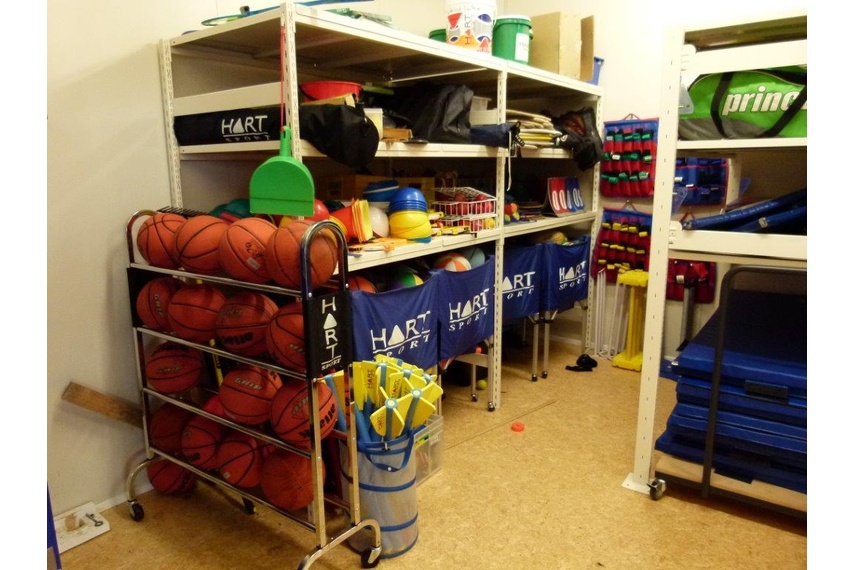 Contact Hydestor Shelving
More Hydestor Shelving products