Science/laboratory shelving and storage
Hydestor offers a variety of science shelving solutions to fit your school laboratory or science resource room. The shelving can withstand the toughest chemicals and stains, which takes the worry out of storing your chemical solutions.
Hydestor also has stainless steel options and heights can be adjusted to suit the size of the items you are storing.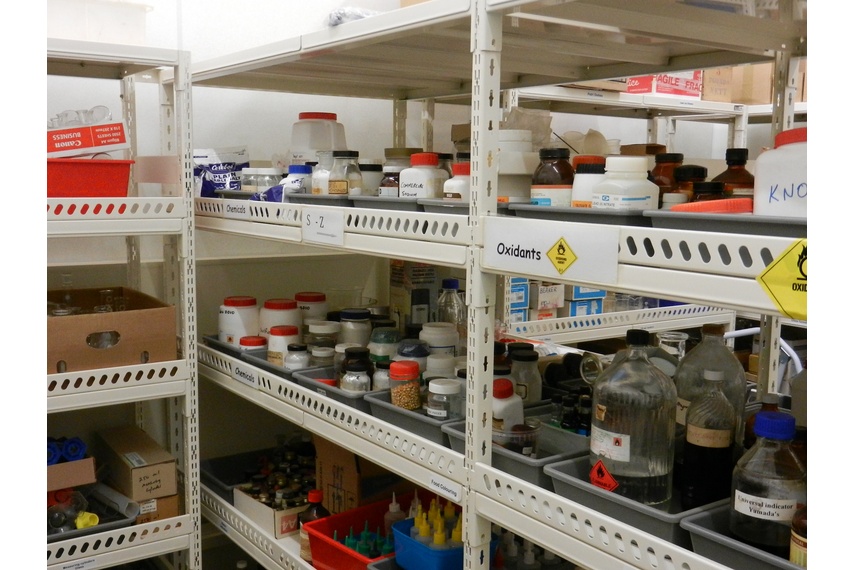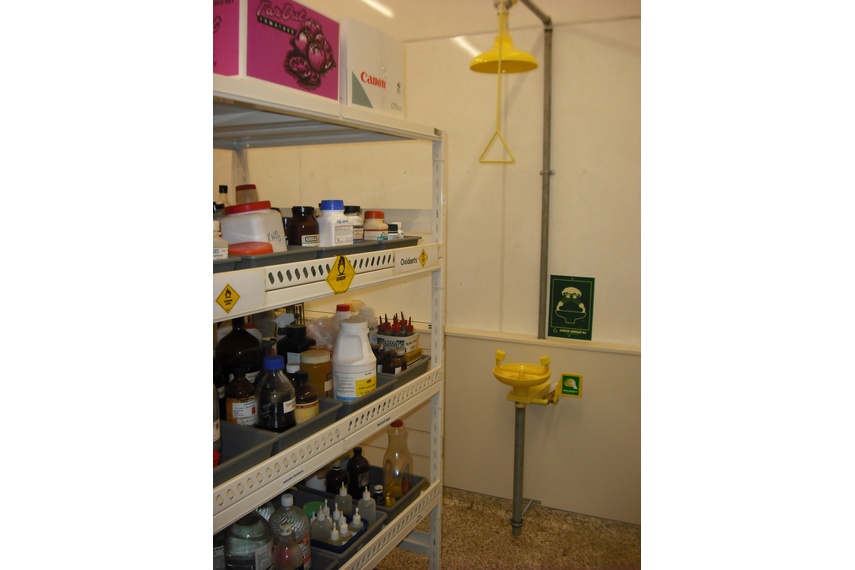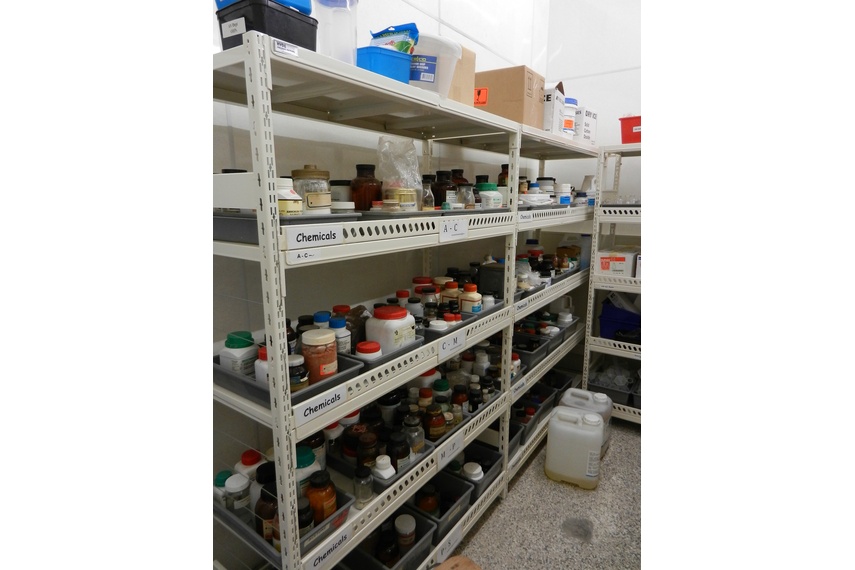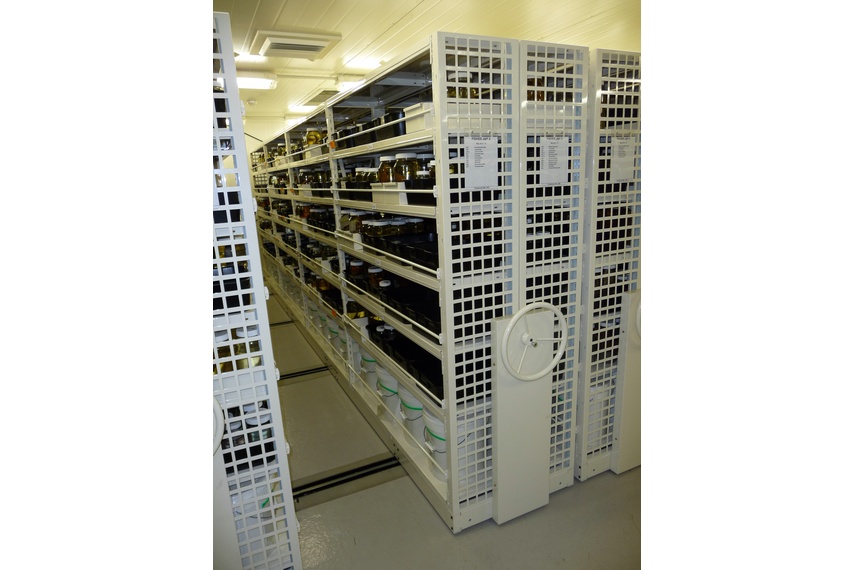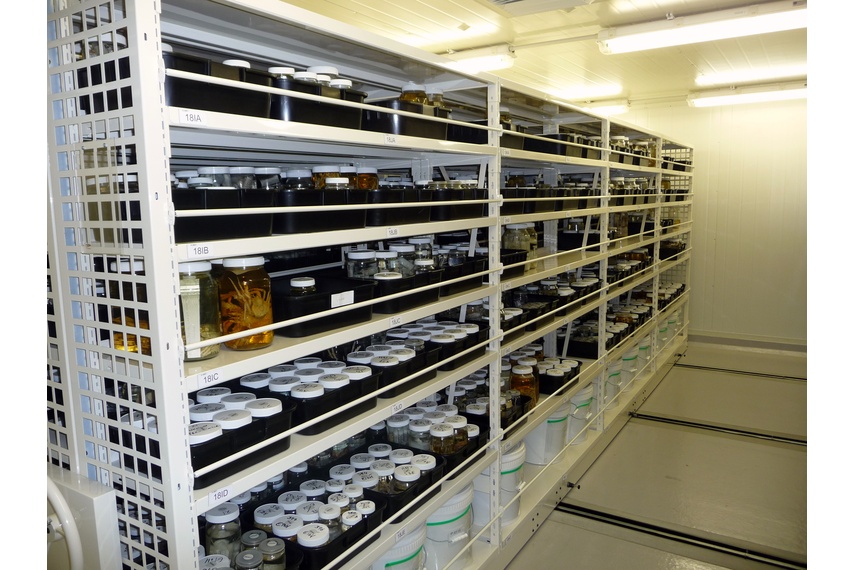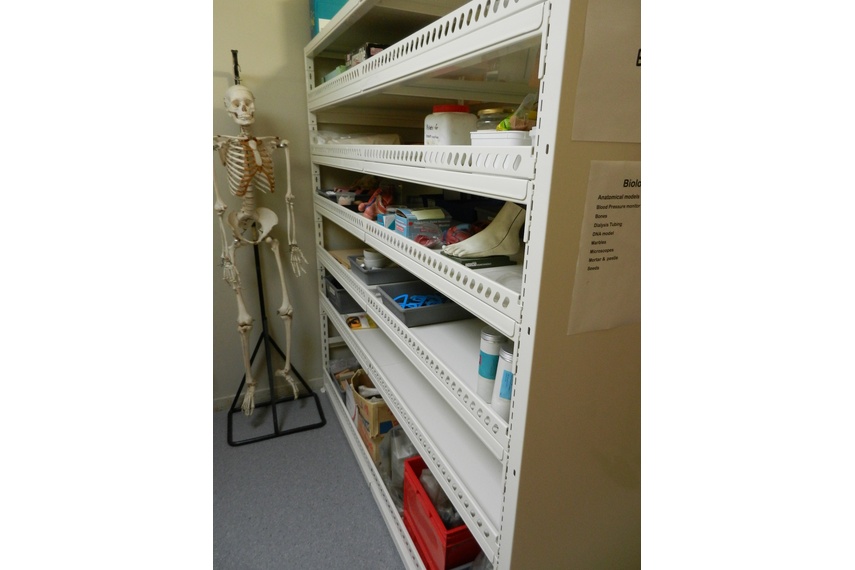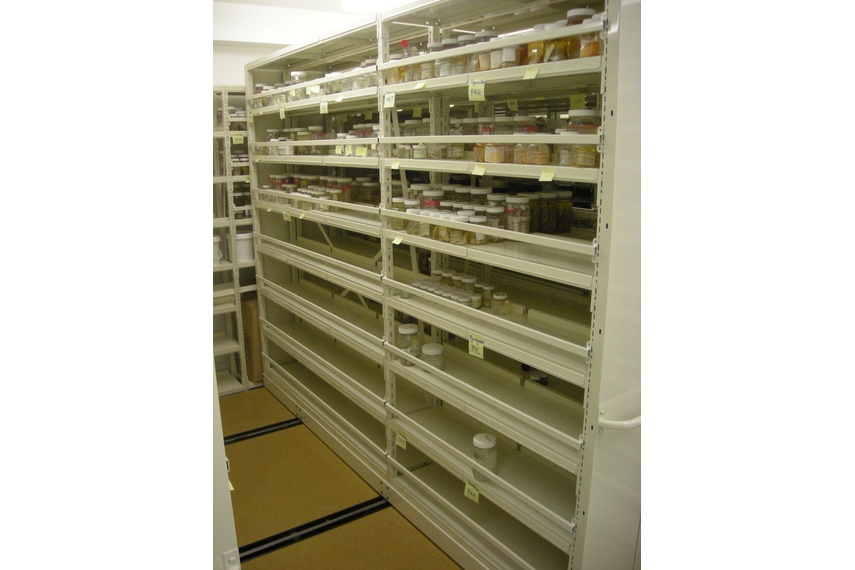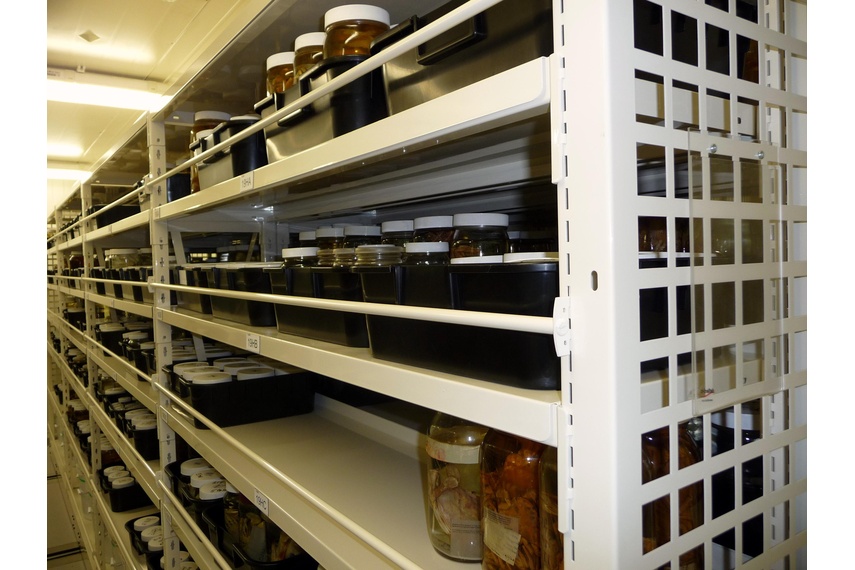 Contact Hydestor Shelving
More Hydestor Shelving products