Sedus Quarterback task chair
Sedus is recognized as one of the leading manufacturers of office chairs in Europe and we are delighted to present the latest addition to the range.
Generously dimensioned and elegant, the Sedus Quarterback is a swivel chair that significantly enhances productive wellbeing. The especially high backrest secures the body firmly and in any position, and encourages concentrated working. Designed by Markus Dorner, the Quarterback was created to be an affordable solution for task seating in any corporate environment. Designed for intuitive operation, the controls are ergonomically arranged and bear clear function symbols which make adjusting the seat height and angle and the backrest quick and simple.
The Quarterback is Green Guard and Toxproof certified – Sedus's factory is one of the most environmentally friendly in Germany.
There are a wide range of fabric options available (11 collections) and a range of mesh colours. You can upgrade to a fabric back and we also supply in white frame to suit your decor plan.
Finally, there is a perfect match in the Quarterback guest and training chairs available to complete a chair family.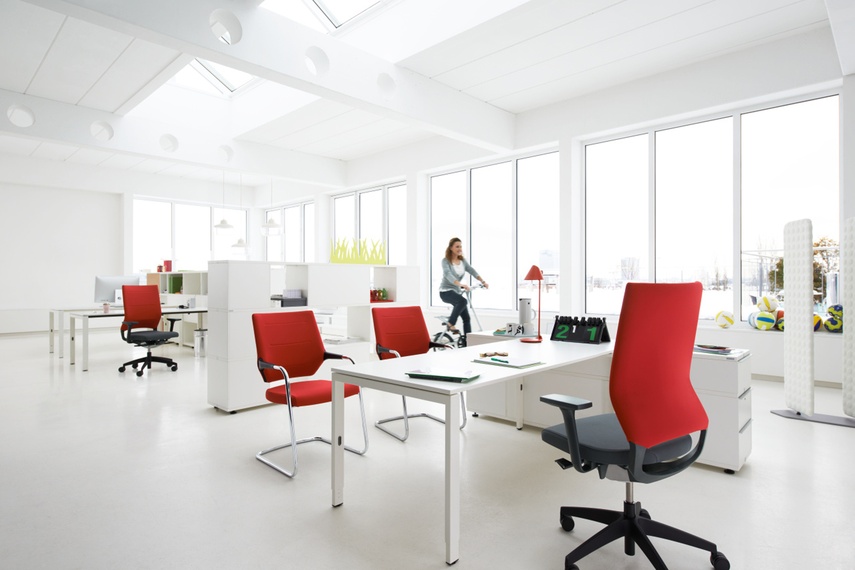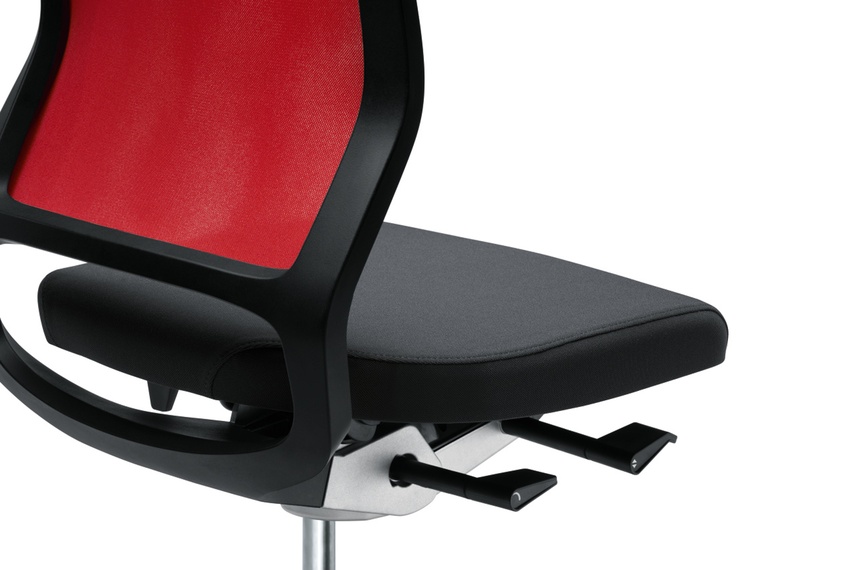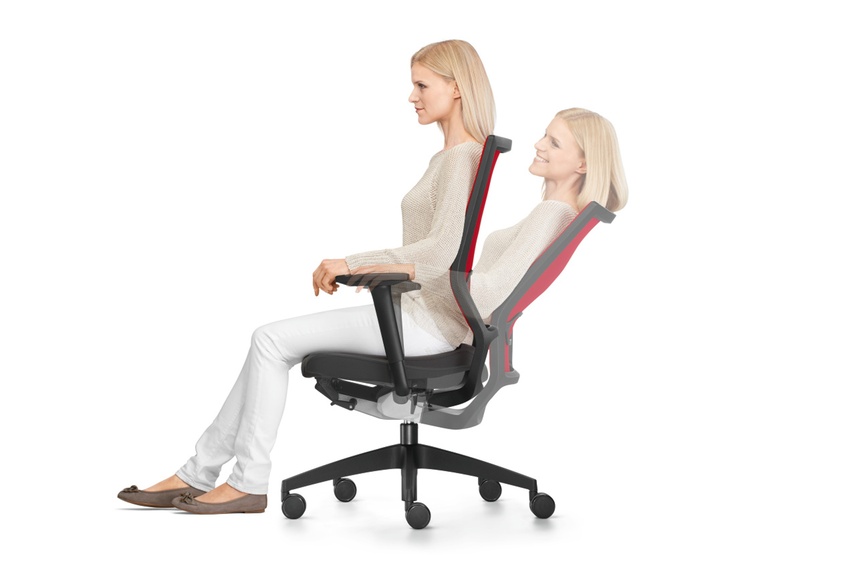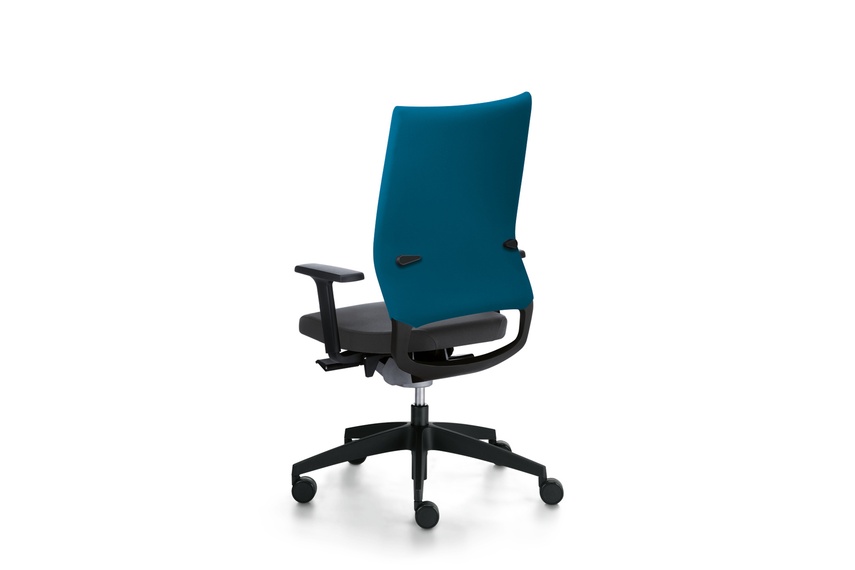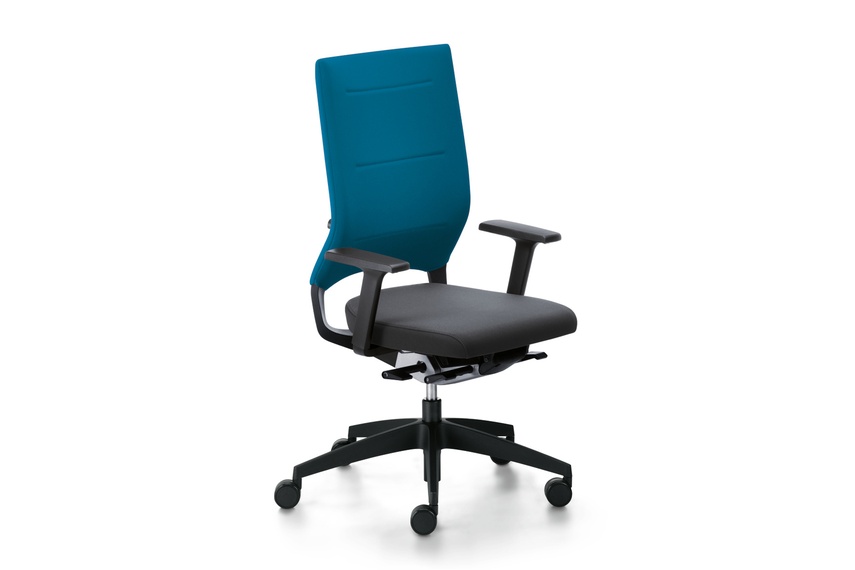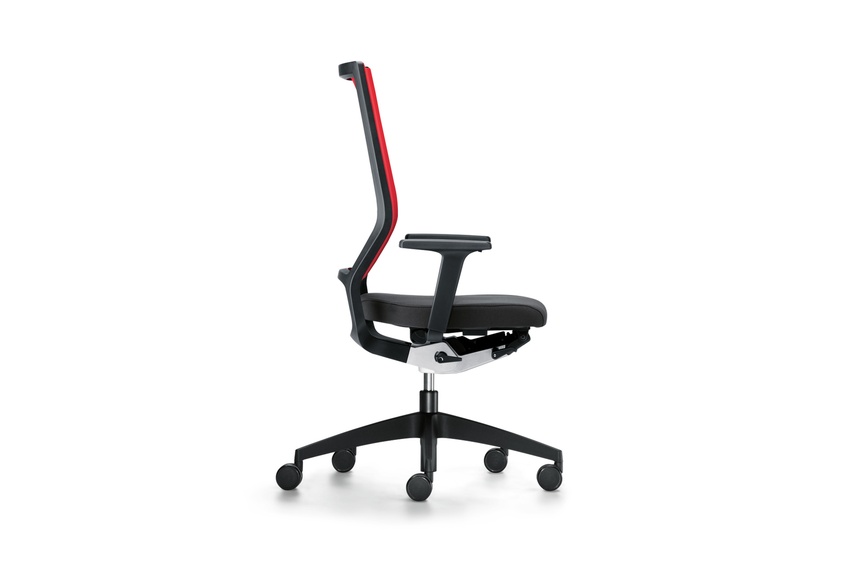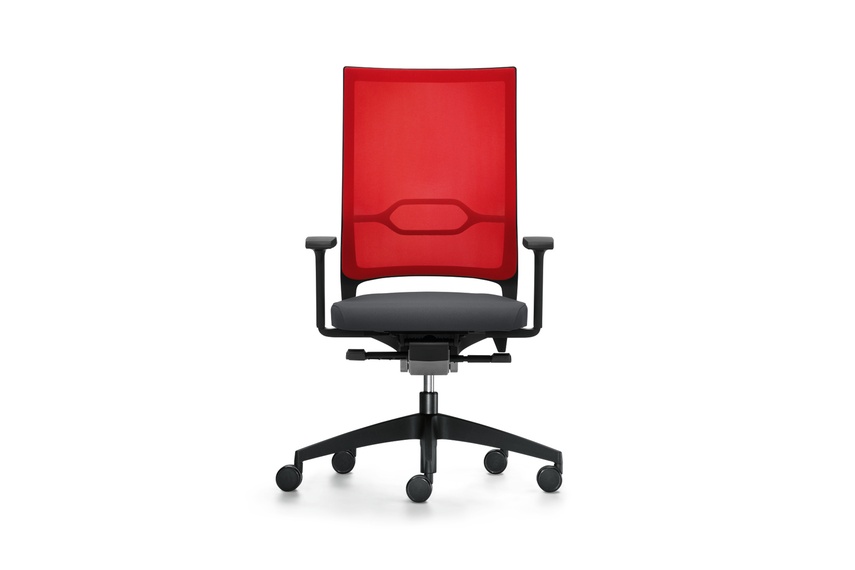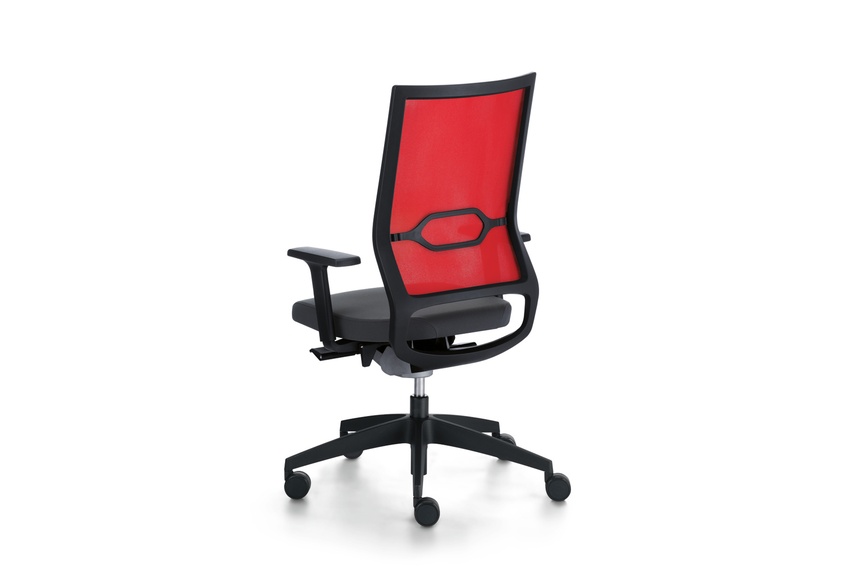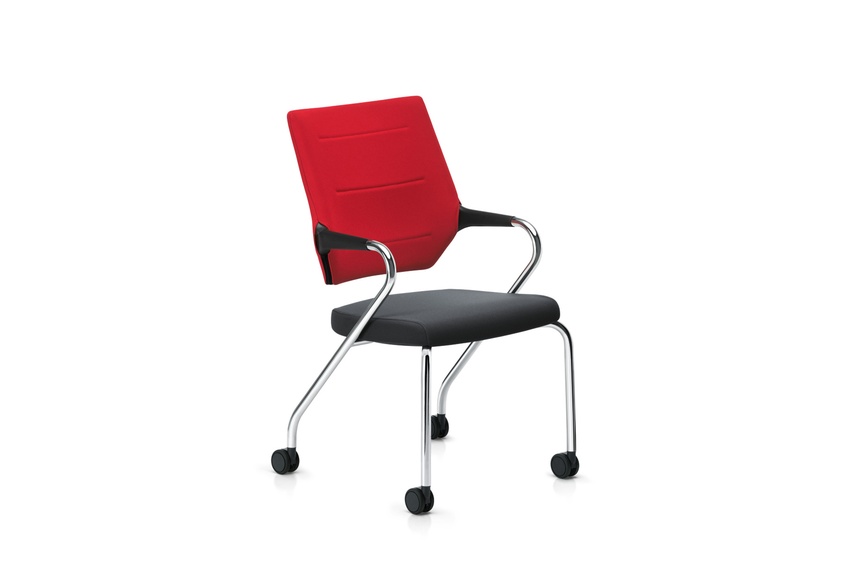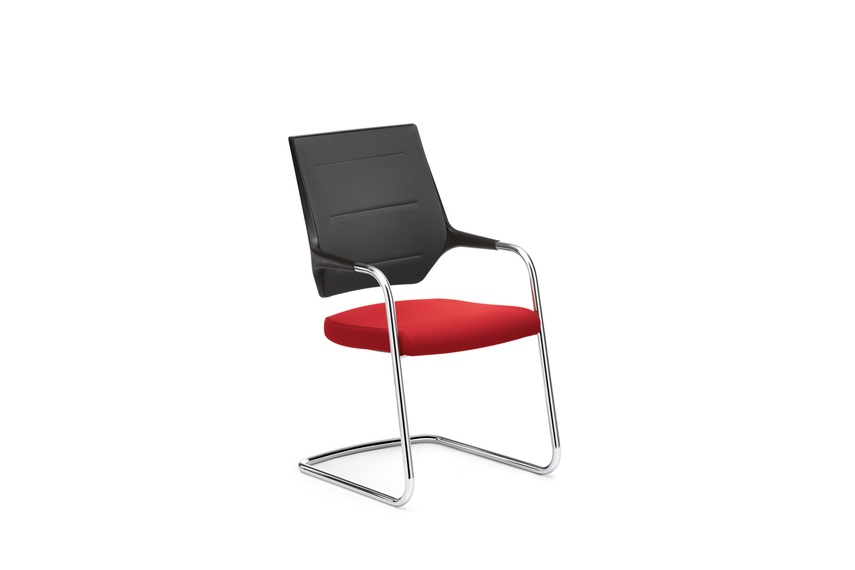 Contact Fuze Business Interiors
More Fuze Business Interiors products