Senzafine walk-in wardrobe
Senzafine wardrobe system is a a modern modularity adaptable to any space. The walk-in closet is characterised by vertical panels which underline the solidity of shapes and geometry.
With three opening options - leaf, folding and sliding door, the wardrobe has been designed to personalise space organisation.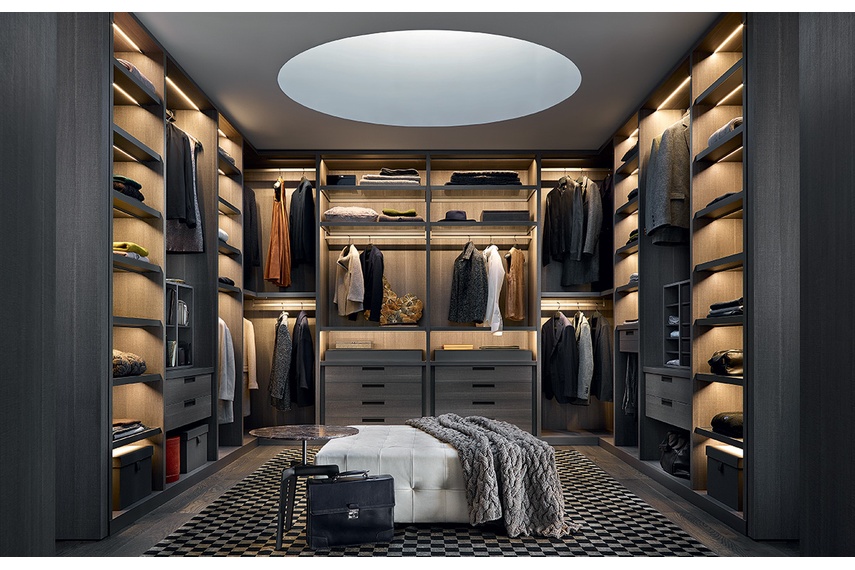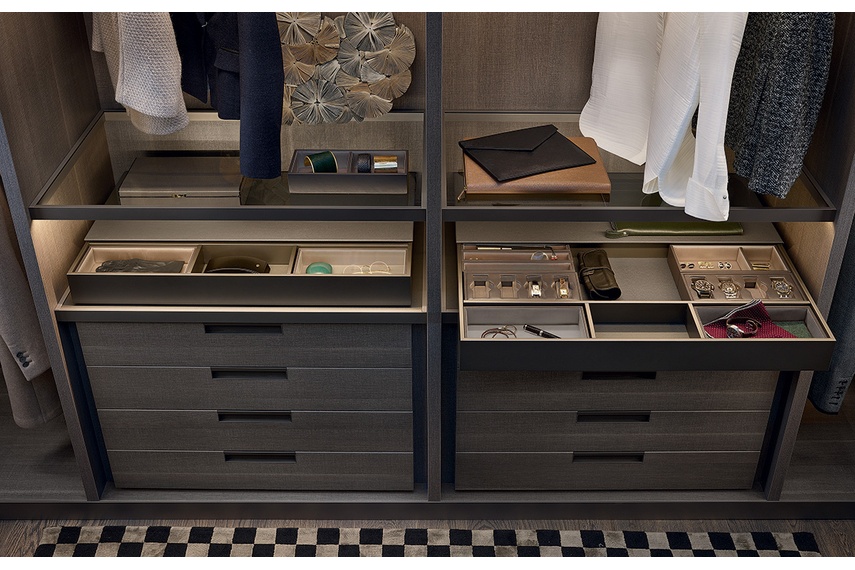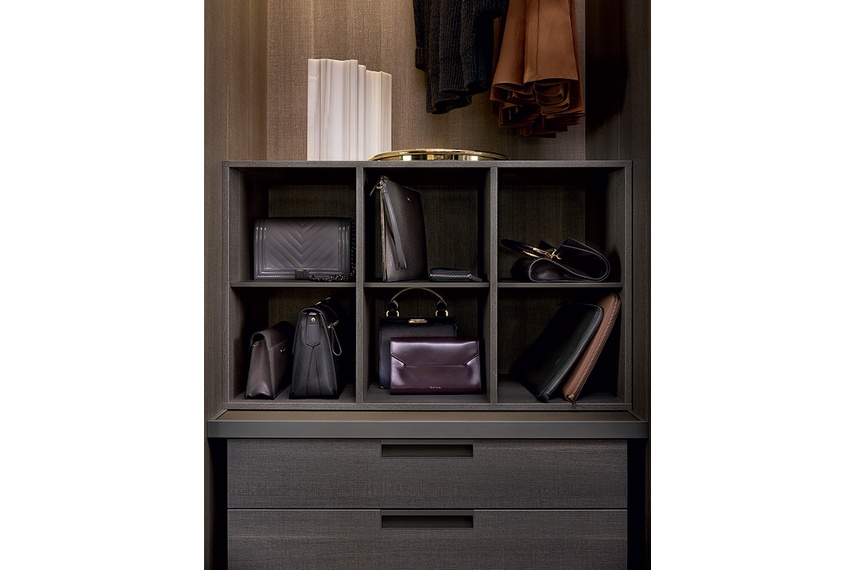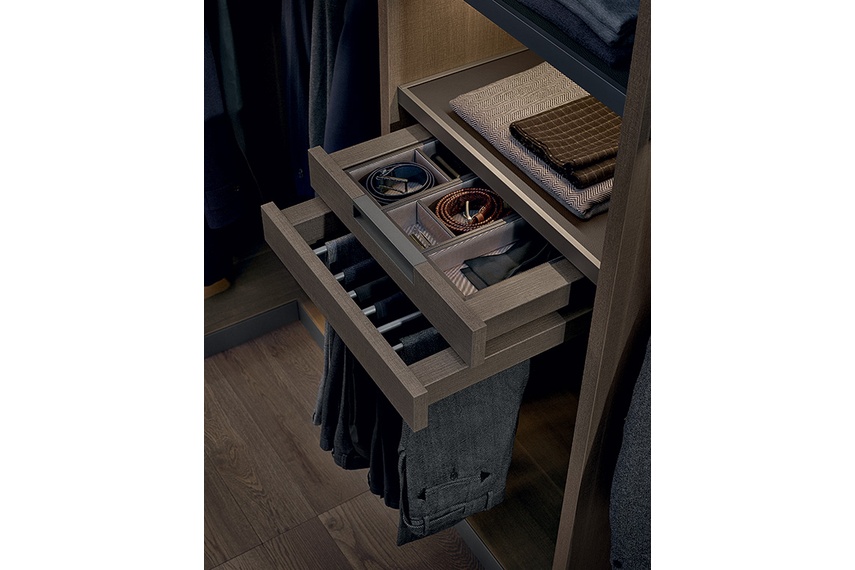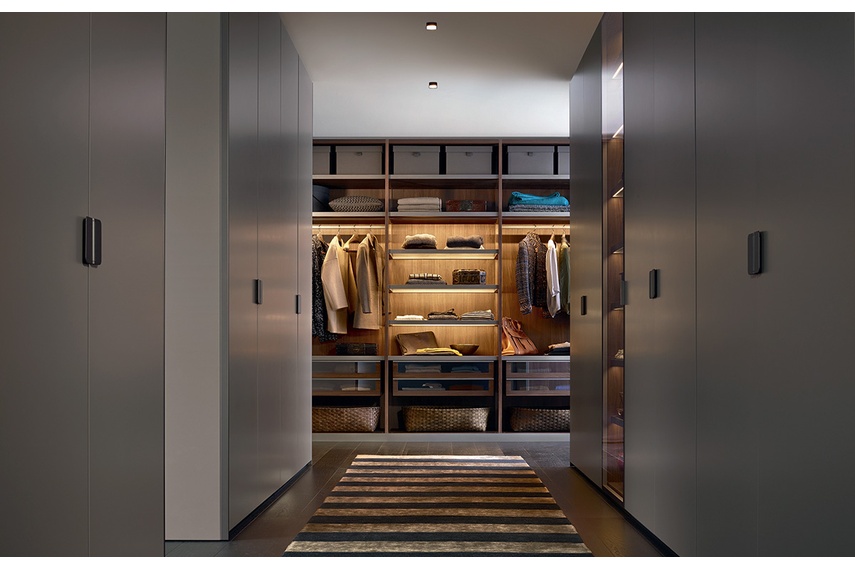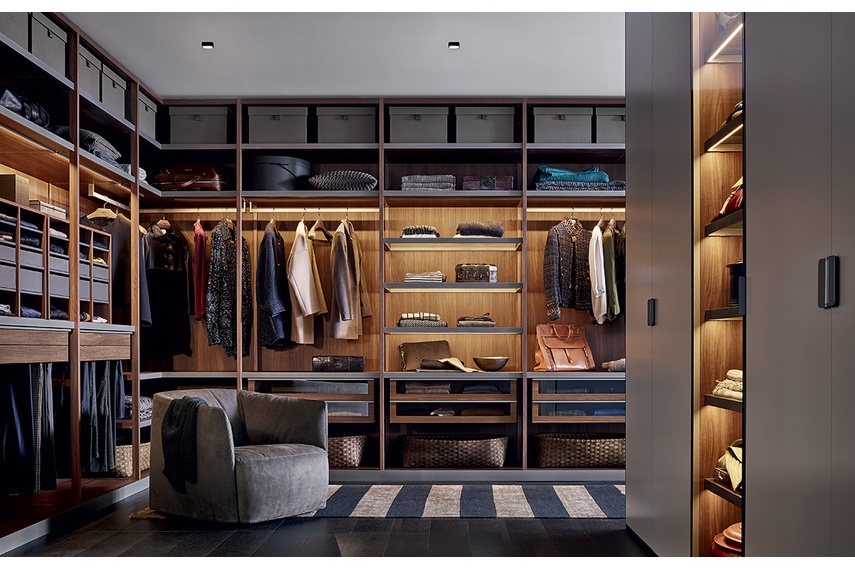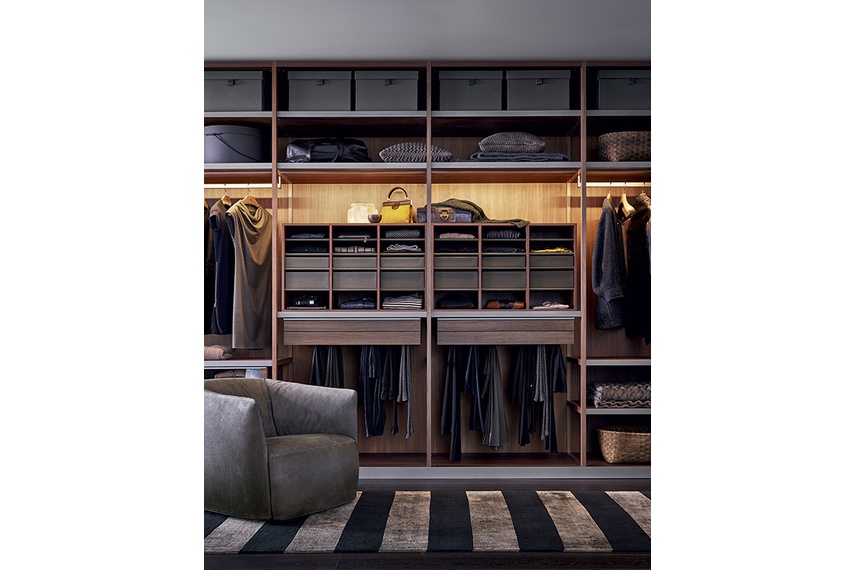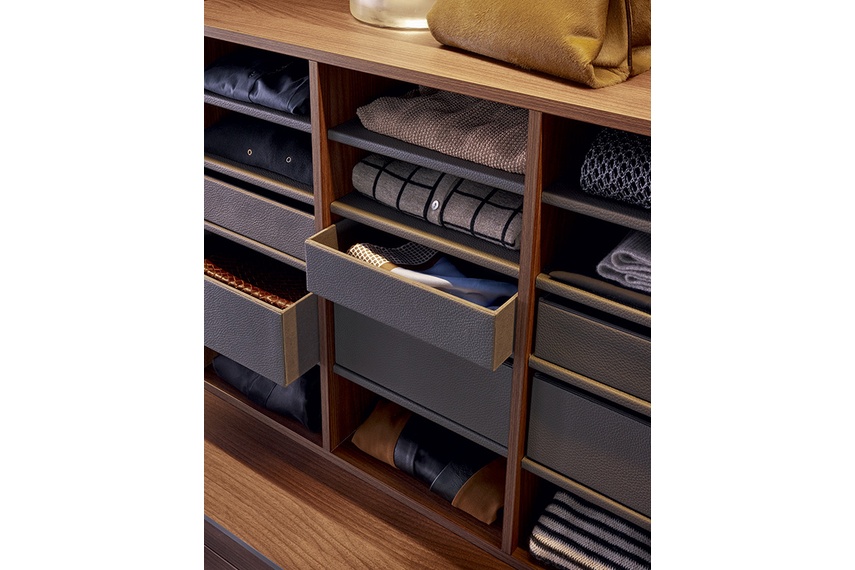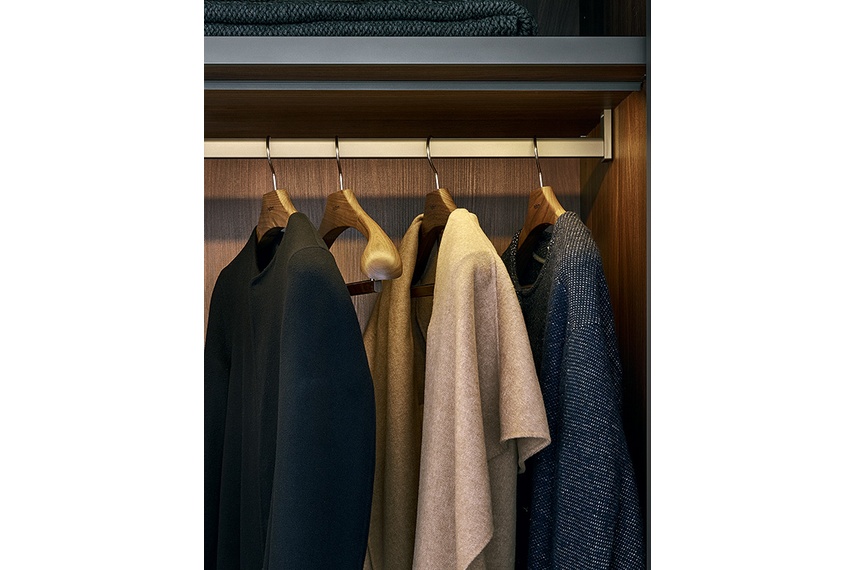 More Studio Italia products