Shadowclad®
Shadowclad® provides natural wood panels with textured appearances for various architectural styles.
Shadowclad® is manufactured from sustainable radiata pine to create a strong, yet lightweight panel which is suitable for use as an exterior cladding (H3.1 LOSP treated) or as an internal lining (untreated). Shadowclad® is available in two profiles — texture only or texture and groove, and in two finishes — natural for staining or pre-primed for painting.
Shadowclad® Prime features a factory applied paint primer which produces a durable and sealed sheet.
Shadowclad® comes in various sheet sizes, profiles and finishes with a range of stylish exterior flashings. Shadowclad® is fully compliant with New Zealand Building Code requirements, is manufactured in New Zealand from sustainable plantation pine, is FSC certified (SCS-COC-001316) upon request with low formaldehyde emissions (E0).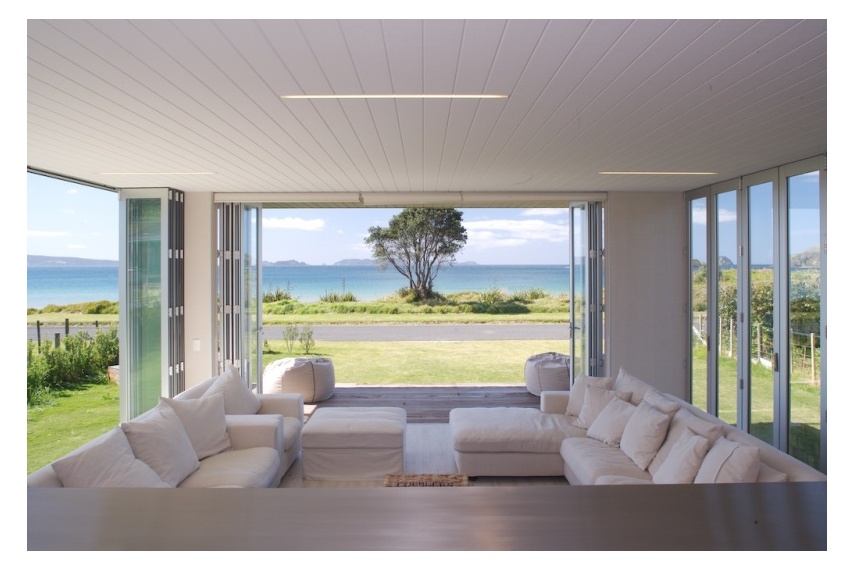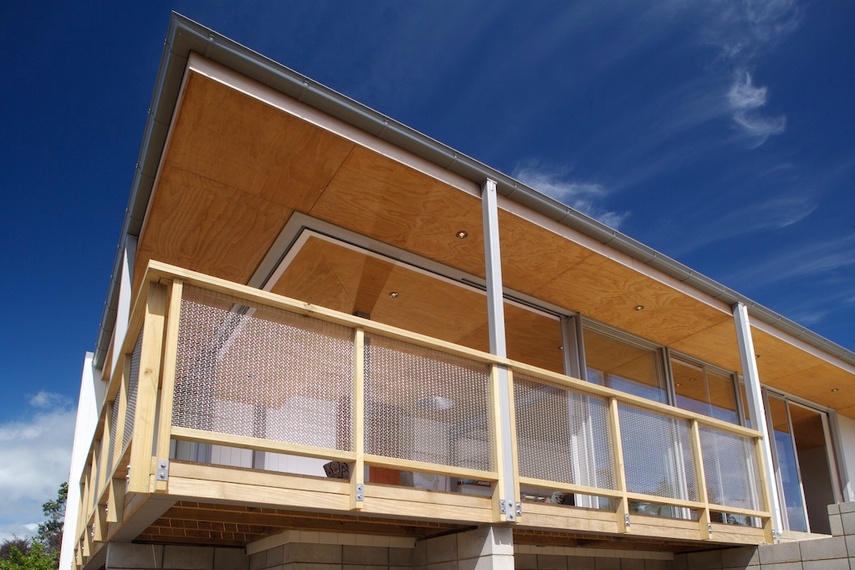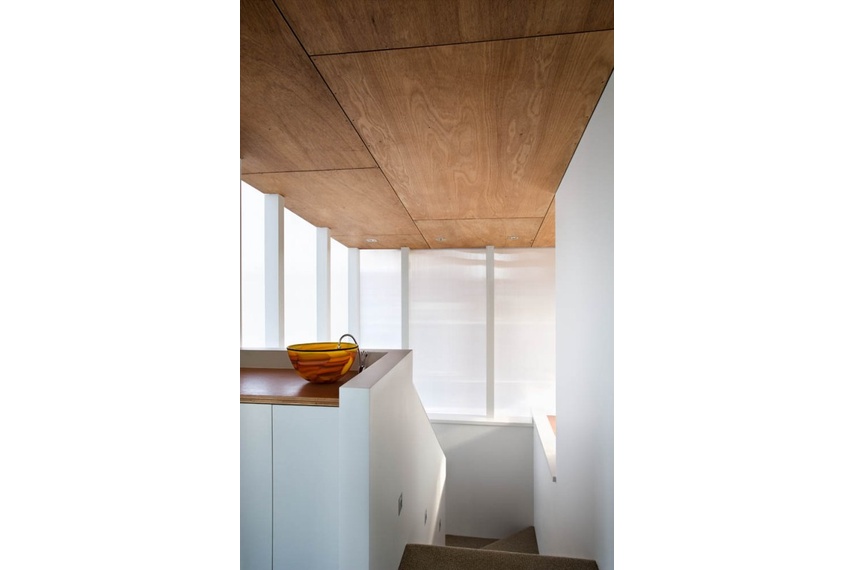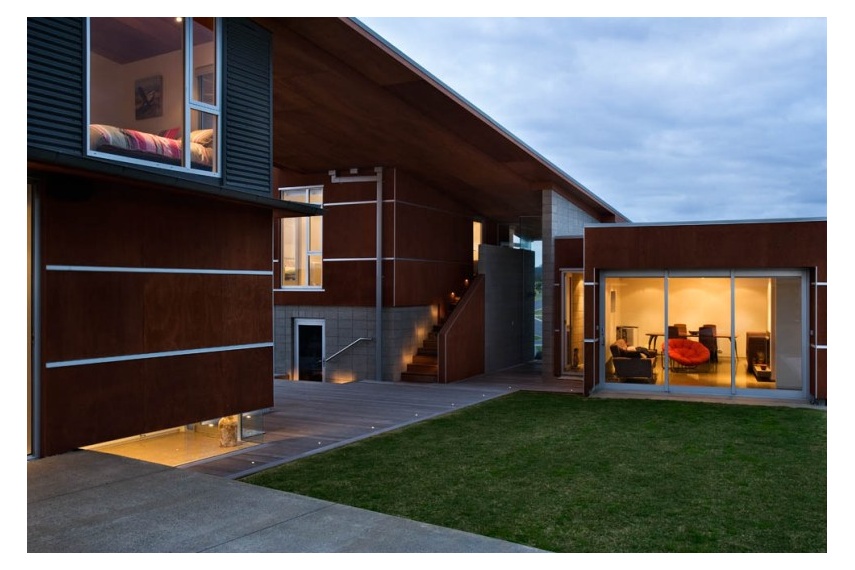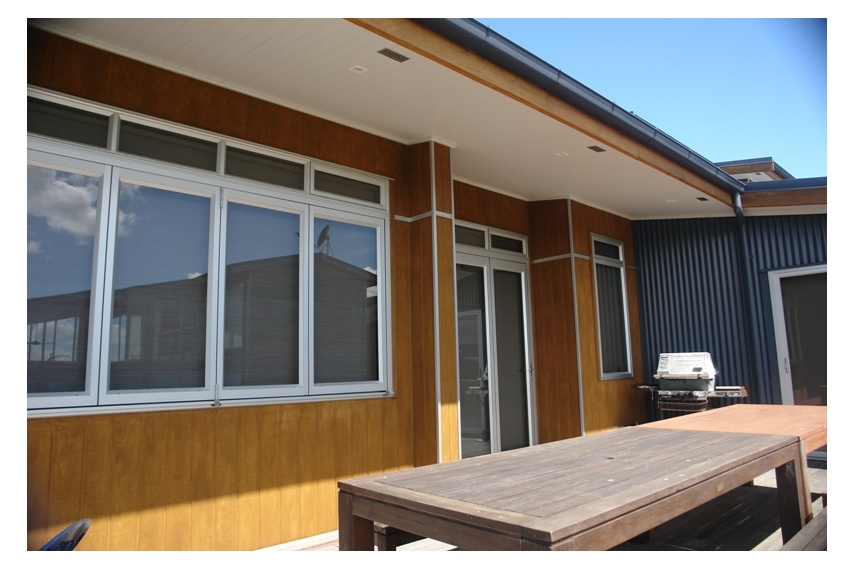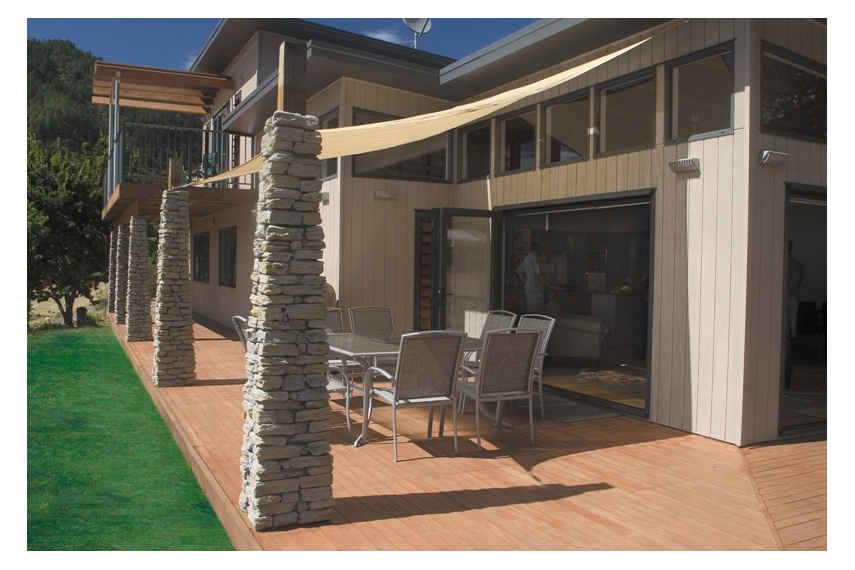 Contact Carter Holt Harvey Woodproducts New Zealand
More Carter Holt Harvey Woodproducts New Zealand products